'Bachelor Nation' Kelley Flanagan Opens Up about Lyme Disease Diagnosis in Emotional Post
"Bachelor Nation" star Kelley Flanagan had a piece of touching news to share with her fans in her latest media update. The star tearfully opened up about her health, letting fans know she had Lyme Disease. 
Reality star Kelley Flanagan is presently going through a trying period, but she has shared that she would not be put down. Flanagan revealed this in her latest media update for fans.
The star took to Instagram, looking anything but radiant while feeling distraught. As the video progressed, Flanagan's countenance changed, and she tearfully revealed to her followers that she had been diagnosed with Lyme Disease.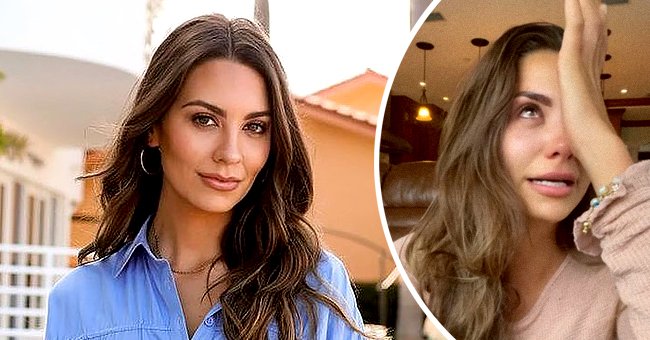 FLANAGAN OPENS UP ABOUT HER DIAGNOSIS
The former "Bachelor Nation" star filmed herself indoors while informing fans that she had been feeling some symptoms that made her feel like all wasn't okay. In retrospect, this led to her medical check-up and the Lyme disease diagnosis.
The 29-year-old star explained through her tears-clogged voice that she was not "having the best day today." Flanagan noted that she observed how her body became more sensitive and "super reactive to a bunch of things."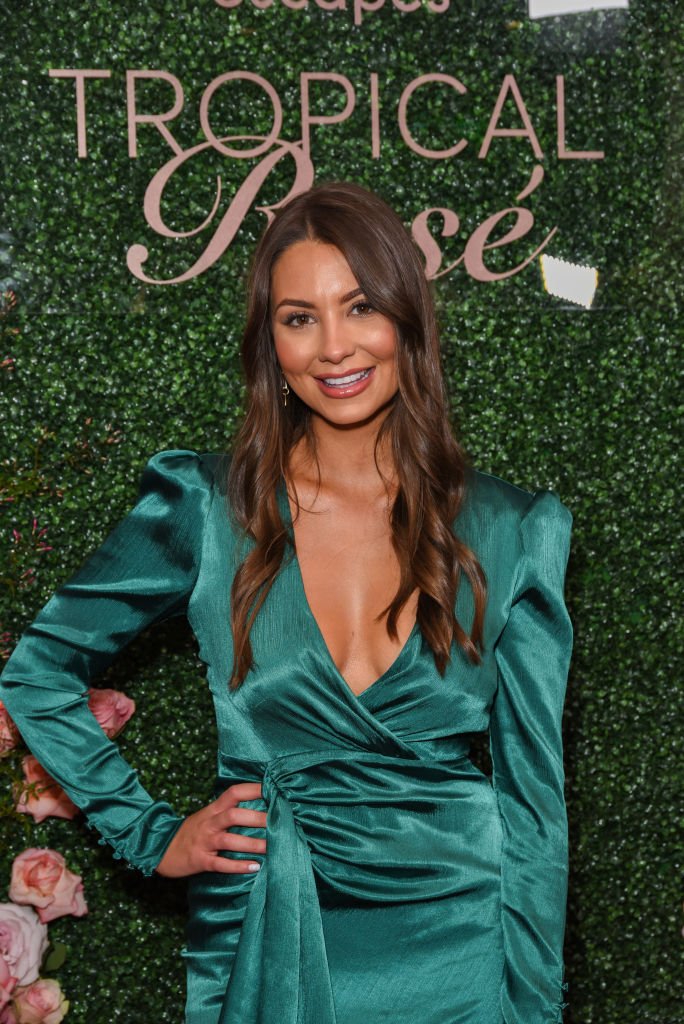 This prompted her to go for a test, and the results showed she was positive. The star explained that two of her brothers had Lyme disease, and she noticed their symptoms were similar to hers. Staying positive, Flanagan wrote:
"It's a blessing and a curse because now I can target why I feel off so often but also means several different lifestyle changes and extensive research on how to help/hopefully cure this!"
The reality personality relayed that it wasn't the end of the world, but there would be many changes. She added that she would carry fans along the journey of her "figuring out" how to stay positive. 
Flanagan is from a career-driven family with generations of lawyers. The star is a Chicago-based attorney, and she works for her dad's law firm.
INSIDE FLANAGAN'S FEUD WITH EX PETER WEBER
Earlier this month, Flanagan's ex-boyfriend and fellow "The Bachelor" star Peter Weber reflected on their messy breakup in 2020. He shared on the podcast "Tea with Publyssity" that there were two sides to the story.
However, Weber had no desire to dwell on it, noting that he has moved on and was sure Flanagan moved on as well. He added that it seemed that the drama around their feud had died down. 
The pilot and Flanagan, an attorney, met on "The Bachelor." After several relationship rollercoasters, fans learned that they had quarantined together last year and rekindled their love. However, by December, they finally ended things.
FACTS ABOUT FLANAGAN
Flanagan is from a career-driven family with generations of lawyers. The star is a Chicago-based attorney, and she works for her dad's law firm, Flanagan Bilton LLC. 
Her relationship before she joined "The Bachelor" was long-distance. Flanagan shared that she often traveled but later realized that she could not move to where her former partner lived. 
The star loves to travel, and she has it posted on her Instagram bio that she is a traveler. Flanagan has been to 26 countries, including Italy, Singapore, and France.