A.J. Johnson AKA Sharane of 'House Party' Once Opened up about Her Man - Glimpse inside Actress' Love Life
At 58, A.J. Johnson is living it up as a fitness coach, model, and Hollywood icon. However, her happiness and radiance mostly originate from her relationship with her mystery African man.
Actress A.J Johnson has kept her life under wraps since branching out from acting to explore her other promising passions. However, she once opened up about her love life, making many eager to meet the mysterious man behind her perky smiles.
While she remained thrifty with the details about the relationship, the life coach did give pointers that her prince charming was African and treated her the right way.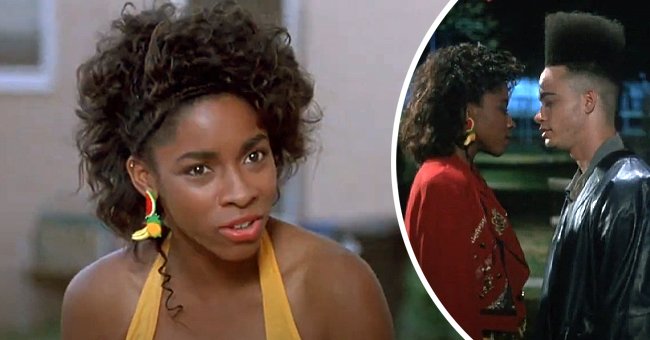 JOHNSON'S RELATIONSHIP
During her 2020 appearance on the Fox Talk show, "Out Loud With Claudia Jordan," A.J. Johnson came out loud enough with details about her relationship.
While she remained dodgy about the topic, the 58-year-old admitted she was seeing someone she met during her trip to Africa to expand her business empire.
Johnson described the mystery man as a Ghananian who was tall, dark chocolate, and younger. Despite their age gap, he took their relationship seriously from the onset and always made her happy.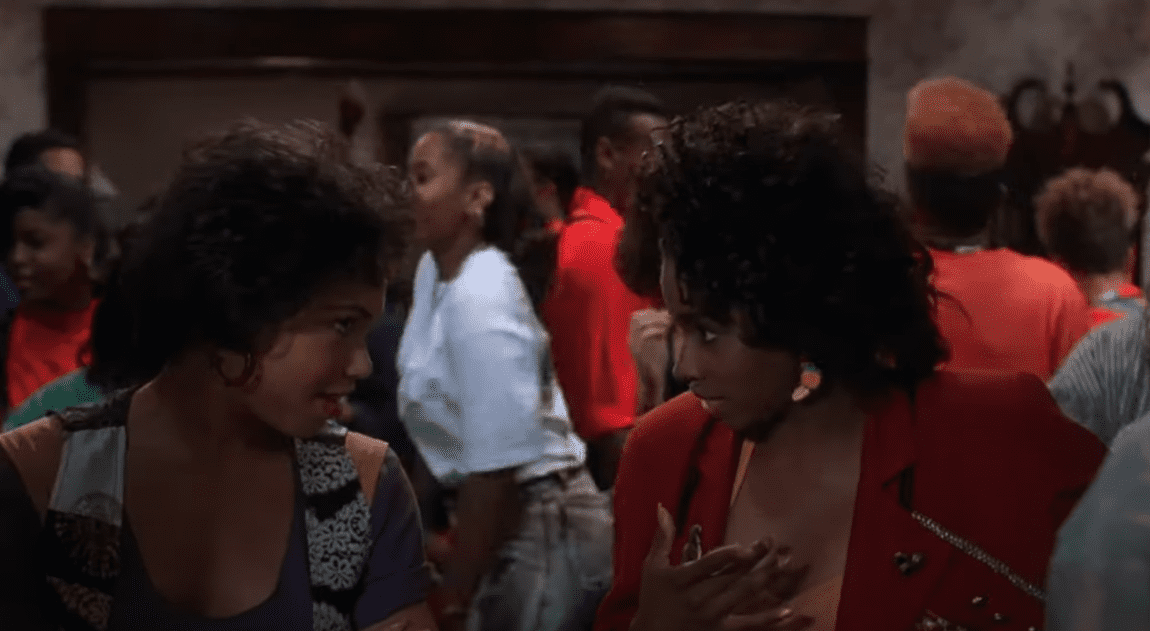 After commenting on her tendency to attract younger men due to her energy, the fitness trainer proceeded to let the world know she would choose her African prince a hundred times over any American. She shared:
"This is what I'll say. I've learned that American men kick it. African men court. African men commit. That difference alone for me took me from kicking it with somebody to feeling chosen."
Going further, Johnson noted that they were taking their time to grow together, beat their cultural differences, and embrace marriage in the future. Her partner's desire to fight for the relationship no matter how many times she opted out gave her the special feeling of being "chosen," with a possibility of marriage in the near future.
JOHNSON'S ROMANTIC LIFE
While the fate of Johnson's romance with her mystery Ghananian is unknown, as the star fails to disclose details about her private life, it seems the two were yet to make it to the altar even though a year has elapsed since the hearty disclosure.
African partners aside, some of Johnson's past relationships have made headlines. In 2012, she was linked to NFL star Chad Johnson after the two stepped out on a lunch date in West Hollywood.
The two sat side-by-side as they dined at the Sunset Plaza, further creating speculations that they were indeed a couple despite their 15-years age gap. Rumors of their romance spread like wildfire.
However, it turned out the outing was simply a casual lunch date, with no romantic highlights. Prior to that, Johnson dated Michael Jai White, but the two called it quits before legalizing the union.
JOHNSON ON RELATIONSHIP GOALS
A.J Johnson once shared her take on relationship goals, which has been overemphasized in pop culture and the dating world at large. In an interview ahead of her series, "Stuck With You," the actress went into details of what really passed for relationship foals.
She described how many have come to classify their own relationships based on what they classify as relationship goals. However, the sad reality was that the perceived happiness some couples let out only existed on paper. 
Johnson described those "relationship goals" as a false reality, advising everyone to learn to define what they wanted from a relationship themselves, without giving much thought to other people's romance. She concluded by saying what each person wanted from a relationship qualified as their personal relationship goals.
WHAT HAS SHE BEEN UP TO?
Since coming into fame with her role on the "House Party," the star has explored a handful of careers while remaining a celebrated showbiz legend. She has credits in movies like "Baby Boy," "Tara," "Sister Act," and "Stuck With You," as well as numerous guest appearances.
Off the screen, Johnson has excelled as a choreographer, life coach, and health and fitness trainer. Over the years, she has expanded her fitness company, establishing branches in various parts of the world.
Some of Johnson's works on health and fitness are available on Instagram, @theajzone, where she shares different life-improving routines. Thankfully, the 58-year-old has a physique-to-die-for to show for her years of hard work.