Naomi Osaka Beat Marie Bouzkova to Win Her First 2021 US Open Match
The Japanese sports star is working extremely hard to defend her US Open title and got off on a good start following her recent game against her opponent Marie Bouzkova. 
Naomi Osaka was victorious at Flushing Meadows on Monday, August 30, as she defeated Marie Bouzkova of the Czech Republic by winning two straight sets in the opening match of the year's final Grand Slam tournament.
The 23-year-old won last year's US Open and the 2018 New York tournament, while Bouzkova, also 23, is the 2014 US Open junior girls' singles champion.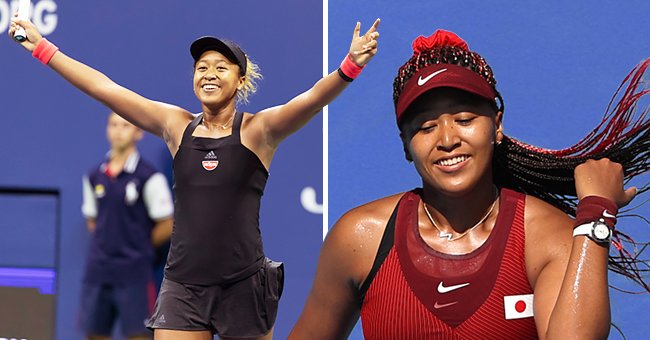 According to the tournament, Osaka expressed enthusiasm ahead of the match and said, "It's an incredible energy. There's going to be a crowd this year," adding:
"I'm honestly just excited to be here. I love New York, and hopefully, I stay for the full two weeks."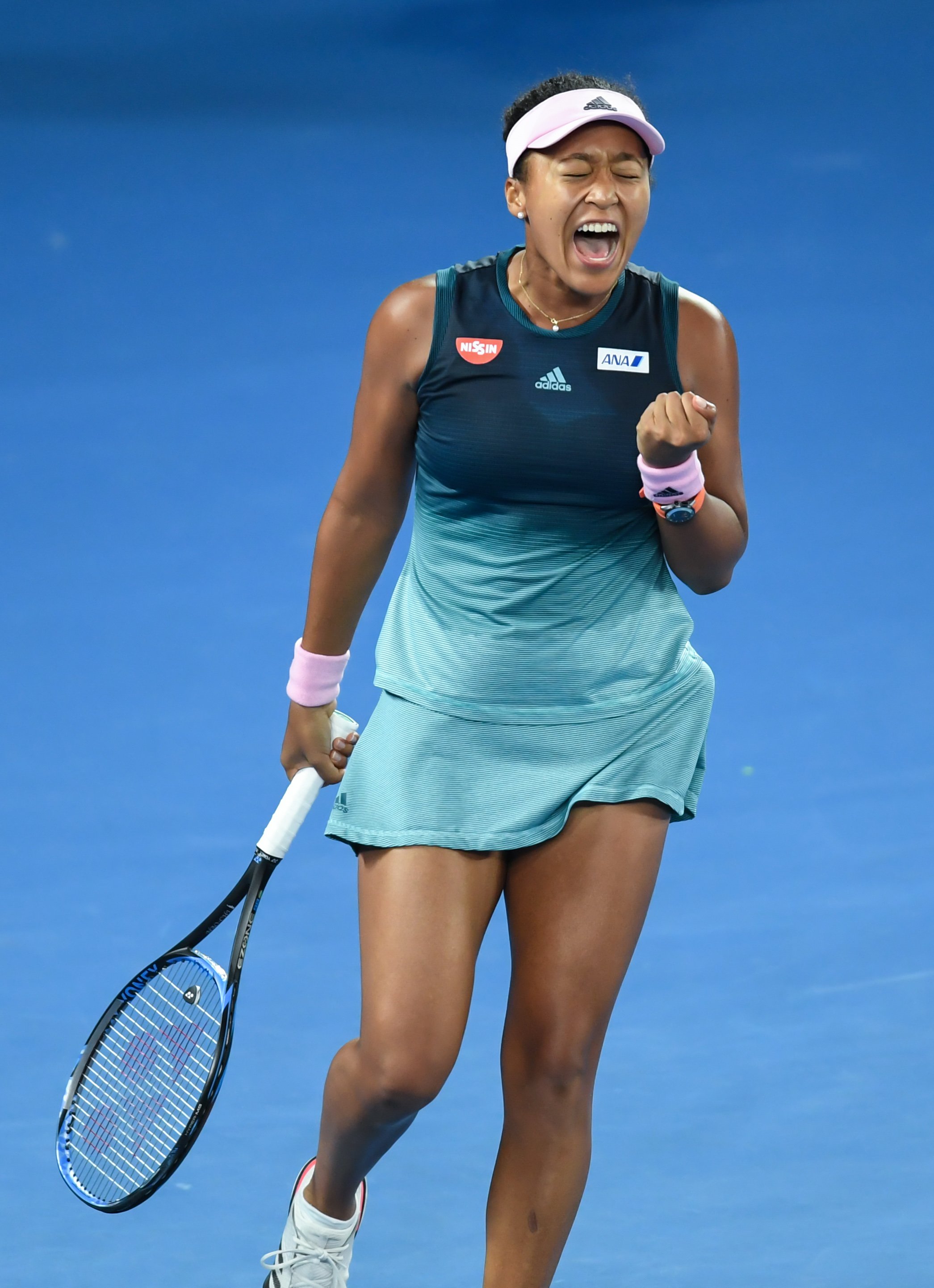 Following her win, the tennis player celebrated by thanking a young fan in the crowd by running over and gifting her a special token from the Olympics.
Of the heartfelt gesture, Osaka stated in her post-match interview that she heard the fan cheering her on while she was playing and found it cute, and so she thanked her for being her cheerleader.
She further explained that participants received small pins and were supposed to pass them around to other players during the Olympics, like trading pins.
Osaka added that because she was not there for a while longer, she had more of them in her bag leftover and thought it would be a memorable gesture to have. 
For the match, the Grand Slam champion got the first breakpoint of the evening to win her the first set, according to Sports Yahoo. Following a set battle, she began to get more confident while her opponent started struggling.
Osaka had set a blistering pace and whipped the balls across the court. Onwards, her firepower managed to wear out Bouzkova, and overall, she took the match 93 minutes and is moving to the next round.
Despite her impressive skills on the court, just a day before the US Open, Osaka revealed on Instagram that she heavily criticizes herself. She stated she wants to change her mindset after a three-year battle with anxiety and depression following her 2018 US Open win over Serena Williams.
The tennis player said she has been reflecting on the past year and is grateful for the people who support her but has pondered why she feels the way she does. Osaka shared that she realized she internally believes that she is not good enough.
She explained that she has never congratulated herself for doing "a good job" and instead tells herself, "I suck" or "I could do better." Osaka noted that even though people have previously called her humble, she believes that she is self-deprecating.
Whenever a new opportunity arises, she second-guesses herself. In her message, she added that she will celebrate herself and her accomplishments more from now on.