Lady Gaga's Upcoming 'Chromatica' Album Remix Will Feature Artists Like Charli XCX & Rina Sawayama
Lady Gaga fans are in for a treat this week as the pop singer is set to release an album remix. The singer took to her social media account to share the artwork and song tracks on the album.
Lady Gaga has decided to breathe a second life into her "Chromatica" album. On Monday, the pop singer took to her Instagram account to share what appeared to be the album's artwork.
In the caption, she revealed that the new album would be titled "Dawn of Chromatica." The post also featured the tracklist of all fourteen songs that would feature on the remix of 2020's "Chromatica."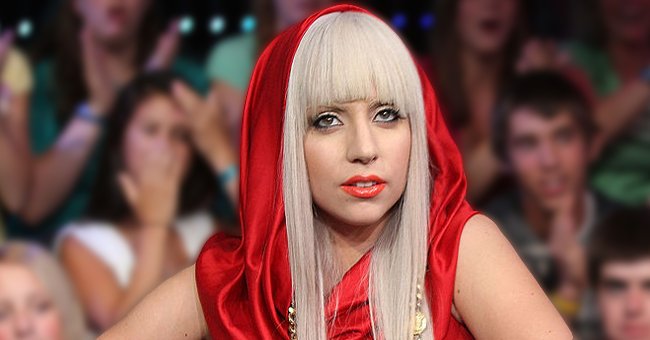 Gaga also revealed to her fans that the rebooted album would be released on Friday, September 3, 2021, via Interscope Records. For the remix, the vocalist also enlisted the help of some other artists.
Fans can expect to hear features, including rapper Bree Runway and pop singers Rina Sawayama, Charli XCX, and many more. The songs were all executively produced by the musician's frequent collaborator, BloodPop.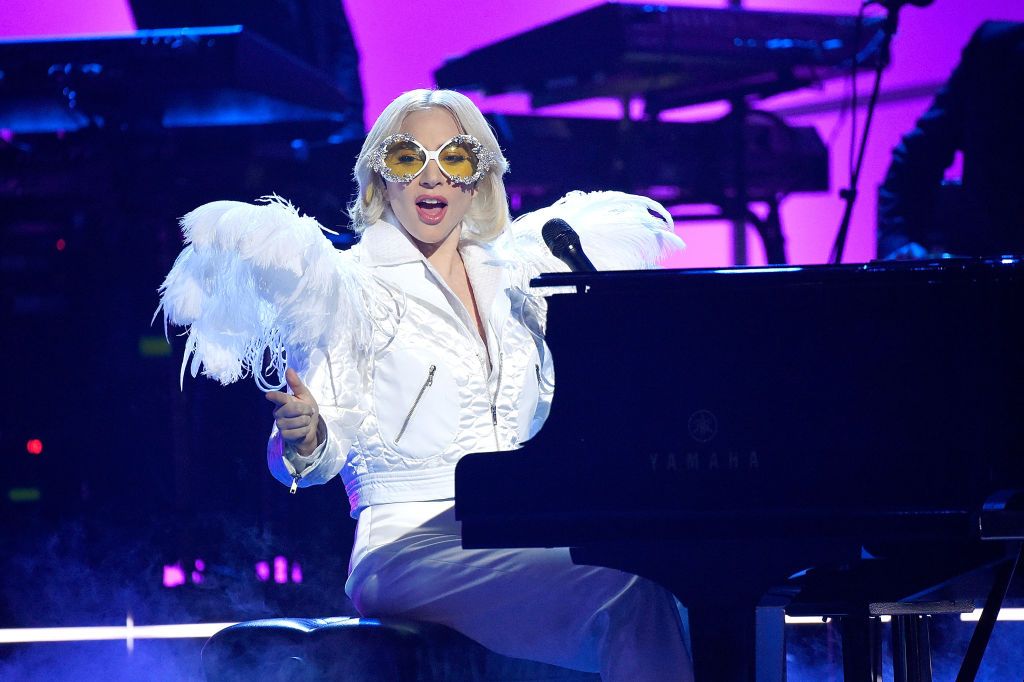 The latest release comes two months after Gaga re-released her 2011's "Born This Way." At the time, the vocalist took out the album with six new reimagined songs and titled it "Born This Way: The Tenth Anniversary."
That album covered genres like ballads and country music, while "Dawn of Chromatica" appears to focus on hyper pop, pop, and EDM. Sawayama features in a new version of "Free Woman."
The remixed song also has Clarence Clarity on it, while Charli XCX and A.G. Cook tackle "911." The "Shallow" star revealed two weeks ago that she would be releasing a remake of "Chromatica."
Rumors about a remake of the singer's sixth studio album started floating around in April 2021. At the time, producer Bloodpop teased fans, informing them that Gaga was working on something.
Sawayama also celebrated the remake by taking to Instagram with her own post. She shared an eight-second clip of her remix to "Free Woman" with her fans and informed them that she'd loved creating it.
Gaga fans might be celebrating the upcoming album now, but the vocalist came under fire earlier in August. As some people might know, her dog walker, Ryan Fischer, 40, was shot while protecting the star's canines.
He ended up launching a GoFundMe account, asking for $40,000 to help him buy a van and drive across the US in an effort to process his trauma. Fischer said he felt "abandoned and unsupported" and homeless.
Some of Gaga's fans were quick to chastise the singer for not assisting her former dog walker. One person noted how the pop singer was able to offer $500,000 for the safe return of her dogs but couldn't help Fischer out in his time of need.