Bella Hadid Shares Cute Childhood Pictures with Sister Gigi on IG
Bella Hadid thrilled her fans when she gave them a behind-the-scenes look at her childhood. The star shared several images from when she was a little girl, which featured her sister Gigi Hadid.
At the beginning of the week, Bella Hadid, 24, shared several images showing her as a little girl. The first photo in the thread showed her posing with a bouquet of flowers alongside her older sister, Gigi Hadid.
The older model smiled as she held the same bouquet, while Bella didn't seem too impressed. It appears the two young girls were acting as flower girls as they sported blue-and-white floral crowns at a wedding.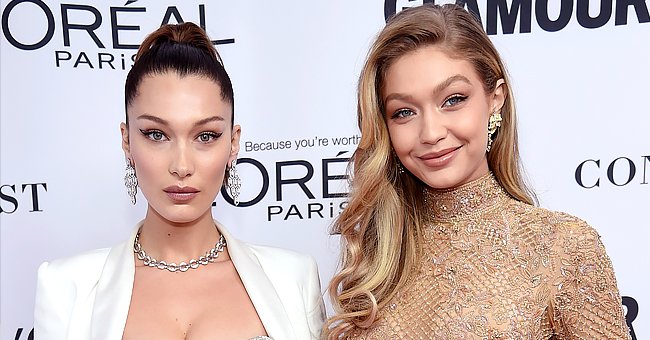 In the next image, one of the girls was embraced by someone wearing a white costume. The last slide showed the siblings looking grumpy in some headshots as they posed with floral-printed bandanas and pigtails.
The beach was visible in the background in the uncaptioned post. The image in the last slide brought back memories of Bella's recent look in Ibiza a few weeks ago while she was on vacation.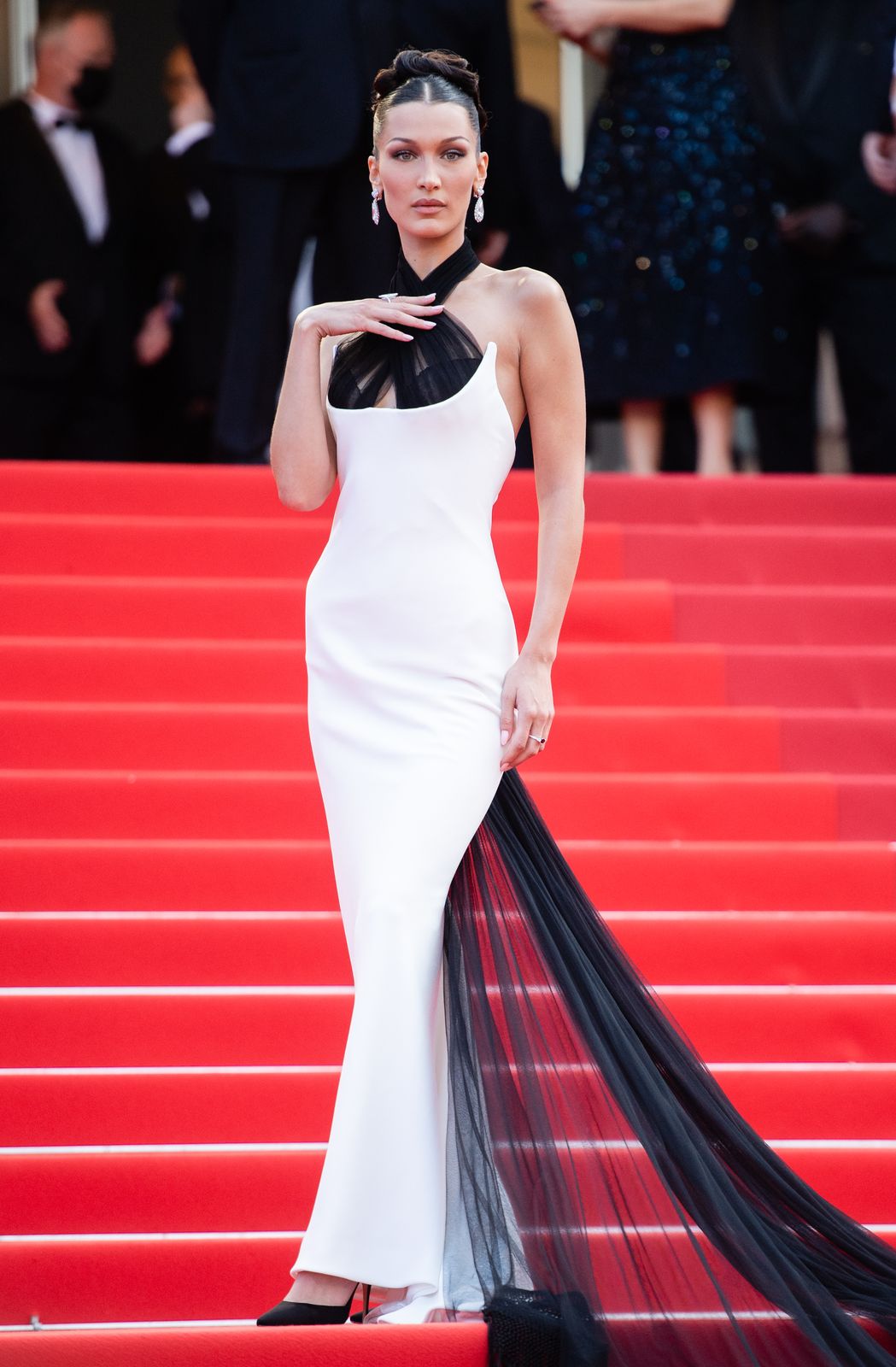 At the time, the supermodel sported a sunset-patterned bikini which she accessorized with a belly chain and matching skirt. The star also had a braided hairstyle to complete her look.
A week later, she was seen in an edgier look while out and about in London with her boyfriend, art director Marc Kalman. She wore a black lace brassiere and dirty-wash jeans with pelvis cutouts.
Bella added a black leather jacket and black loafers to her look. On Tuesday afternoon, the model was once again seen out in a fashionable tennis outfit that she somehow managed to turn sexy.
While walking in New York City, the star wore a white sheer tank top pulled up over a white sports bra. Her toned waist was visible along with her long legs, which were exposed because of her short Lacoste skirt.
Bella's latest look came after the model recently confessed that she felt "pressure" to project a "sexbot" image at the start of her career. The model started becoming famous when she was just a teenager.
She admitted that she was still figuring who she was when she became public knowledge. The Bulgari supermodel also revealed that she suffered from social anxiety and wasn't much of a partygoer.
While Bella learns to be true to herself, her sister Gigi, 26, seems to have figured out her own path. The model is a mother to a daughter named Khai, who will be celebrating her first birthday this month.
Gigi shared some color photos and a video of herself swimming in a new photo dump while Khai appeared in black-and-white snaps. The model shares the little girl with partner Zayn Malik.