Supermodel Bella Hadid Had Chance to Be Olympic Equestrian Before She Was Diagnosed with Lyme Disease
Although being a supermodel is a dream job for many women, it turns out that isn't the case for all. Surprisingly, it was not the case for one of the 2016 Model Of The Year winners, Bella Hadid. 
Bella Hadid had a lavish upbringing that many young girls could only dream of thanks to her parents. The supermodel and her siblings spent their childhood on a ranch in California, where they learned how to ride horses. 
Bella, who first learned how to ride on horseback at the tender age of three, started riding competitively in her teen years. As a result, the supermodel became a talented equestrian with dreams of competing in the Olympics.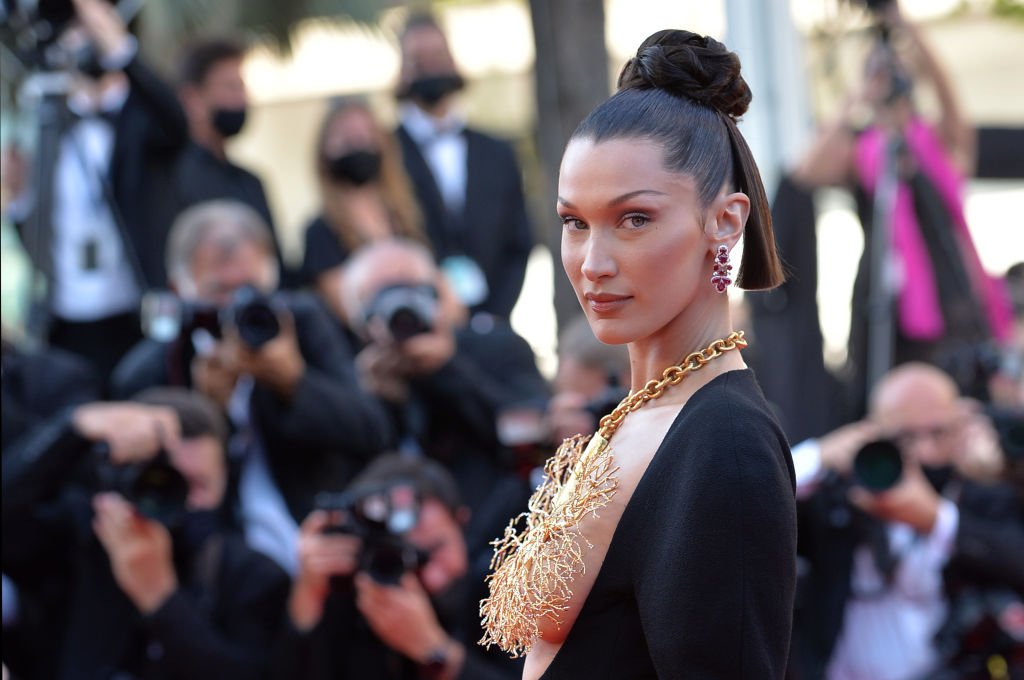 18-year-old Bella Hadid found herself extremely close to competing in the Olympics as a professional equestrian in 2016. The supermodel even did an equestrian-inspired shoot for Porter Magazine and revealed her passion:
"You know how every model is like, 'I do yoga.' Well, I find horses have the same effect."
Hadid also revealed that her mother Yolanda's love for horses ignited her riding aspirations. Unfortunately, both women were heartbroken when a turn of events quickly diminished Hadid's Olympic dreams. 
Like her mother, the nationally ranked equestrian suffers from chronic Lyme disease. The award-winning athlete experienced severe symptoms due to her illness in 2016, forcing her to give up on her lifelong dream. 
Yolanda shared a statement on Hadid's behalf explaining why she left her Olympic dreams behind. Although Yolanda's message presented that Hadid was torn up over the decision, it took a positive twist, revealing that the model already shifted focus. 
As many of us know now, Hadid's resilience paid off. The 24-year-old has had a huge impact on fashion since her debut on the runway, thus being considered one of the most influential models of her generation.
These days, Hadid shows off her love for horses and modeling on her Instagram page. The supermodel, who has over 44 million followers on the app, recently stunned fans with a post showing her modeling skills in a sexy white dress. 
It's not the first time fans were impressed. Hadid looks just as stunning in posts of her wearing equestrian gear or just grooming her horses. Fortunately for the model, it seems she has found the perfect balance to give herself the best of both worlds.