Fans Complement Gabby Sidibe's Hair as She Shows Glowing Face & Locks with Beads in New Photos
American actress Gabby Sidibe earned the praise of her fans with a sweet picture she shared on Instagram, leaving fans to admire her new hair and glowing face.
'"Precious" star Gabourey Sidibe is one of those actors fans admire not just for her acting skills but her flair for looking natural and being comfortable in her own skin.
Sidibe has been a fan favorite in recent months following her incredible weight loss and body positivity message. The 38-year-old is considered an inspiration by her fans, and every post of the "Empire" star is well admired by her followers.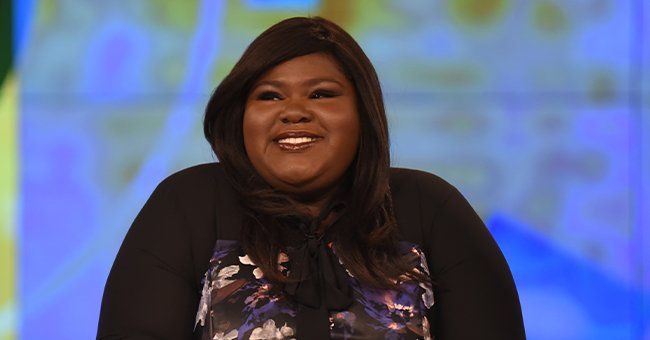 Sidibe's recent Instagram post became a hit among her fans after sharing a sweet picture showing her lovely locks, which she spiced with beads. From her caption of the post, the snap was taken for a zoom meeting.
Sidibe's face glowed from her neatly done makeup, and her fans rushed to the comment section of the post to express their admiration for the stunning look. One fan who admired the hair writing:
"Queen, this hair though."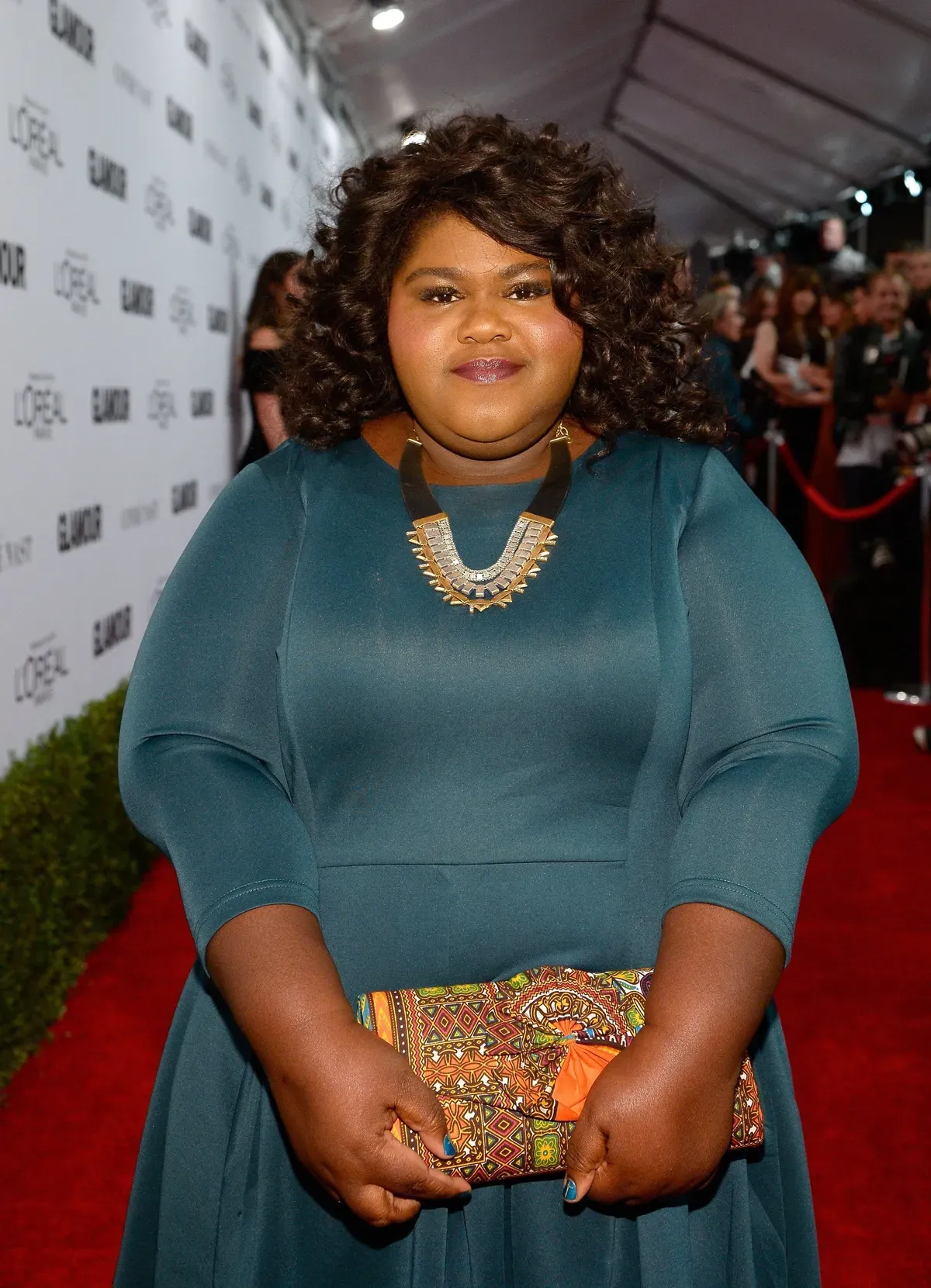 Another fan confessed her love for the actress' hair, while a third follower wrote, "Cute, cute, cute, love the hair." Finally, a fourth fan sweetly added, "Just noticed how pretty your hair is in addition to your loveliness."
Sidibe's life since her appearance on the hit show "Precious" has been one incredible experience. Her role as Claireece Jones earned her an Oscar nomination.

In her early days, Sidibe had no interest in acting until she attended an audition while she was in school. It was then she realized she had the talent for the stage.
The glowing actress seems excited over spending forever with her best friend.

Sidibe has gone on to make a name for herself in the movie industry and feature in a series of other top projects. Also, Sidibe has received several accolades, including three Golden Globe nominations.
A few months ago, it was reported that the screen diva is set to make her feature directorial debut with the psychological thriller "Pale Horse." The news was described as exciting for the Oscar nominee.

Despite her success in recent years, Sidibe has remained modest and is widely considered down to earth by fans who follow her page.
However, the award-winning actress enjoys sharing her weight loss progress with her fans, noting she now feels confident in her body.

Sidibe opted to have surgery after she was diagnosed with type 2 diabetes. The actress remarked that she did not want to suffer weight-related problems such as losing her toes to diabetes.
In addition to losing weight, Sidibe found love and is engaged to her boyfriend Brandon Frankel after dating for a year and a half. The glowing actress seems excited over spending forever with her best friend.
In late 2019, the movie star confirmed her relationship with Frankel with a lovely Instagram post. Fans were excited with the news of her engagement after she revealed her past difficulties, including anxiety. Hopefully, Sidibe and her man will walk down the aisle soon.