Benjamin Madden Dedicates Lovely Painting to Wife Cameron Diaz for Her 49th Birthday
Music star Benji Madden had the sweetest words for his wife, Cameron Diaz, as she marked her 49th birthday. The singer went all out, showing her that she was loved. 
Hollywood actress Cameron Diaz is one year older. Her husband and fellow celebrity Benjamin "Benji" Madden showed her love on social media while sharing a birthday shoutout.
Benji fawned over his wife, sharing the warmest words. Many fans joined him in the comment section showing their affection for Diaz and wishing her well on her big day.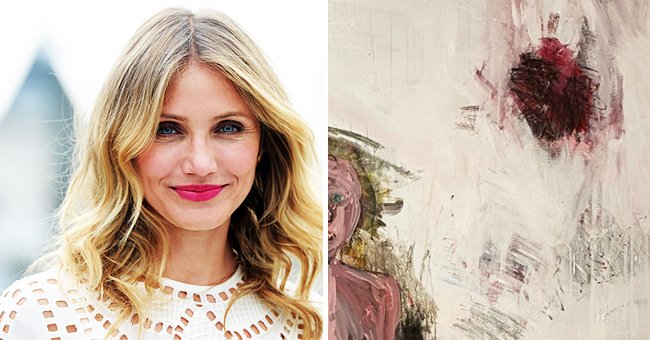 BENJI'S BIRTHDAY TRIBUTE TO DIAZ
Benji posted one of his paintings on Instagram in honor of the "Charlie's Angels" actress. The image came alongside a lovely caption where he gushed over Diaz. Benji's message partly read:
"Happy Birthday to my Wife; you are beautiful in all ways; we are so lucky to have you..."
The Good Charlotte star's fellow band members and brothers, Josh and Joel Madden, joined in the comment section. The duo tagged the birthday girl and also wished her well.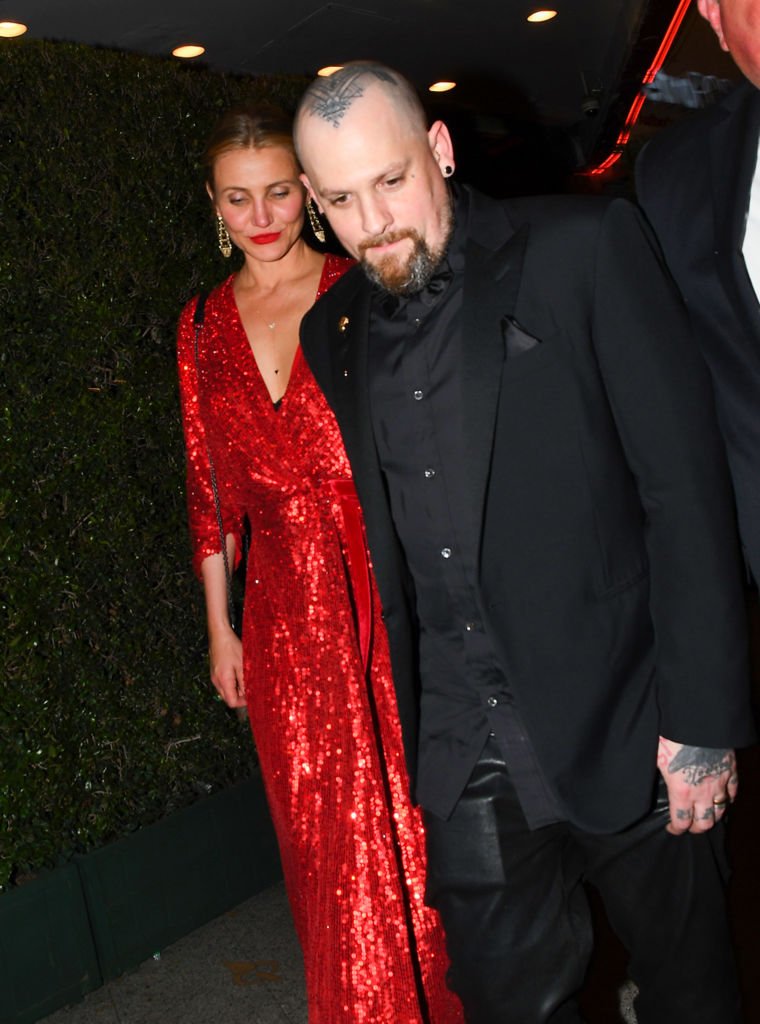 INSIDE THEIR LOVE LIFE
The star guitarist and the actress have been married since 2015 and have a daughter, Raddix. The pair first met in 2014 through a friend, Nicole Richie, who is married to Benji's twin brother, Joel.
During Mother's Day, [Benji] shared another pleasant post and honored his wife.
They hit it off right from the start and dated for eight months before walking down the aisle. The pair expanded their family in 2019 when they introduced little Raddix to the world.
Diaz once talked about her marriage, noting that it was a surprise. She explained that she never envisioned getting married until her husband came along. She said that Benji made her proud every day. 
After she gave birth to her daughter, the "The Other Woman" actress talked about motherhood. She described it as the best part of her life, adding that she felt lucky to be a parent with Benji by her side.
MADDEN PROVES TO BE A LOVING SPOUSE
On Mother's Day, the "I Just Wanna Live" crooner shared another pleasant post and honored his wife. Benji described the family as his religion while terming the mother figure as "God."
He wrote of how much care he and Raddix received from the "Bad Teacher" actress. The star singer adorably wrote that everything his wife touches flourishes. He sweetly chipped in Diaz's cooking and praised it as well. 
Benji also extended the greetings to his mom, sister and friends. The "Lifestyle of the Rich and Famous" star did well to include other moms in the world or those who did not receive a message.