Martin Lawrence's Ex-wife Pat Smith Flaunts Short Asymmetrical Blond Haircut & Gray Eyes Posing in Tops
Martin Lawrence's first ex-wife, Pat Smith, successfully cheats nature as she looks nearly unrecognizable, flaunting her new short asymmetrical blond haircut and gray eyes in a selfie snap.
Like her ex-husband, Martin Lawrence, Pat Smith has a heavily padded resume and has attained some impressive feats in the entertainment industry as a producer and actress. Outside that, she is a spokesperson, a minister, and a woman with many businesses to her name. 
Still, Smith finds time to unwind, have fun with her kids, look youthful, and engage with her thousands of online audience. While she shares personal posts, the public speaker also promotes her works.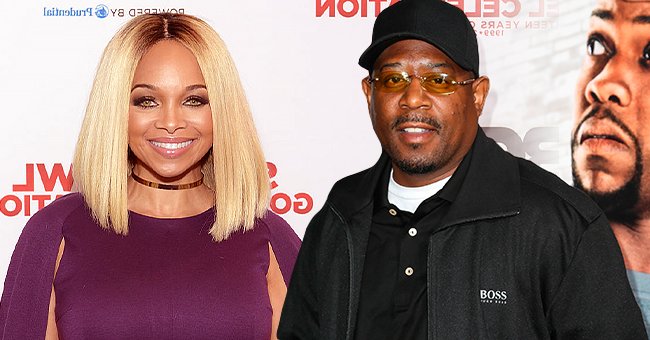 Lately, Martin's ex-wife has been flaunting her new hairdo, an asymmetrical blonde haircut. In a weekend selfie post, Smith posed with one of her hands extended to the neck while rocking a sleeveless ombre top, orange lipstick, a mild make-up glow, gray eye, and her blonde cut.
The added caption to the post details a confidential conversation between the minister and her therapist. It read: "The key to serenity is to limit the drama." She continued:
"and to limit the people who create this drama" I received this from my therapist...I hope it brings clarity of the boundaries that may need to be set in your life."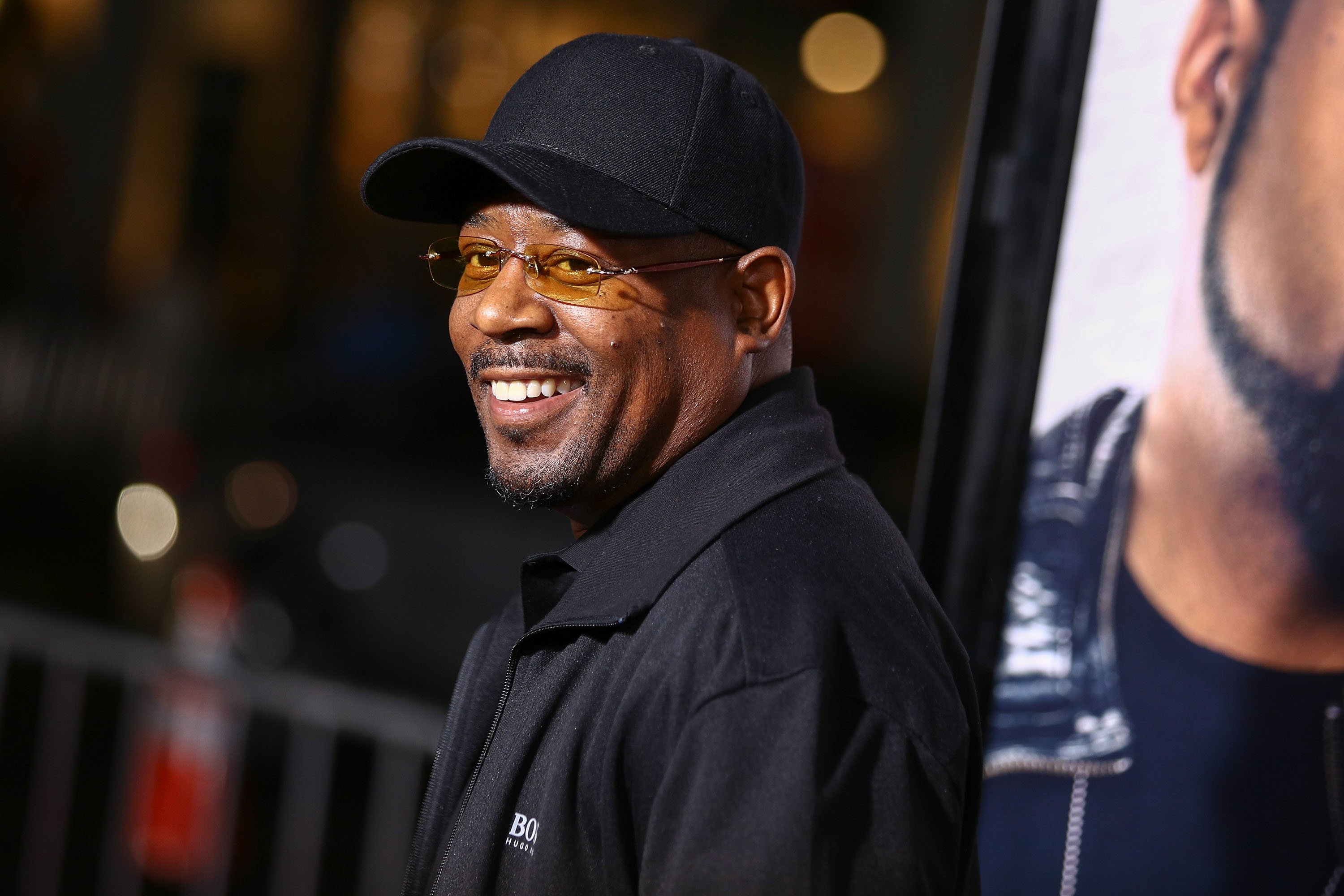 When the new week kicked in, Smith dropped another dose of gorgeousness via a selfie shot with a similar look but had her lips painted in pink and rocked a black-colored top.
According to the accompanying message, the actress was in awe of where she lived—the LVL 29, and she posted  the hashtag "lovewhereyoulive."
PAT SMITH'S FAILED MARRIAGES
Smith's life principles and family values are inspiring, but she has suffered a few failed marriages before reaching this point. The actress was first married to comedian and actor Martin Lawrence. However, their marriage lasted for two years before they parted ways.
During their divorce, they had a few issues typical of most celebrity divorces but found a way to work past it and soon concerned themselves with co-parenting their first and only child, Jasmine, in love, peace, and harmony. 
Smith's second marriage was to former NFL star Emmitt Smith in 2000. The couple announced that they would be separating following their 20th wedding anniversary celebration. They have three kids and have explained that they would continue to be friends and co-parent healthily.
JASMINE LOVES HER PARENTS
Despite her parent's differences, Jasmine is in love with the duo and often flaunts this online. During last year's Mother's Day, the young lady shared snaps of her and Smith with a sweet tribute to the actress.
Her dad was not left out of the equation when it was time to dote on him, on Father's Day. Jasmine raved on about her dad's unwavering love, giving a nod to his fatherhood qualities and referencing her two younger half-sisters, Iyana and Amara.
The youngest Lawrence sisters were born to the actor and his second wife, Shamicka. They were married for seventeen years before they decided to end things.