James Dean Might Have Known about His Fatal Car Accident — It Was Predicted a Week before the Crash
When Alec Guinness told James Dean not to get into his brand new Porsche, he dismissed the advice with a laugh. A week later, people close to him were crying after a fatal crash took his life. 
James Dean was a dedicated actor, and he won the hearts of his fans after he appeared in the movie " East of Eden" in 1955. He would appear in "Giant," but he did not live long enough to see the release of the movie.
Despite his well-articulated role in his movies, which won him two posthumous Academy Award nominations, his true passion was racing.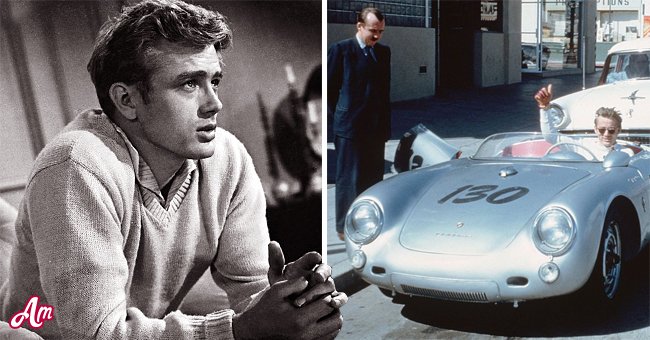 After completing "East of Eden," Dean was at a financial point in his life where he could easily afford a good car, and he settled for a convertible Porsche 550 Spyder, a car that came to be considered cursed. 
He bought the car only nine days before his death. One evening, a week before the fateful accident, British actor Alec Guinness, who'd known Dean from his first day in Los Angeles, went to a restaurant with a lady friend, but the restaurant was full.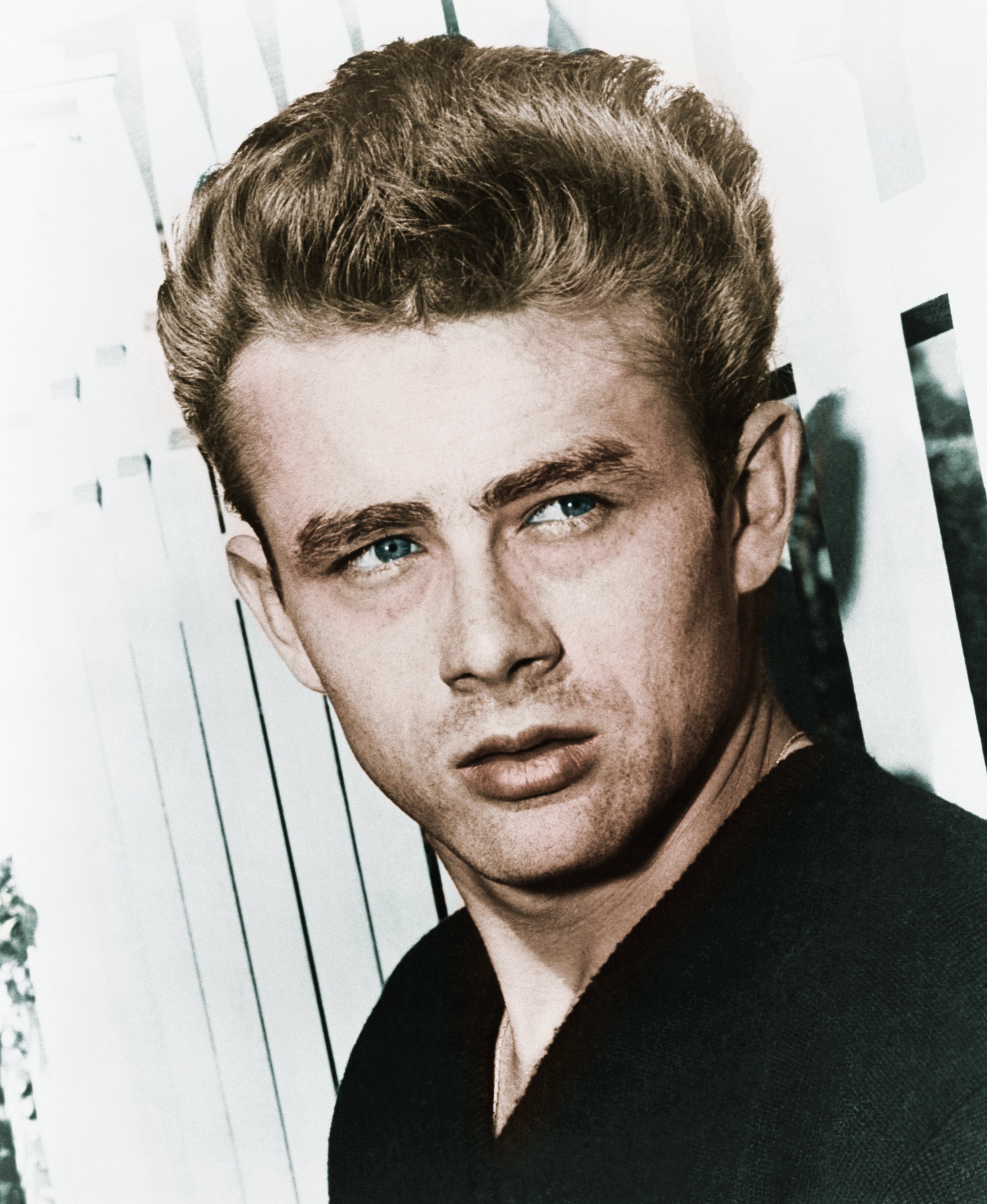 When walking out, Dean caught up with him and asked him to join their table, but before they could go back inside, Dean said to Guinness:
"I want to show you something. I just bought a new car."
They walked over to the Spyder, and Guinness asked Dean if he'd been inside the car, to which Dean replied, saying he hadn't. Guinness says he felt something come over him, and he told Dean he'd die if he ever got inside the car.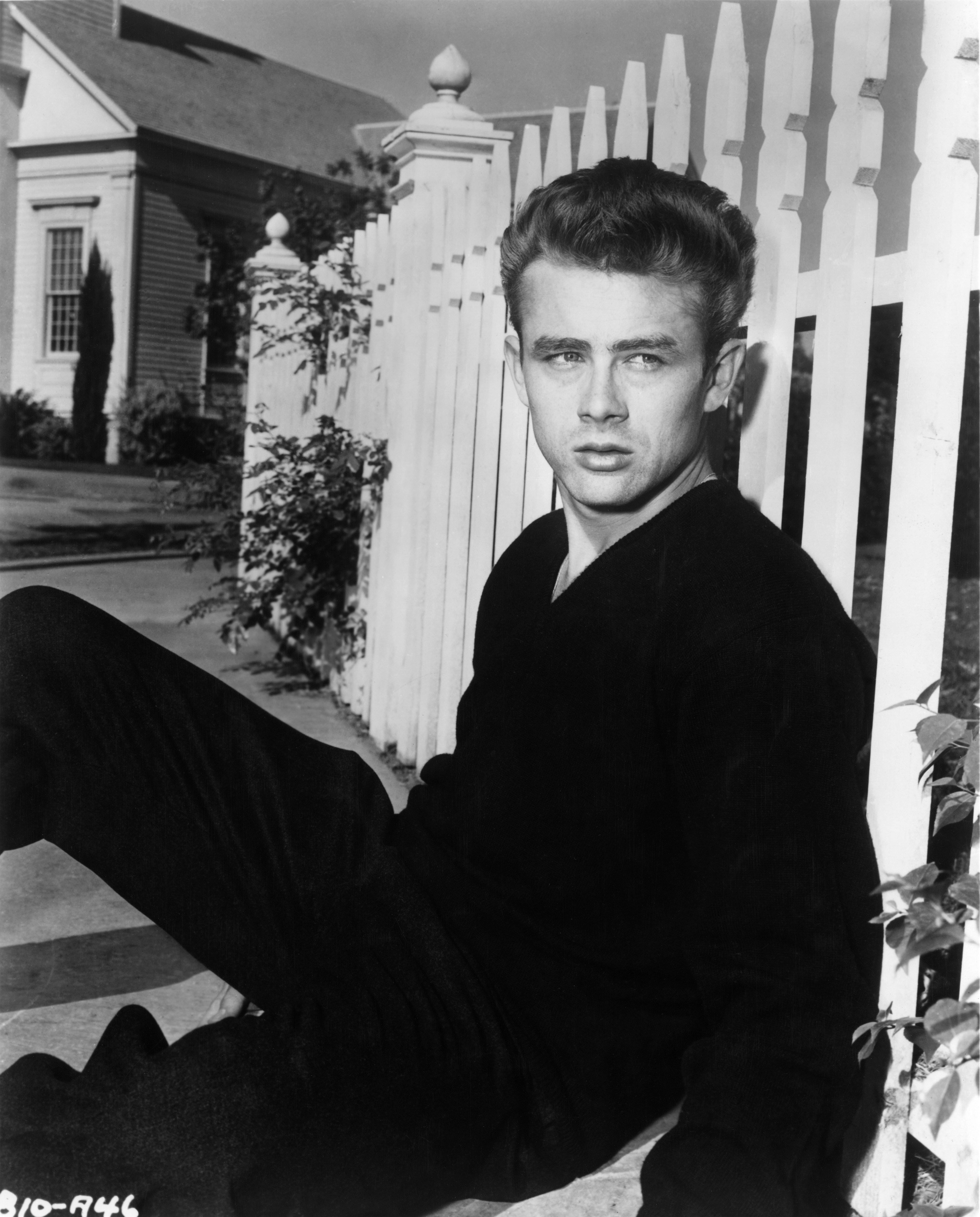 And a week later, Guinness' premonition came to pass when Porsche mechanic Rolf Wutherich asked Dean to drive his brand new car to Salinas from Los Angeles instead of having it towed. 
He suggested he get a feel of his new car, and so the fateful journey began. Being a race car driver, Dean hit the pedals and was cruising at 90 miles per hour.
The Spyder came to be considered cursed and in the years that followed, would continue causing carnages wherever it went.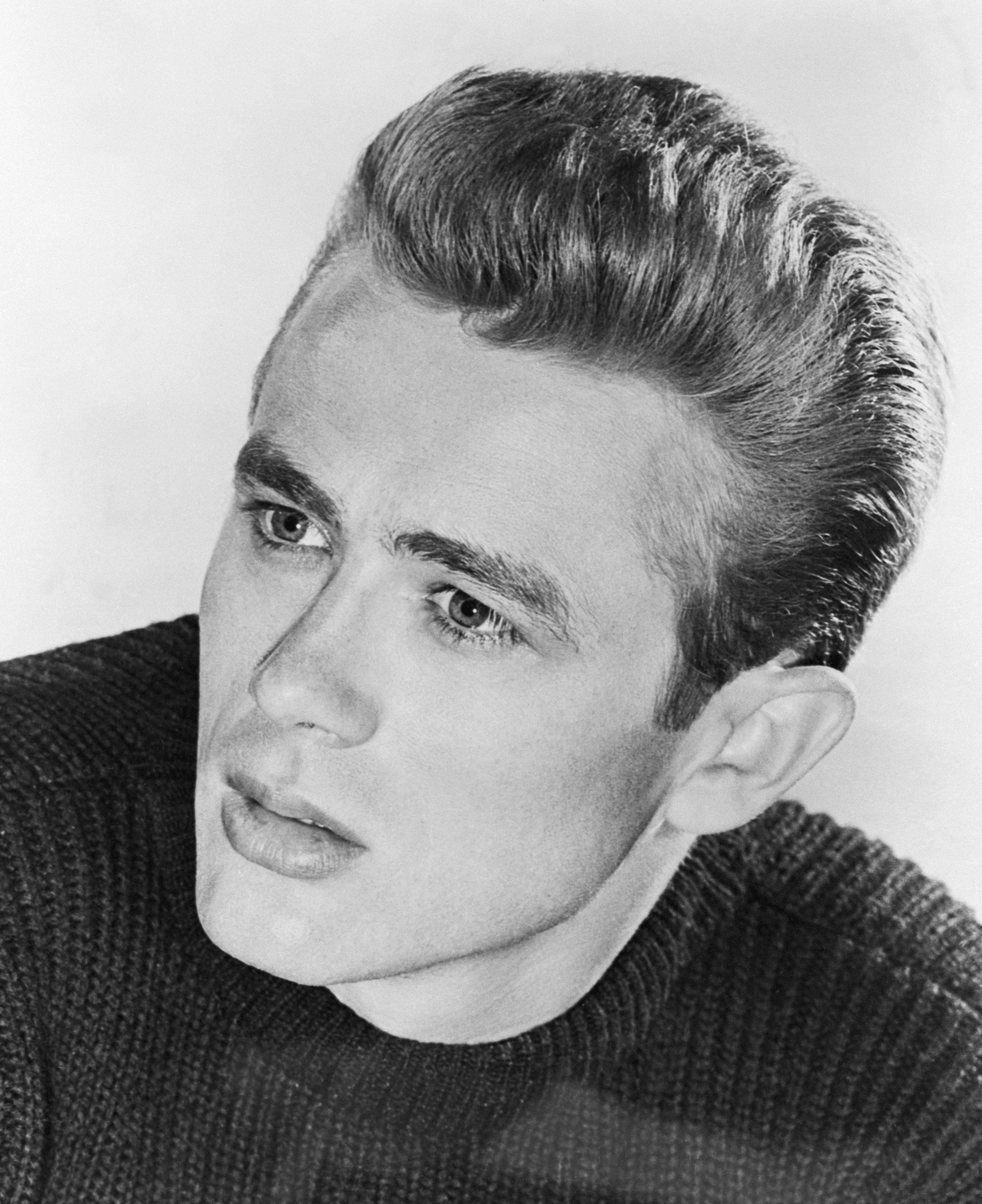 They were approaching a junction, and a Ford Tudor sedan driven by Donald Turnupseed coming from the opposite direction but suddenly turned in front of Dean.
Dean figured he would outmaneuver the Ford, but he lost control of the vehicle, and the two cars collided head-on. The Spyder cartwheeled twice before it came to a stop in a field.
Dean suffered a broken neck, broken arms, fractured jaws, and severe internal injuries. His foot was crushed between the brake and clutch, and his body had to be extracted from the vehicle with a crowbar.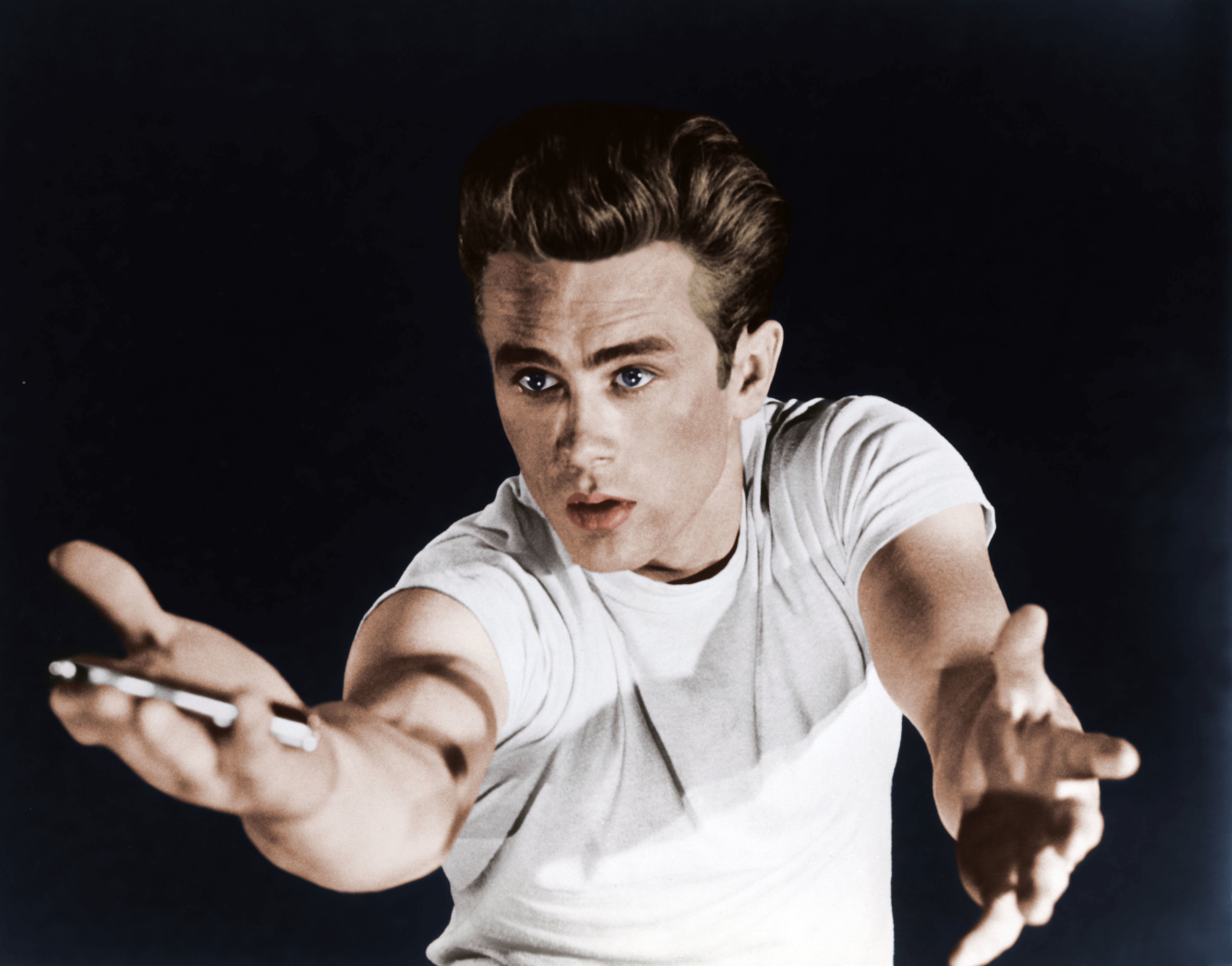 Wutherich survived, albeit with life-threatening injuries. The accident posed an unmistakable irony as just days earlier, he'd been in an interview where the host asked him what he had to say to young people on the roads, and he'd said:
"Take it easy driving, the life you might save could be mine."
The Spyder came to be considered cursed and would continue causing carnages wherever it went in the years that followed.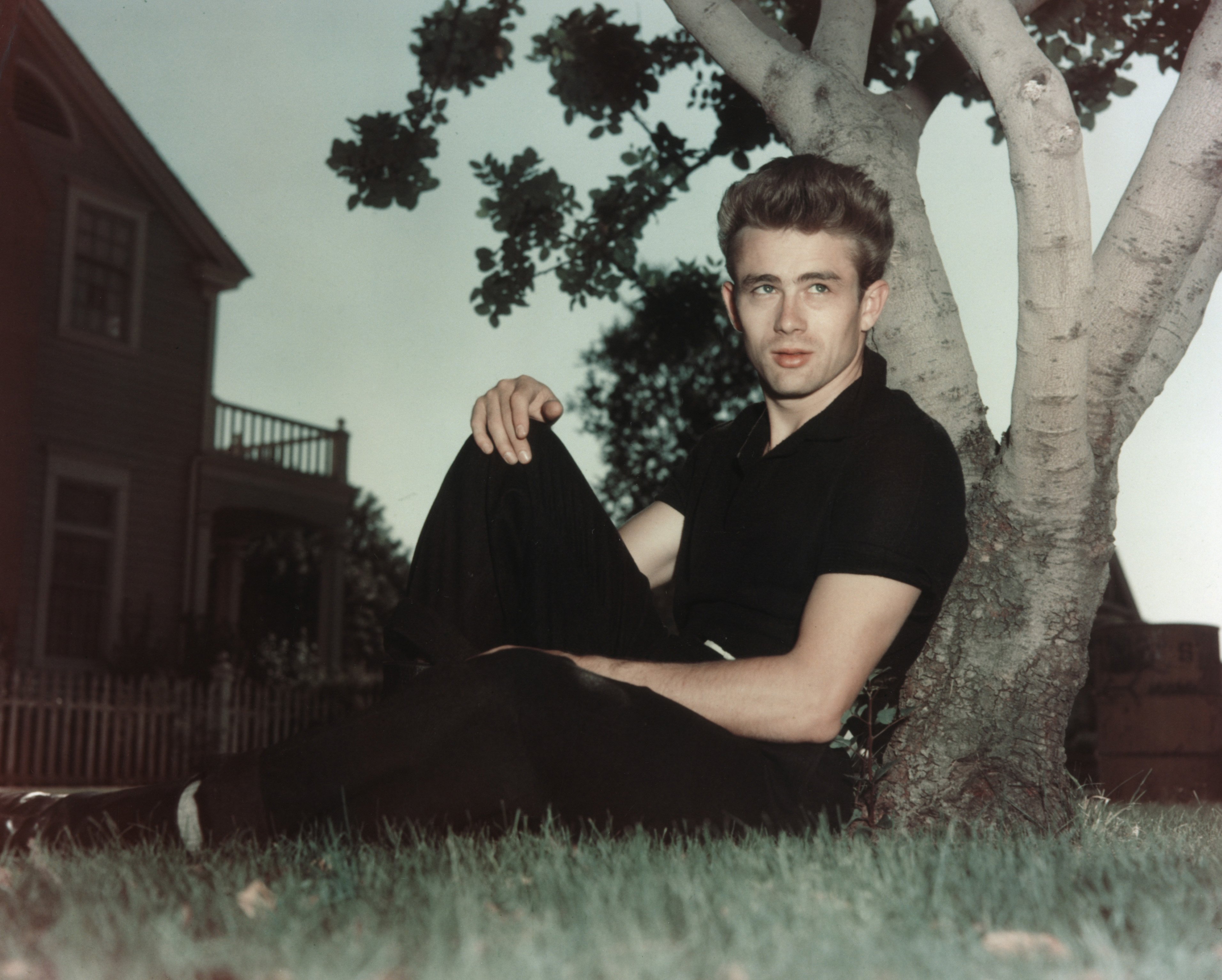 It caused death to people who bought and rebuilt it, fell off a car show display in Sacramento, breaking a bystander's hip, and even mysteriously caught on fire. 
The last known whereabouts of Dean's Spyder stayed unknown for so long, prompting a million-dollar reward for anyone who knew its whereabouts in 2005. 
It has, however, been established that a while back, it went up in an auction and the winning bidder was Zak Bagans. It sold for a cool 382,000 dollars.