Nelly's Ex-Girlfriend Shantel Jackson Shows Lots of Skin in Sheer Bejeweled Dress with High Slit
Nelly's ex-girlfriend, Shantel Jackson, remains stylish, judging by her latest social media post, despite their high-profile breakup. Her recent picture showed how classy she looks after the split.
Fans must have thought Nelly's ex-girlfriend Shantel Jackson would be a shadow of herself after her split from the rapper, but despite their breakup, the actress looks as stylish as ever.
Jackson knows how to keep her fans amazed at her sense of fashion and raving beauty, and in her recent Instagram post, the 37-year-old did not fail to live up to the expectations of her fans.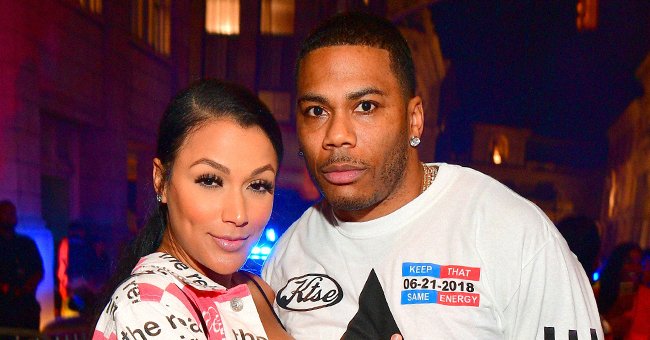 Jackson shared two slides of pictures that showed her rocking a brief-train bejeweled thin-sleeved dress with a daring slit. The stunning outfit gave fans a generous view of her toned skin and eye-popping cleavages.
The "Nellyville" actress looked elegant, with her dark hair flowing freely over her shoulders. Her face glowed from the perfectly done makeup, and she looked nothing short of breathtaking.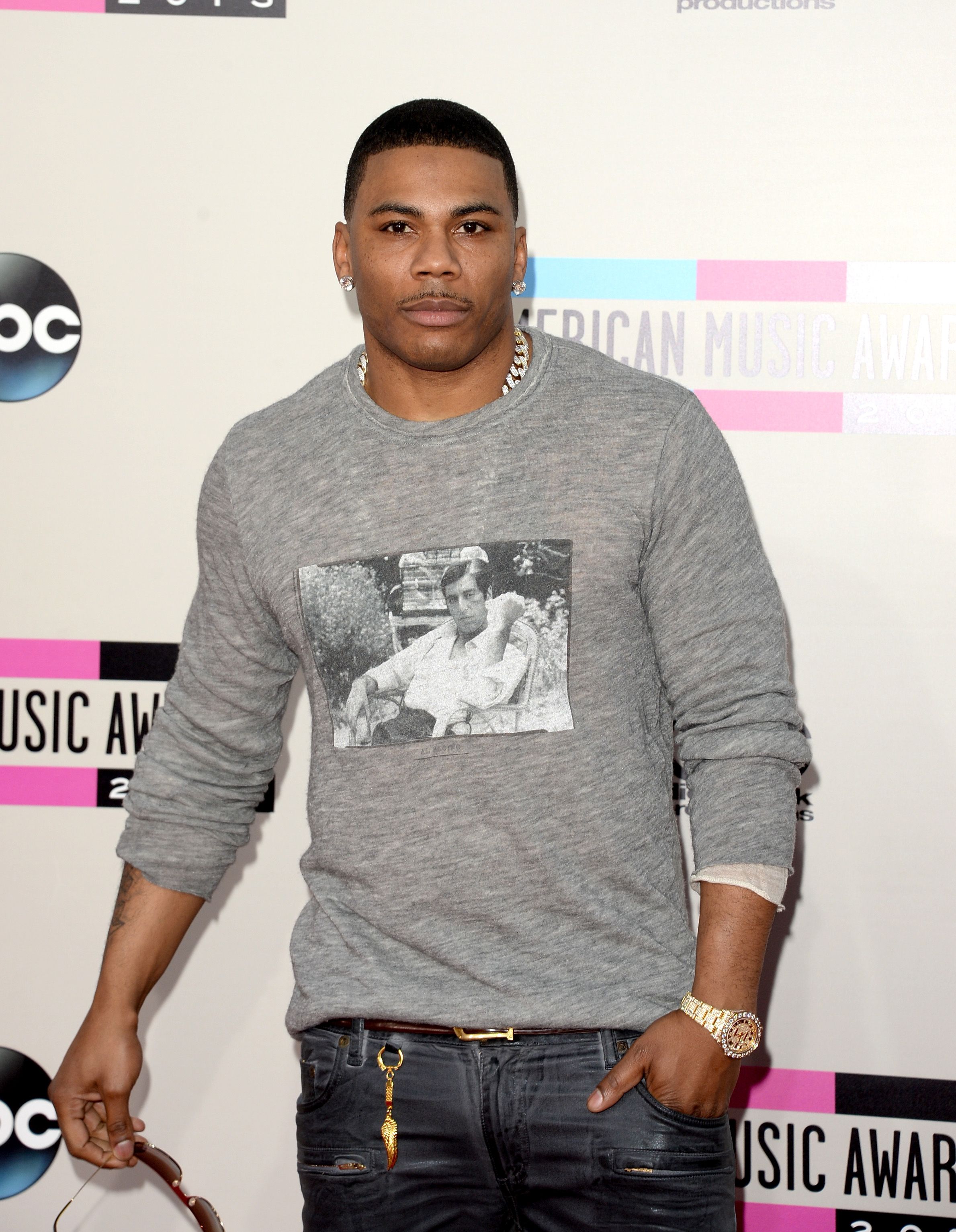 Fans found it difficult to scroll past the post without commenting or hitting the like button. In total, the post had over thirty thousand likes and a handful of comments describing the actress as a raving beauty.
One fan called Jackson an ageless woman, noting that she looked as stunning as ever, while a second added that Jackson's pretty face did not show that she had gone through a breakup.
Mayweather accused Jackson of recording their conversations without his consent.
The comments must have left a smile on Jackson's face, especially comments that reminded her of how gorgeous she looks after her split from her famous rapper ex-boyfriend.
The duo began dating in 2014 and spent six years together until recently; silent rumors whispered that both stars had gone their separate paths. However, Jackson also confirmed all suspicions, noting that they are just friends.
The news came as a blow to their fans, who already saw the former lovers walk down the aisle. However, it looked like it was only a matter of time before Jackson would wear a white dress with Nelly by her side after the rapper had hinted at a possible engagement.
Recently, a fan asked the model if she and the 46-year-old singer were still an item, and she opened up that they were not without adding more details into what transpired between them.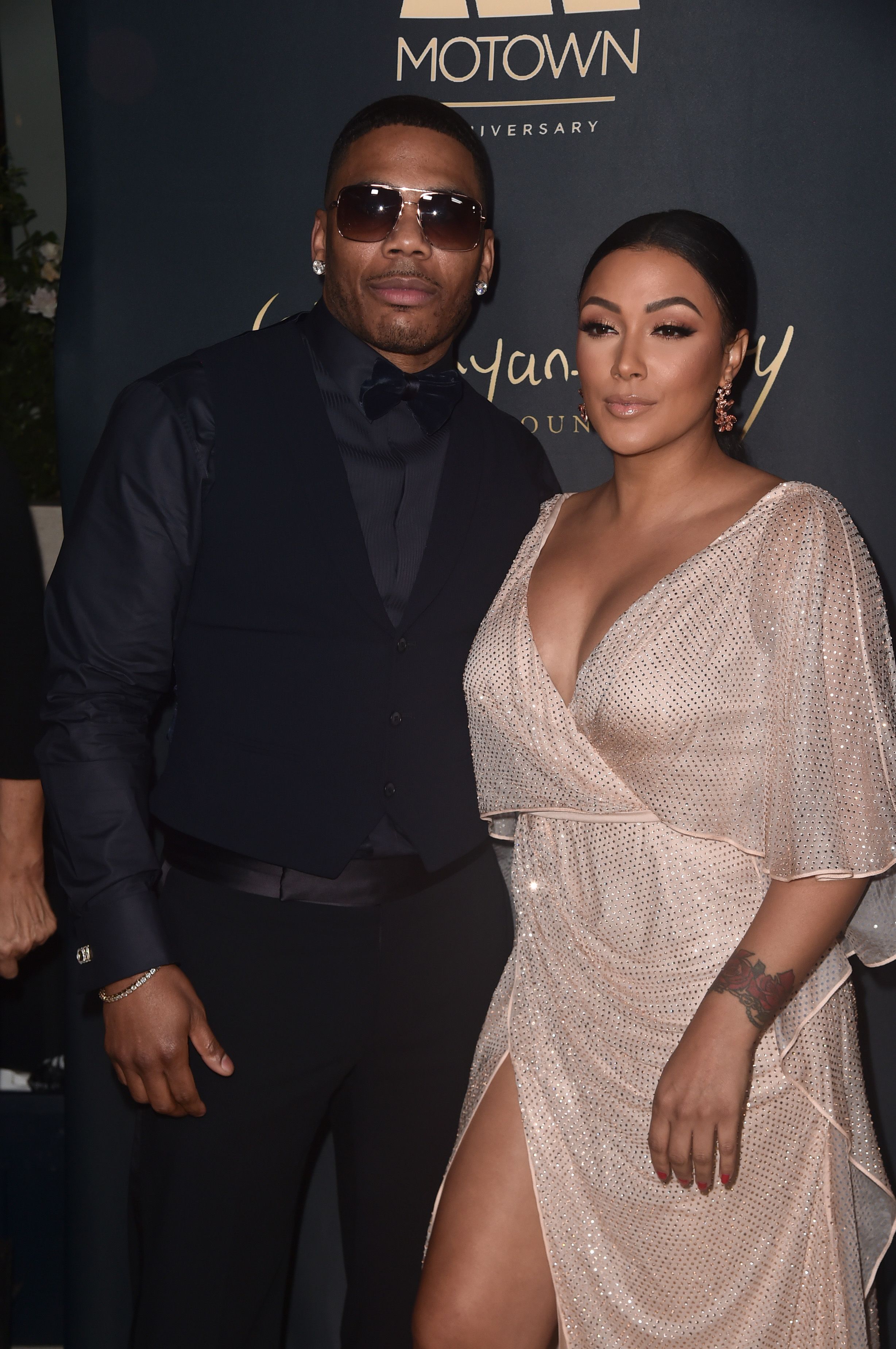 Nelly was often expressive about his love for the stunning actress. Last year, the rapper dedicated his thrilling performance during his run on season 29 of "Dancing With the Stars" to the "Freelancers" star.
Nelly would not be Jackson's first high-profile relationship and public split. The screen diva was previously dating famous boxer, Floyd Mayweather and the duo split acrimoniously.
Mayweather accused Jackson of recording their conversations without his consent, and the model remarked that she did it to protect herself from the boxer.
Also, since she split from Nelly, Jackson seems to have been focusing on her business, and hopefully, fans would get to see a new flame by her side soon.