Garcelle Beauvais Proves Age Is Just a Number Rocking Norma Kamali Leopard Tight Dress in New Photoshoot
Garcelle Beauvais is not giving nature a chance as she goes all out to prove that age is just a number by looking stylish and youthful! Check out how she looked half her age in a Norma Kamali leopard-fitted dress.
The "Real Housewives of Beverly Hills" star, Garcelle Beauvais, has been a household name for a long time in the film industry. Her famous onscreen credits include "The Jamie Foxx Show," "Franklin & Bash," and "NYPD Blue." 
She is also a 54-year-old woman, former model, with three sons and a grandchild, yet she manages to look her best at all times, snatching attention from her legion of fans with her stunning posts.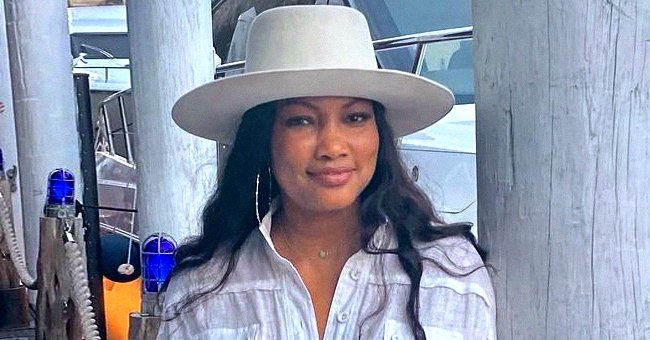 A few hours ago, the on-screen personality dropped a refreshing look in preparation for her appearance on a recent episode of the "Real Housewives of Beverly Hills." 
Beauvais's closet selection accentuated her fit physique, making her look half her age. She stunned in a two-piece design from Norma Kamali. It was a turtle neck, fitted leopard print dress with long sleeves, guarded by an oversized coat.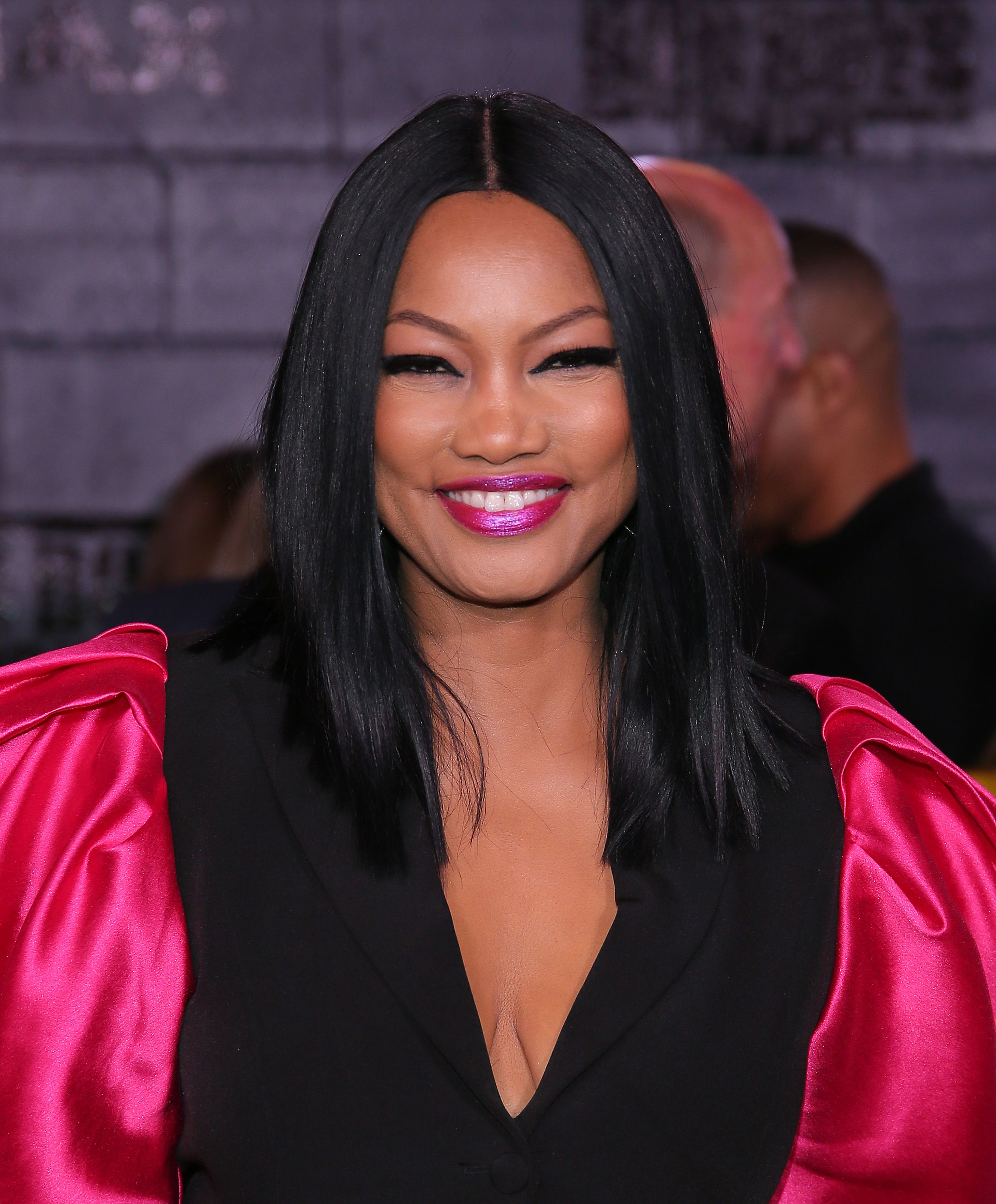 The mother of three looked like a charming lady playing a villain role in her Chinese-fringe ponytail, red shoes, fiery lipstick, and confident pose. She added a caption that read:
"Clearly knew things were going to get catty when I got dressed for tonight's episode. #RHOBH."
BEAUVAIS, THE BEAUTY GODDESS
Not every wealthy celebrity who rock famous designers can whip up a youthful aura via their appearance unless there are elements of great genes and a unique fashion style, all of which Beauvais possess.
This former model shows that she still has the potentials to make heads turn at 54, thanks to her beauty and self-care routine, making me-time in the face of a busy career and family matters.
However, she preaches that women should be confident in their bodies and weight instead of striving to look skinny and taut. After having her youngest kids, she confessed to succumbing pressure of losing the baby weight.
She talked about women stars being under more pressure than men, who, irrespective of their weight, are accepted and can advance in their careers. For Beauvais, this is termed as double standards.
The former model advised women to embrace their bodies, weight, curves, and shed when they want to, not cause they feel insecure. She also commended actress Drew Barrymore's take on losing weight after having her daughter, Olive. 
According to Beauvais, Barrymore's saying that it took nine months to build her new body and it will take another nine to unbuild - the confident attitude women need.
GARCELLE BEAUVAIS'S FAMILY
The actress is a native of Haiti. She grew up in a large family and became a mother at a young age in 1991. Her first child, Oliver, was born during her first marriage.
A few years later, she shared wedding vows with a talent agent, Mike Nilon, and the pair had twin boys, Jax Joseph and Jaid Thomas. According to Beauvais, becoming a mother rebranded her life and made her a successful person.
Beauvais shares a close relationship with the boys and has been consistent in showing off her love for them behind closed doors and via online posts where she gushes on the kids.
The mother of three also co-parents her twins with their dad amicably. They prioritize their sons' happiness and often show up at school activities and sporting events together.
The youngest family member, Oliver Saunders Jr., Oliver's son, also enjoys this type of attention from his grandmother, who shares adorable baby moments online.