Fans Can't Hold back Reactions after Seeing 'Leggy' Adele Step Out in Wrap Skirt on Her Date with Rich Paul
British sensation Adele has been enjoying the time of her life with her new man, top NBA agent Rich Paul and a recent picture from their date sparked a series of reactions from the singer's fans.
Since she stepped into the spotlight, Adele has remained a sweetheart to her fans, who have stuck with her since her chart-topping songs were released earlier in her career.
Apart from her vocal prowess, Adele was known for her chubby physique at the time, but the last few months have witnessed a stunning transformation in the singer's life, giving her a new look.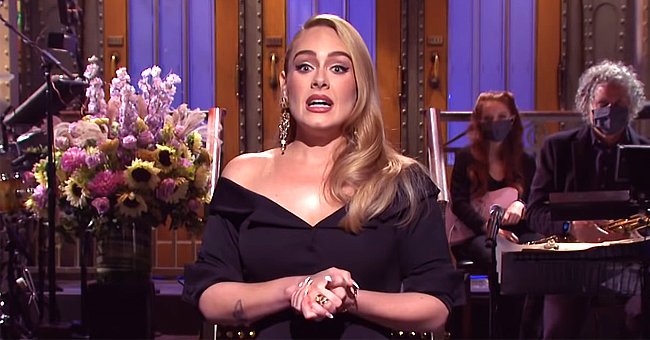 Adele is now more than half the size she used to be, and fans need to get used to the new look. Also, fans are getting used to seeing the singer with a new man other than her ex-husband, Simon Konecki, with whom she shares her son.
These days, Adele has found a new flame in NBA's leading agent Rich Paul, and their budding romance is already causing waves within the industry, especially their recent outing.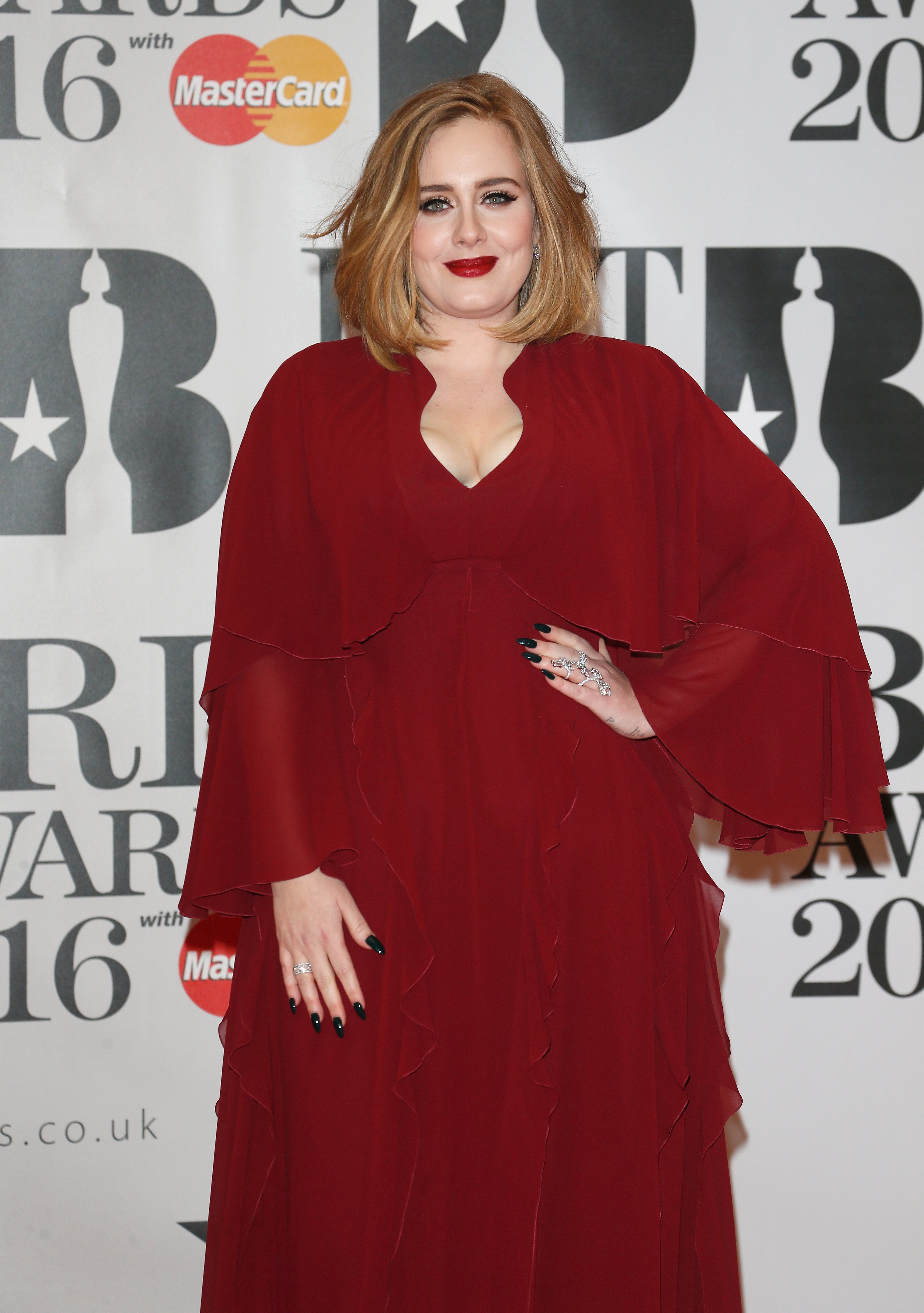 The 33-year-old singer looked unexpectedly hot and fiery in a skirt during a recent date with her famous boyfriend in Los Angeles. The "Hello" crooner had her A-game on full display for the night.
Adele looked mouthwatering, rocking a black turtleneck, a plaid miniskirt, black stockings, and black knee-high boots. Complying with health precautions, she spiced up the look with a black nose mask.
Adele and the multimillionaire were pictured sharing a laugh and looked warm in each other's company.
As usual, the "Someone Like You" singer wore her trademark strawberry blond hair in a low ponytail, giving fans a glimpse of her gold hoop earrings.
Her boyfriend, Paul, who represents high-profile clients like LeBron James, was pictured enjoying her company from behind, but fans found the singer's leggy display unbelievable and expressed their shock.
One fan needed a second glance at the picture to confirm if Adele was the model-like figure in the snap, while a second fan took to Twitter to confess that Adele looked good.
A third fan echoed the sweet sounds that Adele looked stunning, while a fourth fan wrote, "Sometimes, I forget it's already 2021 because Adele doesn't seem to age." A final comment expressed her sweet surprise over the singer's legs and wrote, "ADELE IN A SKIRT?? THEM LEGSSSS."
Since her sweet body transformation, Adele has become popular among her male fans, but sadly, sources confirmed that the singer has been taken off the market by her agent boyfriend.
This would not be the first time the duo are spotted hanging out in recent weeks. A few weeks ago, the couple was pictured getting cozy during an NBA final.
Adele wears miniskirt on sexy date night with boyfriend Rich Paul https://t.co/ARztynPr4n pic.twitter.com/cNxB1fuZNy

— Page Six (@PageSix) August 31, 2021
Adele and the multimillionaire were pictured sharing a laugh and looked warm in each other's company. However, close sources revealed that things are not super serious between the pair, but they are surely having a good time.