Childless Couple Returns Their Long-Awaited Adopted Child, Karma Repays Them in Full – Story of the Day
Carla and Stefan signed up to adopt a baby and were finally picked after several years. But they returned the child a few days after taking him home and never expected what happened next.
"We got picked!" Stefan exclaimed to his disbelieving wife. "It was our social worker, honey. A couple has picked us to be parents!"
Carla got up from the couch and hugged her husband. They even jumped around in joy. They had tried to have a baby for a long time and had spent so much money on failed IVF rounds before starting the adoption process.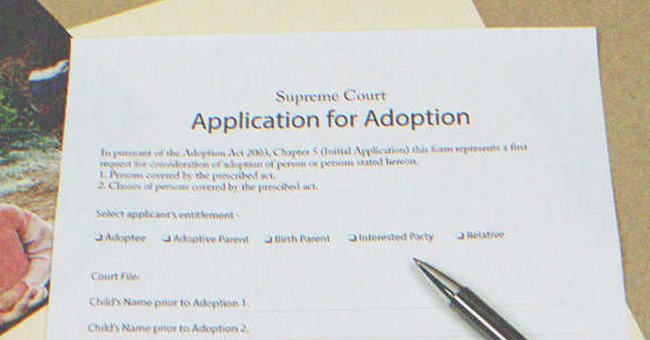 But even then, they had to wait several years before someone picked them as potential adopters, so they celebrated profusely when their social worker, Melissa, called. They went to see her and talk to the couple.
"Hello. I'm Evelin, and this is my husband, Mark. It's nice to meet you," Evelin said. She was the baby's birth mother, and her husband was the father.
"It's so nice to meet you too, Evelin. Thank you for picking us. You have given us a huge gift," Carla said enthusiastically. But Stefan was a little more cautious despite being excited at first.
"It's amazing to meet you both too, but I have to ask, why are you giving the baby up?" Stefan wondered.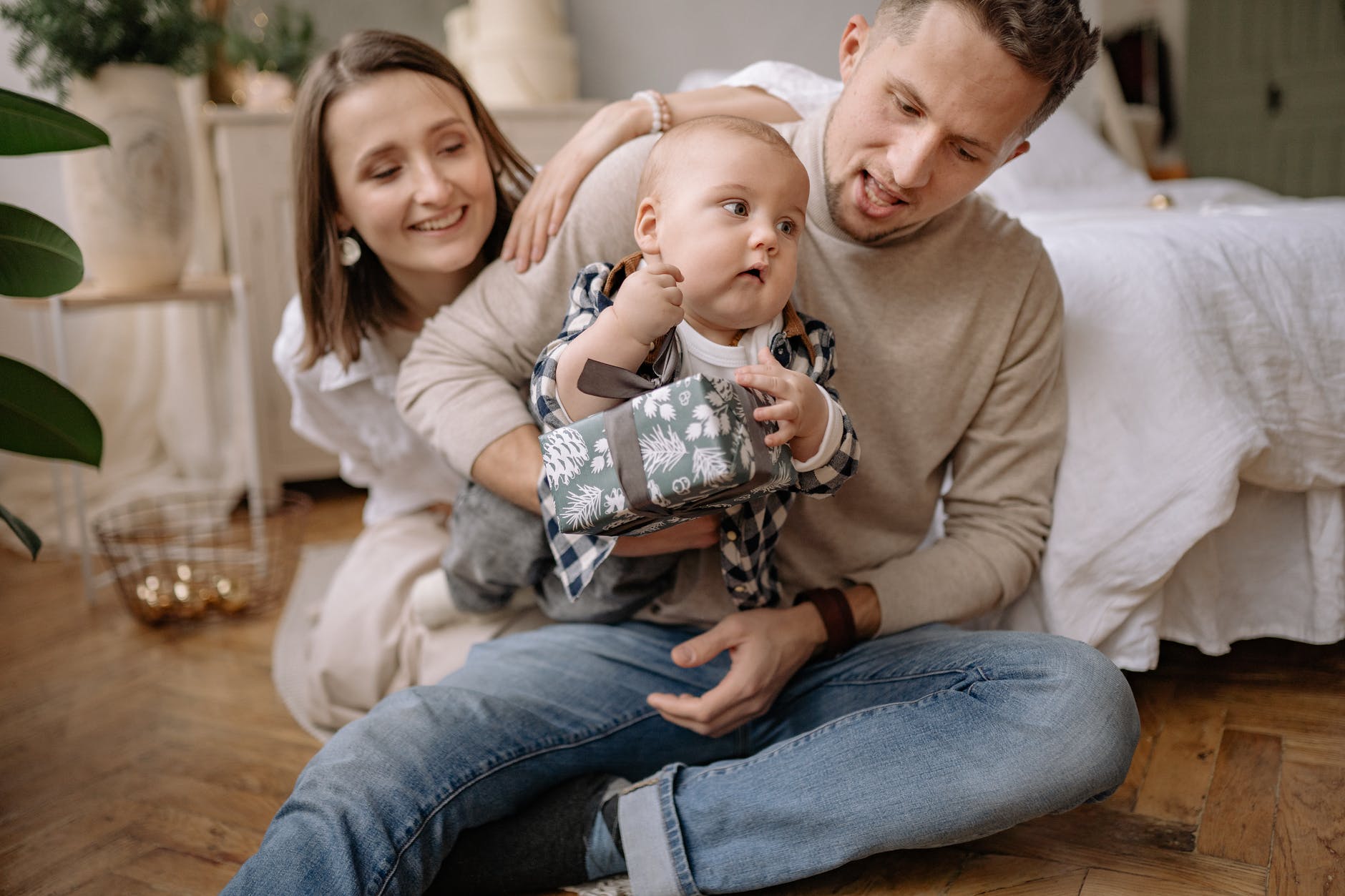 "Financially, it's just not possible for us right now. We're also going through some tough times in our relationship. This was the best option," Mark answered.
They chit-chatted a while more, then Melissa came in with the paperwork. Evelin handed the baby to Carla and left with Mark. Stefan couldn't believe he was finally holding their child. "This is the best day of my life, darling," he told Carla.
"Me too. He's so precious!" Carla said quietly to avoid disturbing the baby. "All we went through was worth it to have this baby in our arms."
"Have you thought of a name? The birth parents didn't name him because of their decision, so it's up to you," Melissa explained.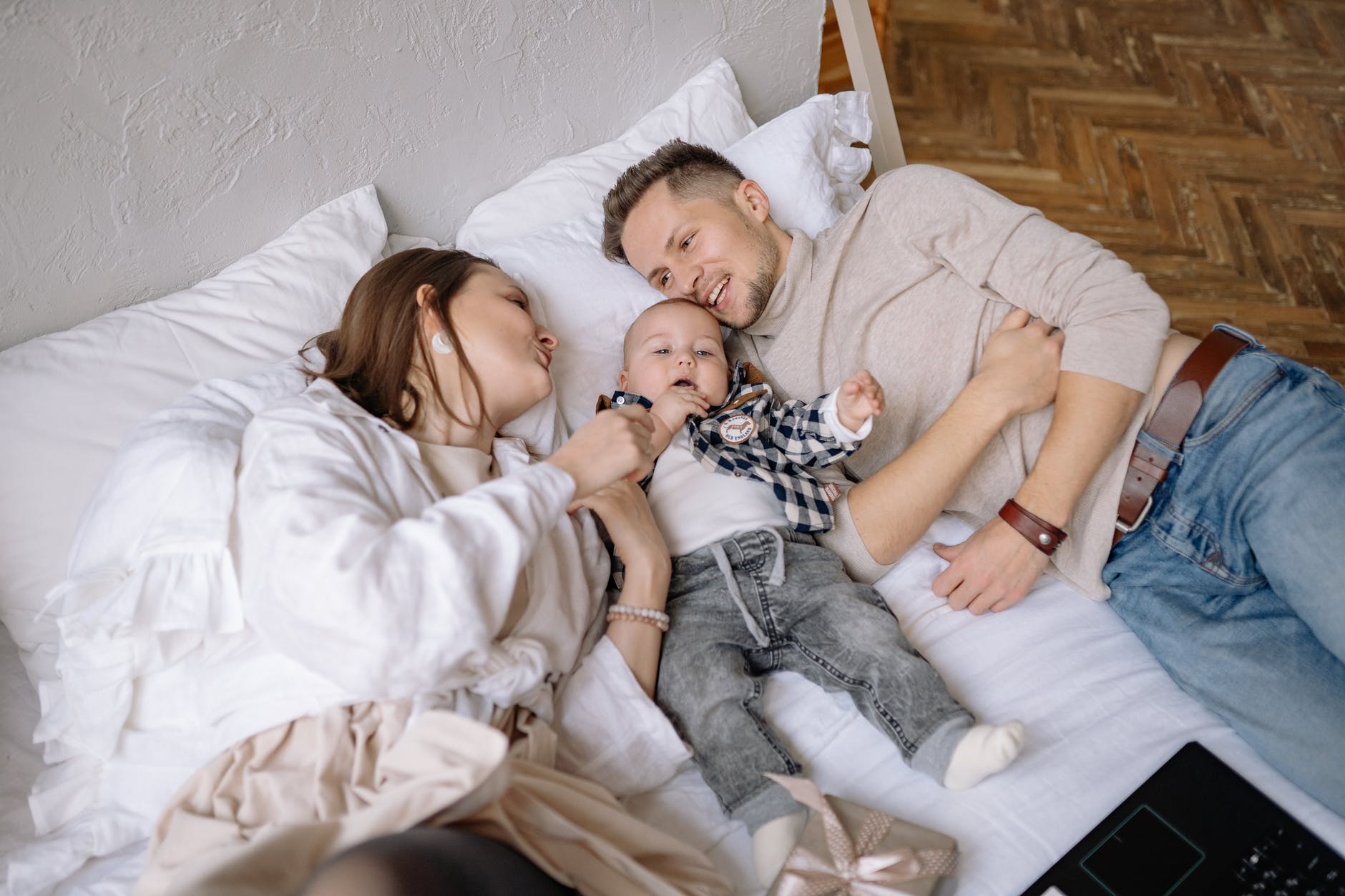 "How about Darius?" Stefan suggested, and Carla agreed.
"Great. Now, officially, Evelin and Mark still have a month to change their minds. I wouldn't worry about that too much, but it's the law," Melissa reminded them. "Once the month is up, you'll finish signing the rest of the paperwork, and we'll file it."
Carla and Stefan took baby Darius home and were deliriously happy for three days until Melissa called them. "I couldn't be sorrier to make this call, but Evelin and Mark have changed their minds," she told them.
"No, Melissa. No! This is our baby. They can't do this to us!" Carla yelled at the phone. Stefan tried to calm her down. He knew they couldn't do anything about the birth parents' decision. It was the law.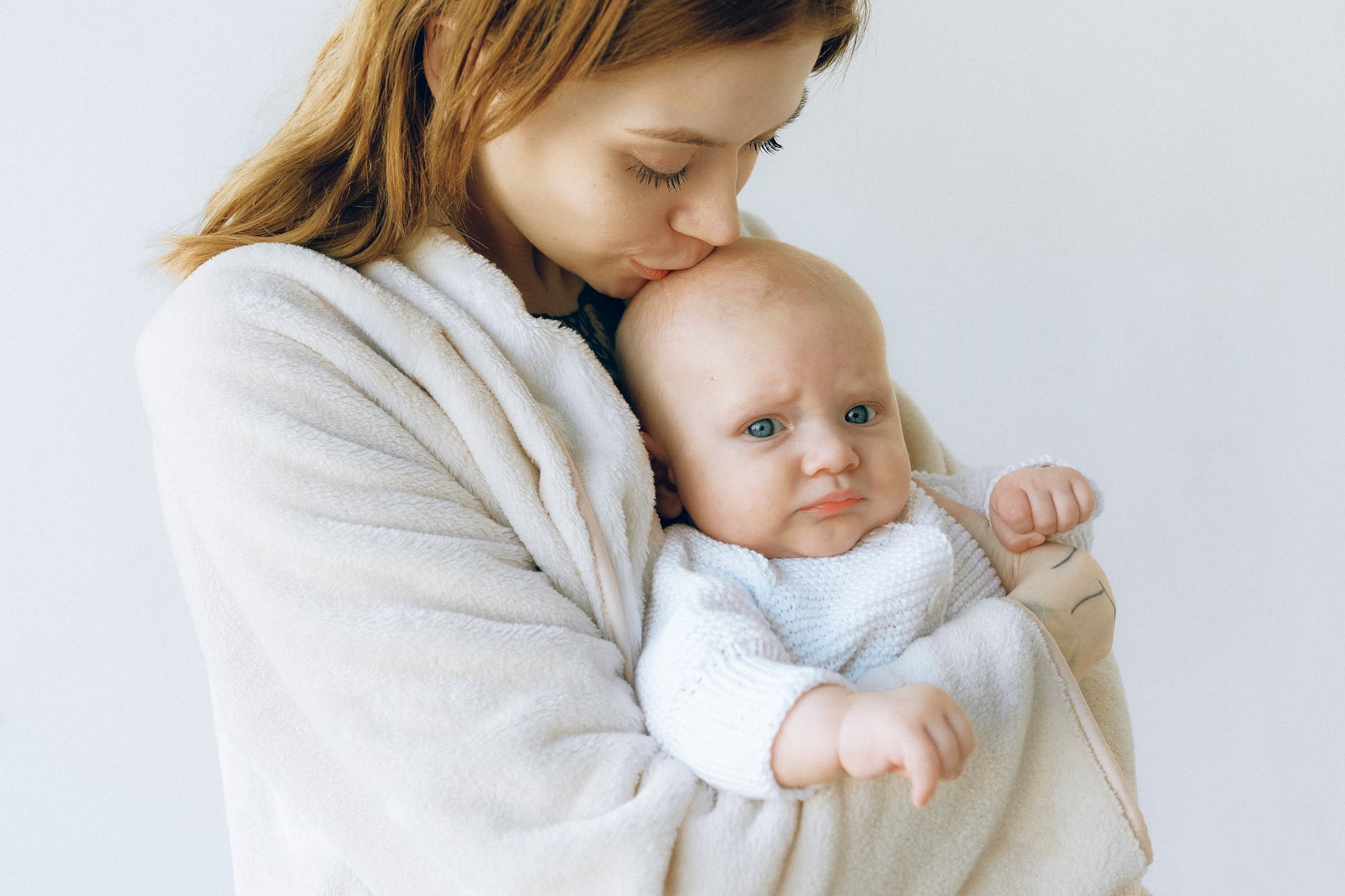 "Sorry, Melissa. We'll go to the office right away," Stefan said, resigned. They packed everything they had gotten for Darius and took their baby back.
"I'm so sorry about this. But we couldn't live with ourselves if we let our baby go," Evelin apologized. Carla refused to look her in the eyes or say a word as she handed the baby over. She was crying softly.
Stefan was emotional but refused to let the tears flow in front of everyone. "We understand. We wish you the best," he said and held his wife while the couple went away with their baby. Afterward, they returned home, and everything seemed too quiet.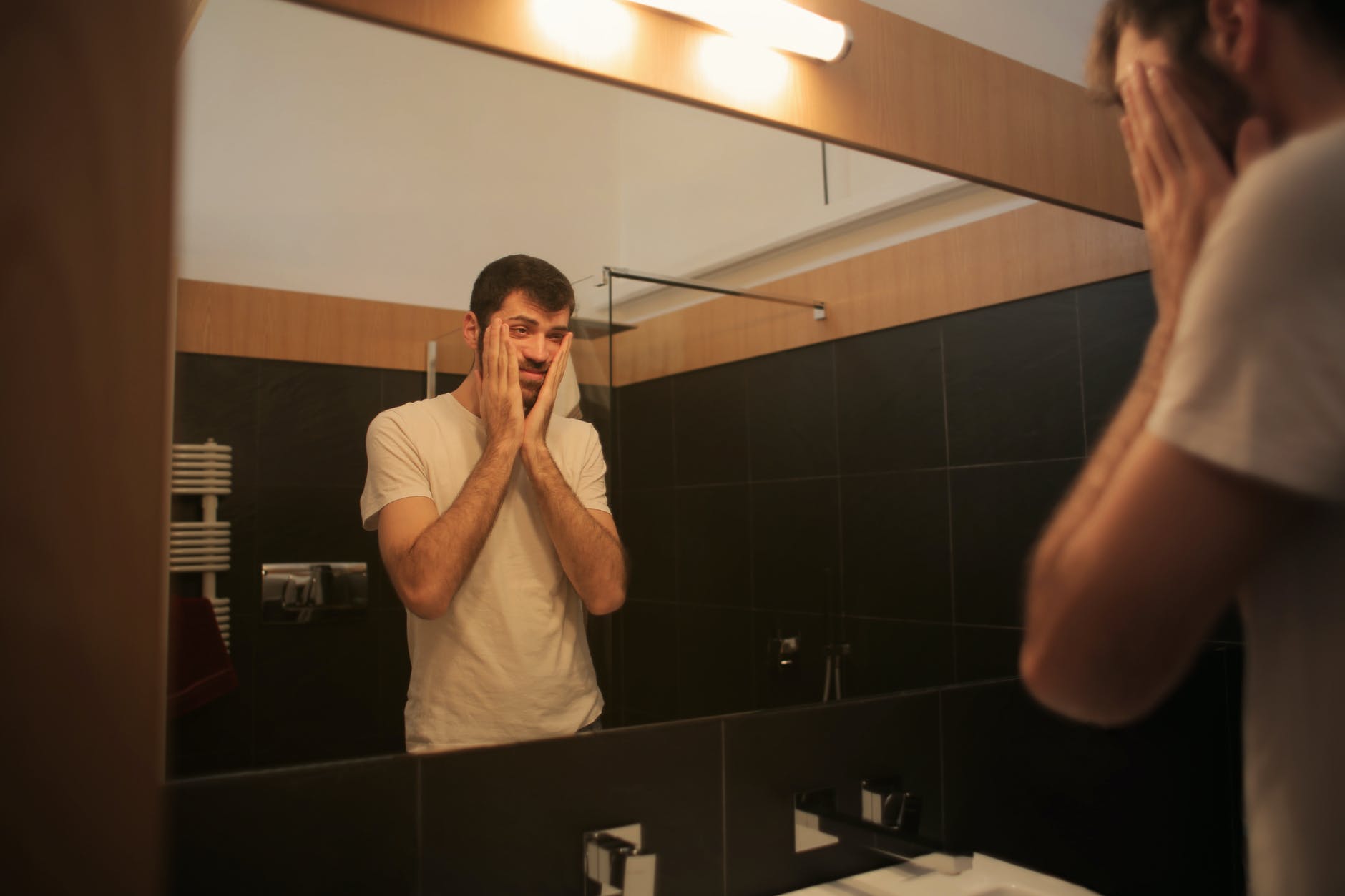 Stefan cried that night in the bathroom while Carla cried herself to sleep. A few days passed, and Carla started feeling horribly sick. "Honey, I think you're dehydrated. Let's go to the hospital just in case," Stefan suggested.
"Ok. I hope it's nothing serious. We don't need more bad news this week," Carla replied. They took her blood and ran a bunch of tests.
"Mrs. Sullivan, your chart says that you have been through several failed IVF rounds. Is that correct?" the doctor asked.
"Yes. Why? Is there a problem? Is this some side effect? The last round was years ago, though," Carla answered.
"Well, it looks like nature took its course. Congratulations, you're pregnant," the doctor revealed. They looked at each other in shock and smiled for the first time since losing Darius.
What can we learn from this story?
Some things happen for a reason. It might be karma or fate, but Carla and Stefan were finally getting the baby they wanted after so much heartbreak.
Adoption is tricky. It's a serious process, and you have to be prepared for many disappointments before getting a child. But it's ultimately rewarding.
Share this story with your friends. It might brighten their day and inspire them. 
If you enjoyed this story, you might like this one about a man who met a woman in the middle of the street and saved a baby in the end.
This account is inspired by our reader's story but written by a professional writer. All names have been changed to protect identities and ensure privacy. Share your story with us; maybe it will change someone's life. If you would like to share your story, please send it to info@amomama.com.