Mark Ronson Confirms Marriage to Meryl Streep's Daughter Grace Gummer in Heartwarming Post
Star singer Mark Ronson in his recent delightful social media share informed fans that he got hitched with the love of his life. Ronson included a sweet photo showing him and his bride, Grace Gummer who is Meryl Streep's daughter. 
Mark Ronson is off the singles market! The star singer informed his slew of fans of this in a post he made on Instagram. Ronson showed off his new wife, Grace Gummer, the daughter of iconic actress Meryl Streep. 
The "Uptown Funk" crooner's fans could not get enough of the heartwarming detail and update as they took to the comment section, gushing over the newlyweds. The star wedding came a few months after Ronson and Gummer got engaged.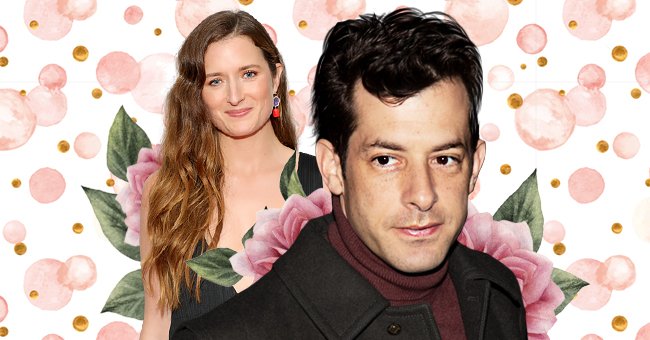 RONSON MAKES HIS LOVE LIFE OFFICIAL
The English-American singer posted an ethereal black-and-white photo of himself and his wife amid their wedding ceremony. The couple looked sweet as they held hands and bore warming smiles.
[Ronson] has his music career soaring higher, but there was a time he thought he couldn't go on.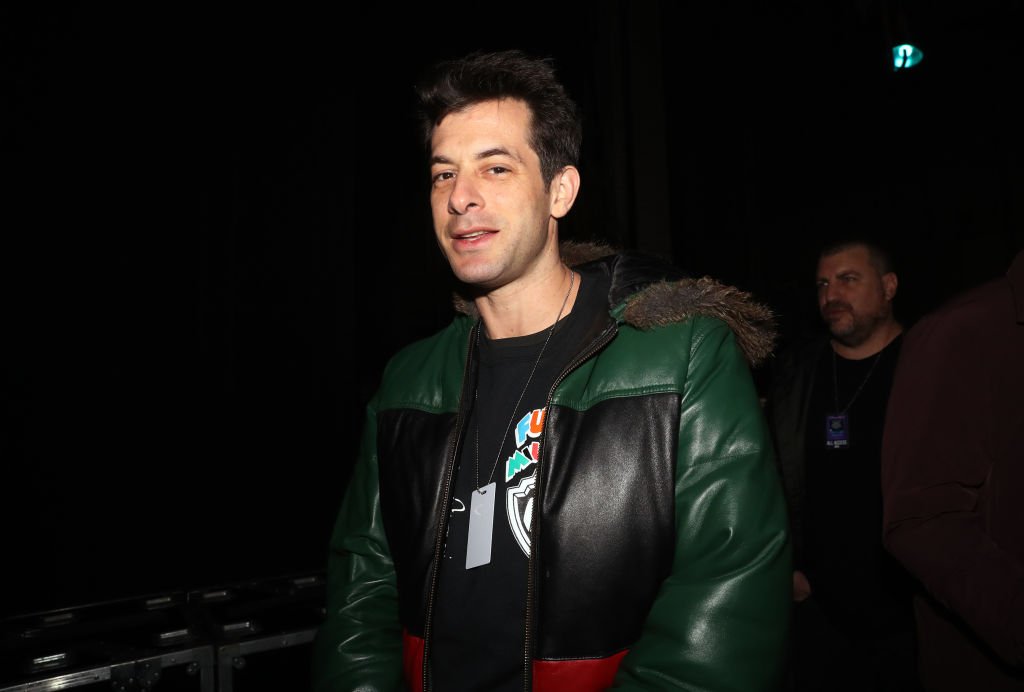 Ronson stood tall and elegant in his black tuxedo while he rocked a white Judenhut on his head. Gummer looked stunning in a flowing dress with a plunging neckline and Greek-style sleeves. Ronson fawned over her in his caption that partly read:
"To my truest love… out of nowhere, you made 45, hands down the greatest year of my life. And I'm sure it took me 45 years to become the man worthy of your love..."
INSIDE THEIR LOVE STORY
This is not the first marriage for both entertainers. The "American Horror Story" actress married Tay Straithairn, but they were only man and wife for 42 days. The divorce was finalized in August 2020.
Ronson, on his part, was once engaged to media personality Rashida Jones, but they ended it after a year. He married Josephine La Baume in 2011, and they were together until 2018.
The "Late Night Feelings" crooner and the "Me Robot" actress dated for less than a year before getting engaged. Ronson announced the engagement on his "The FADER Uncovered" podcast.
The award-winning singer had guest star Tame Impala with him on the show as he revealed that he got engaged. Although he did not reveal her name, he went on to describe their first kiss, noting that he had a "Hallmark First Kiss Plaque." 
Two weeks before Ronson made the announcement; Gummer was spotted rocking her engagement band as the pair had a romantic dinner in London. The couple basked in each other's presence while packing on the public display of affection.
INSIDE HIS CAREER
Ronson has a knack for classical sounds, and in 2014, his chart-topping song, "Uptown Funk," tipped the scale of his fame a notch higher. The 45-year-old has also been deejaying for over twenty-five years. 
The Oscar winner has worked with stars like Amy Winehouse, Lady Gaga, and Ghostface Killah. In a world where musicians have various approaches to different music genres, Ronson's signature sound leans towards vintage.
The "Nothing Breaks Like A Heart" singer has his music career soaring higher, but there was a time he thought he couldn't go on. This was amid the pandemic, and Ronson thought of bowing out. However, it is safe to say that the moment has passed.