Katy Perry Says Adorable Daughter Daisy Dove Is 'Everything' She Looked For
"American Idol" judge and pop singer Katy Perry recently gushed about her daughter, Daisy Dove Bloom. Here's what the new mom thinks of her little girl.
Katy Perry stormed the music industry with her exceptional singing talent. Her 2008 track "I Kissed A Girl" made her a superstar and became one of the 36-year-old pop singer's most iconic hits.
Even as her career skyrocketed to unimaginable heights, Perry unlocked a more meaningful milestone in her life - becoming a mom to Daisy Dove Bloom, her daughter with fiance Orlando Bloom.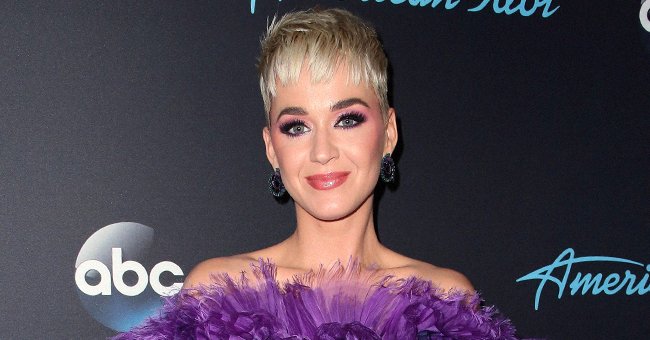 In a recent interview with Luisa Via Roma Magazine, Perry opened up about her relationship with her little daughter and how motherhood changed her perspective in life. She said of Daisy:
"She is everything I was ever looking for."
The first-time mom gave birth to Daisy in August 2020 amid the pandemic. Perry and the "Pirates of the Caribbean" actor have gone to great lengths to keep their daughter out of the spotlight.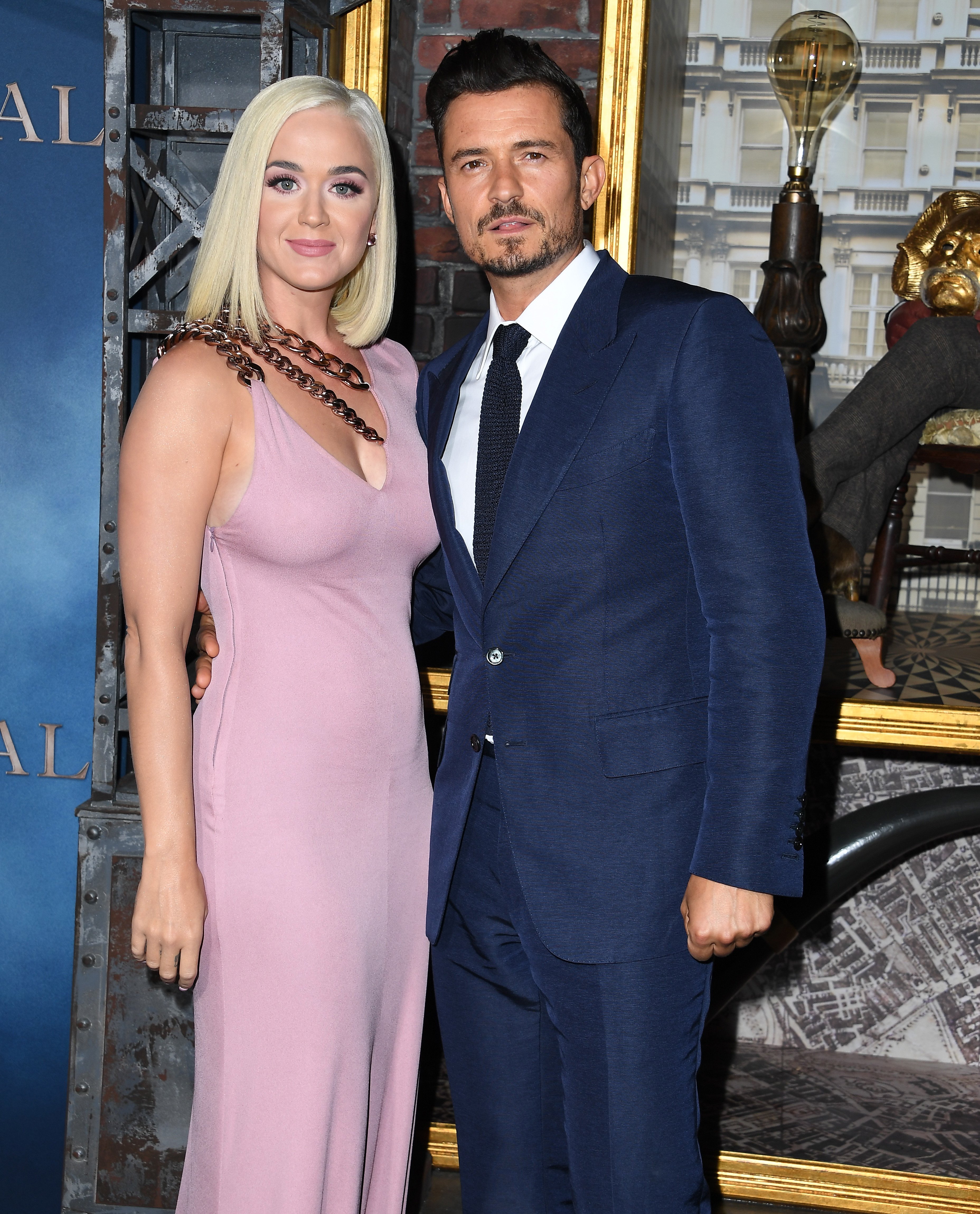 Before bringing Daisy into the world, Perry and the "Lord of the Rings" actor took advantage of the pandemic as a chance for them to prepare for their daughter's arrival. 
Although they have kept Daisy away from the public eye, Bloom shared a few details about her.
While the raging health crisis upended lives worldwide, Perry managed to find a "silver lining"-- the chance for her and her little family to slow down and be present for each other.
Wherever Bloom and Perry go, Daisy is with them. The "Teenage Dream" singer shared that her daughter is making her life easier, describing the latter as an adaptable and happy baby.
Daisy turned one last month. In honor of her daughter's first birthday, the "California Gurls" hitmaker shared a touching tribute on Twitter, saying her life began when her daughter was born.
While Daisy is Perry's first child, the little girl is Bloom's second child. The 44-year-old actor has a son named Flynn, 10, from his ex-wife, Australian model Miranda Kerr.
Although they have kept Daisy away from the public eye, Bloom shared a few details about her. One of the details the dashing actor shared before was that his daughter had inherited Perry's blue eyes. 
Bloom said Daisy is his top priority. He and the "Firework" singer, who have been engaged since February 2019, named their daughter after daisies because it's Perry's favorite flower. 
Perry previously opened up about how motherhood changed her, saying it is a full-time job. She also encouraged her fans to appreciate their mothers who have made sacrifices for their families.