Sade's Trans Son Izaak Who Recently Clapped Back at Hater Flaunts His Masculinity in Chic Jacket & Pants in New Pic
Izaak Theo Adu took to Instagram to flaunt his masculinity in a chic jacket and black pants, looking handsome as ever. The shot comes weeks after the youngster clapped back at an internet troll for coming at him.
Sade Adu's son, Izaak Theo Adu, thrilled fans with a new photo of himself looking stunning in a spectacular outfit accentuating his masculine features.
The photo showed the 25-year-old posing in front of a mirror, with one of his hands inserted casually in his packet. Using his second hand, the star held his phone, ready to snap his mirror reflection complemented by the sky blue background.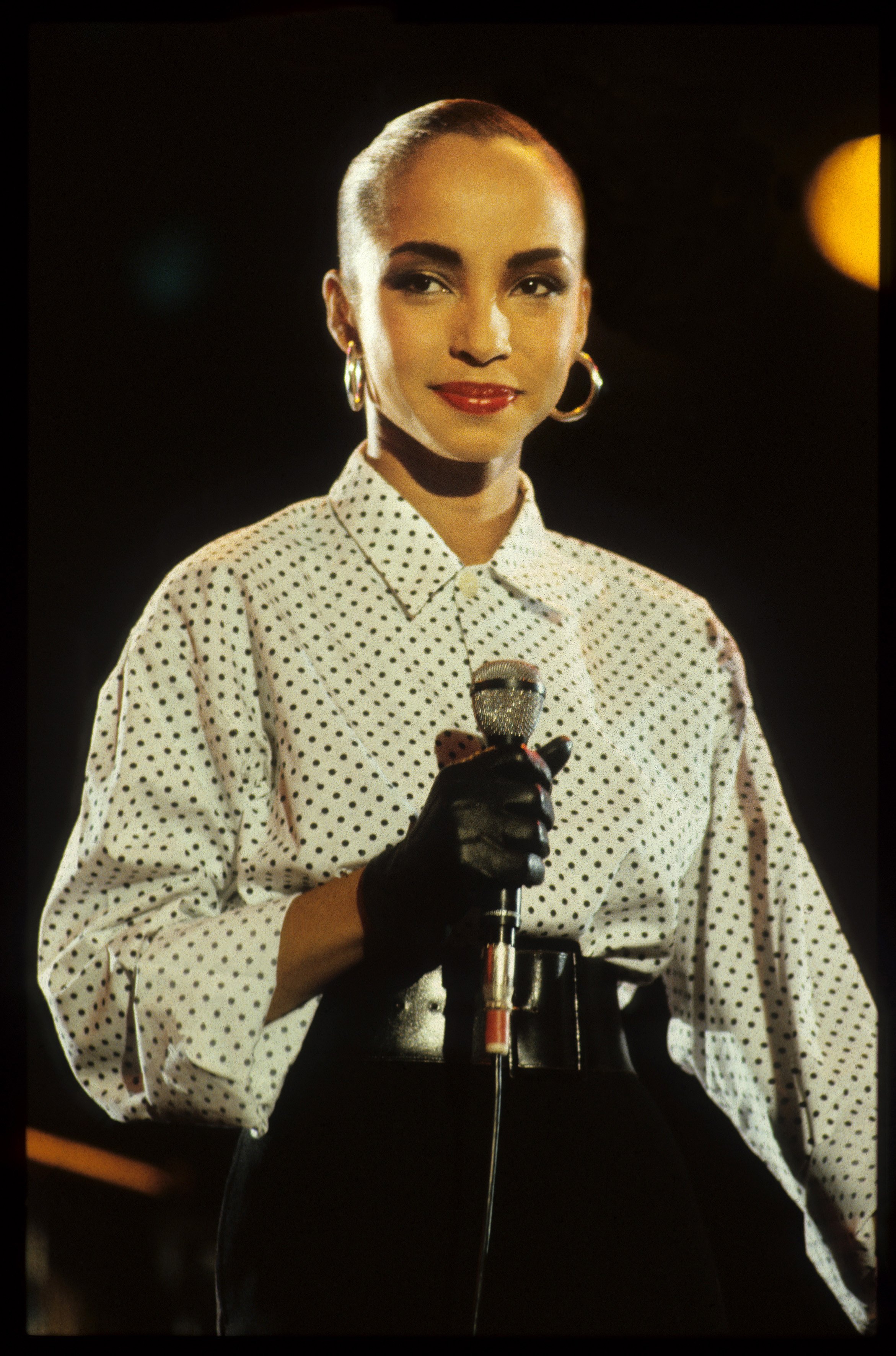 Izaak's outfit stood out, a combination of a white t-shirt tucked into black denim pants secured at the waist with a brown belt. He threw on a brown corduroy jacket with cross-hatched details to add a fashionable bang to his eye-catchy ensemble.
A leather watch and silver bracelets were strapped to his wrist, which matched the keyholder hooked onto his leather belt. The overall effect gave Izaak a classy look with a masculine edge. Captioning the post, he wrote:
"The scratch in the mirror looks like I have a tiny string strap bag. Lol. PS. Have the best weekend everyone."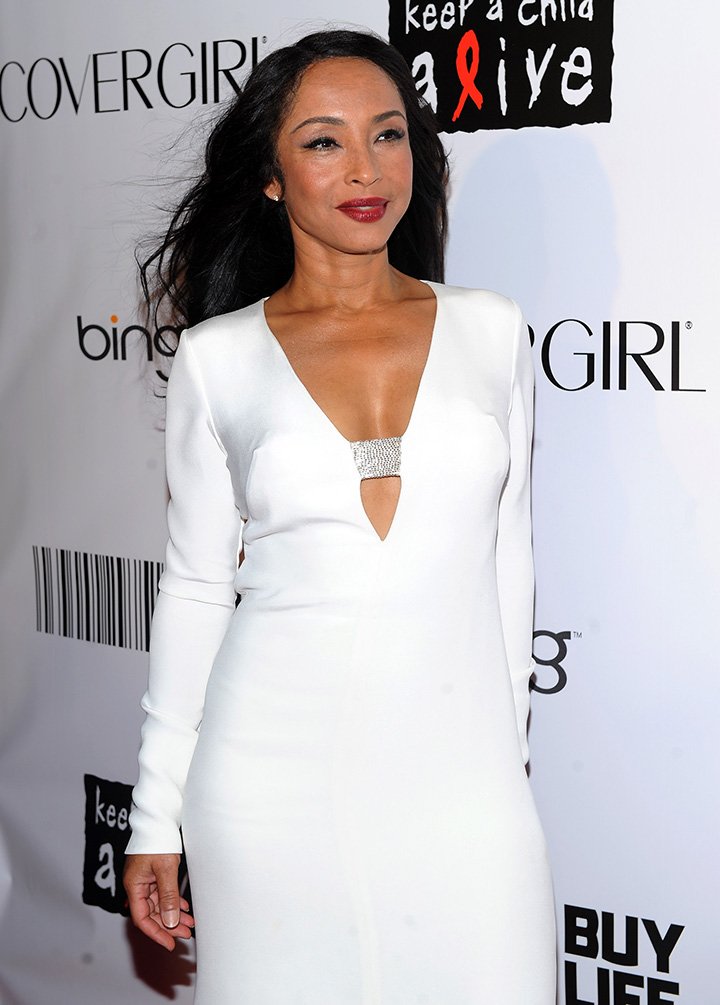 Fans flooded the comment section with compliments to the artist, who was bold enough to embrace his true self from a young age. Many marveled at his remarkable transformation over the years, noting that his mom would be proud of him.
Notably, Izaak's journey since transitioning has not always been smooth-sailing. Last month, he came under fire when an internet troll slammed him for trying to be someone else.
Commenting on an Instagram post by Sade's son, the troll pointed out that Izaak would always remain feminine no matter how many gender-reassignment surgeries he underwent.
Going further, the troll, who kept referring to him with feminine terms, including ma'am, went on to describe the starlet using the pronoun "it." After advising him to quit trying to be someone "the most high," the troll concluded:
"Sad when people hate themselves so much they get surgery to change. Self-conscious at its finest. Dang, I feel so embarrassed for your mom."
The troll's final remarks seemed to have crossed the line as Izaak constructed a trashing clap back that put his shader in her place. 
He pointed out that he didn't know her and had no intentions of knowing someone with such a negative heart before letting the hater know her opinion was wrong.
The British-born model went on to clarify the assumption that his mom was embarrassed by him, letting the hater know his mom loved him, like she always had, and would never feel embarrassed to have him. He continued:
"Your mom must be hella embarrassed by you for having such hate in your heart and for being so uneducated..."
Izaak concluded his shady response by warning the hater never to refer to him as "it" again lest she is removed from Instagram.
The 25-year-old, born Mickaila Ila Adu, has faced bouts of criticism since transitioning from female to male in 2016. Following his surgery, Izaak admitted the transitioning process was emotionally and physically tasking.
But it was a price he had to pay to finally become his true self. Luckily, he had his mom, Sade, and his long-time girlfriend, Emily Margaret Shakeshaft, to support him every step of the way.
Barely a year later, Izaak and Emily tied the knot in a romantic Hawaiian ceremony, vowing to walk through life by each other's sides. The twosome has upheld those vows to date, scaling through thick and thin together.