Jake Gyllenhaal Shares Funny Encounter with Cosplayer Dressed as His 'Spiderman' Character
Golden Globe-nominated actor Jake Gyllenhaal had one of his hilarious encounters with a fan while vacationing in Venice, Italy. Check out the cosplayer he spotted on the streets of Venice.
Jake Gyllenhaal is known for portraying captivating characters in several films. The actor previously played art enthusiast Morf Vandewalt in "Velvet Buzzsaw" and Louis Bloom in "Nightcrawler."
The 40-year-old movie star is also iconic for portraying Jack Twist in the famous movie "Brokeback Mountain," in which he starred alongside late actor Heath Ledger, who played Ennis Del Mar.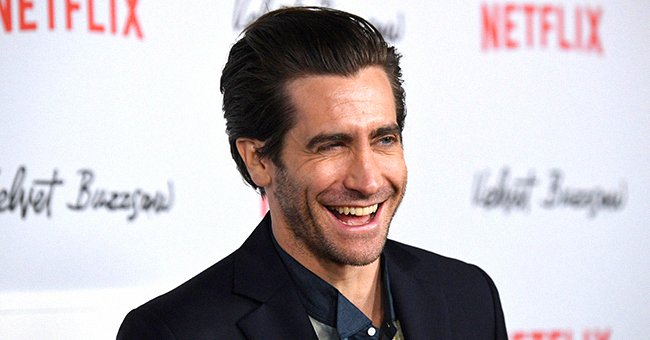 Another film Gyllenhaal is famous for is "Spider-Man: Far From Home." Two years after it aired, he shared on Instagram two photos of a man dressed as his Marvel character. He wrote in the captions: 
"Ran into an old friend in Venezia."
The first photo showed him taking a selfie with a bridge behind him. It appeared to be one of the locations he shot movie scenes in with fellow co-stars Tom Holland and Zendaya, who played Spiderman and MJ Jones, respectively.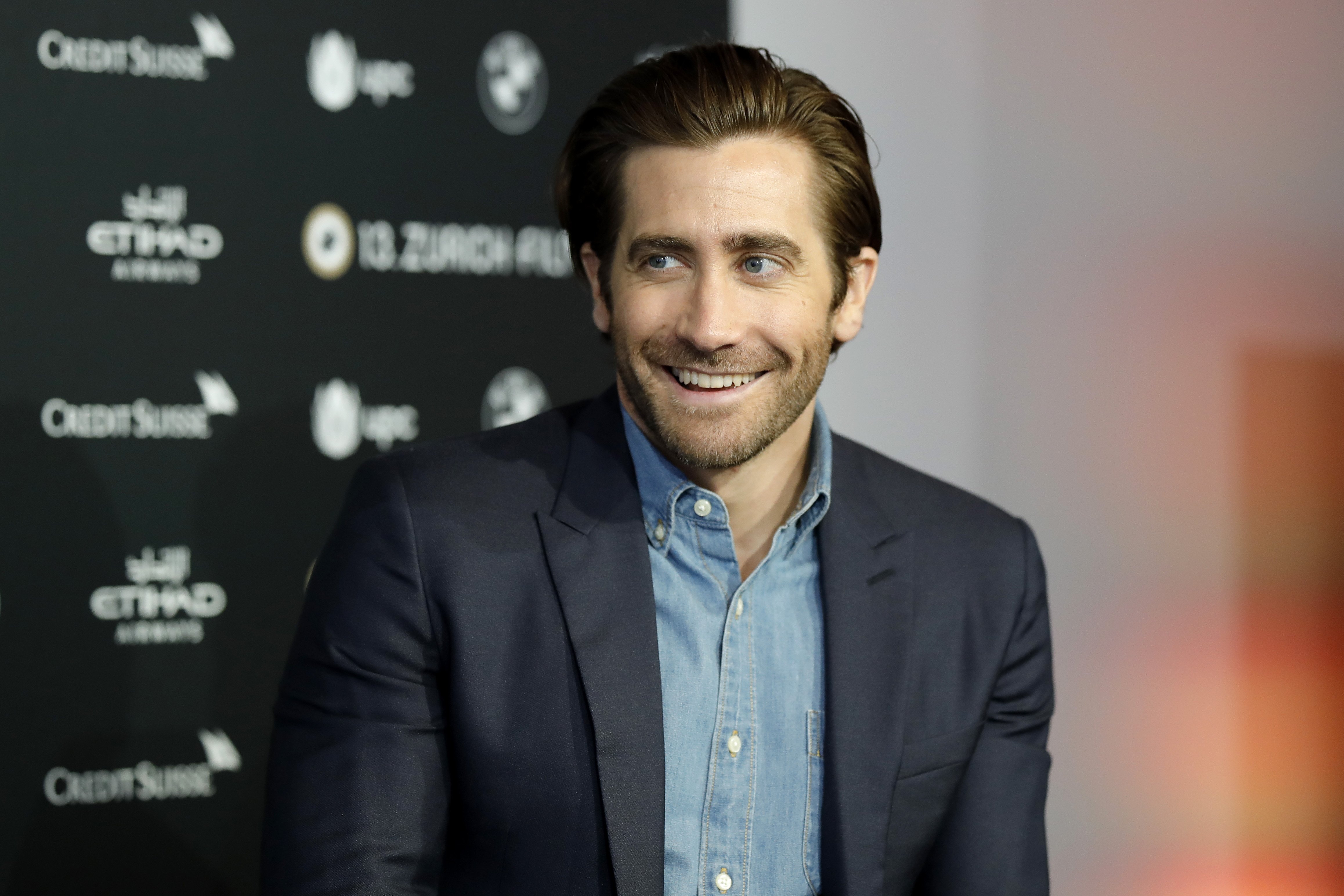 In the second snap, the "Southpaw" actor showed a man on the street dressed as Mysterio while standing by Venice's famous canals. Gyllenhaal felt nostalgic looking at the cosplayer as he played that character before.
He regarded showering as "a spiritual practice."
Mysterio, also known as Quentin Beck, is the antagonist in "Spider-Man: Far From Home." A resentful former employee of Tony Stark, Beck, believed to have originated from Earth-833, a part of the "multiverse."
The photos amassed more than one million likes, with fans and celebrities commenting on the post. Actor Joshua Gad quickly suggested that Gyllenhaal should take his fan out while another noted it was another "Mysterio variant."
Gyllenhaal took a trip to Italy to support his sister filmmaker Maggie at the 78th Venice International Film Festival. His 43-year-old sister premiered her first movie, "The Lost Daughter."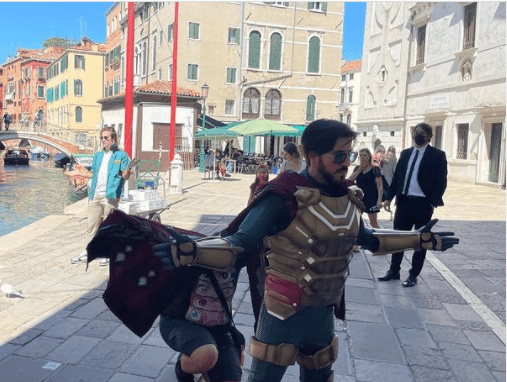 Maggie's husband, Peter Sarsgaard, was also with her, along with her brother. Starring Olivia Colman, "The Lost Daughter" is based on Elena Ferrante's book of the same name.
Gyllenhaal and his sister are among the stars who graced the Italian film fest. Other notable celebrities attending the prestigious event are Timothée Chalamet, Jessica Chastain, and filmmaker Bong Joon-Ho. 
Before causing quite a stir in Venice, Gyllenhaal also set tongues wagging after he revealed in a previous magazine interview that he does not regularly take showers. He regarded showering as "a spiritual practice."
He is among a string of celebrities who revealed they are not fond of fully washing their bodies. Other stars include Mila Kunis, Ashton Kutcher, Dax Shepard, and Kristen Bell.