Jeanne Cadieu Is Jake Gyllenhaal's Girlfriend and a French Model — Facts to Know About Her
Hollywood heartthrob Jake Gyllenhaal is rumored to have finally surrendered his heart to French fashion model Jeanne Cadieu.
Actor Jake Gyllenhaal is considered one of Hollywood's most eligible bachelors, but it seems that he is spoken for since he started dating French beauty Jeanne Cadieu in 2018.
Cadieu, now 25, was 22 at the time she started her relationship with Gyllenhaal, who is sixteen years older than the lovely model. Gyllenhaal has dated some of Hollywood's loveliest stars over the years, so how did the French lovely capture his heart?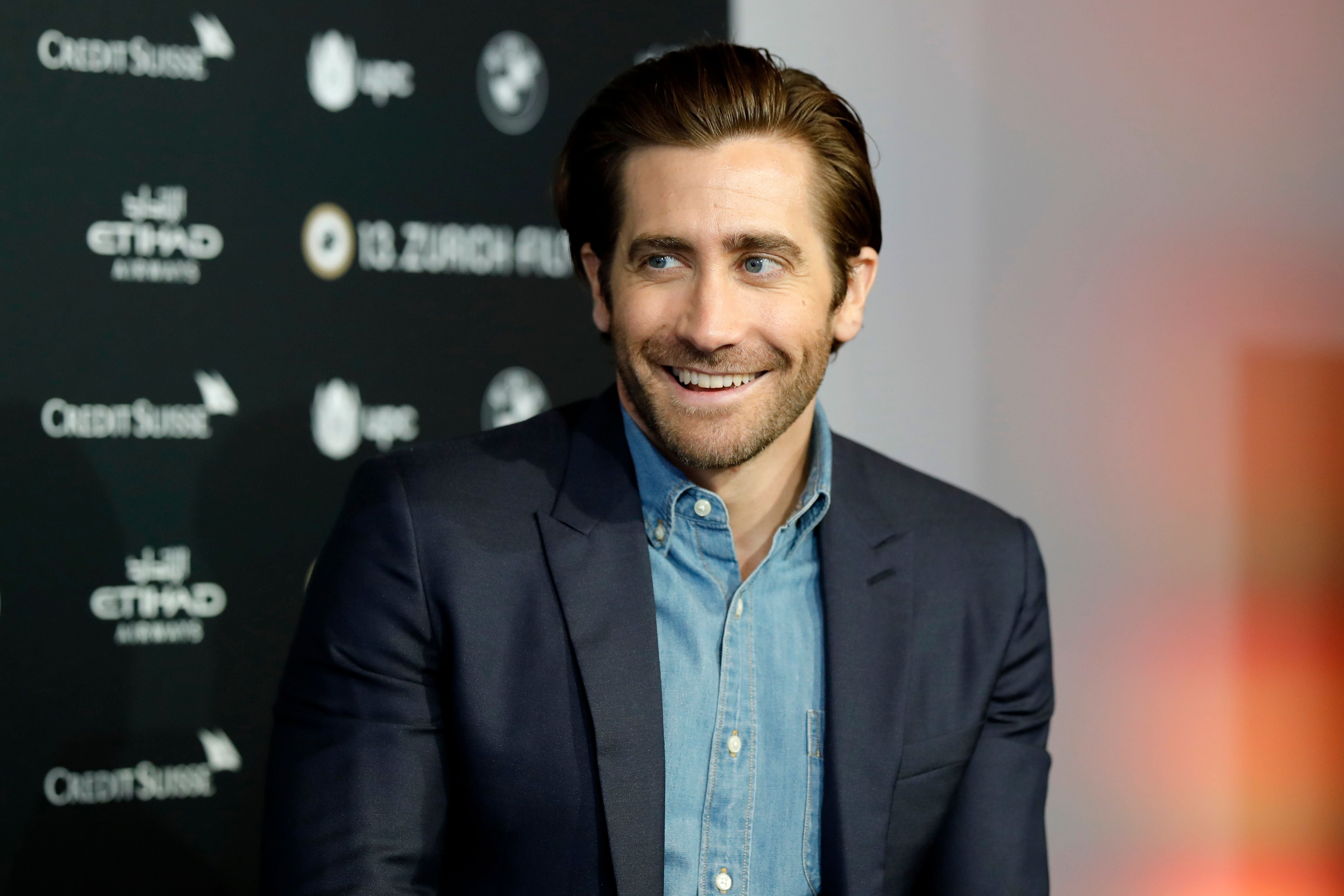 FRENCH BEAUTY
Cadieu started modeling while she was still in high school, working for Elite and walking the runways for some of the world's most prestigious fashion houses in New York, Paris, and Milan.
When she graduated, Cadieu dedicated herself to modeling full-time and moved to New York to pursue an international career. In 2018 Cadieu was hitting the headlines after she was spotted in London with Academy Award nominee Gyllenhaal.
The actor referenced Cadieu as the main influence in his changing the focus of his life away from his career, and towards his personal life.
THE KEEPER
Gyllenhaal, who has had several high-profile relationships with famous women such as Kirsten Duns, Reese Witherspoon, and Taylor Swift seems to be completely taken with Cadieu and has even started talking about the possibility of becoming a father.
Gyllenhaal has attributed changes in his temperament to his relationship with Cadieu and has revealed that he is now investing more seriously in his personal life. It looks like the heartbreaker is settling down.
Gyllenhaal has now been dating Cadieu exclusively for over three years and has allegedly introduced the model to his parents. The couple was seen together in Martha's Vineyard where the Gyllenhaals have a home. The admittedly workaholic actor said:
 "I've turned to love. I'm a little less interested in the work, I would say, and more interested in that."
HOLLYWOOD LOVE
Back in 2002, Gyllenhaal was introduced to actress Kirsten Dunst by his sister Maggy Gyllenhaal and the two started a relationship that was to last for over two years. He then started dating Academy Award winner Natalie Portman.
His romance with the "Black Swan" star was brief, and Gyllenhaal became involved with his "Rendition" costar Reese Witherspoon after her divorce from Ryan Philippe.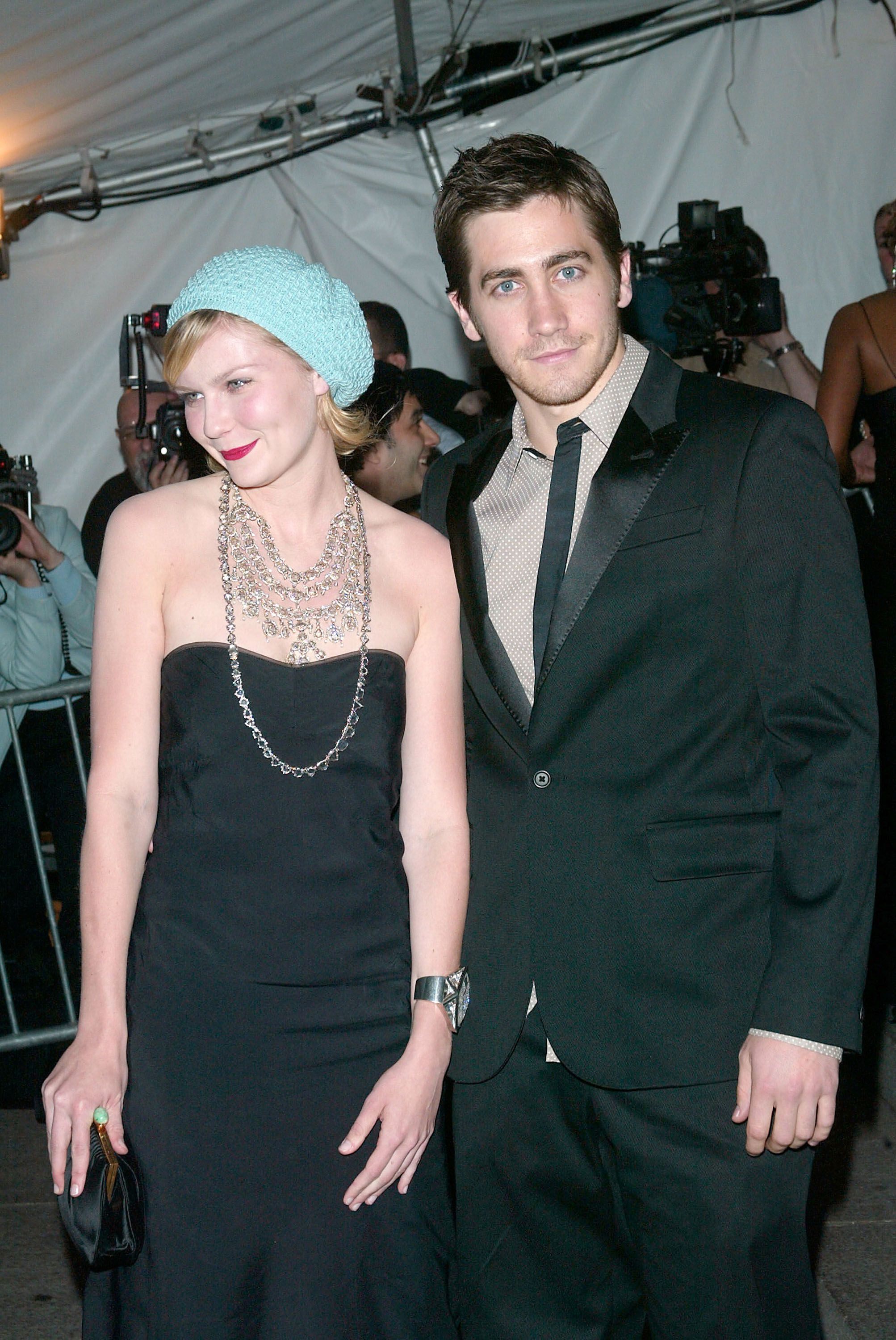 DATING TAYLOR SWIFT
In 2010 Gyllenhaal hit the headlines when he started dating pop icon Taylor Swift whom he'd met through actress Gwyneth Paltrow who was then married to Coldplay frontman Chris Martin.
The relationship ended in January 2011, and Swift admitted that Gyllenhaal had inspired some of her songs in her 2019 album "Reputation." Gyllenhaal collaborated in her latest album "Folklore," co-writing two songs, credited as William Bowery.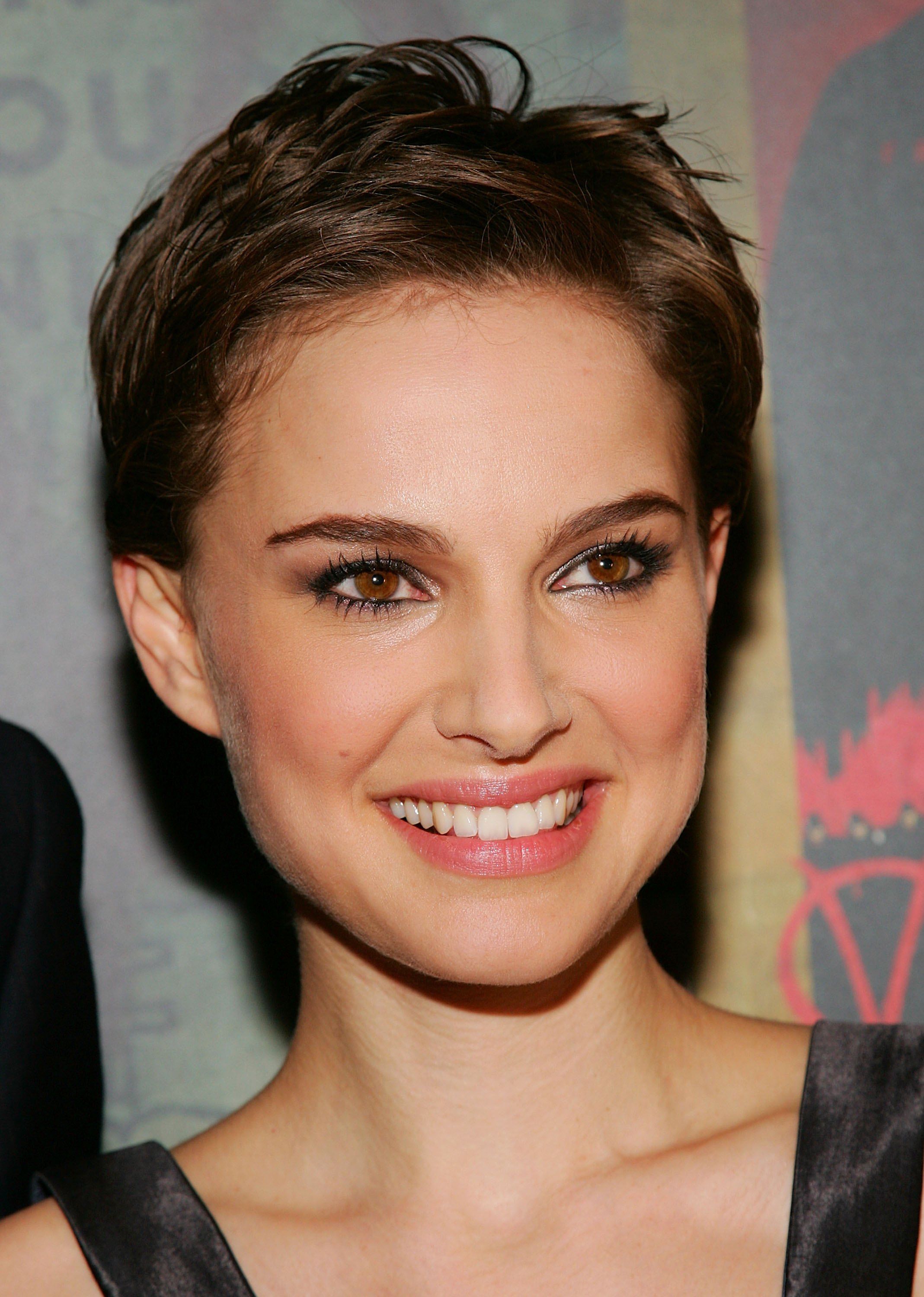 MODEL GIRLFRIENDS
After dating several A-list actresses and a pop star, Gyllenhaal started dating a Sports Illustrated and Victoria's Secret model, Alyssa Miller in 2013, and she gushed about the actor's culinary skills.
This was the year that Gyllenhaal was allegedly linked to yet another Sports Illustrated beauty, Emily DiDonato. By 2015 Gyllenhaal was rumored to be dating his "Constellations" costar, Ruth Wilson.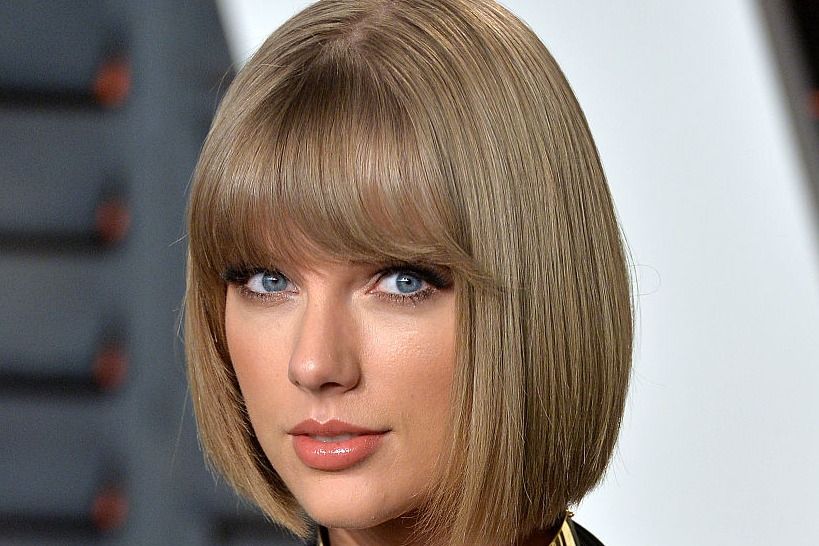 LOVE AT LAST
Gyllenhaal, who rarely speaks of his personal life, has not revealed how he met Jeanne Cadieu, but he has confessed that he has been thinking about marriage and raising a family.
The actor referenced Cadieu as the main influence in his changing the focus of his life away from his career, and towards his personal life. Gyllenhaal credits Cadieu's influence in his recent 'lighter' outlook on life.
The "Brokeback Mountain" and "Donnie Darko" star is a devoted uncle to his sister Maggie's daughters Ramona, 15, and Gloria, 9, and had admitted that he enjoys spoiling them. 
It sounds as if Gyllenhaal, now 40, is at long last ready to settle down and raise his own family, and Jeanne Cadieu may well be his chosen partner.