Taylor Swift Says She Doesn't Need Anything Else after Praises from Dolly Parton on 31st B-Day
Taylor Swift received the ultimate present from Dolly Parton ahead of her 31st birthday. Elated by the sweet declaration from the fellow Nashville-born singer, Swift needs nothing else on her special day.
Singer Taylor Swift is on cloud nine. Her recently released album "Evermore" found instant popularity with fans, and she even received a nod from Dolly Parton during the Billboard Women in Music Awards.
On Thursday evening, Parton received the Hitmaker Award, and during her acceptance speech, the legendary country singer paid tribute to Swift as one of three exceptional women in the industry.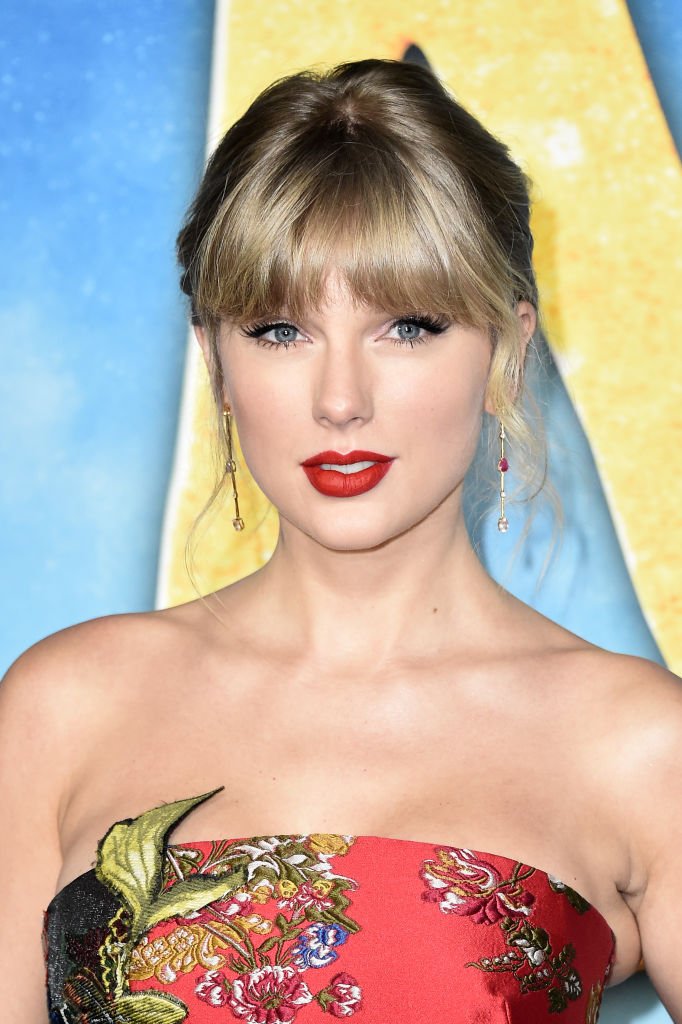 HAPPY BIRTHDAY!
Swift turned 31 on Sunday, and other celebrities showered the pop singer with love in celebration of her special day, including model Gigi Hadid,  and actor Jesse Tyler Ferguson from "Modern Family."
Actress Blake Lively and her husband Ryan Reynolds, whose daughter inspired a song from Swift's Folklore album titled "Betty," also sent Swift tributes, as did Kristin Chenoweth, who covered her song "Mad Woman."
PARTON'S SHOUTOUT
Following the show of love from her friends ahead of her birthday, Swift received the only present she needs this year, or ever, as the pop singer mused. Parton's nod at the Billboard awards made all the difference.
Legendary Loretta Lynn, Cindy Walker, and Taylor Swift all received a special mention from Parton as women whose songwriting make a difference in a "tough" industry, as she reportedly said during her acceptance speech:
"And this day in time, of course, Taylor Swift, she's just right up there, probably number one."
SWIFT'S REACTION
Even though Swift and Parton's path's hardly cross, their contribution to music span across genres, and receiving the nod of admiration and gratitude from Parton made a big impact on Swift, as she responded on social media:
"I need nothing else for my birthday this year. Or any other year. Ever. This is it. I love you Dolly."
All too happy to have paid the compliment, Parton followed up on Swift's social media post by sharing that the young singer deserves all the recognition she is receiving for her hard work and her new album.
ALWAYS GLAM
Dolly Parton looked stunning for the awards ceremony, as she always does, but the country singer recently shared the story behind her permanent polished look whether she is at home or out in public.
You deserve all of the acclaim you've received as an incredible songwriter and woman in this industry ❤️ Congrats on your new album!

— Dolly Parton (@DollyParton) December 11, 2020
Wanting to be prepared in the event that something happens, Parton joked that she wants to be ambulance ready all the time. If she's going to land in such an emergency, Parton wants to ensure that she at least looks glam.