Kylie Jenner Is Already Showing Off Her Baby Bump after Confirming 2nd Pregnancy with Travis Scott (Video)
"Keeping Up With the Kardashians" Kylie Jenner officially confirmed her second pregnancy with Travis Scott in an adorable video she posted on Instagram. 
After much speculation and rumors about her being pregnant for the second time, beauty mogul and reality television star Kylie Jenner confirmed that she is indeed expecting. 
On Tuesday, Kylie posted an adorable video on her Instagram page confirming her pregnancy. The video began with her holding up a pregnancy test kit that showed her positive result.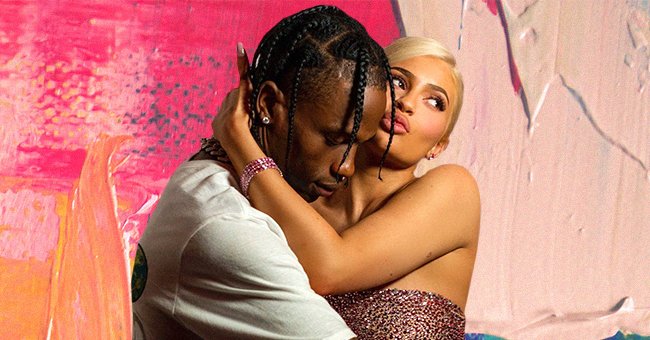 The clip then cuts to show Scott hugging Kylie's stomach, after which they enter a car with their first child, daughter Stormi Webster, on their way for an OBGYN appointment.
Kylie and Scott were all smiles after the doctor told them their baby is a few days away from having a heartbeat. Kylie's mom, Kris Jenner, also featured in the video.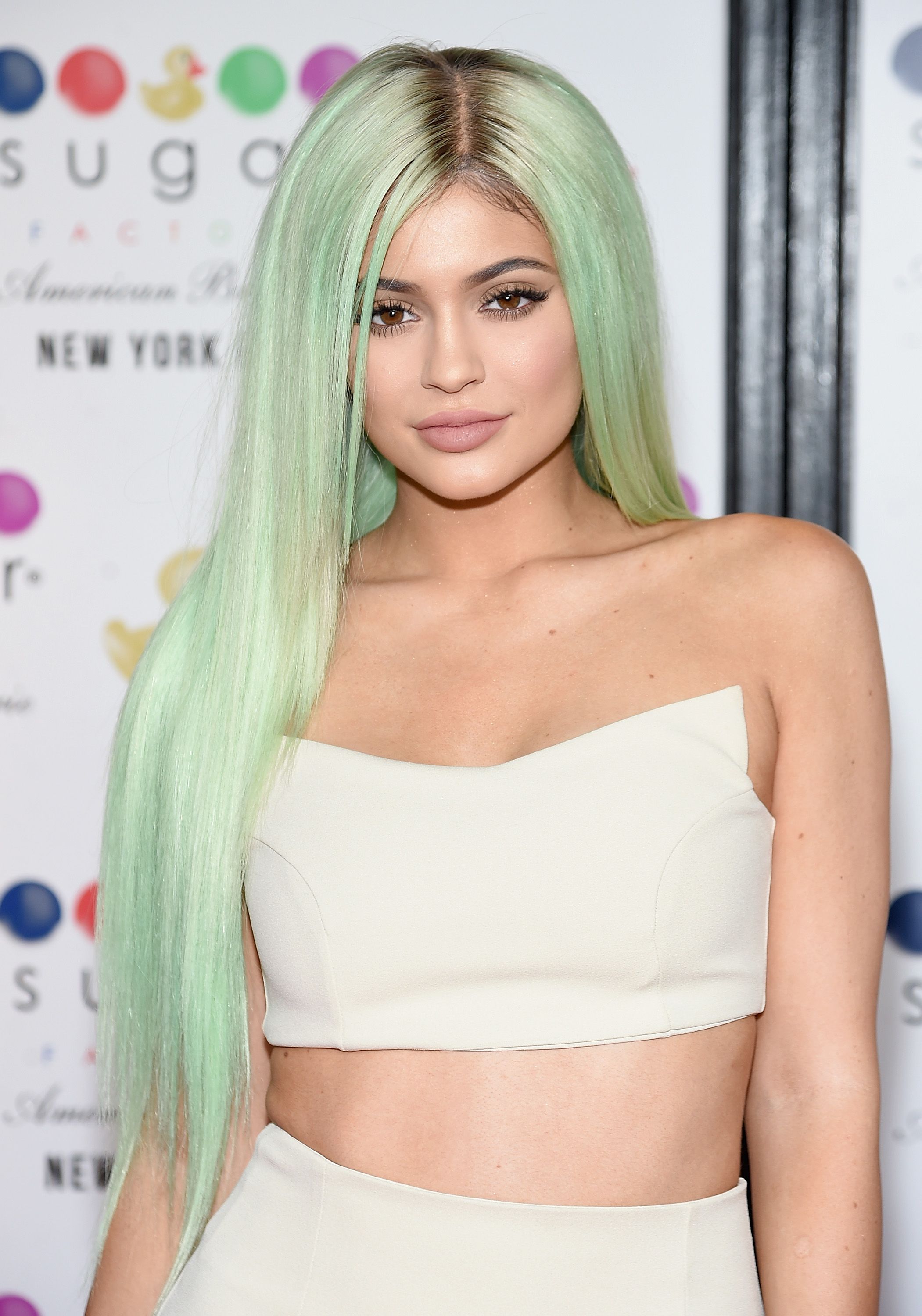 One part of the clip showed the adorable moment Kylie told her mom about her pregnancy with a helping hand from her three-year-old daughter, Stormi. 
Stormi handed Kris an envelope with ultrasound images, after which the latter exclaimed excitedly, asking her daughter if she is pregnant before tagging the day as one of the happiest of her life. Immediately after that, Kylie was seen holding her baby bump.
The 24-year-old kept her pregnancy with Stormi mostly hidden.
The latter part of the video showed Kylie celebrating her 24th birthday with her family and the moment she finally heard her baby's heartbeat during another ultrasound session. 
At the end of the video, Stormi kissed her mom's growing baby bump. In the post's caption, Kylie opted for a white heart and a pregnant woman emoji. She also tagged Scott to the post. 
By keeping her second pregnancy under wraps until now, Kylie maintained her actions with her first pregnancy. 
The 24-year-old kept her pregnancy with Stormi mostly hidden — even from the "Keeping Up With the Kardashians" crew members before eventually giving birth to her in February 2019. 
Kylie's pregnancy and video show her deep bond and loving relationship with Scott, whom she has gotten very close to since getting back together with him.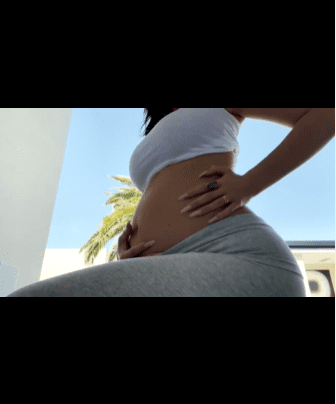 From everything Kylie has said about motherhood, it is clear she loves children and will be excited about her second pregnancy. 
Hopefully, her pregnancy goes smoothly and without complications. For now, her fans will be looking forward to her sharing her cute baby bump pictures and beautiful moments.