Billionaire Kylie Jenner Grows Her Business Empire by Planning to Launch a Swimwear Line
Kylie Jenner, who is already a self-made billionaire at age 23, makes other impressive moves to expand her empire and increase her wealth. See how she prepares to launch swimwear.
The Kardashian-Jenner pack is a set of incredible women with eye-catching business senses and a rollercoaster of investments from the oldest to the youngest.
Kylie Jenner, a star on the "Keeping Up With the Kardashians" show, is also the youngest among the five sisters —Kourtney, Kim, Khloe, and Kendall.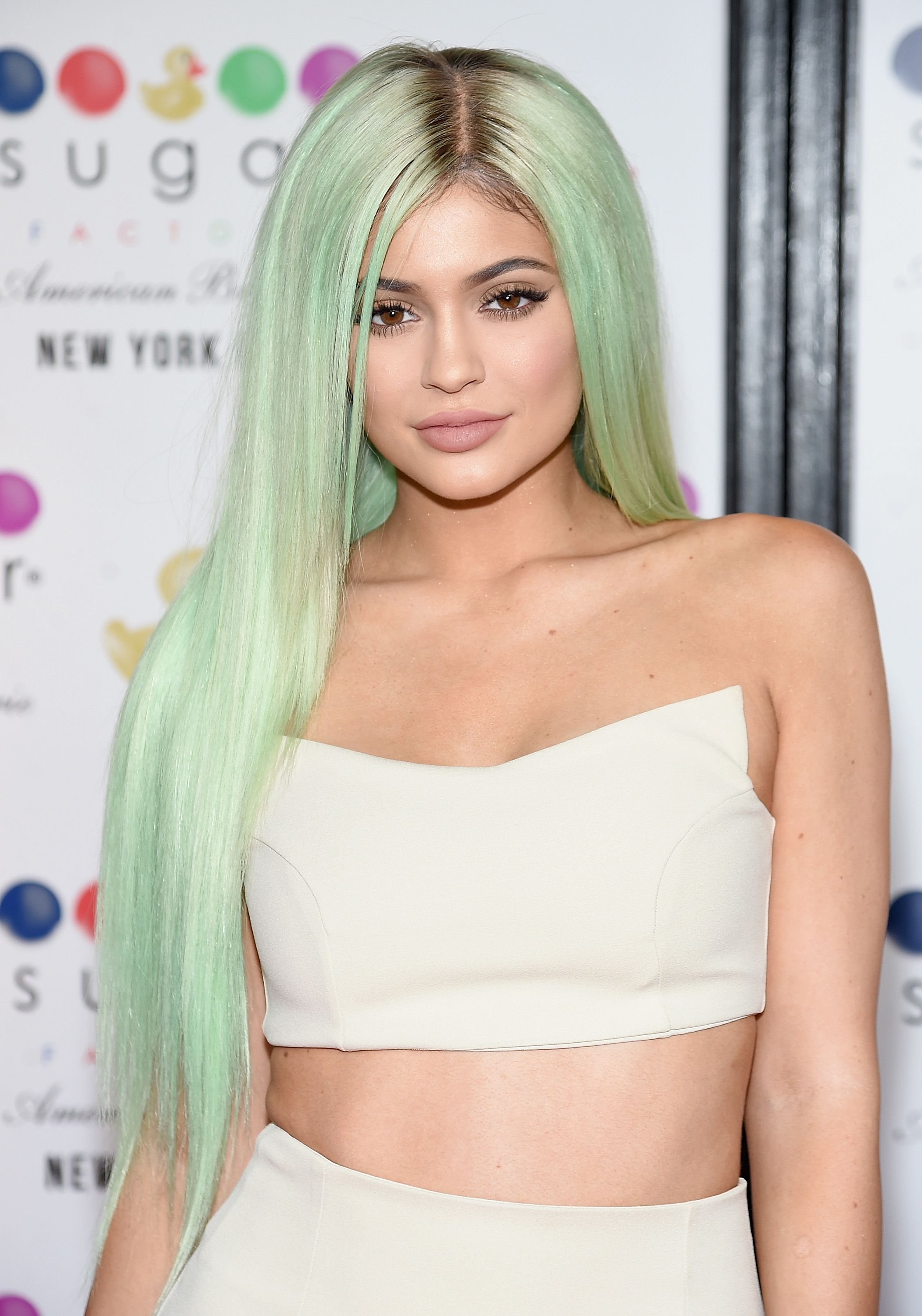 From a young age, she has imbibed the investment culture, thereby carving a niche for herself in the business world with various ideas that put massive funds in her pocket and allowed her to afford a lavish lifestyle.
Recently, she aired plans of tapping into a new wave of opportunity — the upcoming summer! Jenner filed legal documents to trademark Kylie Swim, and Kylie Swim by Kylie Jenner.
The reality TV star will soon promote a line consisting of everything needed for an enjoyable summer. This includes swim goggles, swimsuits, beach bags, headwear, cover-ups, sunglasses, footwear, towels, and outdoor blankets.
This is not the first time the 23-year-old will be marketing things via her website. She owns a ton of businesses labeled after her name, like Kylie Body, Kylie Baby, and Kylie Hair, which involves beauty products, among others.
Following the news of the new venture, the business mogul has been living her best days enjoying the warmness of the sun and taking photos in adorable swimsuits.
The young billionaire is in a happy place considering her cordial relationship and possibly rekindled romance with her baby daddy.
Less than 24 hours ago, she donned a fashion statement necklace and nude bikinis that left her curves and cleavages on display during a getaway with friends.
Fans got to see some model behavior as the onscreen diva posed seductively in front of tropical scenery. The accompanying caption read:
"My vibe right now is just living life."
Jenner's post was pleasing to her millions of fans who agreed that she looked charmingly gorgeous and urged her to keep enjoying the great vacation and environment.
This post comes a few days after she featured in an upload shared by Kim Kardashian West along with the Kardashian-Jenner matriarch, the ageless Kris Jenner.
The family post showed the women looking gorgeous. The Kylie Body owner had no makeup on but still managed to draw attention because of the confidence of showing her pretty freckled face.
While she is having fun with family and has a thriving business, sources confirm that the young billionaire is in a happy place considering her cordial relationship and possibly rekindled romance with her baby daddy, Travis Scott.