Britney Spears' Dad Jamie Spears Asks to End Her Conservatorship as He Shares Reason Behind His Decision
After more than one decade, Britney Spears's father, Jamie Spears, asked a judge to terminate her conservatorship and gave the reason behind his decision.
Britney Spears and her fans have been on a free Britney campaign as they fight for her father, Jamie Spears, to end her conservatorship, a position that puts him in control of her career and life decisions.
After more than a decade, Jamie asked a judge to end Britney's conservatorship, a move that has been described as shocking, seeing the back and forth between Jamie and Britney over who has control.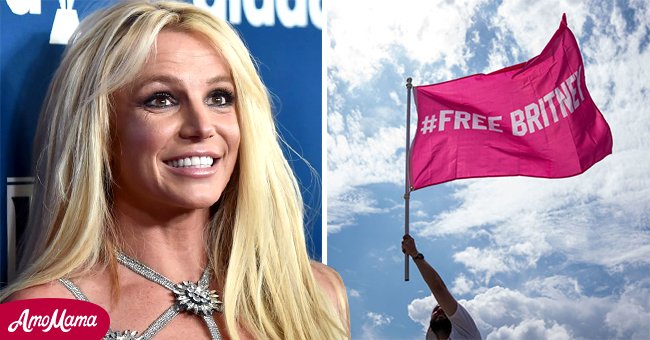 In his statement over his decision to have the conservatorship ended, Jamie claimed that allowing Britney to get her own lawyer puts an end to the need for a conservator since she can make her legal decisions.
Britney's father claimed that since the court allowed his daughter to choose her legal counsel, she is deemed fit to identify and engage in counsel without the need for a conservatorship. That implies she can also handle other transactions and personal dealings.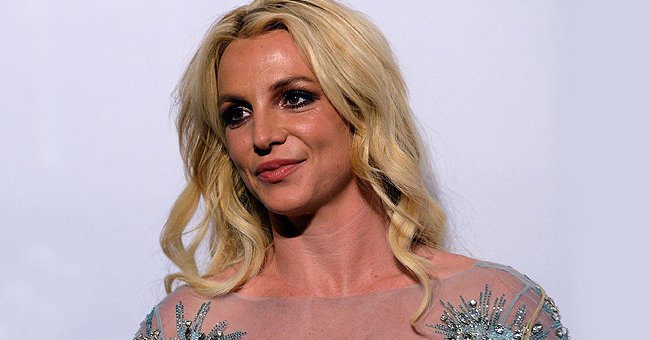 Jamie acknowledged that the conservatorship had lasted long enough, adding that the times have changed, and there might no longer be a need for it to exist anymore.
The 69-year-old noted that he wants what is best for his daughter, and if ending the conservatorship appears in her best interest, he is willing to have the judge end it.
Jamie's decision to step down comes a few weeks after being called out for dragging feet on the conservatorship and refusing to allow Britney to make decisions for her life.
The singer's fans used social media to campaign for her release from her conservatorship.
Jamie has been in charge of handling Britney's fortune since a court deemed her incapable of making such decisions following a mental breakdown in 2008.
Britney has not held back her desire to decide her own fate and revealed that she plans to sue her family as she thinks they have abused her enough. Britney has had her fans behind her back all these years during her fight for freedom.
Her fans have long been convinced that the "Womanizer" crooner is fit to handle her affairs and tidy her business up. The singer's fans used social media to campaign for her release from her conservatorship.
And soon enough, other celebrities and friends of the singer joined the train. Jamie's decision to step down will undoubtedly come as a piece of big news to Britney's fans.