Britney Spears Celebrates after Father Jamie Spears Steps Down as Conservator of Her $60M Estate
Embattled singer Britney Spears seems to be closer to freedom after her father, Jamie Spears, agreed to step down as conservator of her estate worth $60 million. Scroll down to read the statement from Jamie's camp.
After 13 years, Jamie Spears has agreed to step down soon as the pop star's conservator, which allowed him to control Britney Spears' finances, including her $60 million estate.
According to NPR, Jaime's lawyer, Vivian Thoreen, recently filed a legal document at the Los Angeles Superior Court stating that he is willing to step down, a move regarded by Britney's fans and supporters as a welcome development.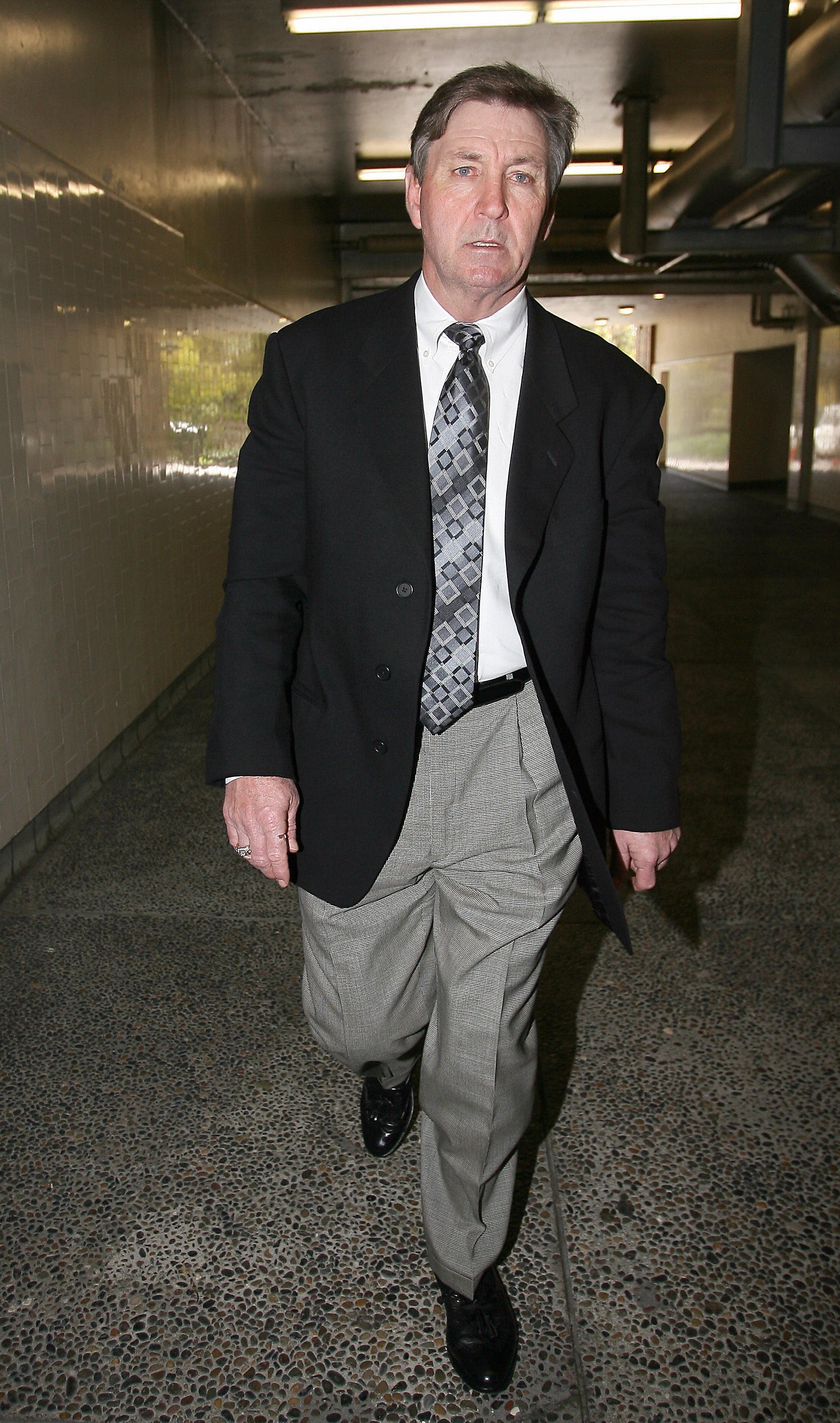 The court filing comes weeks after Britney filed a petition asking that Jaime be removed from his role and be charged with conservatorship abuse. But Thoreen maintained there are no actual grounds to remove or suspend Jaime. 
In 2008, Jaime was appointed conservator of Britney's $60 million estate, shortly after she was hospitalized twice due to involuntary psychiatric evaluations following her struggles with mental health and substance abuse. 
Thoreen added it is highly debatable whether a change in conservator would be in the "Toxic" singer's best interest. She also described the public backlash as "unjustified attacks" against Jaime. 
Public scrutiny of the conservatorship heightened after the release of the documentary "Framing Britney Spears" earlier this year. Meanwhile, Thoreen stated that the document they filed did not indicate a specific date of her client's departure. Her statement read:
"Mr. Spears is willing to step down when the time is right, but the transition needs to be orderly and include a resolution of matters pending before the court."
Jamie's legal team expressed their intention to work with the court and with Britney's camp. The pop star's lawyer, Matthew Rosengart, looked forward to continuing their investigation into the conservatorship and Jamie.
Shortly after the news of her father agreeing to step down as her conservator, Britney was spotted driving her white Mercedes-Benz near her home in Thousand Oaks, California. It seemed to be a celebratory drive, given that her conservatorship had disallowed her to drive.
Britney's mother, Lynn Spears, seems relieved that the popstar's conservatorship is about to end.
Sam Asghari, her boyfriend of five years, has served as her driver whenever she goes out. Britney previously stated on her Instagram account she will no longer perform on stage while her dad is handling her career.
Amid her disagreement with her father, Britney's sister, Jamie Lynn Spears offered her support to the pop star, according to a source. However, Britney called her sister out and expressed her dismay.
The "Lucky" hitmaker claimed Jamie Lynn showed up and performed remixes of her iconic songs at the Radio Disney Music Awards in 2017 with Kelsea Ballerini, Sofia Carson, and Hailee Steinfeld.
Meanwhile, Britney's mother, Lynn Spears, is relieved that the popstar's conservatorship is about to end. Lynne's lawyer, Gladstone N. Jones, said the pop singer's mom was pleased about her ex-husband's decision.
Jones said Lynne entered the conservatorship three years ago to protect her daughter, and she felt accomplished. Lynne was previously married to Jamie for 26 years before their divorce in 2002.