Britney Spears' Father Jamie Unexpectedly Files to End Daughter's Conservatorship
Britney Spears made headlines again when her conservatorship battle took a different turn. A recent update revealed that the star's father Jamie unexpectedly filed to terminate his daughter's conservatorship after thirteen years.
Britney Spears father, Jamie, who had been the conservator of her estate for quite a while, filed to end his contract with his daughter. According to a court filing obtained by CNN, Jamie mentioned Britney's appeal at two court hearings.
The top musician's father had been the conservator of her estate since founded in 2009. He also managed her health and medical issues till he stepped down in 2019, after which Jodi Montgomery was appointed the temporary conservator.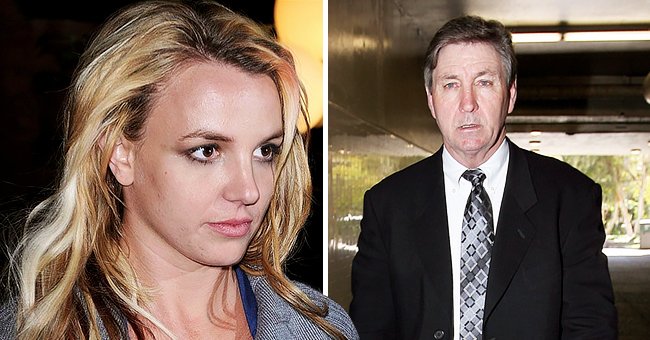 A LOOK AT THE SPEARS' COURT FUSS
The elder Spears' court filing revealed that some events might have caused changes resulting in no need for a conservatorship program. The petition also confirmed that Britney told the court that she wanted to control her life.
Conservatees are usually older citizens or young people with emotional, mental, or physical disorders.
It appeared that the singer wanted to make decisions in her personal life without the safety net of a conservatorship. During a previous court hearing, Britney noted that she wanted to press charges against her father for conservatorship abuse.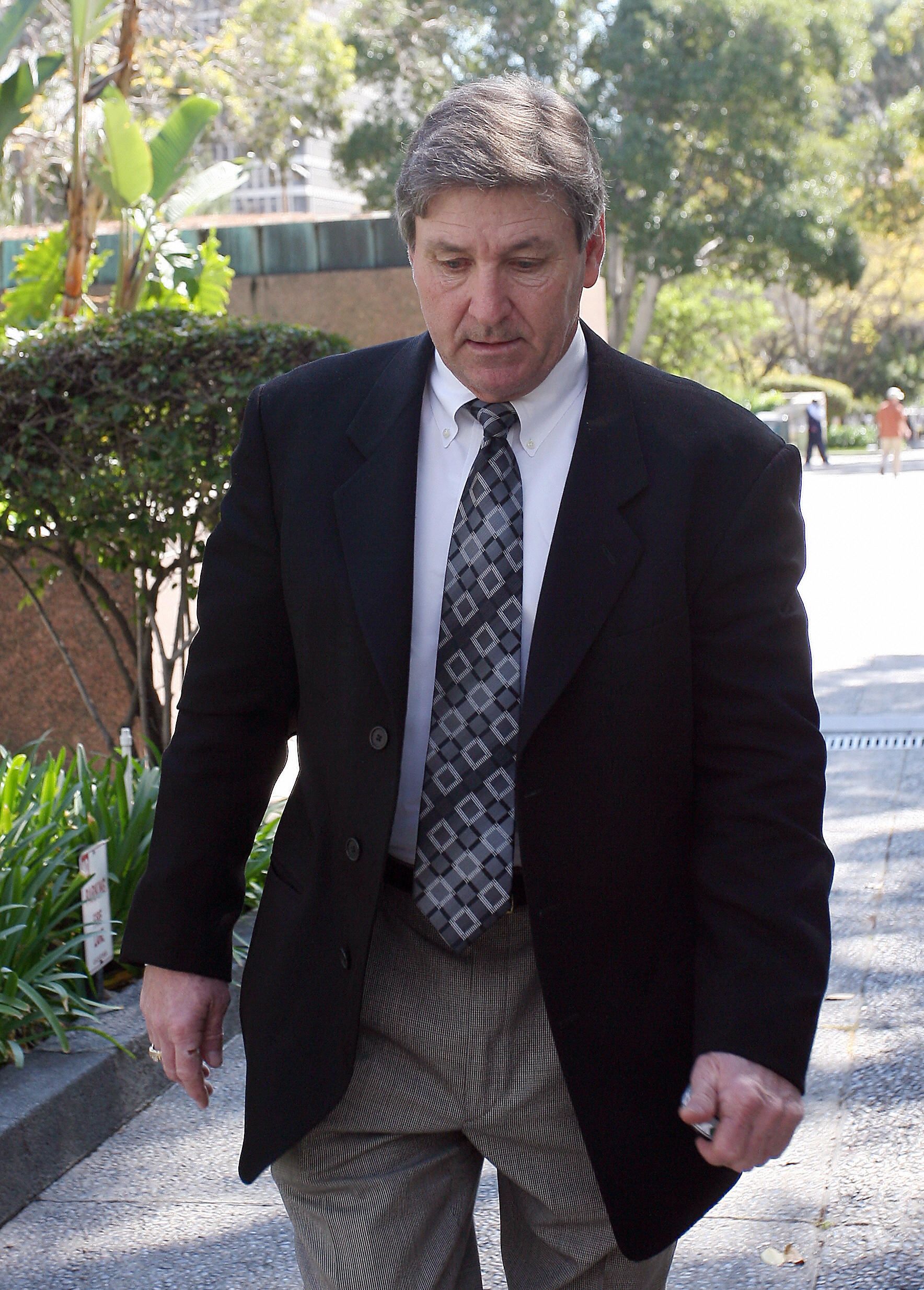 However, the filling reports also revealed that Jamie reported countless times that he wants what's best for the singer. The father was willing to step aside if Britney desired to end the conservatorship and take complete control of her life.
BRITNEY'S SOCIAL MEDIA UPDATE
Britney also recently opened up about "feeling hopeless for so long" in a social media post. Two separate posts that attracted all fans, the star showed a lengthy write-up that explained her conservatorship battle.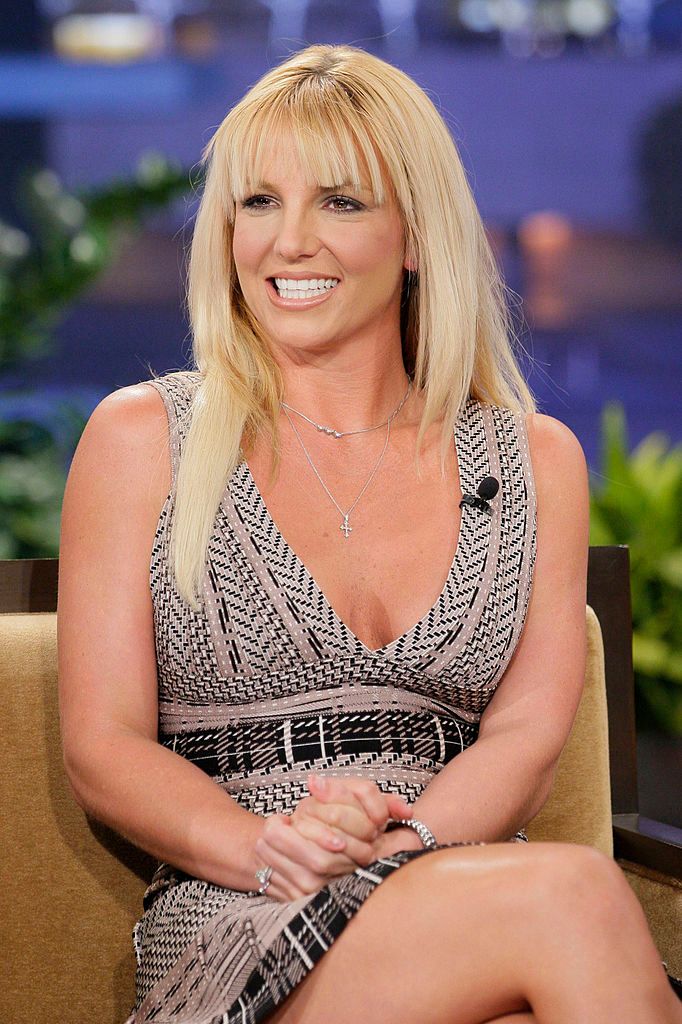 She first shared a video of a fan flying a pink flag with "Free Britney" printed with white ink. The clip came with a caption that stated that fans only know half of the conservatorship story.
The pop star then posted another video where chef Jake Cohen made an avocado toast about an hour later. This clip came with an epistle that explained her struggles over the years and how she wouldn't be posting regularly.
Britney's decisions to end her conservatorship motivated others to open up about the program's effects. Rick Black, who has worked with lawmakers on federal reforms, noted that he would like to see legislation allow those with disabilities to make decisions.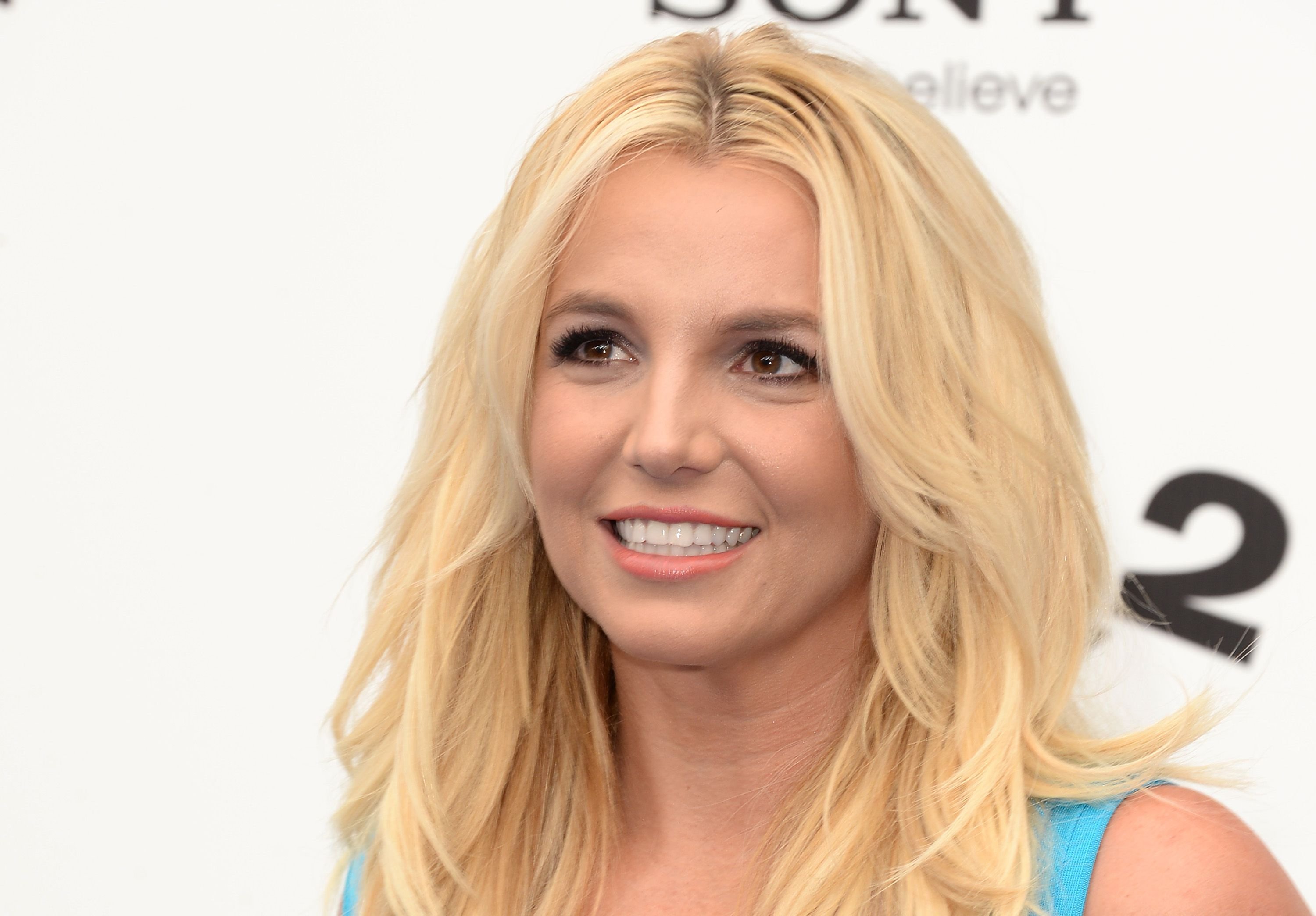 Katherine Perez, executive director of the Coelho Center for Disability Law, Policy and Innovation, supported Black. Perez stated that it was pretty saddening that people only saw the error of the conservatorship system after Britney's battle.
MORE ON THE POP ARTIST
Since 2008 Jamie has been in charge of all the 39-year-old mom's life activities. The trees of the 2008 conservatorship left Britney's father in control of all legal responsibility, including her financial matters.
However, a report showed that conservatees are usually older citizens or young people with emotional, mental, or physical disorders. The conservatorship over Britney increased over the years, giving Jamie control over her $60 million estates.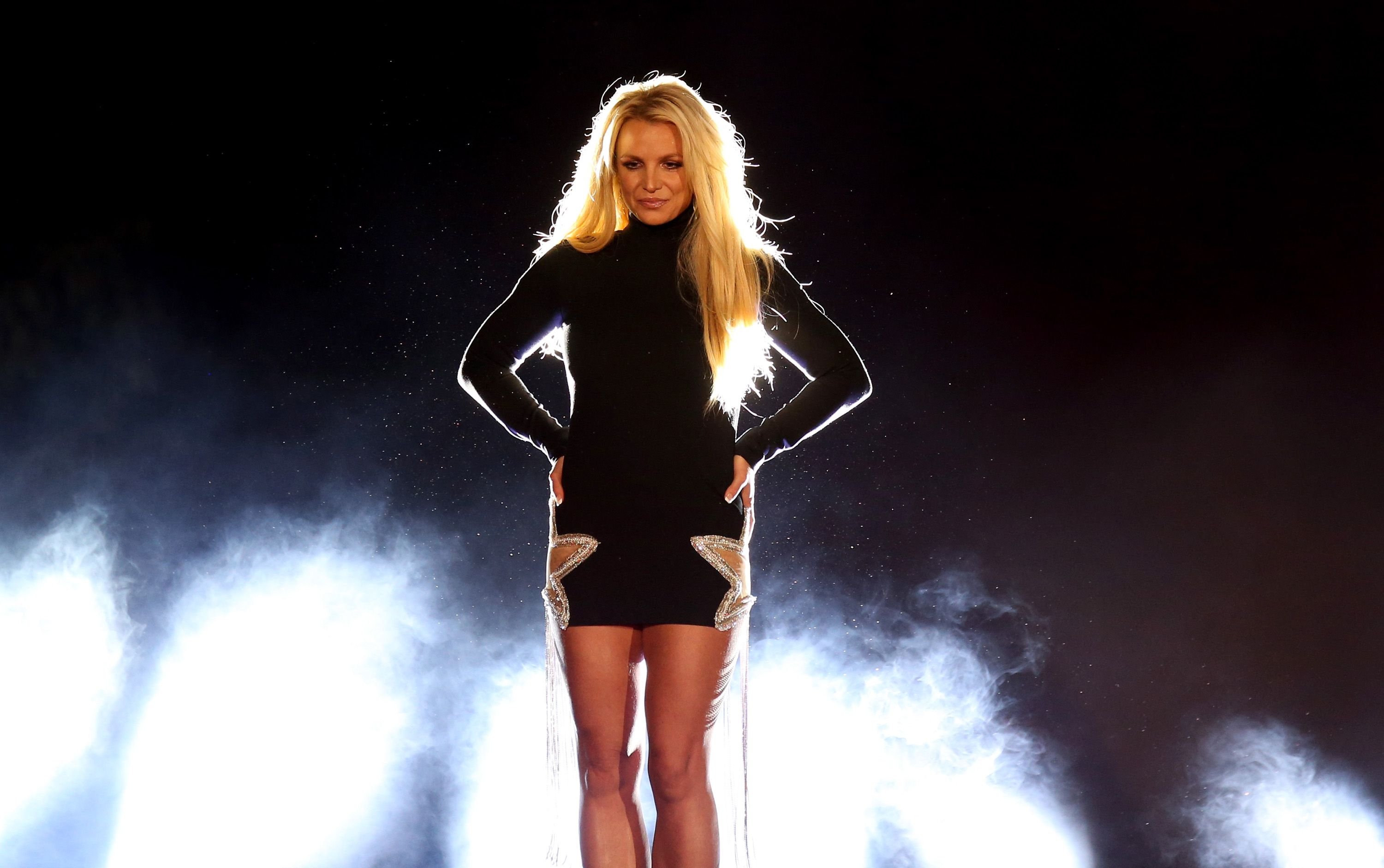 Britney is a mom of two, Sean Preston and Jayden James Federline. After a custodial battle with Kevin Federline, the pop star went for psychiatric care. After treatment, her parents' claims resulted in another conservatorship extension.