Lee Thompson Young Died at Just 29 in 2013 & Is Survived by His Only Sister & Nieces - Meet Them
Lee Thompson Young was a talented young man who left his fans and family forever in 2013 at age 29. He is survived by his parents, only sister, and nieces; meet them.
Lee Thompson Young was a free-spirited individual who did not waste time following his dreams once he realized the path he wanted to take. 
He first appeared on stage at 10-years-old, and later moved to onscreen productions during his teenage years and had a padded resume before 29.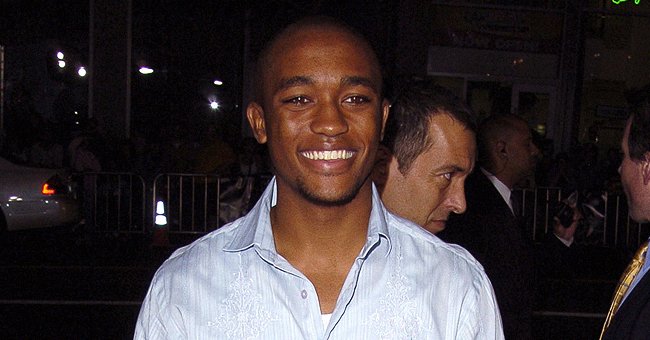 His first onscreen work was on the Disney Channel series "The Famous Jett Jackson." Others included "Smallville," "Friday Night Live," "Scrubs," and "The Hills Have Eyes 2."
LEE THOMPSON'S STRUGGLES & DEMISE
The young man had an interesting career, with a great support system—his family, mother, and only sister. But was plagued with a mental illness.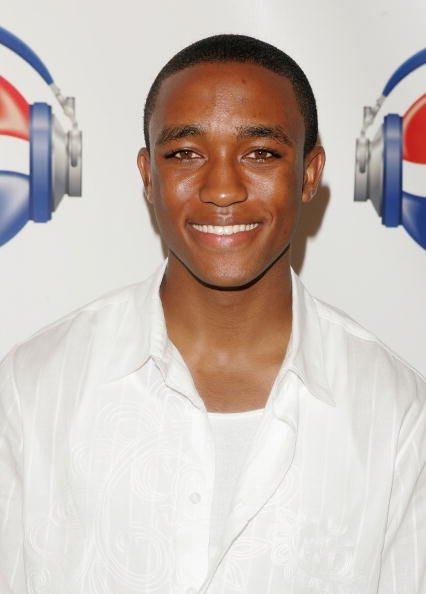 Young was diagnosed with bipolar disorder, a mental issue associated with a series of mood and behavioral changes like depression and manic tendencies.
This condition was managed through medicines, therapy, and love emanating from the closeness and bond he shared with his folks.
Sadly in 2013, Young was discovered dead on the couch of his North Hollywood bachelor's resident. He had injured himself with a gunshot wound and died. 
This saddened everyone familiar with the deceased, from his doctor to friends and family; they wondered about his reason because there was no apparent disturbing issue he faced, asides from his unbalanced mental health, which was being treated.
LIFE AFTER HIS DEATH
Young's two favorite people in the world were his mother, Velma Love, and sister Tamu Lewis. The loss of their brother and son was devastating but inspired them to begin a movement.
The movement aimed to enlighten and aid people living with mental illnesses, get off the stigma associated with the disease, and encourage victims and family members to cope with it.
They founded the Lee Thompson Young Foundation in 2014. Via a Twitter post representing the Foundation, the co-founder's goal was clearly stated. It read:
"Tamu Lewis, Co-founder of the Lee Thompson Young Foundation fights to end stigma because mental health is universal and everyone should have access to the resources and support they need."
MEET HIS SISTER AND NIECES
Tamu Lewis is not as popular as her brother, but she is an active user of Instagram. This year alone, she has shared several adorable details concerning her family.
Lewis is a family woman with two grown girls and a great husband always present. In February, her youngest child turned 17, and the doting mom showcased a cute image of the teenager.
Thank you #Repost @projecturok

Tamu Lewis, Co-Founder of the Lee Thompson Young Foundation, fights to end stigma because mental health is universal and everyone should have access to the resources and support they need.@ltyfoundation pic.twitter.com/GMQGaIBVNO

— Lee Thompson Young Foundation (@ltyfoundation) December 5, 2017
Again, when the teen dressed up in a red dress for a faux prom, the mother of two documented it. In April, she also snapped next to her father and explained that her family had been vaccinated.
The most recent snap featured her kids posing in summer outfits, with a caption that hinted the ladies were having a nice time in the warm weather, out on the beach.
The National Suicide Prevention Lifeline is 1-800-273-8255. Other international suicide helplines can be found at befrienders.org.