Britney Spears Appreciates Iggy Azalea's 'Kind Words' during Conservatorship Battle
Britney Spears recently had nothing short of words of admiration for star rapper Iggy Azalea. The pop star wrote about how Azalea showed unwavering support amid her conservatorship battle.
Britney Spears and Iggy Azalea were all about showing support for each other as they showed each other love on their Instagram timelines. Britney was especially thankful for Azalea's comforting words during her court issues with her father. 
She shared a warm photo of herself and her fellow musician while gushing about Azalea in her caption. Fans were all over the timeline loving the affection between the women.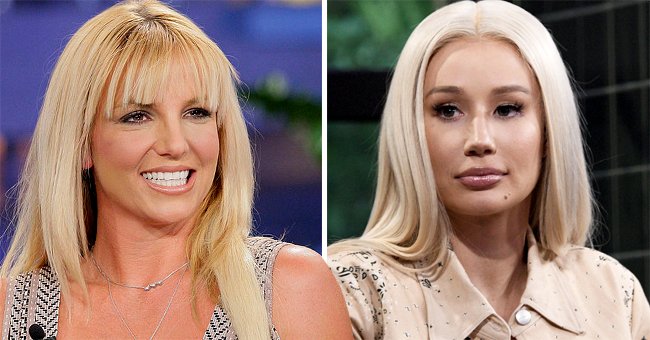 BRITNEY THANKS AZALEA
The "Oops! I Did It Again" crooner posted two images of herself and the "Black Widow" rapper during one of the performances of their 2015 song, "Pretty Girls." The pair looked lovely as they embraced each other. Britney's caption read:
"Me and Iggy on stage. It was so much fun working with such a strong, [expletive] woman like her… God bless you and thank you for all your kind words…"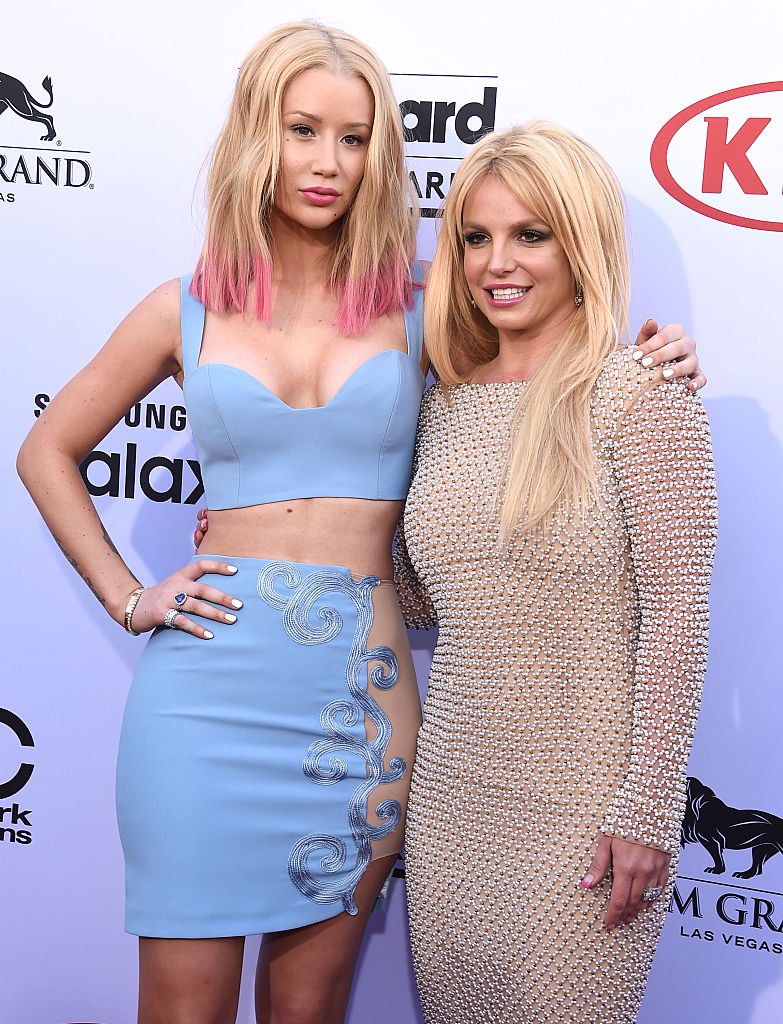 The "Princess of Pop" wittingly referred to "Pretty Girls" as "the revenge of the NERDS." Azalea wasted no time returning the love as she took to the comment section sweetly writing about Britney starting with how she "adores her."
A few days ago, Jamie, 69, filed a petition to end the 13-year conservatorship clause he had over [Britney].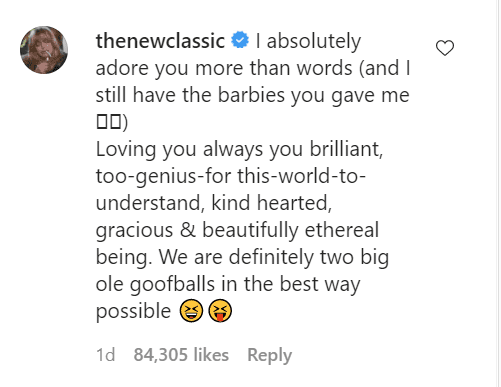 Azalea also referred to Britney as a "brilliant, too-genius-for-this-world-to-understand, kind-hearted" person. Star socialite Paris Hilton also joined in the comment section showing affection for both women.
HOW AZALEA SUPPORTED BRITNEY
It's been a long ride since Britney started her conservatorship feud with her father, Jamie Spears. And after her case was publicized, the #freeBritney movement started.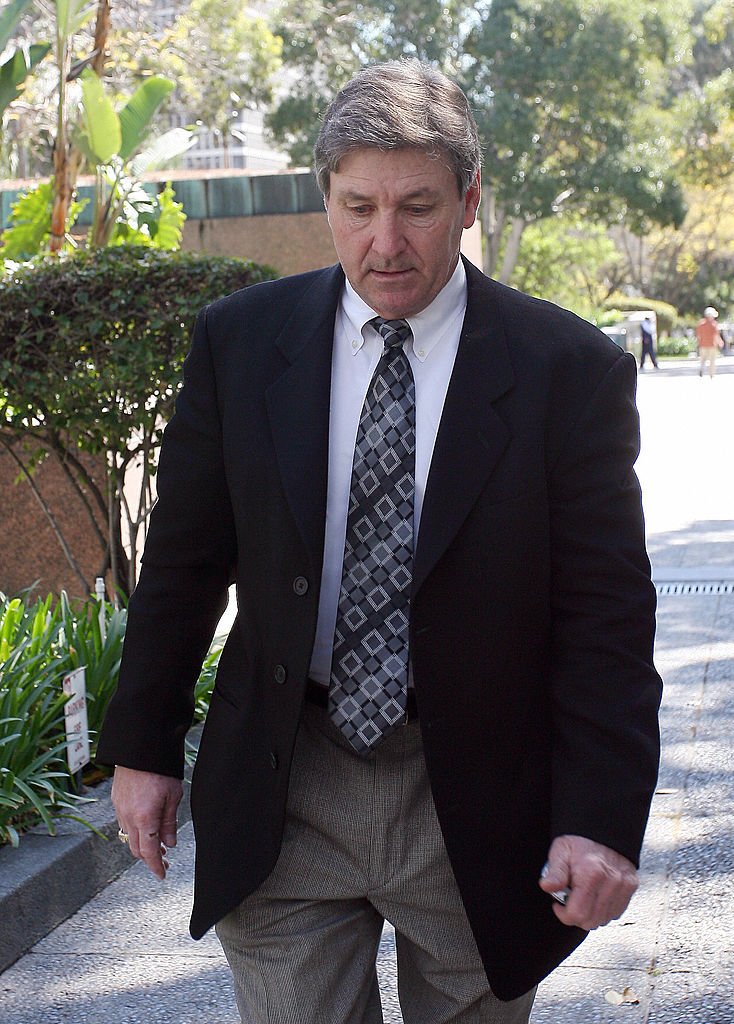 Azalea came forward to affirm that each of Britney's claims against her father was true. The "Fancy" crooner made it known that during their BMA performance in 2015, Jamie displayed the same thing his daughter accused him of.
Azalea shared that the "Gimme More" singer's father came up to her and made her sign an NDA before going on stage. Speaking to People, the 31-year-old singer noted that she spoke up because she would want someone to do the same for her.
Azalea added that the 39-year-old singer was an icon, and she only decided to speak up after seeing Britney facing her father to end the conservatorship clause. The mom-of-one mentioned that she earlier kept things to herself to respect Britney.
THE CONSERVATORSHIP BATTLE SO FAR
A few days ago, Jamie, 69, filed a petition to end the 13-year conservatorship clause he had over the Grammy-winning pop star. This comes after several months of court evaluations and the #freeBritney campaign. 
The document read that Britney has now gotten to a stage where she no longer required a conservator. The document also explained the conservatorship was helpful to the singer in times of crisis.
However, now that she has voiced her wish not to have the clause anymore, Britney has approached the court to end it so she could have her life back. The court papers established that the "Femme Fatale" singer is capable of making decisions for herself.