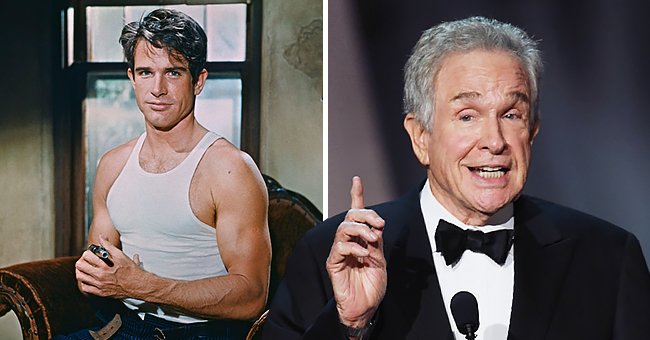 Getty Images
Warren Beatty & Natalie Wood Had Affair Which Allegedly Caused Her Divorce – Inside Actor's Rich Dating History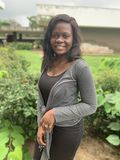 Warren Beatty's acting career was almost as popular as his love life. However, the actor was notorious for his multiple relationships, one of which was with actress Natalie Wood which had its share of controversies.
Warren Beatty had the magic of getting scripts, but alongside that, he also had the charm for attracting women. Beatty would easily have passed for the best Hollywood "lover boy" of his time due to his many relationships.
Rumors had it that the actor was on a dating spree and had a series of high-profile names on his list. Before finally tying the knot with actress Annette Bening in 1992, Beatty was an established womanizer.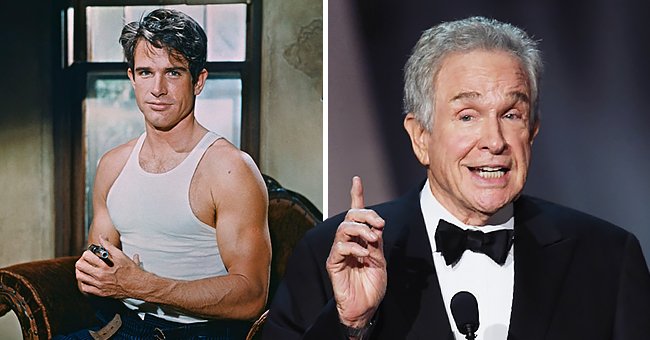 Pictures of actor Warren Beatty | Photo: Getty Images
From the 50s to the 1990s, the 84-year-old slept with almost every co-star he came across, and sometimes, these actresses were either married or in a relationship.
Some of the celebrities Beatty was reported to have dated included stars Julie Christie, Diane Keaton, Goldie Hawn, Isabelle Adjani.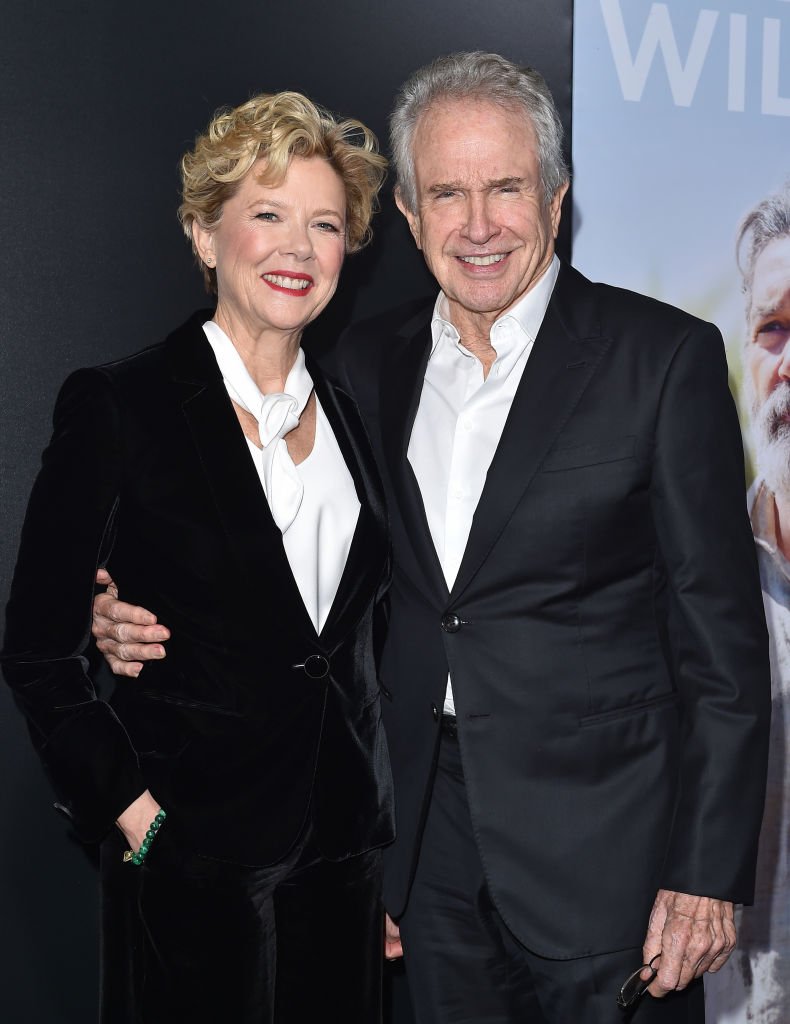 Annette Bening and Warren Beatty arrive at the premiere of Amazon Studios' 'Life Itself' at ArcLight Cinerama Dome on September 13, 2018 | Photo: Getty Images
Singers and pop stars were not spared from his desires as he was said to have been linked with Bond Girls and Brigitte Bardot. The number of women to have encountered Beatty is rumored to be almost 13 thousand.
Unconfirmed reports allege that the actor took his prowess and won over a sitting first lady and a member of the British royal family. Both older and much younger women made the cut for the flirtatious star.
With his reputation as a notorious womanizer, it is applaudable that Beatty has held his marriage together.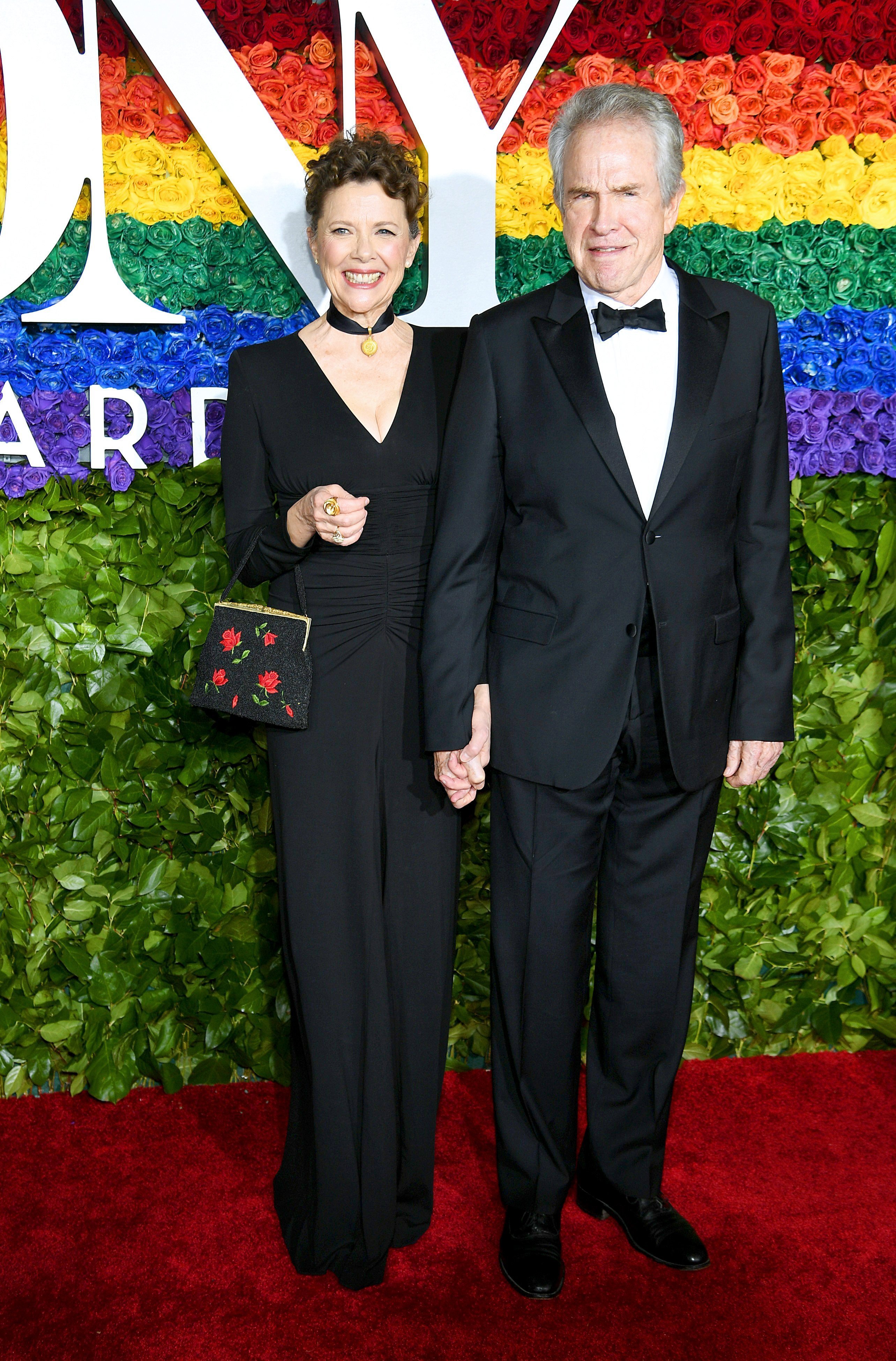 Annette Bening and Warren Beatty attends the 73rd Annual Tony Awards at Radio City Music Hall on June 09, 2019, in New York City | Photo: Getty Images.
One figure to have been marveled by Beatty's charms was actress Natalie Wood who confessed to being swayed by the singer's charms. The affair was both pleasurable and consuming for the famous actress.
Both stars met when they co-starred in the 1961 movie "Splendor in the Grass" but what followed afterward was a romance that drove Wood almost so crazy that she even considered ending her life.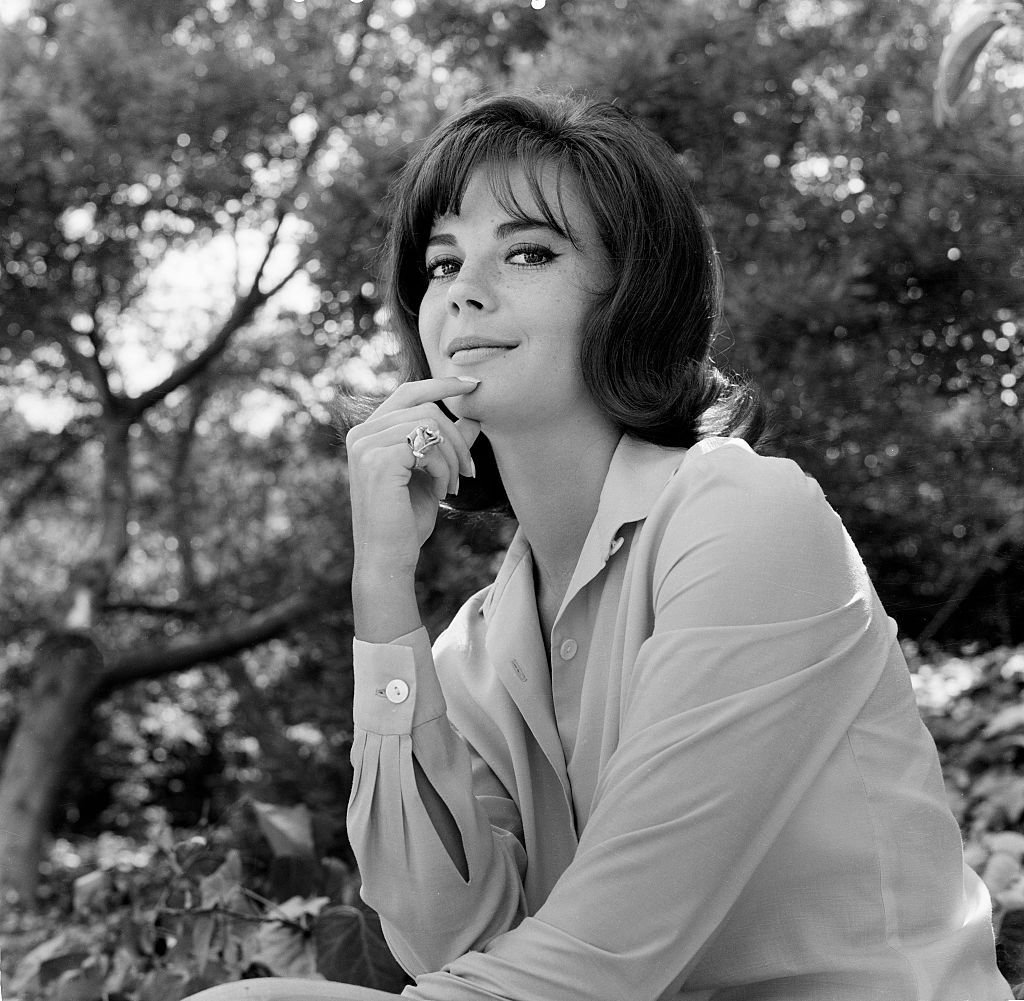 A portrait of actress Natalie Wood circa 1960 | Photo: Getty Images
After their on-and-off romance ended, the actress could not bear the pain and reportedly attempted suicide by taking sleeping pills. Her life was further complicated because her affair with Beatty led to the end of her marriage with Robert Wagner.
Later on, Wagner would go on to admit that he had almost thought of going overboard and killing Beatty after learning of his 1961 affair with Wood. Wagner admitted that Beatty was a ladies man, which is much of a bitter pill to swallow.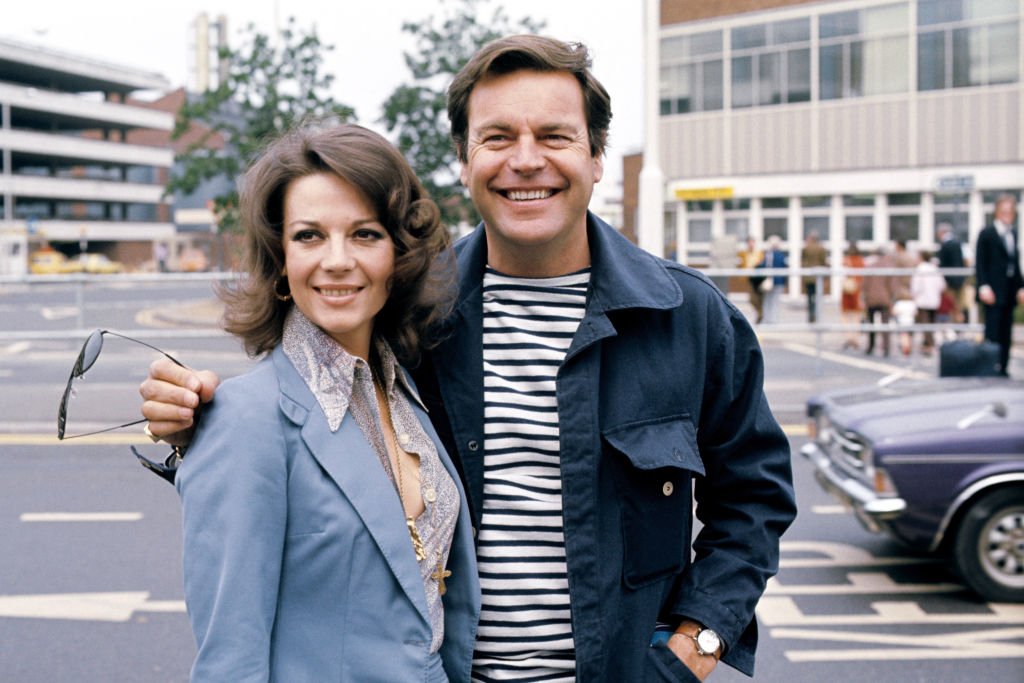 Robert Wagner and Natalie Wood at Heathrow Airport on May 28, 1976 | Photo: Getty Images
After Wagner's divorce from Wood, the pair would later remarry in 1972 until her death by drowning in 1981. To date, he is suspected of having had a hand in her fishy demise.
However, things only went better for Beatty, and he has since enjoyed over three decades-long marriage with his wife, Bening. Both stars are proud parents of four and have a large brood for themselves.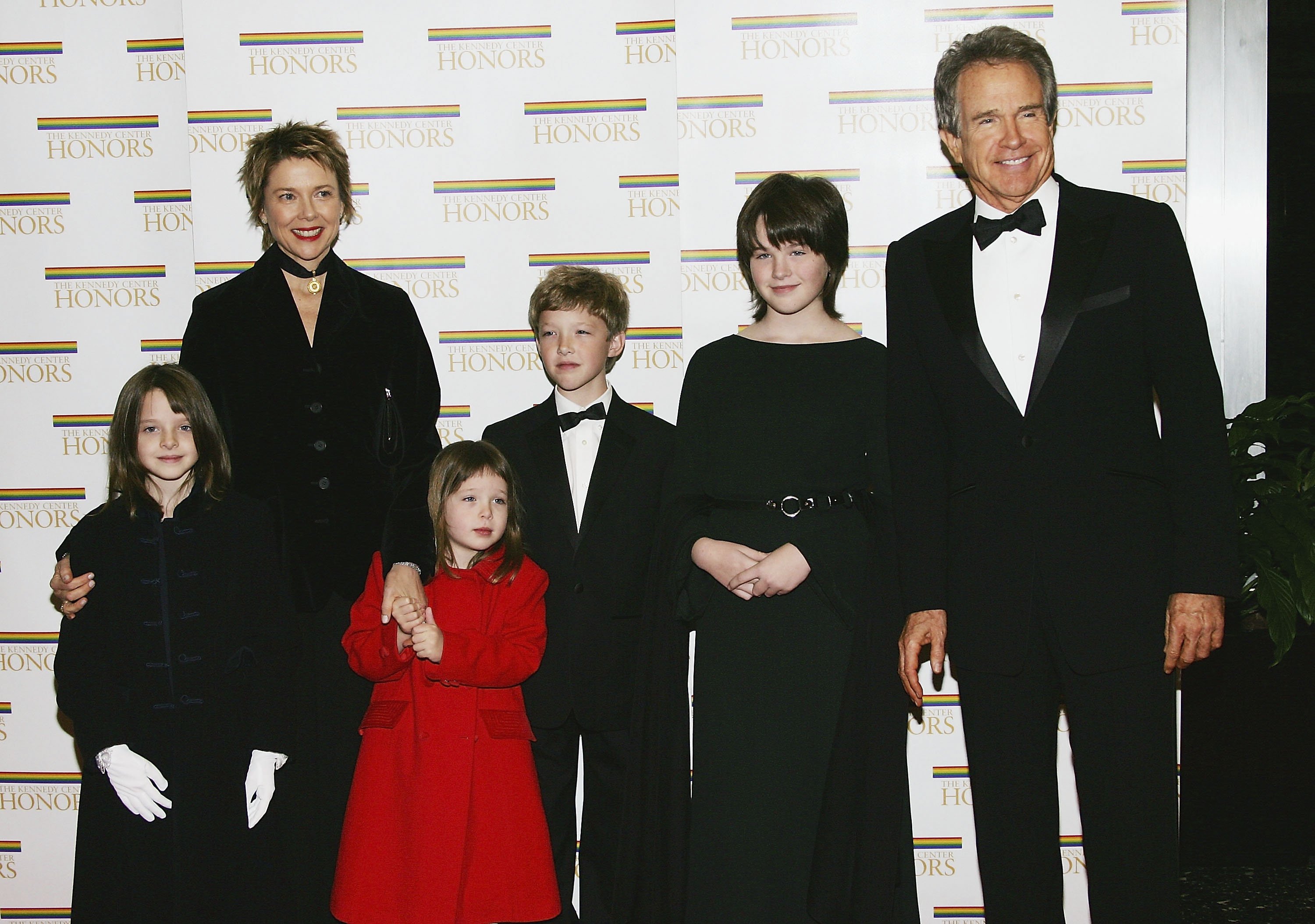 Warren Beatty poses with wife Annette Bening and children Isabel, Ella, Benjamin and Kathlyn at the 27th Annual Kennedy Center Honors at U.S. Department of State, December 4, 2004, in Washington, DC | Photo: Getty Images.
With his reputation as a notorious womanizer, it is applaudable that Beatty has held his marriage together and has avoided scandals and even becoming a doting dad. His legacy is surely one of a kind.
Please fill in your e-mail so we can share with you our top stories!