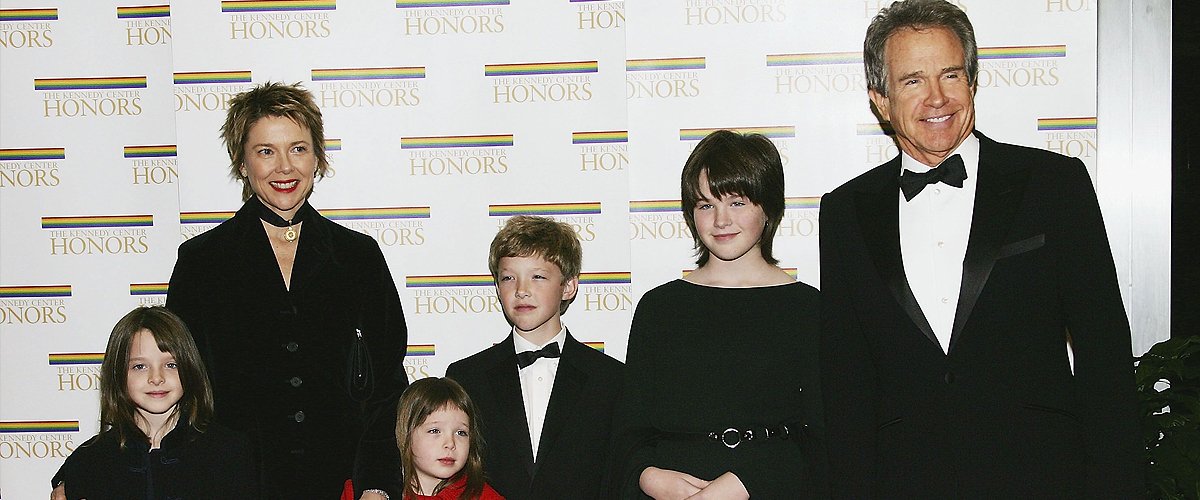 Getty Images
Warren Beatty Became a First-Time Father at 54 — Inside the Actor's Fatherhood
Actor and director Warren Beatty did not get married and have children until his mid-50s. Learn about his nearly 3-decade marriage with actress Annette Bening and their beautiful family with four children.
The man named Warren Beatty has undoubtedly earned his stripes as an actor, director, producer, and official Hollywood forever charmer. Born on March 30, 1937, Beatty's acting career started in his early 20's in the late '50s.
It was not until 1961, when he starred alongside Natalie Wood in "Splendor In The Grass," that he became a superstar, and several decades down the line, he is a Hollywood icon.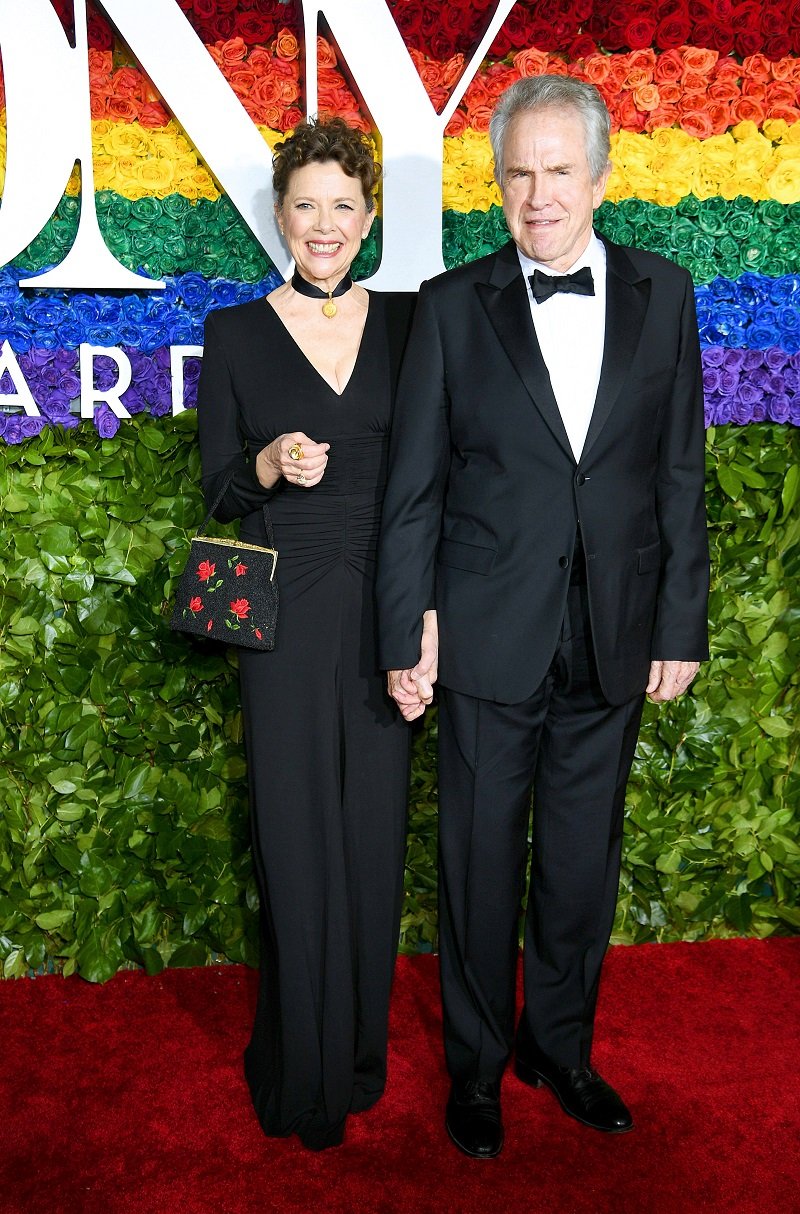 Annette Bening and Warren Beatty on June 09, 2019 in New York City | Photo: Getty Images
From the 60s to the present, success and awards associated with the said success have not been scarce for this brilliant notorious lady charmer.
He openly blasted singer Cher's transgender son, Chaz Bono, for blaming his testosterone treatments for making him dislike women.
Today, Beatty boasts not only of an impressive and fulfilled career under his belt but also of a beautiful family with an equally incredible wife and children. Read on to learn about Beatty, his late entrance into the world of parenthood, and his family.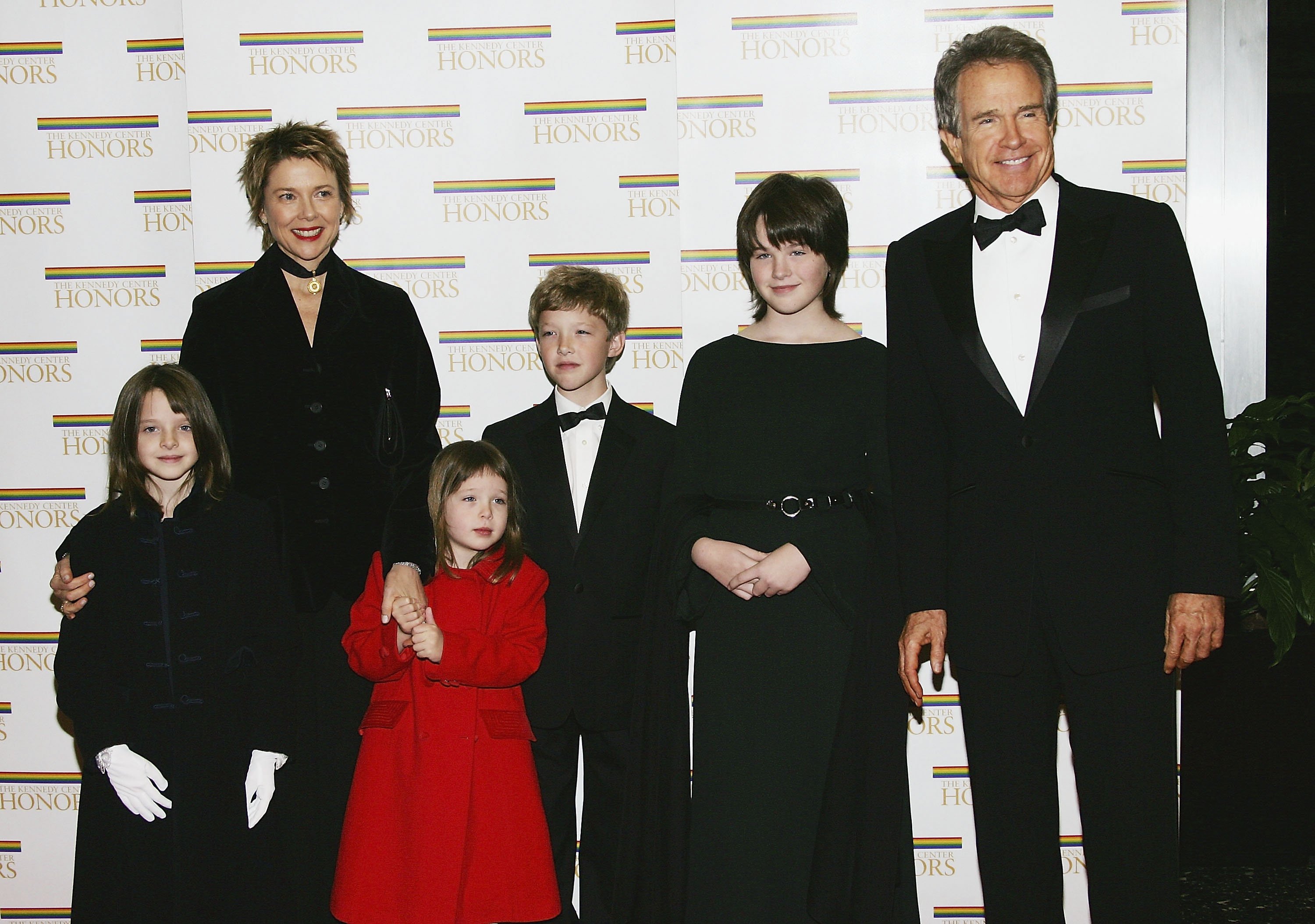 Warren Beatty poses with wife Annette Bening and children Isabel, Ella, Benjamin and Kathlyn at the 27th Annual Kennedy Center Honors at U.S. Department of State, December 4, 2004, in Washington, DC. | Source: Getty Images.
HIS BEAUTIFUL MARRIAGE
Growing up in what many would deem a deeply puritanical era and family, Beatty once admitted to the Guardian that his stance toward's love and romance was next to non-existent.
However, come the blooming years of his life and Hollywood itself, the actor soon became a wild beacon among the ladies. With every movie he worked on, there were unending rumors and tales of him getting close and personal with whoever the film's leading lady happened to be.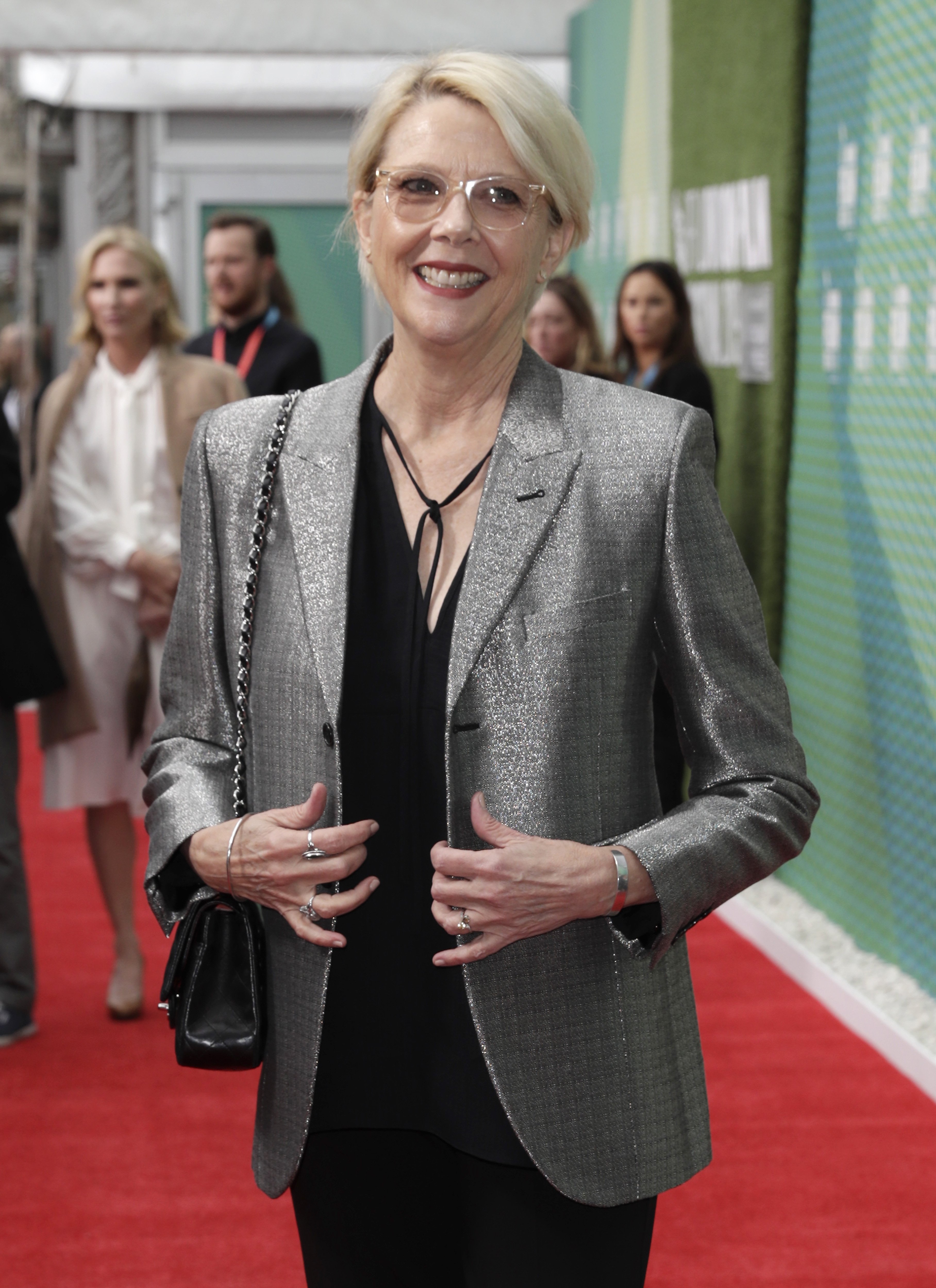 Annette Bening attends "The Report" European Premiere on October 05, 2019, in London, England. | Source: Getty Images
From Natalie Wood, his co-star in 1961's "Splendor In The Grass," Julie Christie in "Shampoo," Diane Keaton, his co-star in 1981's "Reds" to Madonna in "Dick Tracy" and Annette Bening in "Bugsy" and "Love Affair" — Beatty's name was forever in the tabloids for one romantic story or the other.
However, despite being linked to over 100 of Hollywood's finest women, it was only one that evolved into a long-lasting fairytale love.
In 1992, the rumors surrounding Bening transformed into something more when she officially became Warren Beatty's wife. This was only a year after they co-starred in "Bugsy."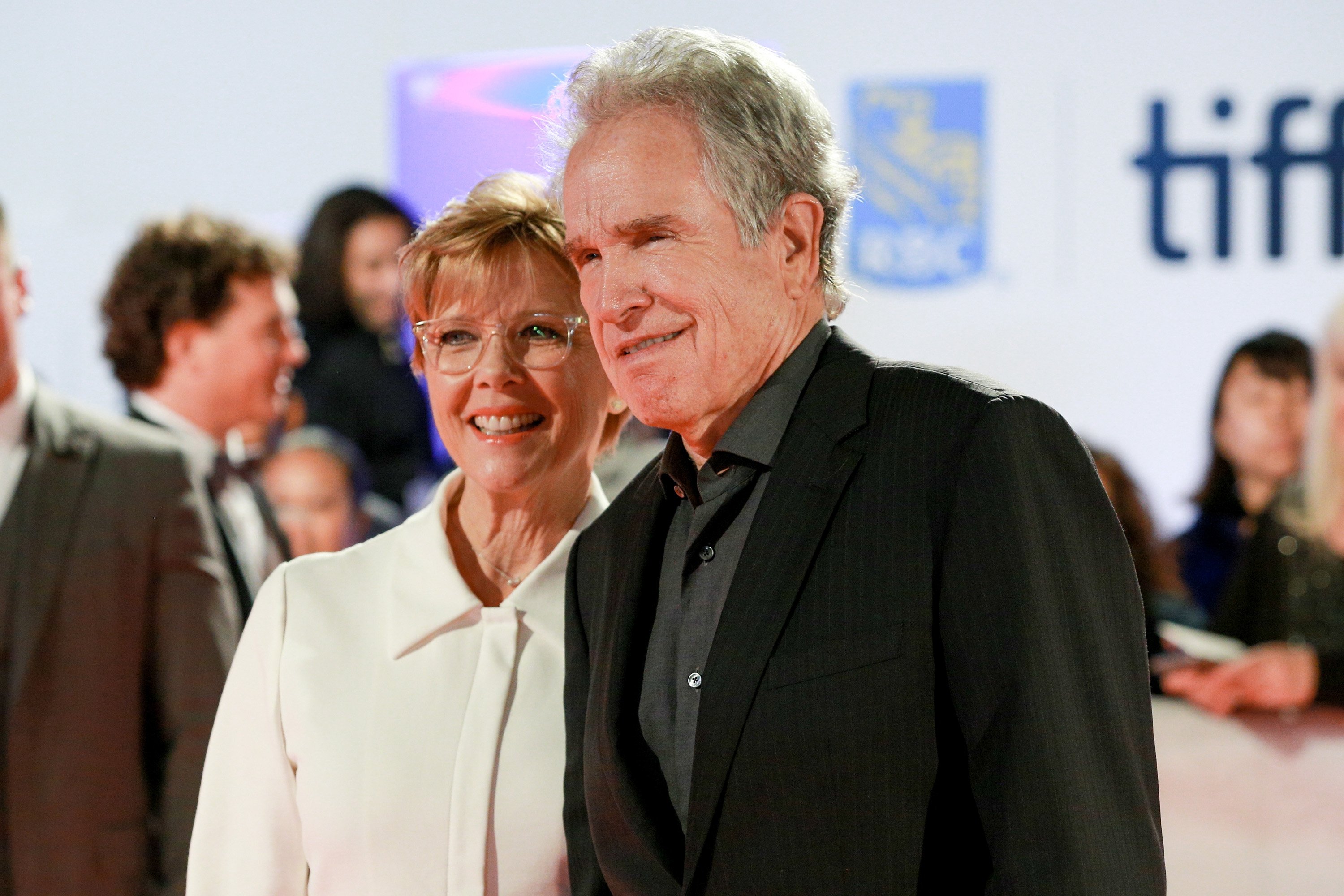 Annette Bening and Warren Beatty attend the 'Film Stars Don't Die in Liverpool' premiere on September 12, 2017 in Toronto, Canada. | Source: Getty Images
LATE JOURNEY INTO FATHERHOOD
The incredible Annette Bening-Warren Beatty marriage rocked Hollywood only months after the pair welcomed their first child, their son, Stephen, in January 1992.
At the time, Beatty was 54 years old, and way past a certain age, many would typically have kids. For Beatty, age was hardly ever a factor, and parenting became one of his greatest feats yet.
In a 1991 interview with Entertainment Weekly, only weeks shy of the birth of his first son, Beatty opened up about his feelings towards impending fatherhood. He said:
"I'm a little afraid to open it up. I don't have any negative feelings about it — so far, for me, it's produced only elation. It's something I've always looked forward to."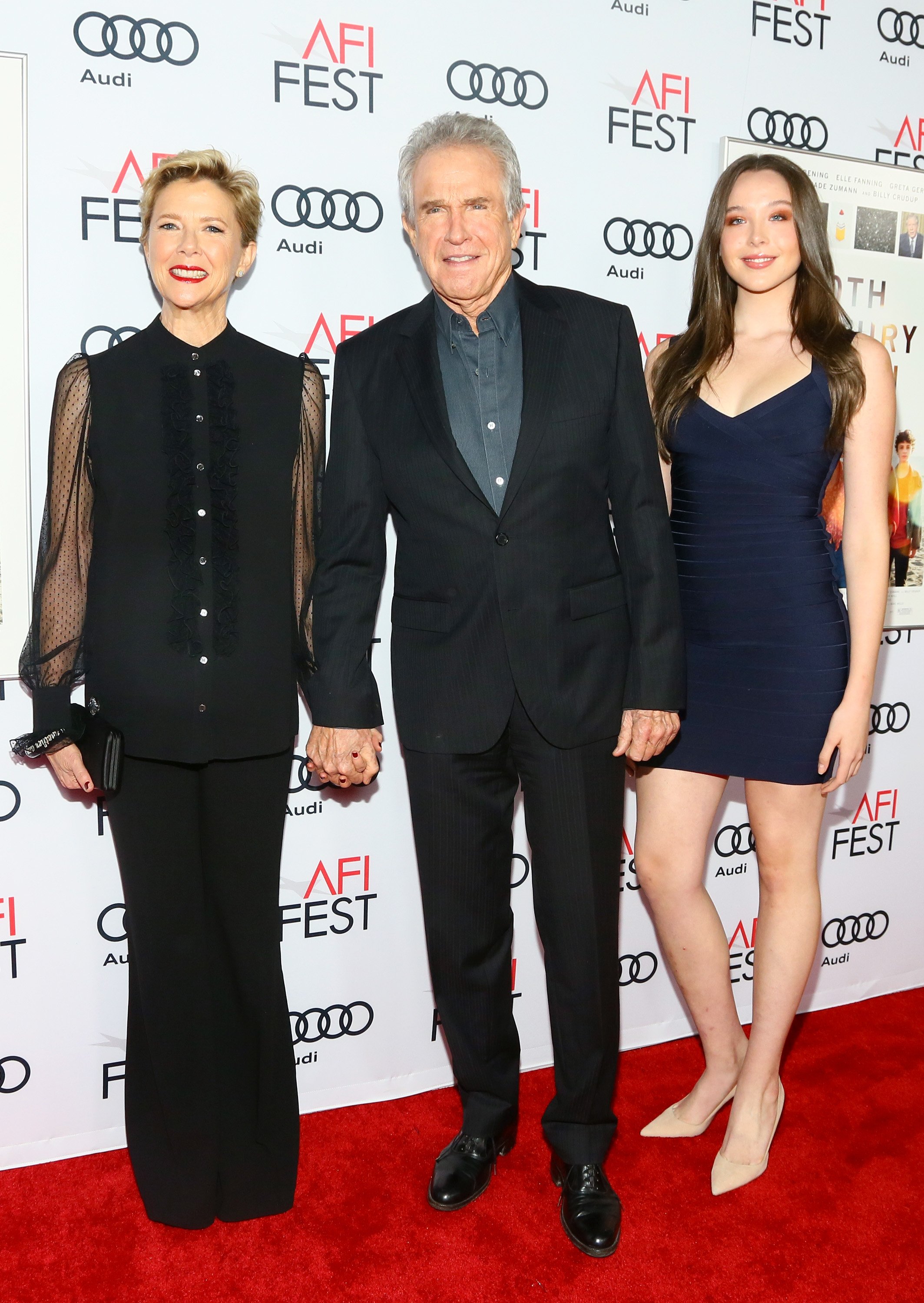 Annette Bening, Ella Beatty and actor Warren Beatty, attend a gala screening of A24's "20th Century Women" on November 16, 2016 in Hollywood, California. | Source: Getty Images
Emphasizing just how much he looked forward to being a father, the actor revealed that he built his house with a vision of having a child grow up in it one day.
That was a great decision in hindsight, as in the years to come, he would have more than just one baby to raise. In 1994, the second of Warren Beatty's children, Benjamin, was born.
Three years later, fans who thoroughly rooted for the fabulous couple were delighted to hear that, once again, Warren Beatty and Annette Bening were gearing up to have a third child. Their daughter, Isabel, was born in January 1997, and the last of their kids, Ella, came in April 2000.
ON PARENTING
Sure, Beatty might have starred in some of the most iconic movies the 60s, 70s, and '80s had to offer, but the most important role that he holds to date is undoubtedly dad. In 2016, the actor gushed all about his children in a People exclusive and said:
"That's the biggest thing that's ever happened to me – and their mother. That's bigger than fame, and it came not a moment too soon."
The actor did not hesitate to praise his children and how wonderfully brilliant they all are. With unbridled affection and pride, the beaming dad said that he makes a great father for his fantastic kids.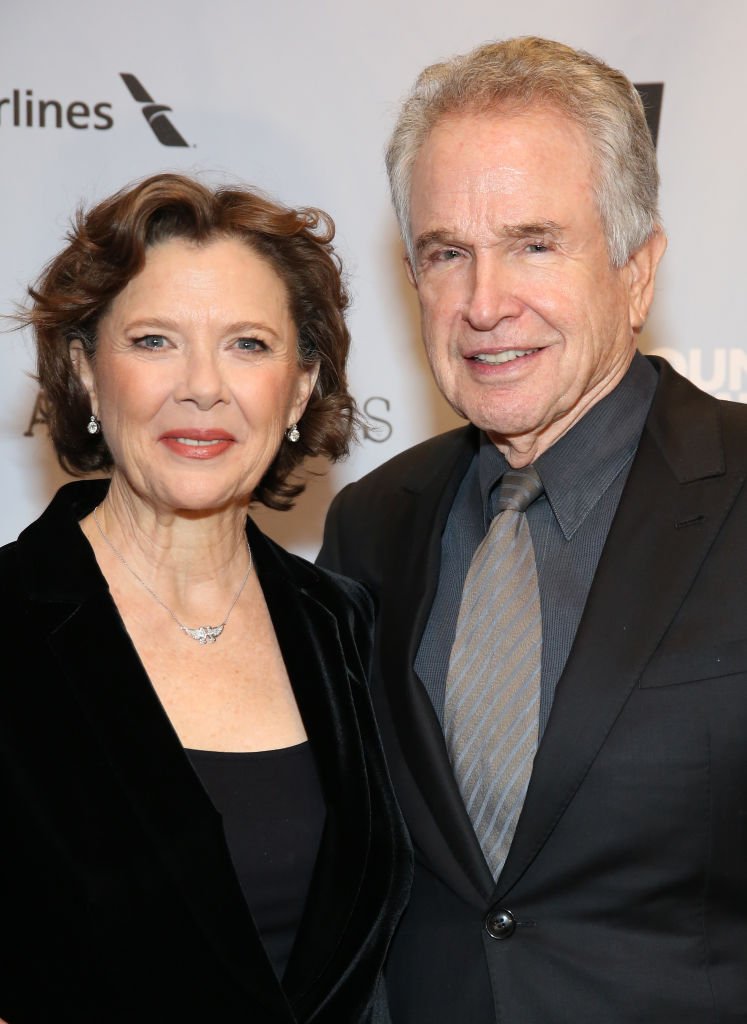 Annette Bening and Warren Beatty attend the Broadway Opening Night After Party for "All My Sons" at The American Airlines Theatre on April 22, 2019 | Photo: Getty Images
Describing what parenting is like for him and Bening, Beatty
hilariously likened his kids
to four small eastern European countries that they negotiate with regularly.
Years ago, Bening said their secret to keeping their kids happy and down to earth despite being the children of two stars is respecting and protecting their private lives.
She added she and Beatty thought parenting would be about teaching their children, but they learned from their kids in ways they did not expect over the years.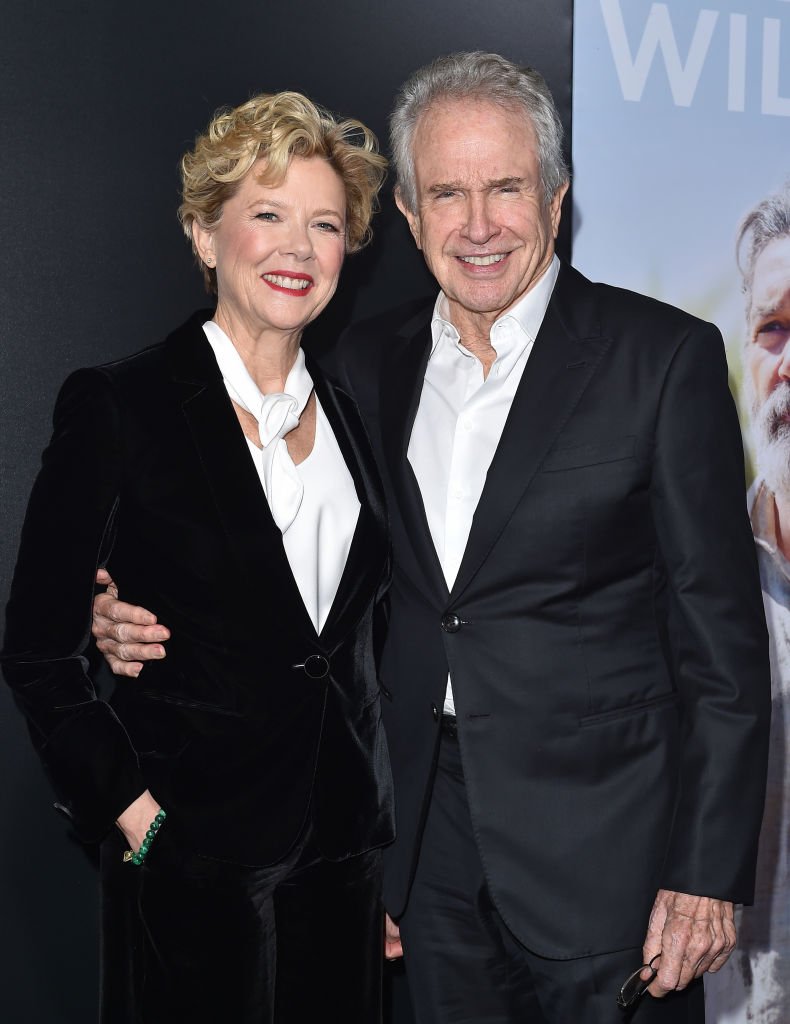 Annette Bening and Warren Beatty arrive at the premiere of Amazon Studios' 'Life Itself' at ArcLight Cinerama Dome on September 13, 2018 | Photo: Getty Images
RAISING A TRANSGENDER SON
In 2012, Warren Beatty's son, Stephen (born Kathlyn), came out as a transgender man. Years before coming out, the actor's son had reportedly started transitioning in his early teen years. The now-29-year-old once revealed that he identifies as a trans man, gay, a queer, a writer, and an artist.
In 2011, social media had plenty to chatter about when he got in a heated disagreement with the son of another celebrity. He openly blasted singer Cher's transgender son, Chaz Bono, for blaming his testosterone treatments for making him dislike women.
What would have been an even more heated altercation died down as both parties refused to comment further. Stephen's parents have been incredibly supportive through his journey and never hesitate to rave about how incredible he is.
His father once described him as a revolutionary, a genius, and a hero. Warren Beatty might be old now, but his passion is as alive as it was when he first appeared in "Splendor In The Grass" all those decades ago.
Please fill in your e-mail so we can share with you our top stories!