Fans React to Actor Keanu Reeves's Appearance in 'The Matrix: Resurrections' Trailer
Several fans have expressed excitement following the recent release of "The Matrix: Resurrections," the fourth sequel of "The Matrix" franchise starring actor Keanu Reeves. Check out the movie trailer below. 
Warner Bros. Pictures recently unveiled the trailer for the highly-anticipated and much-talked-about film "The Matrix: Resurrections," leaving many fans feeling nostalgic and excited at the same time.
Released on September 8 on YouTube, the sci-fi movie trailer features protagonist Neo, played by actor Keanu Reeves, 57. Actress Carrie-Ann Moss also reprises her character as Trinity.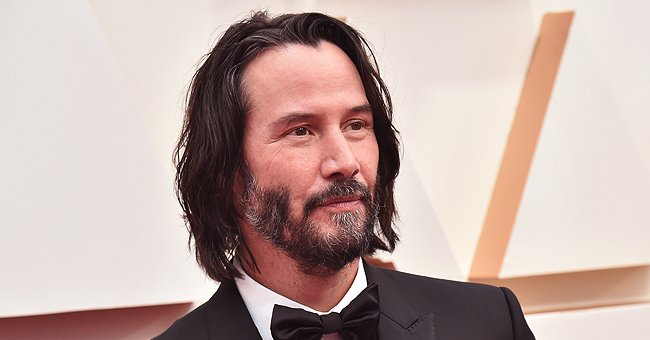 The exciting trailer starts with Neo sitting before his doctor, played by Neil Patrick Harris. The latter notices Neo being triggered by a black cat in the office. An excited YouTube user commented:
"In 10 hours, 11 million views!! See the crazy number of fans waiting for this."
The trailer also shows Neo reuniting with Trinity, but they appear to be unfamiliar with each other. In the past Matrix sequels, the pair have fought against simulated-bodied villains named Agent Smiths.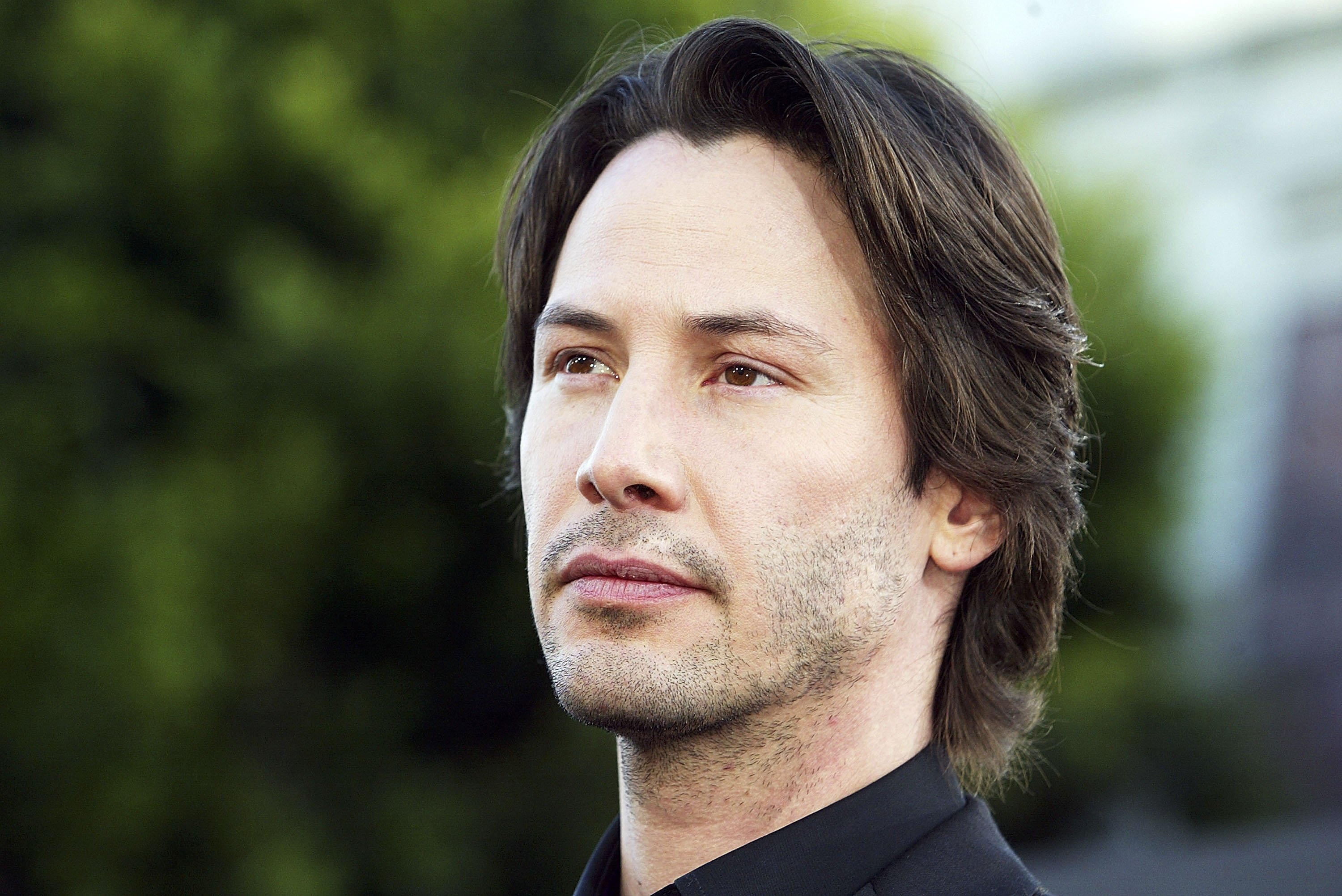 The film, which will premiere on December 22 in theaters and HBO Max, also stars Yahya Abdul-Mateen II playing Morpheus. In the trailer, Neo looks confused about his surroundings and appears to be taking blue pills. 
Amid the trailer release, Reeves has been working on the fourth "John Wick" sequel.
Morpheus eventually offers Neo a red pill which takes the latter back to the Matrix. Throughout the rest of the action-packed trailer, Neo shows how he will stop at nothing to save Trinity. 
Besides their overflowing excitement, many movie enthusiasts felt nostalgic after watching the fourth "Matrix" installment. A fan also noted that actor Lawrence Fishburn was missing from the trailer. 
Fishburn used to play Morpheus before Abdul-Mateen II took over the iconic role. Another asked fellow commenters whether they missed the famous phrase from the simulated agents.

Reeves is among the few actors who have successful film franchises. Despite his enigmatic personality and high sense of privacy, he has defied all expectations of him as a Hollywood star. 
Besides the "Matrix" sequels, he is also known for movie franchises "Bill & Ted's Excellent Adventure" and "John Wick." These films made him an established comedian and action star.

Reeves is currently working on the fourth "John Wick" sequel. The veteran actor was recently seen filming for the action movie with his body double in Berlin, Germany.
Reeves and the stuntman were seen at the capital's Mitte district, wearing matching black suits with white collared shirts and black ties. The movie is expected to be released in May 2022.