'Clipped' Star Martha Stewart Announces Launch of New Gourmet Frozen Food Line
American retail businesswoman and cookbook author Martha Stewart is expanding her brand by taking over grocery store aisles with her latest new line of frozen foods.
In an exclusive interview with People recently, Martha Stewart announced her new business venture Martha Stewart Kitchen, a new line of frozen foods designed to make her favorite gourmet recipes more convenient.
She shared her recent endeavor has been in the works for a while, noting that while her other meal projects have been a great success so far, people suggested the innovation.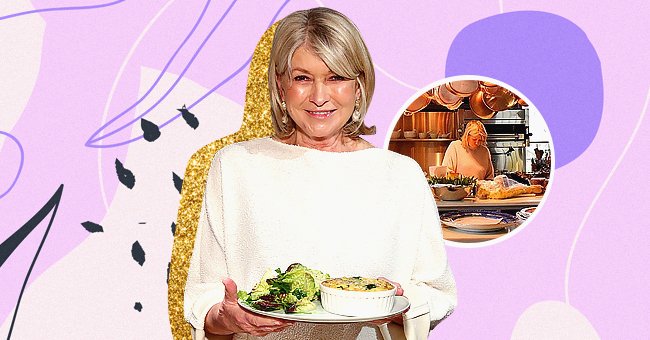 THE FOOD BRAND
"We've had great success with our Martha and Marley meal kits, and many people were asking, 'Why don't you do stuff like this that's already prepared?'" she recalled.
The 80-year-old explained it was especially during the ongoing COVID-19 pandemic with many people being at home, juggling work, and taking care of their families, that they needed convenient meals.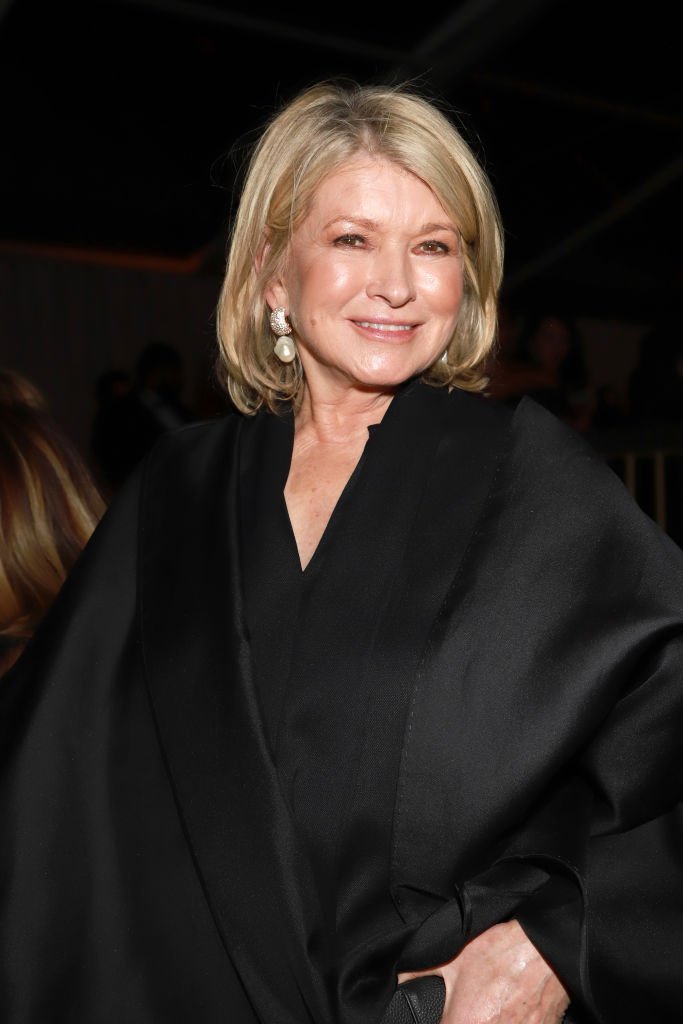 Her food line is in partnership with the brand owner and marketer Marquee Brands, and it includes frozen appetizers, side dishes, entrees, desserts, and more.
Stewart herself has been relatively hands-on in the entire process, visiting factories and ensuring good manufacturing partnerships to narrow down her collection of thousands of recipes into just 40 offerings.
The TV personality shared she is thrilled to introduce her exceptional collection of frozen foods to consumers around the country, adding:
"We are proud to offer some of my favorite recipes. This line was developed to bring better quality, better tasting recipes into the marketplace, all at great value for family consumption."
STEWART'S GROWING BRAND
Stewart's licensing business was acquired by New York-based Marquee back in 2019. It claims it is on track to becoming one of the largest first-time grocery store launches.
The company's CEO Neil Fiske said the food line is rapidly growing and that there was a gap in the market for the lifestyle mogul's brand, which is perfect for the business.
Fiske estimated that the food brand could have retail sales of $500 million or even as much as $1 billion by 2025 but would require doubling its shelf space. 
The project is the latest enterprise for Stewart's varying businesses, including home décor, bakeware, and cannabis products. She reaches more than 100 million consumers monthly across her website, merchandise, and social media channels.