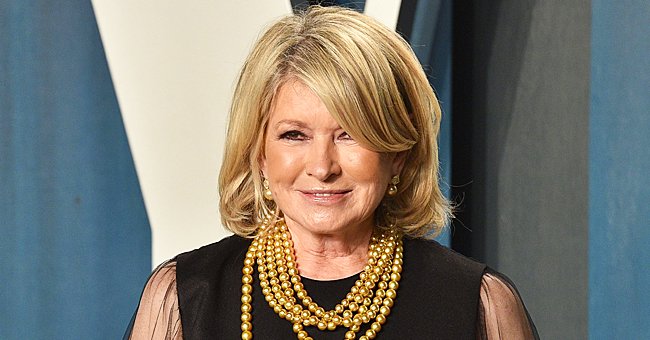 Getty Images
Martha Stewart Admits to Receiving Many Propositions after Posting Sultry Poolside Snap in 2020
Martha Stewart reveals she turned down many propositions after posting her sultry poolside photo last year, something she did not expect would happen.
Martha Stewart guested on "The Ellen DeGeneres Show," where guest host Howie Mandel asked the 79-year-old how people responded to her "thirst traps." At first, the businesswoman had no clue what the term meant.
The lifestyle guru has climbed mountains such as the Himalayas and Kilimanjaro.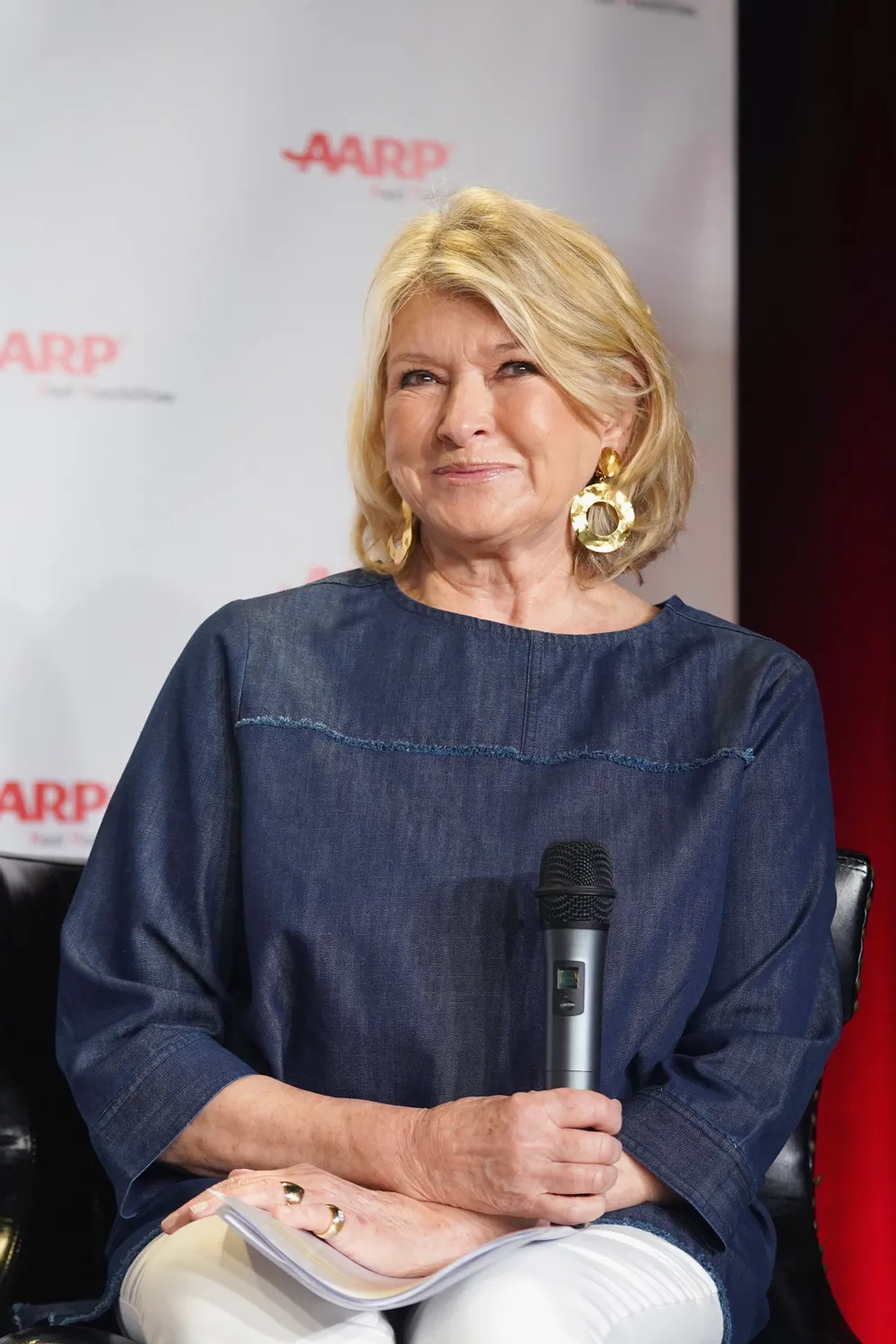 Martha Stewart speaks onstage at Fully Baked: Martha Stewart during the SXSW Conference and Festivals on March 11, 2019, in Austin, Texas | Photo: Amy E. Price/Getty Images
The slang term is used when a sexy or flirty photo or message is posted on social media with the intent of having other people profess their attraction. Mandel went on to ask whether she had people asking for dates after she posted the photo, Stewart admitted:
"I got so many proposals and so many propositions, but I had to ignore all of them. I'm a very busy person."
Her gorgeous poolside photos have generated buzz for months now, and Stewart previously shared that she thought she looked good at the time, which is why she decided to take pictures. As for what she does to keep her glowing complexion, she thanked eating well, exercising, gardening, and mountain climbing for it.
The lifestyle guru has climbed mountains such as the Himalayas and Kilimanjaro, believing that activities such as mountain climbing keep people young and vibrant. On top of this, doing whatever it is, that makes her happy is on her list as well.
Back in December, she debuted a gorgeous hairstyle by John Barrett on Instagram. She got glammed up for a photoshoot for her very own magazine, Martha Stewart Living, and it turned out really well. The secret? She said: "A real haircut makes a difference!!"
At 79, the TV personality looks nothing her age. She is still very active, working on her brands and businesses. She also keeps fans updated on social media, and every single time, she never fails to amaze them with how youthful she looks.
Stewart is responsible for her namesake brand with homeware lines, cookbooks, fashion, fitness, and more. On top of her products, she shares different blog posts and tips to her followers to help them live healthier and more holistic lifestyles.
Please fill in your e-mail so we can share with you our top stories!