Teen Idol Frankie Lymon Was Married to 3 Women When He Died Penniless at 25 - Inside the 50s Star's Tragic Rise & Fall
Former child star Frankie Lymon became famous at a very young age, but he seemed to bite off more than he could chew. He ended up struggling with a few demons that robbed him of a full life and died at 25. Inside the 50's star's fame and fall.
Frankie Lymon loved what he did; the 1950's star was composed on stage, rendered breathtaking performances, and wrote meaningful songs which topped the charts.
He was a part of "The Teenagers," a group of five boys from Washington Heights who made magic out of their tunes. One of their most successful hits was "Why Do Fools Fall In Love?" A song that inspired a movie about the singer's life, years after his death.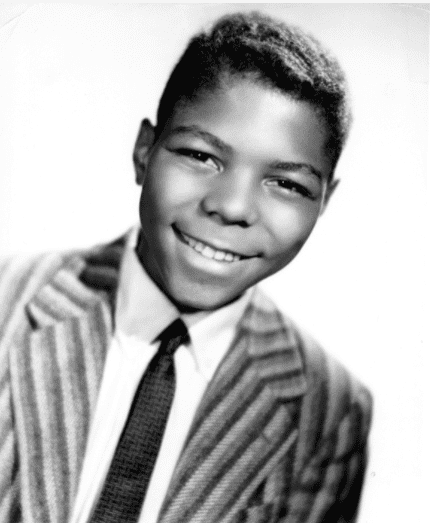 Subsequently, "The Teenagers" followed up with more hit tracks from 1956 to 1957. Lymon made history as the first black teenage pop star who tasted fame at 13 and embarked on a series of world tours, TV appearances, and stage performances, all of which influenced the music industry.
LYMON'S EYE-CATCHING ROMANCE
At 14, Lymon was not different from many teenagers who feel licensed to express their anxiety, excitement, and other behaviors tagged as teenage angst.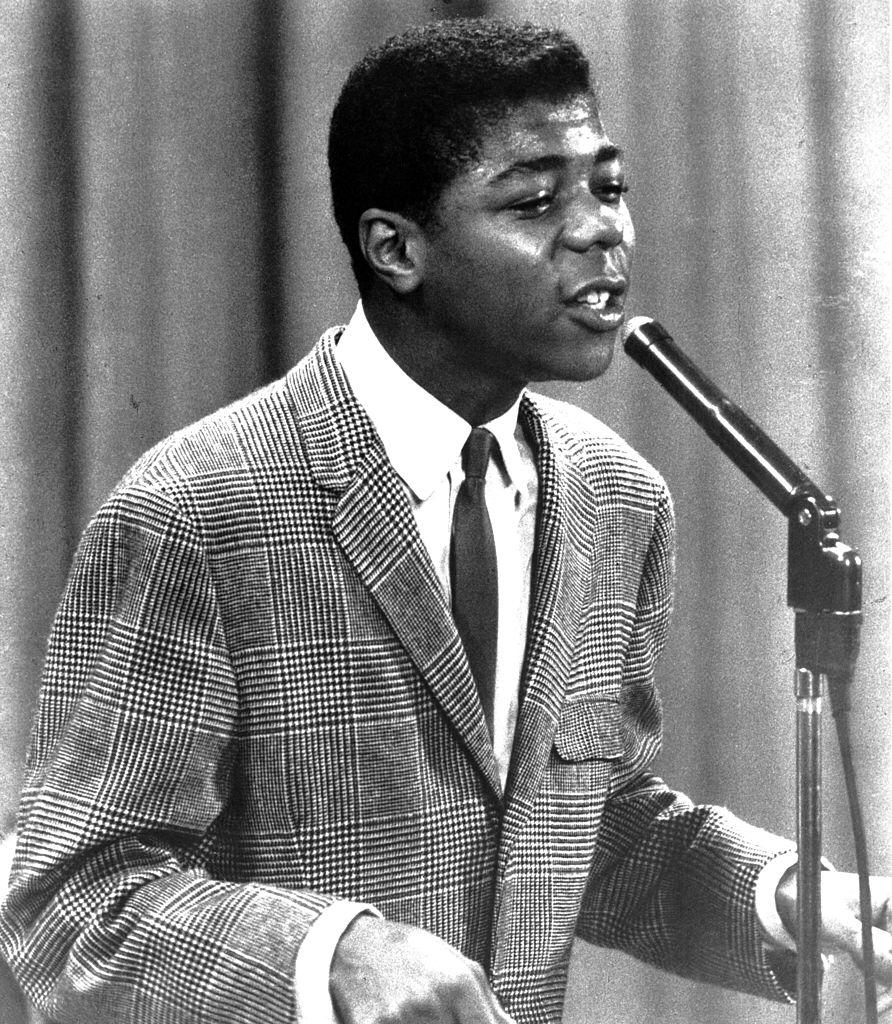 He was already popular at the time, and the tabloids ran stories of his relationship with an older lady, Zola Berry, a lead vocalist of the 50's chart-topping band "Platters."
The young star also dated older women like Elizabeth Waters and Emira Eagle. Before his death, he married all three women and never fully divorced them.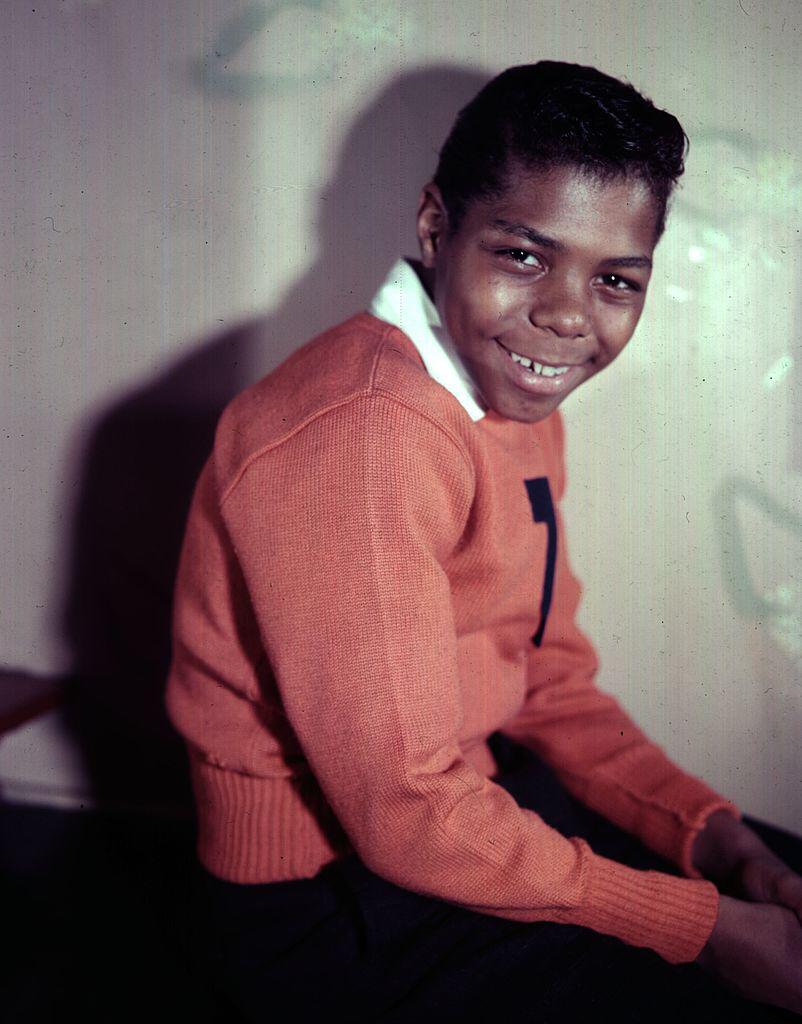 Lymon was a teenager with incredible success, as his group topped the Billboard charts and made a lot of money. Yet, he was not interested in girls his age, even though many women fans were stricken with uncontrollable joy when they heard his music.
The young talent explained that he was never into young girls, but older women, because they had less drama and could hold intelligent conversations about life.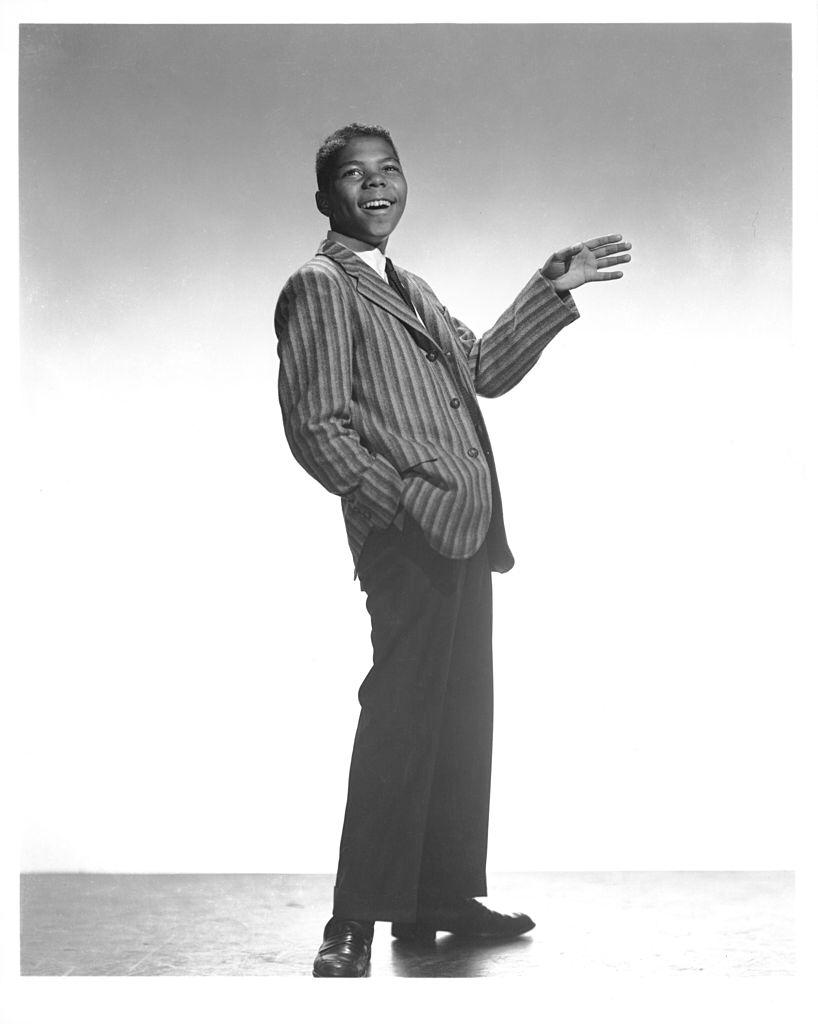 Neither did he have the time to grow; his environment did not offer such luxury, and with fame, it became seamless to engage in some grown-up activities that marred his future.
HIS TRAGIC END
Lymon's mature taste made him adopt a few behaviors that were detrimental to his health and, ultimately, unfortunately, cost him his life.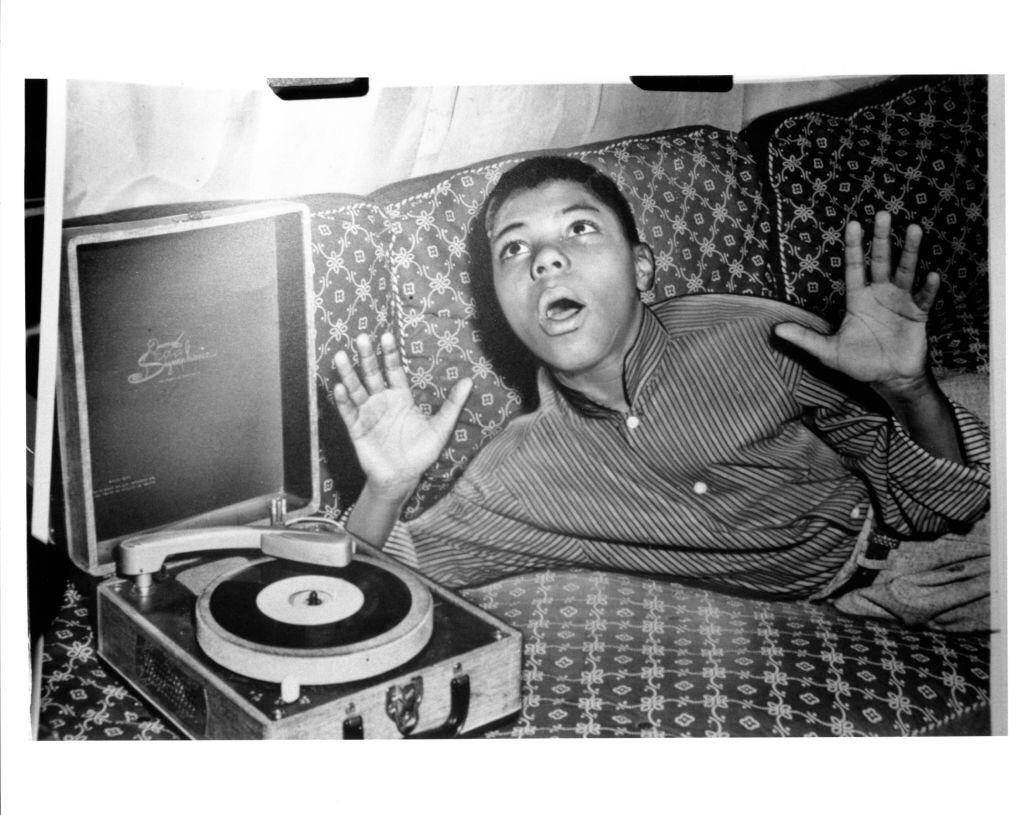 Before his demise, the singer told a reporter that he came in contact with heroin as a 15-year-old boy greatly influenced by one of his flirtatious adult lovers.
Undoubtedly, Lymon's fame was impressive, but he died without a child to carry on his legacy—the only child he fathered died after birth. He struggled with substance abuse, lived a troubled life, and was bankrupt before taking his final breath in 1968.
WHAT ABOUT THE LYMON WIDOWS
After his death, his three wives, Zola, Elizabeth, and Emira, contested what was left of their husband's fortune. There were numbered court sessions scheduled to answer the question of the most qualified candidate to inherit.
These three women with different job descriptions, the radar school teacher from Georgia, the singer from California, and a part-time bill collector from Philadelphia still had the name Lymon attached to their names and spoke kind words concerning their deceased spouse.