Legend Barry White Died from Horrible Disease at Just 58 – Glimpse inside His Final Days & Death
Barry White may be gone forever, but his legendary legacy lives on. The great musician suffered from a horrible disease and passed away at age 58— catch a glimpse inside his final days and death.
Barry White was famous for his sensual tunes and ability to strike the love chord in both a man and a woman. After putting in the work, his brilliance was respected and admired by fans, colleagues, and the music industry. 
In 2000, the singer won his first two Grammys for The Best Male and Traditional R&B Vocal Performance for "Staying Power." The awards came after years of White being boycotted.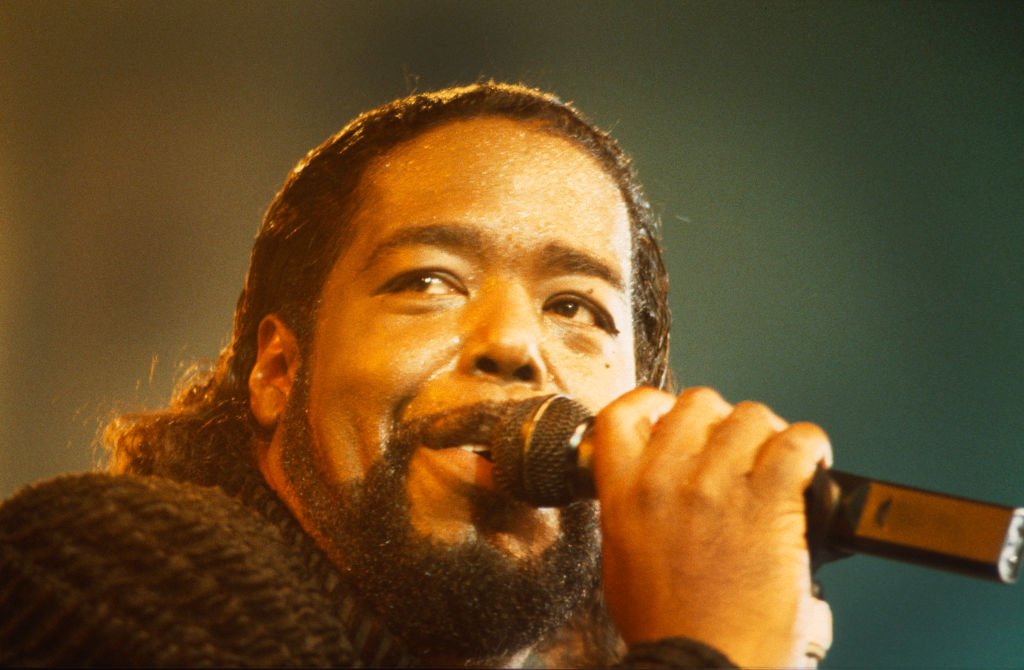 At age 58, he died after a series of health problems but had established a long-lasting legacy that continues to be recognized across the nation.
WHO WAS BARRY WHITE?
The man was born in Galveston, Texas, and raised by his mother. He was introduced to crime at a young age. White admitted that growing up was a bit tough as his childhood was troubling. 
It was characterized by gangsterism, drug abuse, burglary, and regular fighting. However, he outgrew those traits and created his pathway, other than allow his surroundings to dictate for him.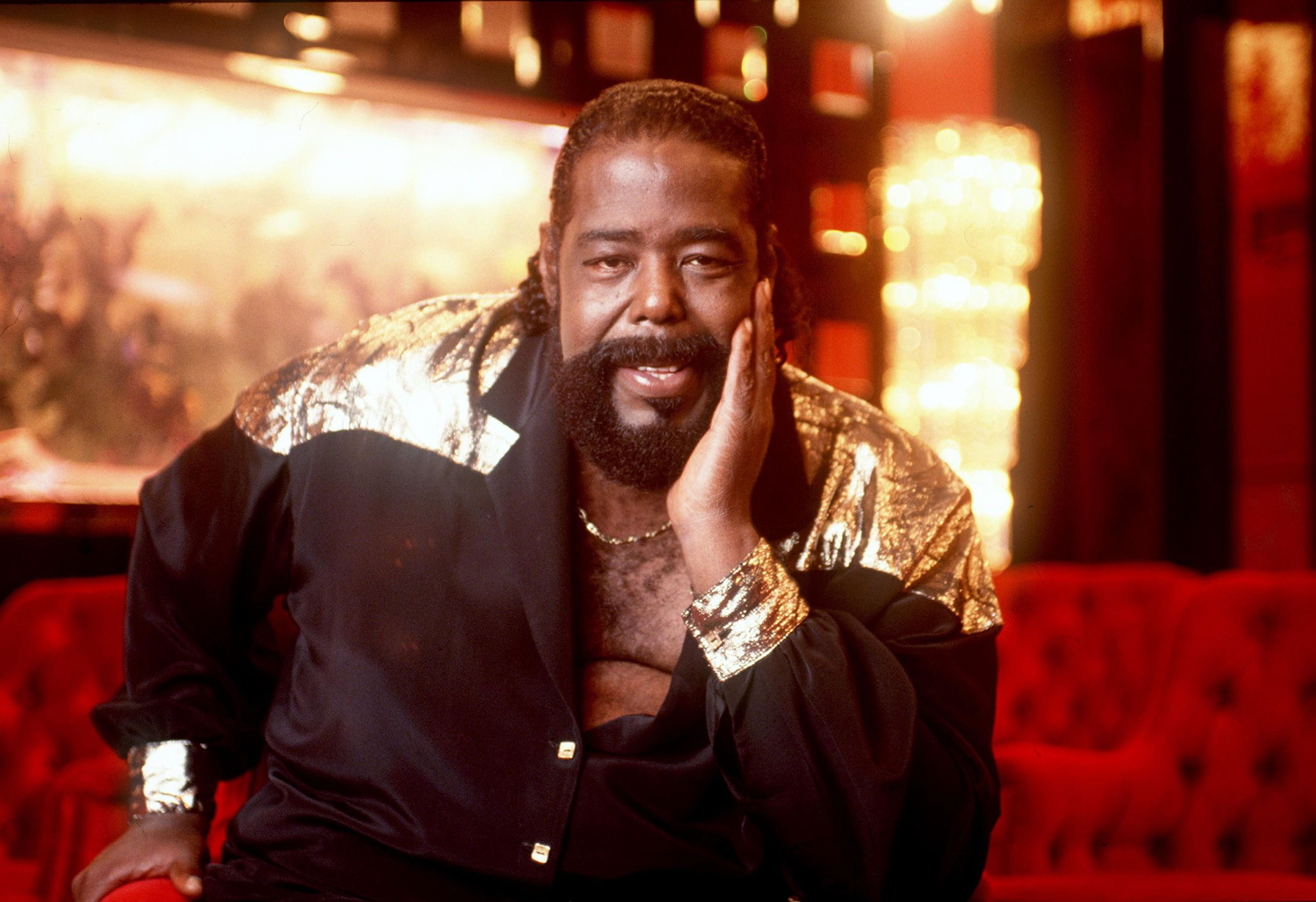 At age 14, the legendary entertainer ascended from boyhood to a man. He had a unique experience while speaking to his mom, who noticed the change in his voice.
White explained that his voice shook, and his mother said he had become a man— the voice later became his tool for success. Afterward, the singer noticed beards sprouting out from his face.
Barry White was indeed a talented individual. He embarked on the quest to share his musical prowess—fine baritone and brilliant lyrics, with the world by dropping several albums and songs.
Finally, in 1973, he became recognized through his big hit, and between that time and the year that followed, he sold $16million worth of records.
A few years later, the singer branched to Television by performing as a guest on the 1989's "The Simpsons," had a recurring character on "Ally McBeal" and other commercials. 
WHITE'S MARRIAGE AND KIDS
Before becoming a full-grown adult, White fathered two kids as a teenager. He eventually married his longtime love named Mary and the pair welcomed four kids altogether but separated in 1969.
White later got hooked on to Glodean James from the girl band "Love Unlimited." He also produced the group's bestselling song titled "Walkin' in the Rain With the One I Love."
In 1974, White and James married and teamed up for a fantastic album titled "Barry & Glodean." However, seven years after the album dropped, the couple divorced, but they remained cordial.
THE SINGER'S TRAGIC MOMENTS
One of White's tragic moments was when his brother, Darryl, died after suffering from a gunshot wound. A neighbor pulled the trigger during a disagreement over a $20 bill. Another tragedy in his life was not enjoying sound health for long.
Although White was never a skinny person, he maintained the high figures on the scales around 375 pounds for most of his life as a grown-up. So, it was not unfamiliar news when the effects of being overweight came creeping in, but it was sad.
In 1995, he suffered from high blood pressure due to his weight and was admitted to the hospital. A few years later, White could not embark on a scheduled months-worth of tour dates following severe tiredness, high blood pressure, and a stressful schedule.
In 2002, the legendary entertainer battled kidney failure attributed to chronic diabetes and Mellitus from years of high blood pressure. He had been undergoing dialysis, awaiting a kidney transplant, and checked into the hospital since a September stroke.
HOW DID WHITE DIE?
The year 2003 recorded one of the tremendous losses in the music industry. The industry lost an icon, an excellent and unique talent whose praises lived after him.
Sources from White's camp, through his manager, Ned Shankman, said he died around 9:30 am at Cedars Medical Center, L.A.
However, despite the sad news, a representative told the media that a few hours before White closed his eyes for the last time, he was aware of his condition and was in good spirits.
After his death, White's body was cremated, and his body was scattered throughout the California Coast by his family members.