'Friends' Star Jennifer Aniston Gets Emotional in Ellen DeGeneres' Final Season Sneak Peek
"Friends" actress Jennifer Aniston could not help but be overwhelmed with emotion as she joined the final season of "The Ellen Degeneres Show" as one of its last guests. See the tear-jerker clip. 
After making fans nostalgic and sentimental during the recent reunion of "Friends" co-stars, Jennifer Aniston made fans emotional anew through another well-loved television show. 
"The Ellen DeGeneres Show," hosted by Ellen DeGeneres, recently started its final season, and Aniston, one of the favorite guests on the show, could not help but feel sad about it.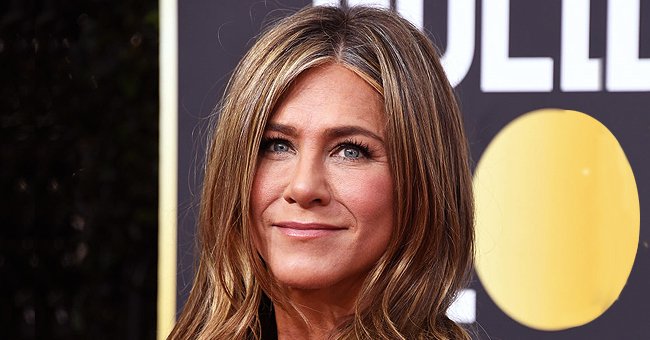 In a sneak peek video of the show's final season, Aniston teared up as she walked on stage. She hugged DeGeneres and accepted a tissue from the host. Wiping her tears, Aniston said in the clip:
"This is not supposed to be emotional ... not yet. It's not even over."
The show's live audience cheered on Aniston amid her downheartedness. As the 52-year-old actress tried to compose herself, DeGeneres told her the show is just about to start.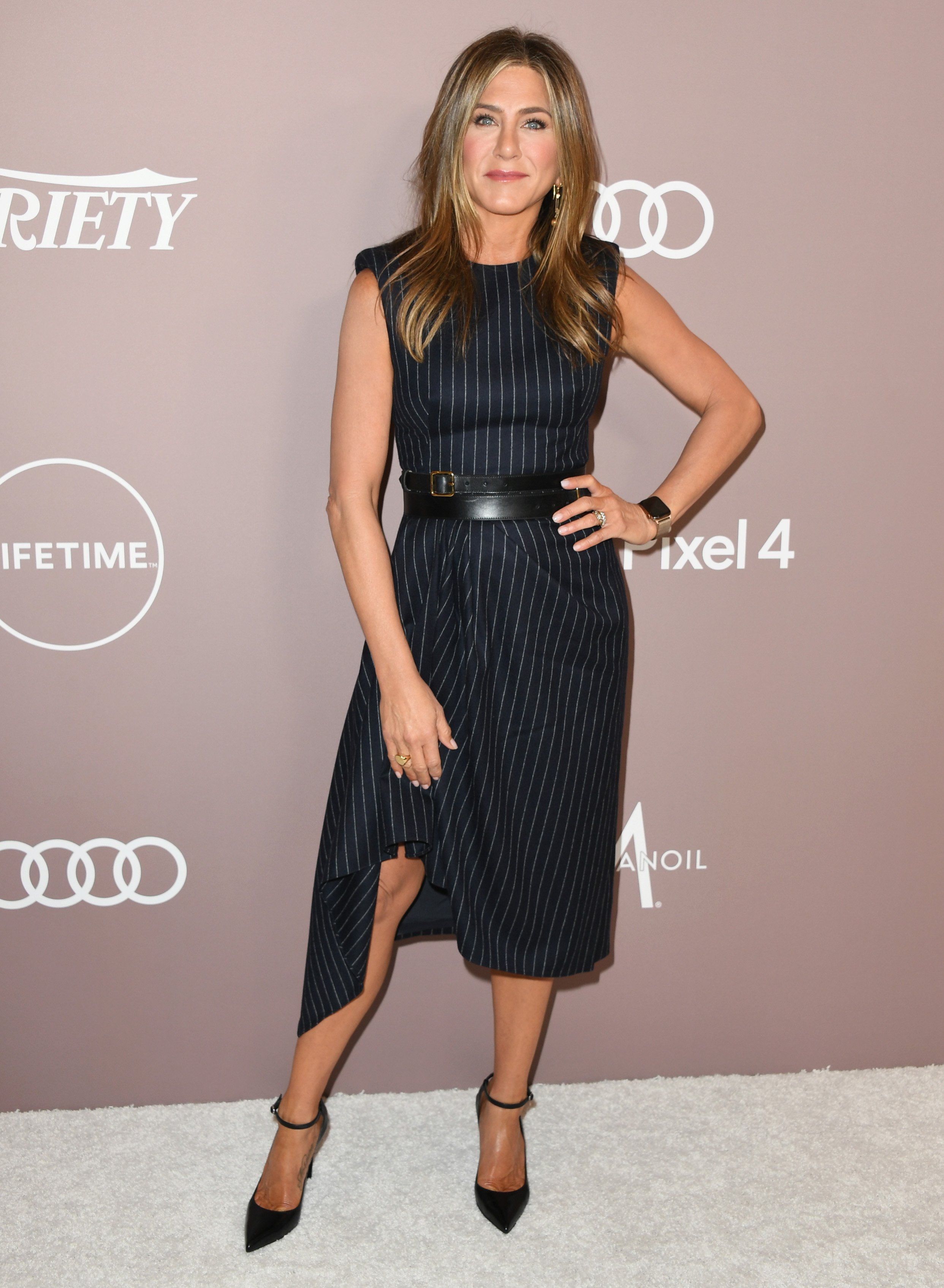 Aniston turned her attention to the audience and acknowledged that she may have been more emotional because it was rare for her to be out. She said she had not been out for two years. 
Ending the talk show comes after DeGeneres faced accusations of tolerating a toxic workplace for staff.
The pandemic added up to the reasons why Aniston holed up in her home. She told DeGeneres that the last time she was out on stage was in the renowned host's acclaimed daytime show. 
Before the quarantine, Aniston took over the show as a guest show host in DeGeneres' absence. The "We're the Millers" actress opened the show with a hilarious monologue.
She said DeGeneres is her "real friend," and she would do anything for her. Afterward, the veteran TV star spilled the 63-year-old host's deep and dark secrets.
DeGeneres previously revealed to Oprah Winfrey that the 19th season of her self-titled show will be her last. The "Finding Dory" star said she made the decision after years of deliberation.
Prior to her decision, she revealed in 2018 that her wife, Portia de Rossi, had encouraged her to move on from hosting. However, DeGeneres' brother and Warner Bros. executives urged her to continue. 
Ending the talk show comes after DeGeneres faced accusations of tolerating a toxic workplace for staff. The controversy saw a series of personal attacks directed at the host.
The allegations led to an internal investigation and the eventual dismissal of the show's key executives. DeGeneres opened season 18 with a public apology to the people who were disappointed because of the controversy.