Benedict Cumberbatch Describes Scarlett Johansson's Lawsuit against Disney 'a Bit of a Mess'
"Doctor Strange" star Benedict Cumberbatch recently weighed in on Scarlett Johansson's lawsuit against Disney in a recent interview. Scroll down for the actor's statement on the controversy.
Benedict Cumberbatch is best known for his superhero film "Doctor Strange." His iconic role appeared in the last two Marvel films, "Avengers: Infinity War" and "Avengers: Endgame."
The British actor appeared alongside Scarlett Johansson, who played Black Widow, also known as Natasha Romanoff. Recently, Cumberbatch shared his candid thoughts about his co-star's situation.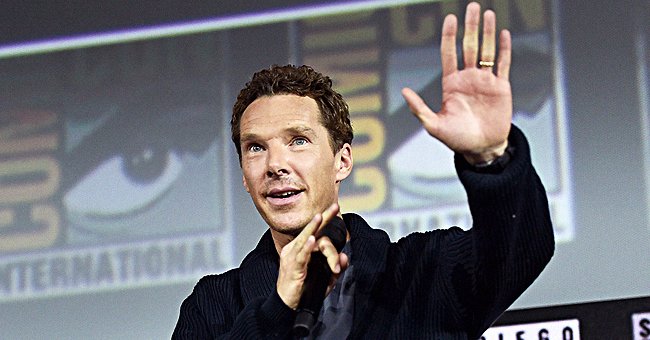 In a recent The Hollywood Reporter interview, Cumberbatch shared that he has followed Johansson's legal ordeal with Disney and expressed sadness for both sides. He said:
"Just the verbiage and the accusations of, 'Put it in a global pandemic context.' The whole thing's just a bit of a mess."
Johansson filed a lawsuit against Disney in July 2020, citing a breach of contract after the company simultaneously released "Black Widow" on its own streaming service Disney+ and in theaters.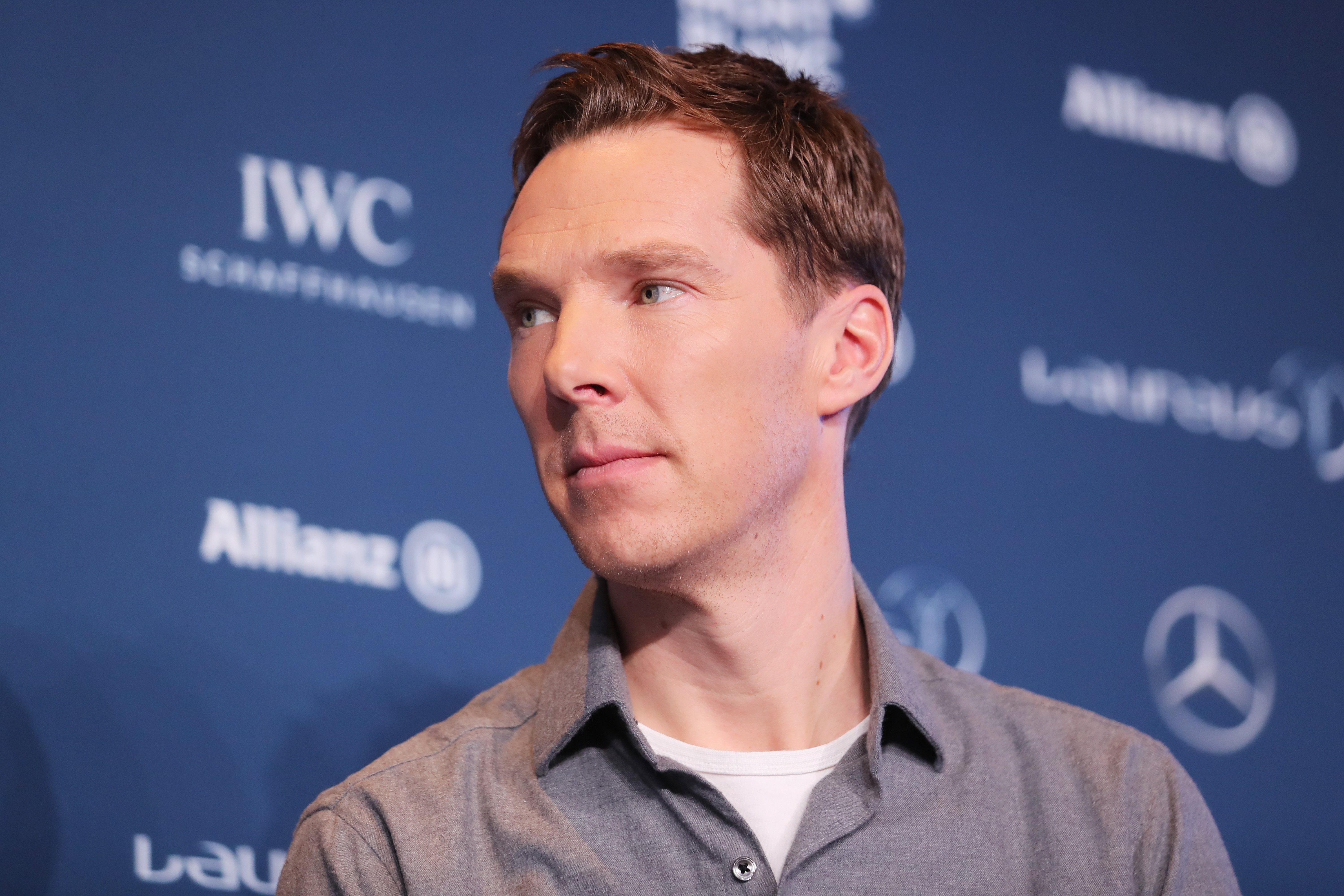 The pandemic affected the theater release of "Black Widow," and Johannson's lawyer, John Berlinski, reportedly claimed Disney released the film directly on Disney+ to boost subscriptions and the stock price amid the health crisis.
Cumberbatch will star in the sequel alongside Rachel McAdams and Benedict Wong.
In response to Johannson's complaint, a Disney representative stated the lawsuit filed was sad and distressing. The company also added that they have fully complied with the actress's contract.
Despite being on the verge of releasing a sequel to his 2016 film "Doctor Strange," Cumberbatch did not condemn either side outright. However, he blamed the current climate of disruption from streaming services.
The "Sherlock Holmes" star explained that artists like him are trying to understand the revenues from online streaming devices. He described the streaming apps as "a new paradigm and a very complex one."
Six years after the first "Doctor Strange" film premiered, Cumberbatch will return to the big screen in March 2022 for its second movie titled "Doctor Strange in the Multiverse of Madness." 
Sam Raimi will direct the second film after Scott Derrickson, the original director of the movie, left the project. Cumberbatch will star in the sequel alongside Rachel McAdams and Benedict Wong.
It is not clear yet what the plot of the new installment would look like, but the title itself holds a lot of meaning. Other than his lead movie, Cumberbatch's mystical character will also appear in "Spiderman: No Way Home."
"Spiderman: No Way Home" is the third sequel of the superhero film starring Tom Holland. Cumberbatch described Holland's upcoming movie as the most ambitious standalone superhero film ever made.