Michael Strahan's 1st Daugher Who Is Pursuing a Different Career Than His Puts Her Figure on Full Display in Tube Skimpy Top
"Good Morning America" host Michael Strahan's eldest daughter Tanita is a raving beauty, and fans can't get enough of her. Tanita's recent post is a testament to why fans adore her.
Michael Strahan has had a successful career as a show host but much more; he has a pretty daughter who delights in setting fans ablaze with her eye-popping photos and striking beauty.
Her recently uploaded photos on Instagram are getting lots of love and sweet emojis from her fans after seeing her pose in a skimpy tube top and white shorts, which she shared with her gushing fans.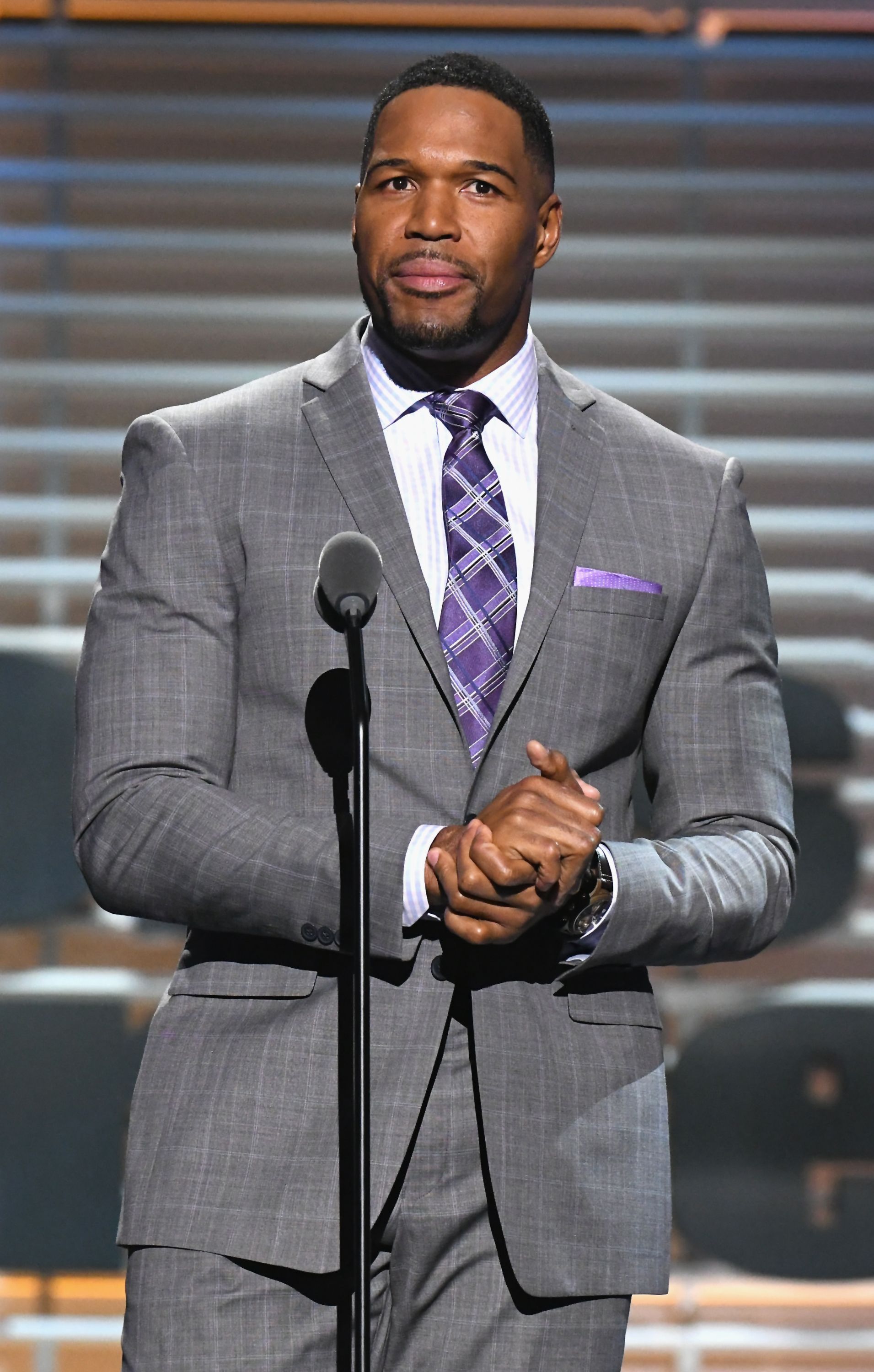 The look appeared simple, but it showed how classy and elegant the 29-year-old is. Fans loved every look she shared, and every style mirrored how relaxed she was about her thriving life.
Tanita has over 6k followers on her Instagram, which shows how popular she is despite choosing a career path far from what the world knows her dad to be.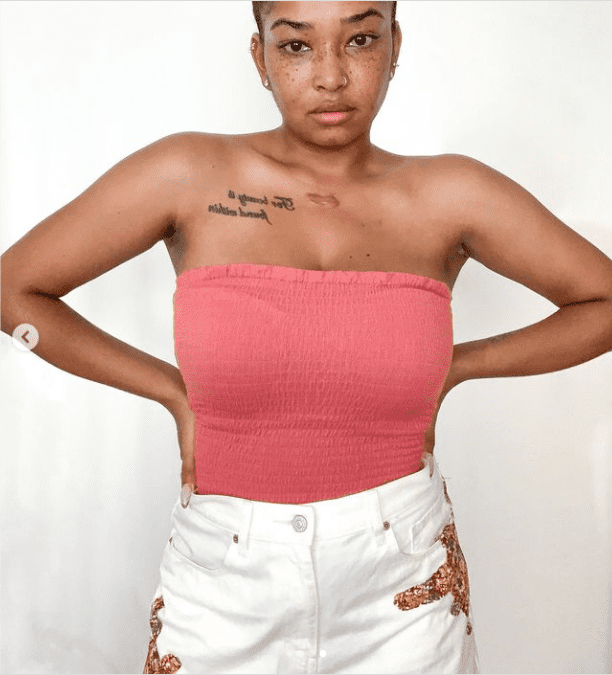 The comments on her recent post must have left a smile on the face of the eldest Strahan girl. Her fans sweetly adored her, reminding her of how gorgeous they think she is.
One of her fans expressed her love for Tanita's shorts, and she sweetly thanked the fan, adding that the cute wear was a product of her creativity as she patterned the shorts herself.
Although their home seems happy now, it has not always been the case.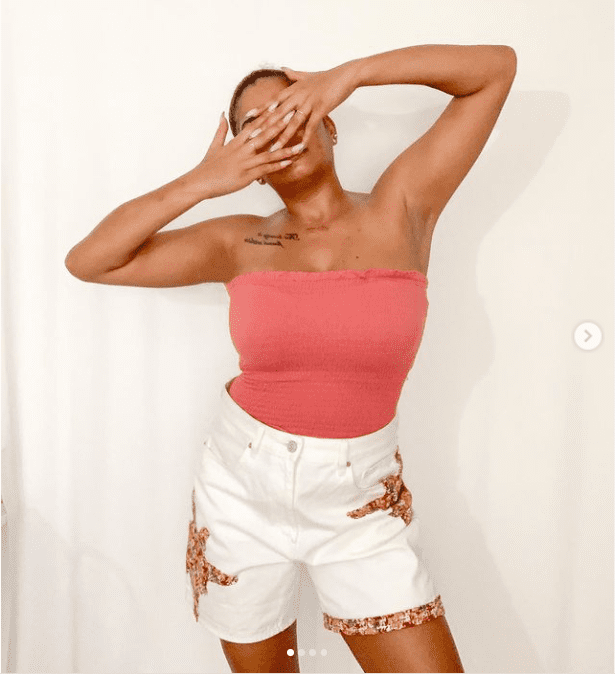 Tanita's Instagram page is mostly devoted to her work as an artist. Her uploads feature mostly her artworks, both digital arts and colorfully painted portraits. 
She also has a YouTube channel where she is less active, which she called "The Infinite Finesse Podcast." However, she is turning out to be a popular figure amongst those who adores her dad.
According to reports, Tanita graduated from the Fashion Institute of Design and Merchandising in LA, and afterward, she decided to take on visual arts as her new career path.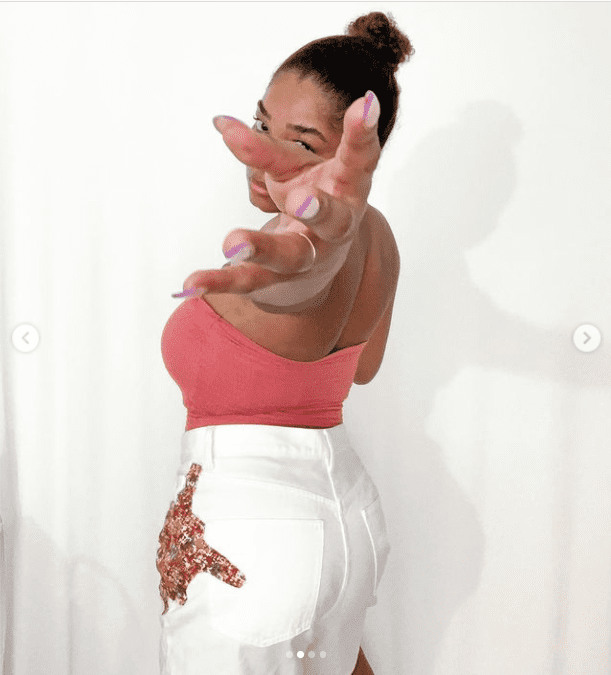 Although she does something different from her famous dad, the doting dad is a big part of her life and is said to be proud of her career decision and even shares her progress on his social media.
The former professional football player and TV personality, Strahan is undoubtedly a proud dad of his four children, who he shares with his two ex-wives. He often opens up on how much family means to him.
Aside from Tanita, Michael has two other twin daughters, Sophia and Isabella, with his ex-wife, Jean Muggli, and a son, Michael Jr, Tanita's younger brother.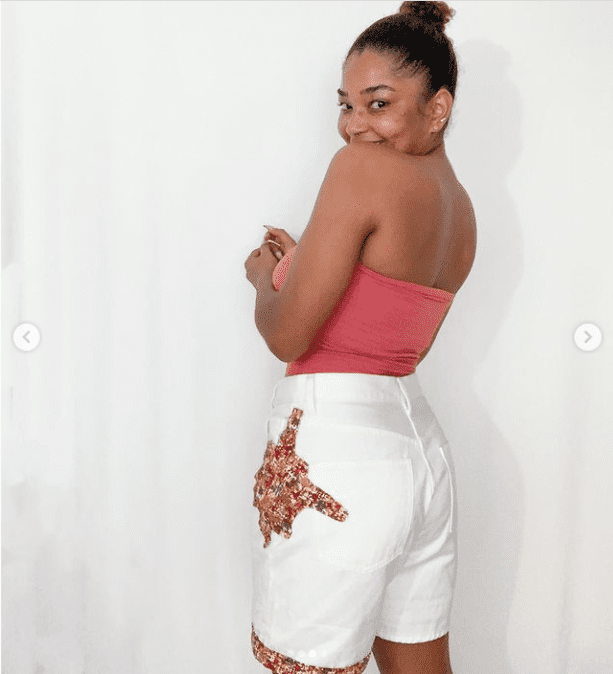 Despite being raised differently by their mothers, the show host's children have grown to share a close bond and are said to be fond of each other. But, although their home seems happy now, it has not always been the case.
His divorce from his ex-wife Muggli quickly became a publicized affair after he accused her of abusing their kids. The former couple had to reach an agreement as Strahan could not stand the strain it had on their family. But, as always, the family remains his priority.