'Little House on the Prairie' Star Melissa Anderson Dated Singer Twice Her Age When She Was 18
Melissa Anderson is known for her intriguing character in the "Little House on The Prairie." While many are only conversant with information about her career, the actress has interesting personal details.
Melissa Sue Anderson became a household name in 1974 when she appeared on the TV series "Little House On The Prairie." She played the character Mary Ingalls, for seven years before the show ended.
Although her role exuded strong values and wholesomeness, Anderson surprised fans when she began a romantic relationship with a much older singer Frank Sinatra Jr. The pair met on the popular sitcom, "The Love Boat," where Anderson was given guest roles.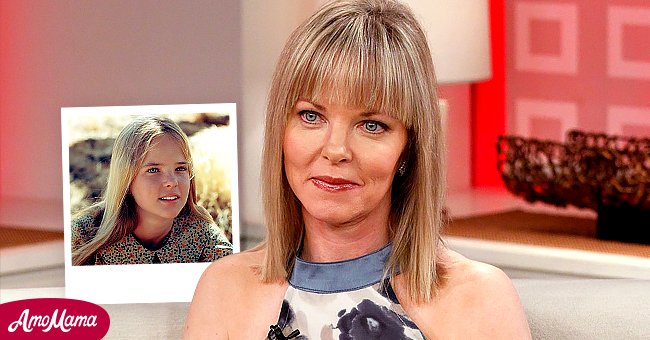 Anderson was 17 at the time, while her handsome beau was 19 years older. In an interview, she revealed that Frank Sinatra Jr was willing to listen to her instead of treating her like a child. She said she loved her man and that he loved her too.
Anderson and Frank Sinatra Jr enjoyed their relationship for a while before calling it quits. The pair maintained a good friendship even until his demise. After Frank Sinatra Jr died in 2016, Anderson sent out condolence messages to his loved ones.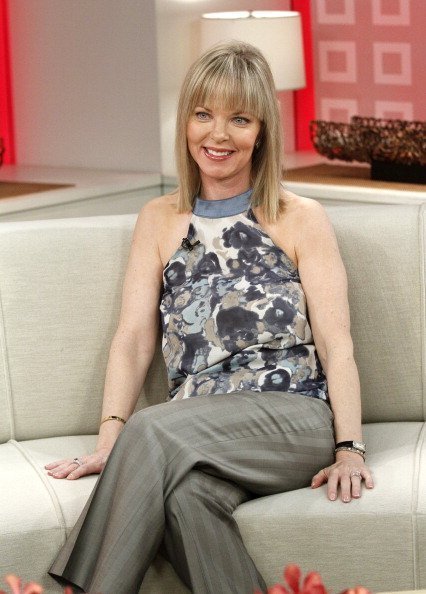 Anderson took to her Facebook page to sympathize with Frank Sinatra Jr's family members— Nancy and Tina. She noted that the actor was a kind and caring man, and also, he was very good to her.
In the memoir, she noted that she had enjoyed putting her children first and staying home with them every day.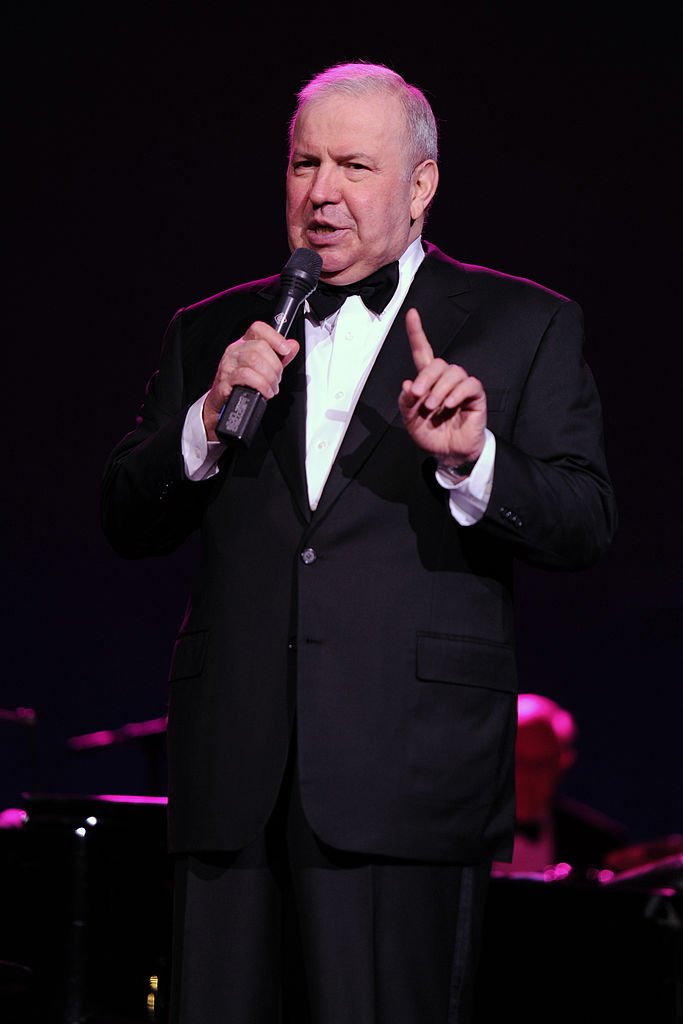 After her relationship with Frank Sinatra Jr, Anderson found love in the arms of writer and producer Michael Sloan. The pair met when Anderson was cast in the series "Alfred Hitchcock Presents."
The pair began their relationship and finally walked down the aisle on March 17, 1990. They welcomed their first child Piper, on February 15, 1991, and on June 14, 1996, they welcomed their second child and son, Griffin.
#FBF to my daugther @PiperSloan's wedding!! #WeddingHARMONy pic.twitter.com/mvB5tg4N0b

— Melissa Anderson (@MelissAnderson) November 25, 2016
After the birth of her children, Anderson took a break from her acting career to devote more time to her children. She noted that she did not want her kids exposed to "celebramania."
While at it, Anderson and her lovely family became citizens of Canada. A spokesperson from Citizenship and Immigration, Canada, revealed that Anderson planned to attend the ceremony held at the Old Port, but she couldn't because she was stuck in Detroit. 
Griff the graduate. pic.twitter.com/n7wuEDWFSQ

— Melissa Anderson (@MelissAnderson) May 17, 2017
However, Sloan stood in for his beautiful wife. After getting her citizenship, Anderson returned to her acting career in 2010, when Griffin was 14. She published her memoir, "The Way I See It: A Look Back At My Life On Little House."
In the memoir, she noted that she had enjoyed putting her children first and staying home with them every day. Even though she had enjoyed her career, she saw her role as a mother as very fulfilling.
My husband and I at #TIFF14 for the world premiere of #TheEqualizer! Be sure to see it in theaters Sept 26! pic.twitter.com/BAbBdHX89m

— Melissa Anderson (@MelissAnderson) September 10, 2014
Anderson landed several roles on her return, and in 2014, she took to her Twitter page to announce the movie's premiere, "The Equalizer." The film was written by her husband and featured her alongside other A-list stars.