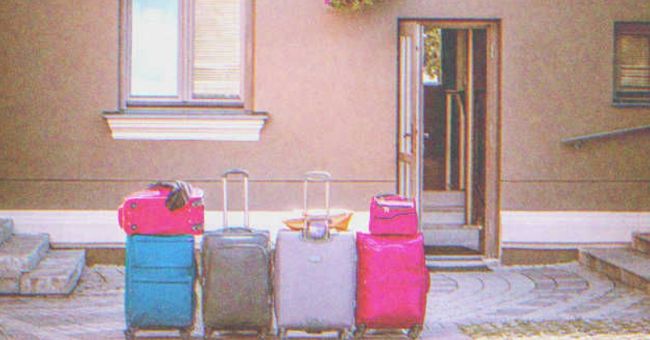 Shutterstock.com
Under the Guise of a Lesson on Adulthood, Father Kicks His Daughter Out, Karma Hits Him Back — Story of the Day

My father kicked me out of the house when I was seventeen, but five years later he and my mother came knocking on my door.
I loved my father but he was never an easy man. He worked hard, I guess, which didn't leave him much time for me. My mom tried to make up for it, but I craved his attention.
I quickly learned that the easiest way to get my dad to notice me was to misbehave. So at seven I spilled paint on his desk, at twelve I pilfered sweets, and at seventeen I ran wild.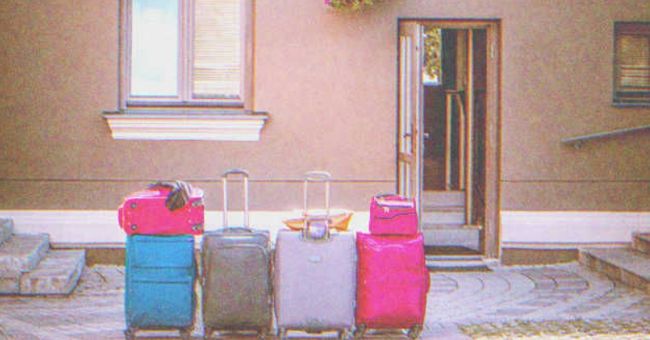 I was kicked out at 17 | Source: Shutterstock.com
I started going to parties, wearing short skirts, skipping class. The only thing I really cared about was singing. I sang for the school choir and in the local glee club, and the teachers told me I had talent.
Mom went to every performance I had, but dad didn't. He always had something to do, or friends to meet, a game to watch. I'd stand there feeling the music move through my body and look out over the audience. He was never there.
A child who isn't loved will try anything to get her parent's attention.
I became even worse, more disrespectful, angrier, but nothing seemed to hold his attention for more than the few minutes it took for him to rant at me. Then he turned his head and I was forgotten.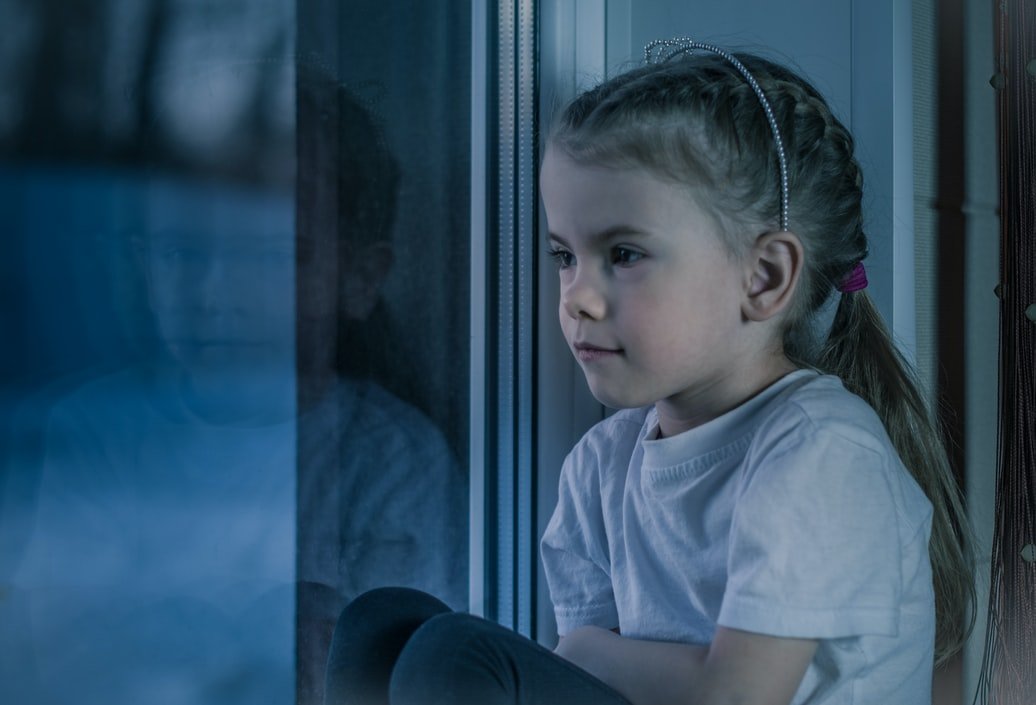 All I wanted was my father's attention | Source: Unsplash
Then one day I came home at 3:00 am to find him waiting for me in the lounge. "This is the last start, Faith," he said coldly. "I've been warning you for months. I want you out of my house."
I was stunned. I couldn't believe what I was hearing! My mother tried to intervene but he cut her off. "I told her, Gail," he said. "I warned her. It's my way or the highway, so I guess the highway's calling you. OUT!"
My few belongings were already packed and he dumped me on the curb outside the building. My mother ran out crying and quickly pressed some money into my hands. "Call me, Faith, please. He'll calm down...:"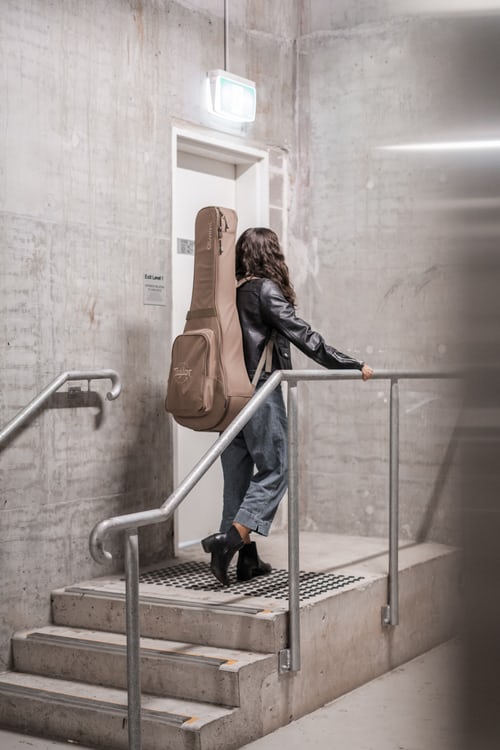 All I wanted to do was sing | Source: Unsplash
But I knew he wouldn't. He wasn't angry at all. He was ice cold. I started crying, then my phone rang. It was my best friend Jessica. She heard me crying and asked me what was wrong.
Ten minutes later, Jessica and her brother Tom were there to pick me up and take me home with them. Jessica, trying to distract me from my misery said, "Hey Faith, Tom and his buddies are looking for a vocalist. Are you interested?"
I was, of course, and two hours after my dad kicked me out I was in stage singing a series of covers with Tom and his buddies. It was good, so good that we started putting together some original material for a demo.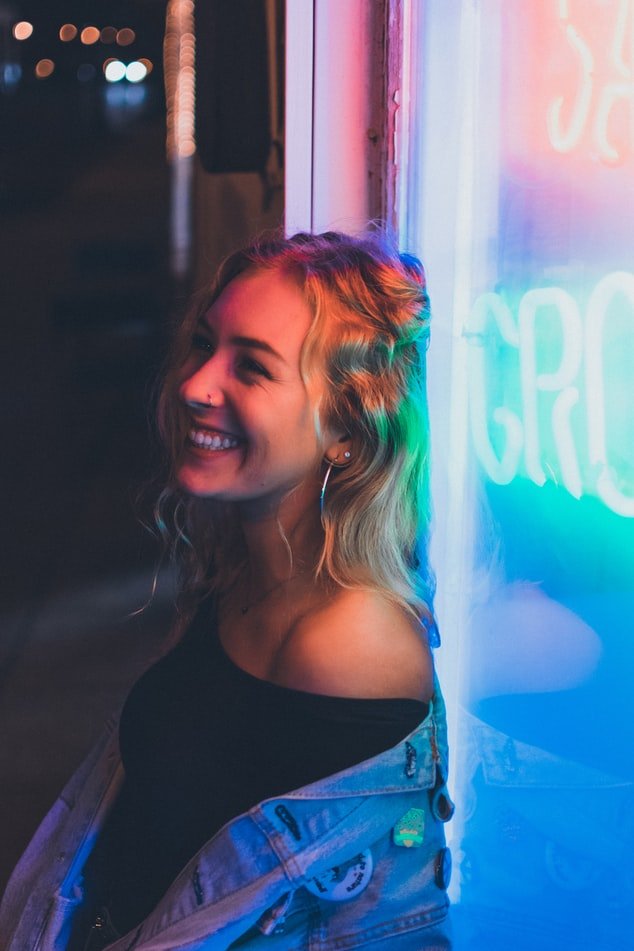 I became a party girl | Source: Unsplash
We did pretty well. One of our songs went viral on YouTube and we started getting booked for paid gigs all over the country and featured in festivals. I couldn't believe my nightmare had turned into a dream.
I phoned my mom whenever I could, and she'd sometimes sneak out to meet me when we were in town and give me some of her money. I knew she loved me, but she was dependent on my dad.
I wrote a couple of songs myself, and to my surprise, they did really well. One of them reached #56 on the charts and I was over the moon. A production company approached me and offered me a contract for a solo album.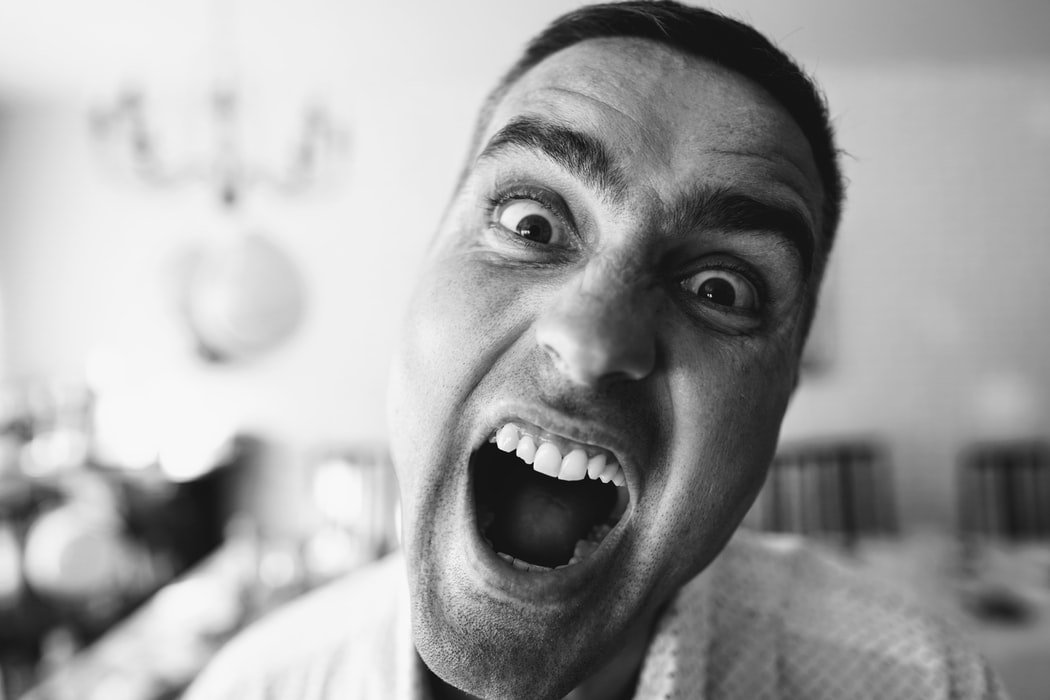 "I've been warning you for months. I want you out of my house." | Source: Unsplash
I couldn't believe it when they offered me a $1 million advance! I was so happy, but then my parents showed up at my door. My father was smiling at me proudly, the way I'd always hoped he would, and my mother looked ashamed.
"Well, Faith," my father said with a smile, "I hope you haven't forgotten about us, now that you're about to become rich and famous!"
"I haven't forgotten about you, father, in fact, I remember you every day." Something in my tone alerted him.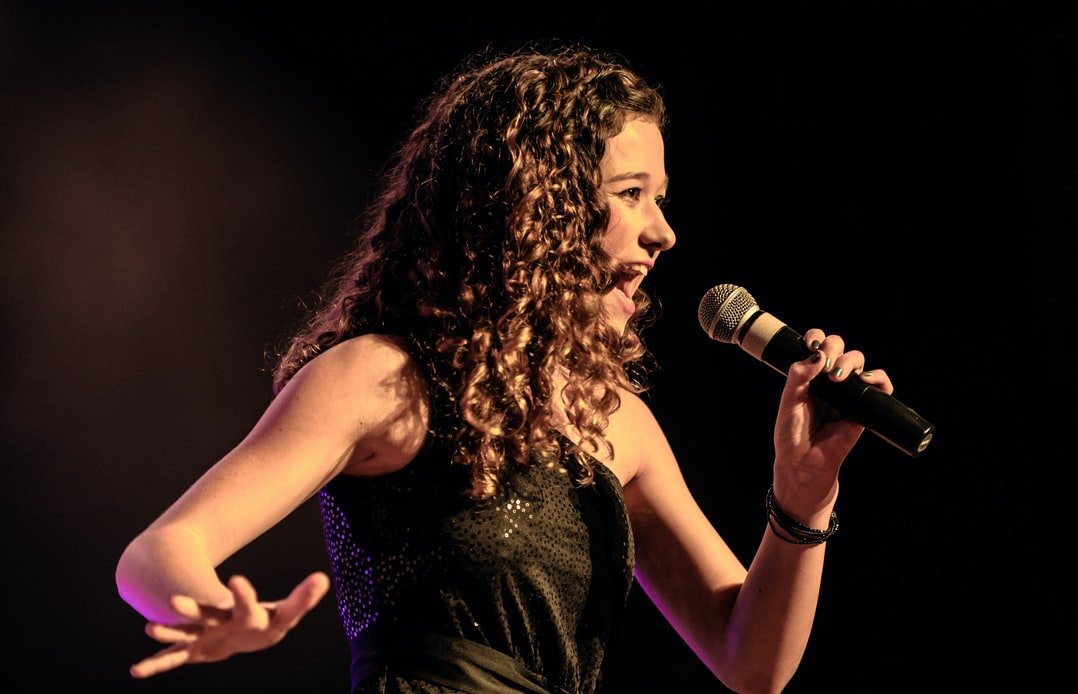 I was offered a recording contract | Source: Unsplash
"Now, Faith, I hope you won't be holding grudges. After all, if we hadn't kicked you out, you wouldn't be where you are!"
"That's true," I said. "And I'm going to show you my gratitude. I quickly opened my checkbook and my purse. I handed my mother a check for $100,000 and I gave my dad a $100 bill.
"Mom," I said, "you don't need him. You can stay with me. As for you," I told my father, "it's cab fare -- my way or the highway, so hit the road." I never saw my father again, but my mother is now living with me.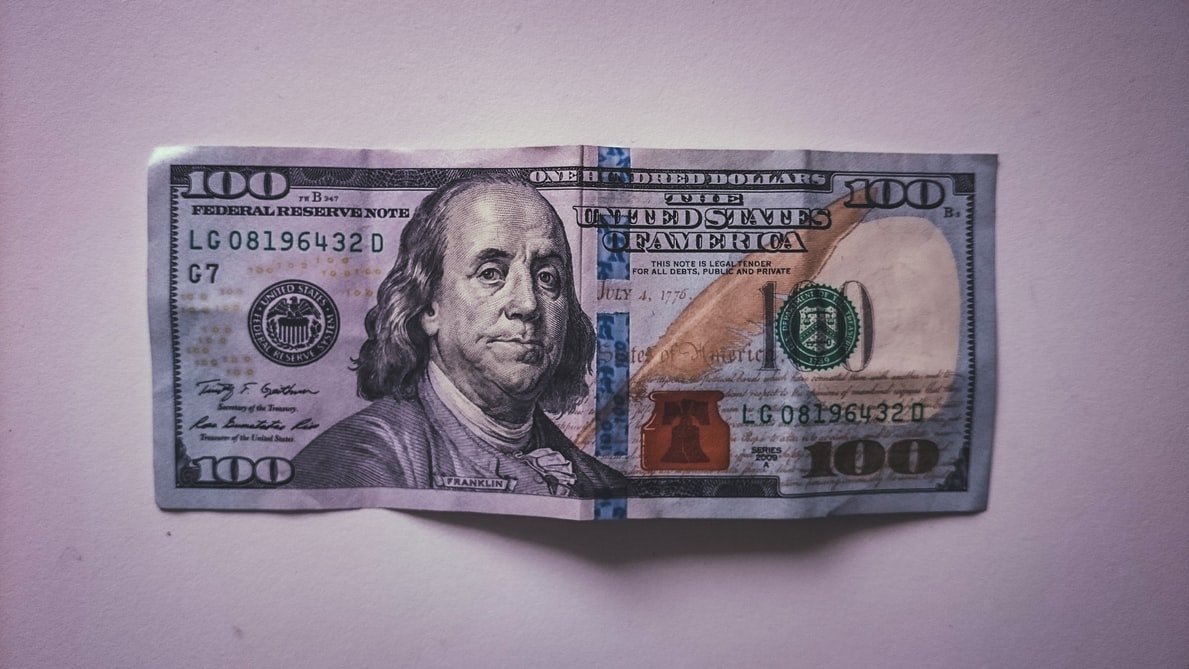 I gave my father $100 for the taxi | Source: Unsplash
What can we learn from this story?
A child who isn't loved will try anything to get her parent's attention. All Faith wanted was her father's love and attention so she acted out -- and he never understood that.
We get what we give. Faith's father gave her nothing, and then when she became rich and famous he was angered because she gave him nothing in return.
Share this story with your friends. It might brighten their day and inspire them.
If you enjoyed this story, you might like this one about a teenager who steals money from his mother's purse and she decides to teach him a lesson.
This account is inspired by our reader's story but written by a professional writer. All names have been changed to protect identities and ensure privacy. Share your story with us, maybe it will change someone's life. If you would like to share your story, please send it to info@amomama.com.
Please fill in your e-mail so we can share with you our top stories!