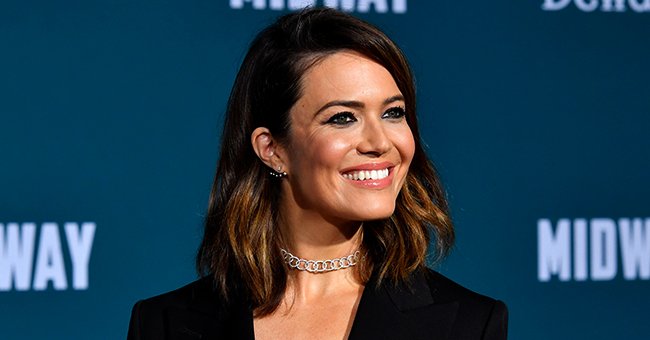 Getty Images
Mandy Moore Wants to Direct an Episode of Her Hit 'This Is Us' Series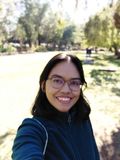 Actress Mandy Moore is determined to advance her Hollywood career as she revealed her desire to direct an episode of "This Is Us."
Mandy Moore is not only one of the most outstanding actresses in Hollywood, but she is also a talented musician. One of the most iconic films she starred in was the 2002 film "A Walk to Remember."
Recently, she caught fans' attention with her acting in NBC's "This Is Us" series, which is about to end on its sixth season. Now that the show is ending, the TV star has revealed her next career move.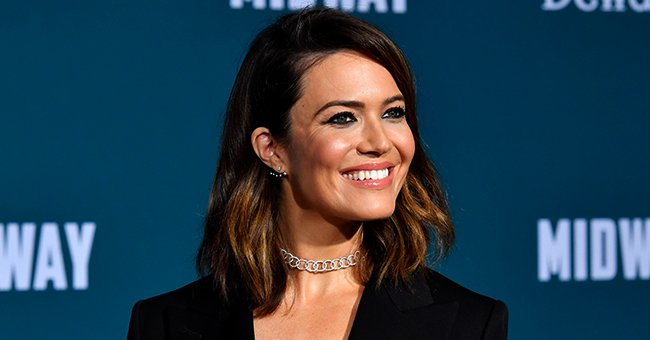 Mandy Moore attends the Lionsgate premiere of "Midway" at Regency Village Theatre on November 5, 2019 in Westwood, California. | Photo: Getty Images
In a recent interview with Vinnie Potestivo in "I Have A Podcast," Moore revealed that she wanted to direct one episode of the hit series. The 37-year-old actress also told the podcast host:
"I feel like I have a good sense of how this works and I want to try my hand at it."
Moore, who has been in the spotlight for a long time, said she had initially ruled out directing a TV show. But she remained optimistic and decided to explore working behind the cameras.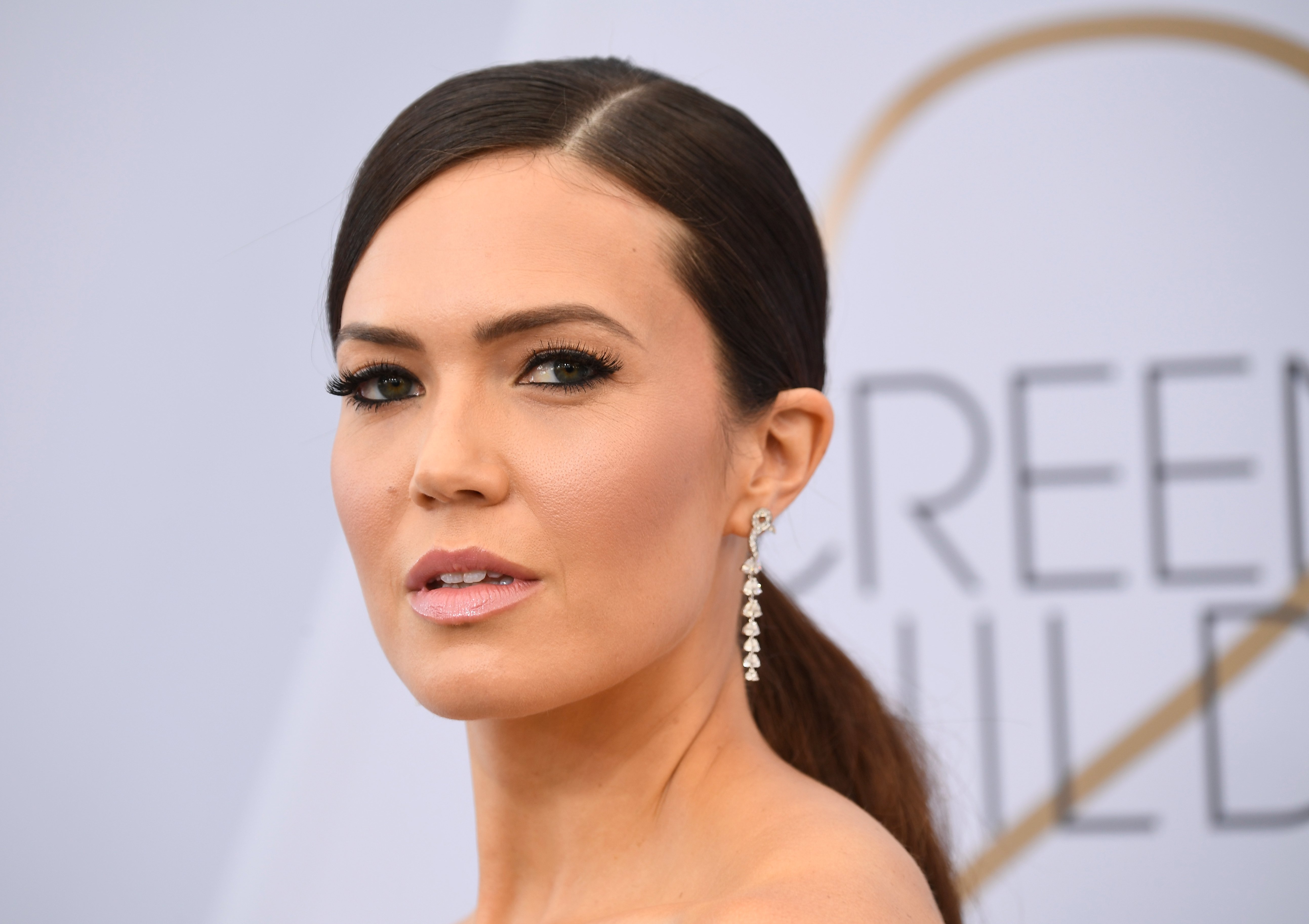 Mandy Moore attends the 25th Annual Screen Actors Guild Awards on January 27, 2019, in Los Angeles, California. | Photo: Getty Images
The interview comes after NBC Network announced in May 2021 that the top-rated drama series' sixth season would be its last. Moore plays Rebecca, the matriarch of the Pearson family.
Moore welcomed her eight-month-old son with her husband, Taylor Goldsmith, in February 2021.
Featured in the Golden Globe-winning series are actors Milo Ventimiglia, Chrissy Metz, Sterling K. Brown, as well as Justin Harley. They play Jack, Kate, Randall, and Kevin, respectively.
Before the beloved TV series comes to an end, Moore made the show's set memorable for her and her co-stars. She brought her adorable son August on her first day back on set for the sixth season. In between acting breaks, she would nurse Gus even while in full prosthetics.
Being a first-time mother could be difficult, but Moore was able to cope well. She has been open about her breastfeeding journey, describing her new experience as messy but a beautiful one.
The "Someday We'll Know" singer said she feels grateful for her body and the tremendous support from the people around her. Previously, she recalled Ventimiglia teaching her how to swaddle a baby and change a diaper.
Moore welcomed her eight-month-old son with her husband, Taylor Goldsmith, in February 2021. Goldsmith, the lead singer and songwriter of the folk-rock band Daves, married Moore in 2018, marking the "Only Hope" songstress's second chance at marriage.
Since welcoming Gus, who is now eight months old, Moore has been thankful to Goldsmith for being patient. She thanked him during his recent birthday and said she felt lucky to have him as his partner.
Please fill in your e-mail so we can share with you our top stories!