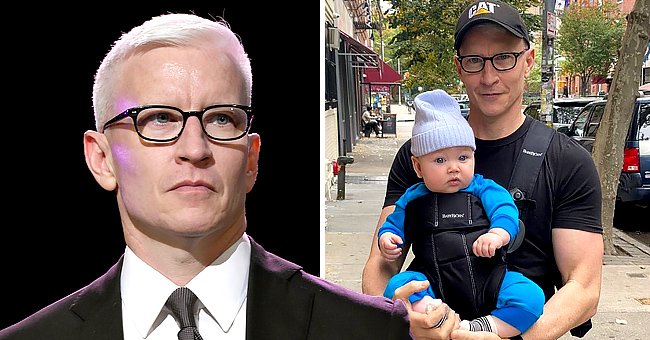 Getty Images | instagram.com/andersoncooper
Anderson Cooper Reveals His Upcoming Book 'Vanderbilt' Is a Letter to His Son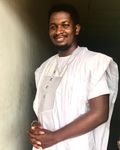 Anderson Cooper has a new book in the works. The journalist has revealed that the upcoming write-up, "Vanderbilt," will come in the form of a letter to his toddler son, Wyatt Cooper Jr.
Fans would agree that the name "Vanderbilt'' does ring a bell. It is the last name of TV host Anderson Cooper's famous late mom, Gloria Vanderbilt. And now the name is about to bear more meanings.
Cooper shared in a new interview that there were plans to immortalize the Vanderbilt family in his upcoming book. The star also noted that he wanted to dedicate it as a letter to his little son, Wyatt Jr.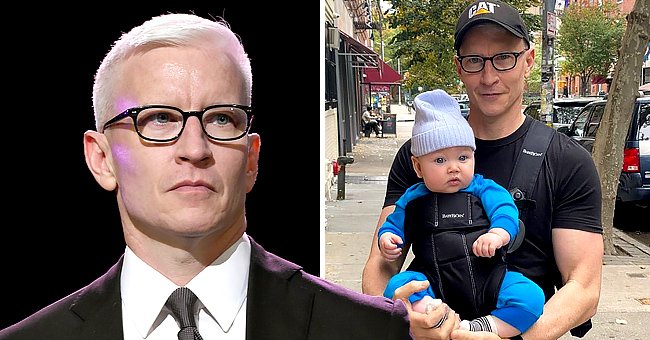 A portrait of Anderson Cooper carrying his son | Photo: Getty Images | instagram.com/andersoncooper
ANDERSON COOPER ON HIS NEW BOOK
The "Anderson Cooper 360°" star made a name for himself without staying in the shadows of his famous family. In past times, he has shown that he does not dwell in his family's heirloom.
However, Cooper shared in his recent interview that he has started rethinking his path. He made it known that he began to give more attention to his family's history after welcoming Wyatt Jr.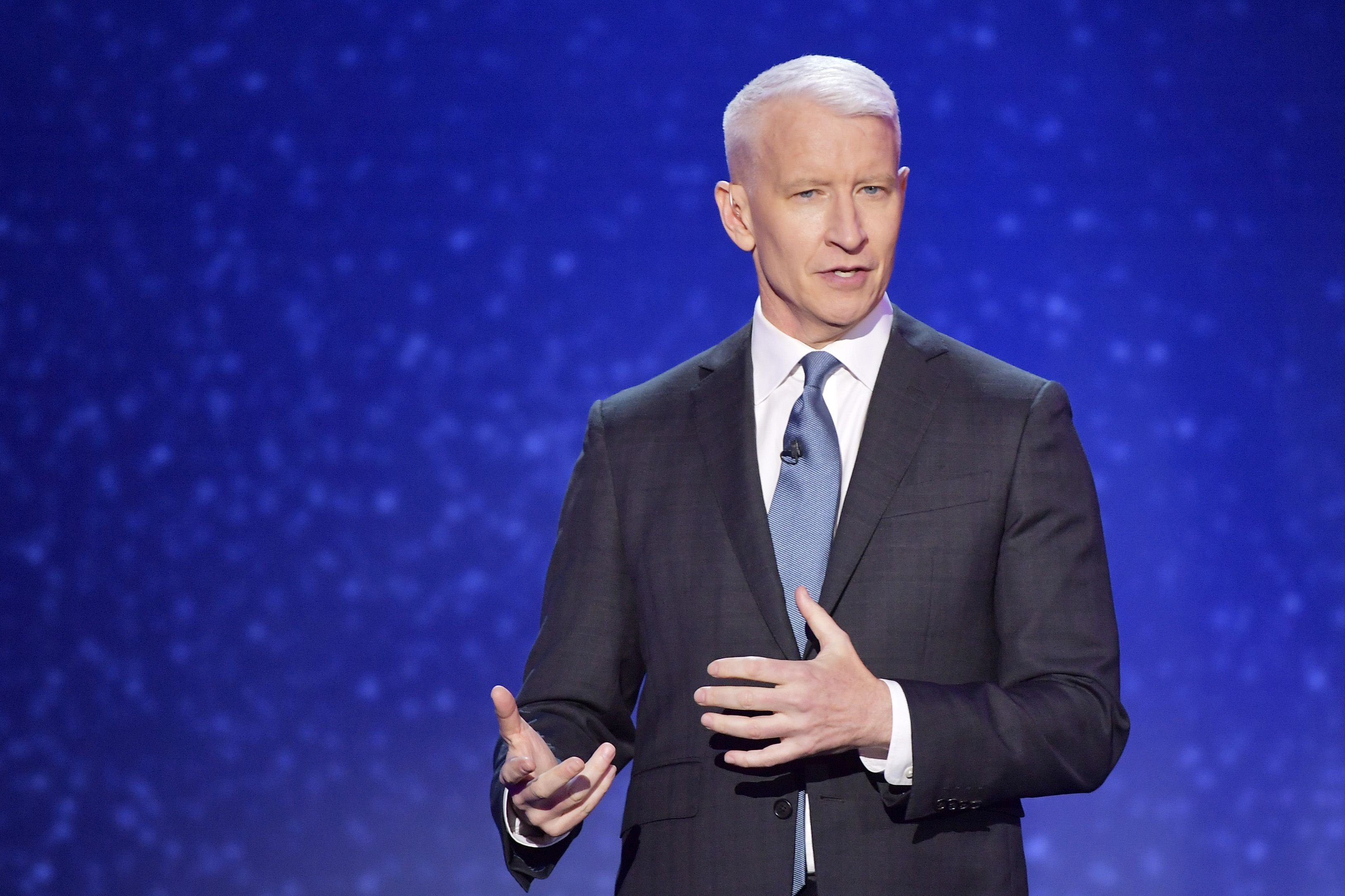 Anderson Cooper spoke at the 12th Annual CNN Heroes: An All-Star Tribute at American Museum of Natural History on December 9, 2018 | Photo: Getty Images
The 54-year-old collaborated with historian Katherine Howe in penning the new book, "Vanderbilt: The Rise and Fall of an American Dynasty," where he goes down memory lane to a time before his birth, detailing his family's fortune and fall.
In April, Cooper did not hold back the joy he felt while celebrating little Wyatt Jr. It was the toddler's first birthday.
The CNN star showed he had another reason for bringing the historical book to life as he shared: "In some ways, I wanted this to be a letter to my son." He addresses the new book to his son because he got a similar gesture from his own father.
INSIDE THE VANDERBILT COOPER FAMILY
Cooper is the second son of writer Wyatt Emory Cooper and a multi-hyphenate mother, Gloria Vanderbilt. His older brother is the late Carter Vanderbilt Cooper.
Naturally, Cooper was born into wealth, with his dad being a celebrated writer and his mom, a world-class model, designer, and railroad heiress. At the age of 10, he began modeling, having been signed to Ford Models.
The family experienced a tragic moment in 1978 when his father died during open-heart surgery. In the subsequent years, Vanderbilt made sure her family stayed close-knit.
However, tragedy struck again when Carter committed suicide at their mom's high-rise home in Manhattan. After his passing, Cooper drew closer to their mother, he left the modeling world to embark on journalism, and the rest they say is history.
ANDERSON'S LIFE AS A DAD
Early this year, the A-list TV star joined Ellen DeGeneres on her show, where he talked about being a parent. He mentioned that the arrangement in his family was weird, but it worked for them.
The star co-parents with former partner and french club owner Benjamin Maisani, and they lived together. They are not an item, but they managed to compromise as parents to Wyatt Jr.
In April, Cooper did not hold back the joy he felt while celebrating little Wyatt Jr. It was the toddler's first birthday, and he took to his Instagram page sharing the warmest words.
Many stars joined in the celebration showing love to Waytt Jr. on their Instagram pages. Last year in April, he shared the news of his son's birth, noting that he welcomed him via surrogacy.
Please fill in your e-mail so we can share with you our top stories!