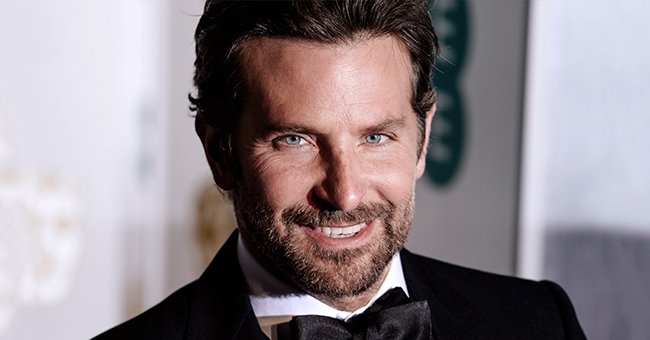 Getty Images
Fans React to First Look of Actor Bradley Cooper in New Movie 'Nightmare Alley'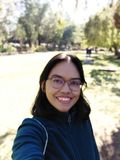 Fans were thrilled after Searchlight Pictures recently released a poster of Bradley Cooper's much-anticipated movie "Nightmare Alley" on Instagram. Scroll down to see moviegoers' reactions.
Critically-acclaimed actor Bradley Cooper is one of the most sought-after actors in Hollywood today. In 2018, he proved his talent extended beyond acting as he made a splash with his directorial debut in "A Star Is Born."
With several award nominations and a handful of awards under his belt, Cooper shows no signs of slowing down. He stars in the new noir thriller, "Nightmare Alley," directed by Oscar-winning filmmaker Guillermo del Toro.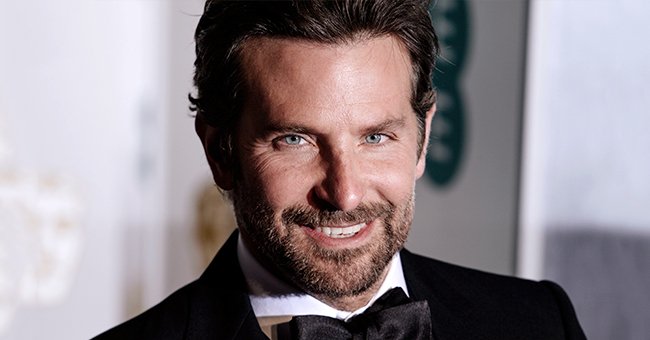 Bradley Cooper attends the EE British Academy Film Awards at Royal Albert Hall on February 10, 2019. | Photo: Getty Images
Film studio Searchlight Pictures uploaded a first look of Cooper in his upcoming movie. In a poster uploaded on Instagram, the 46-year-old renowned actor looked mysterious in his dark suit and a hat. A fan quickly commented:
"I just love that there is still a place for amazing, unique films like this to exist in the cinema. Thanks @searchlightpics"
A curious fan expressed excitement over Cooper's new film, saying he could not wait to see his exceptional acting. However, another wrote the poster looked "bad" but added he still wanted to watch the movie.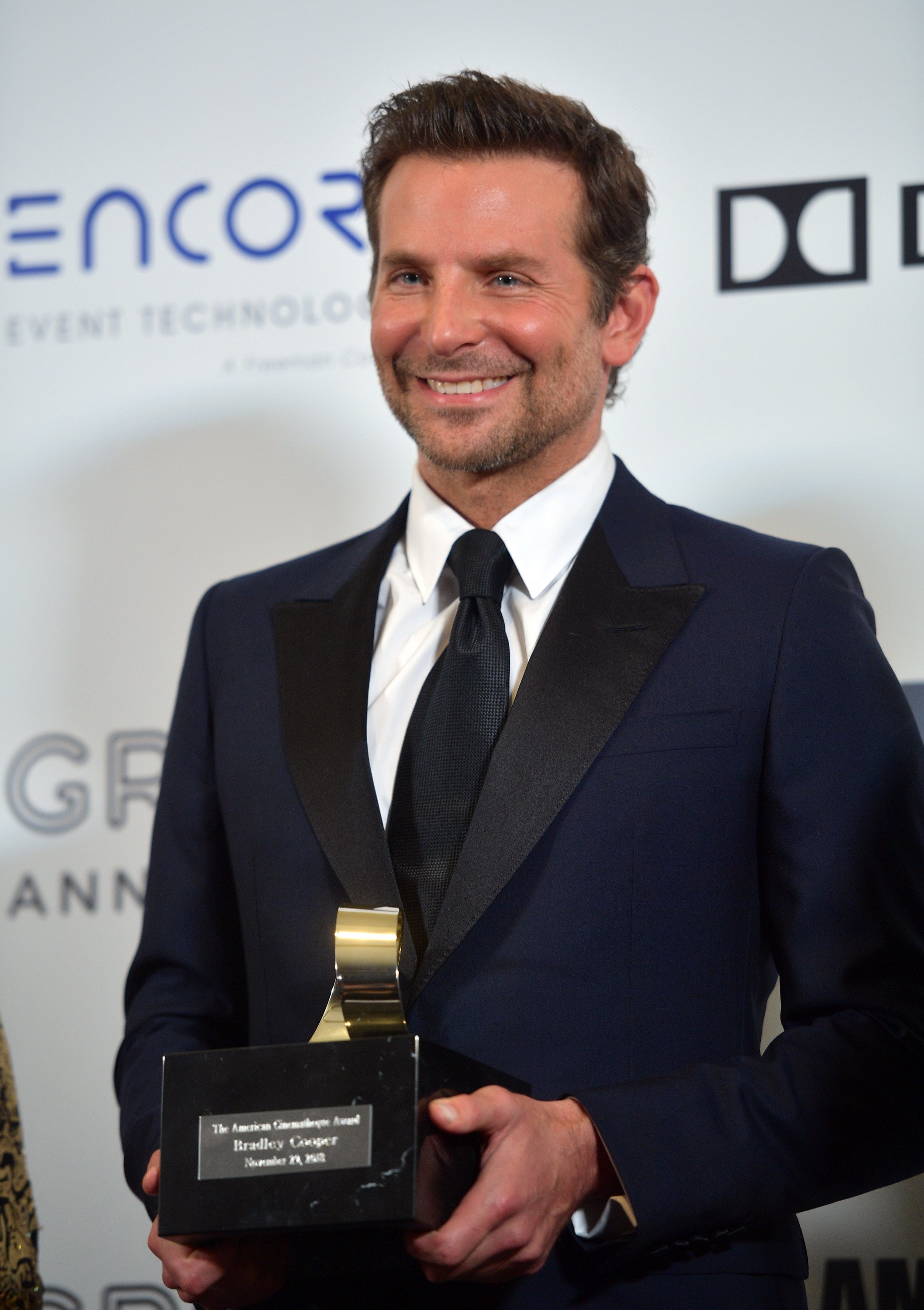 Bradley Cooper at the 32nd American Cinematheque Award Presentation Honoring Bradley Cooper on November 29, 2018 in Beverly Hills, California. | Photo: Getty Images
In the film, Cooper portrays Stanton Carlisle, a former carnival worker who becomes a nightclub star. He creates the impression of being a powerful mind reader and chases after millionaires.
Cooper made headlines after he and Russian model Irina Shayk split in 2019, after four years of being together.
The movie also stars award-winning actress Cate Blanchett. She will play Dr. Lilith Ritter, a psychiatrist who first attempts to expose Cooper's character as a fraud but eventually gets involved in his schemes.
While fans await Cooper's upcoming film, they continue to rave about the fact that the movie heartthrob has managed to maintain his handsome looks through the years.
Like the fans, some Hollywood personalities admitted to being smitten with the "American Sniper" actor. One of these A-listers was "Today" show co-host, Samantha Guthrie.

A fan expressed excitement at Bradley Cooper's new film "Nightmare Alley." | Photo: instagram.com/searchlightpics
Guthrie shared to her "Today" colleagues about her experience sitting close to Cooper and another equally-dashing actor, Brad Pitt, as they watched the U.S. Open in New York City.
According to the 49-year-old broadcaster, she was keeping a cool head even though she was feeling starstruck sitting next to the two brilliant actors in the entertainment industry.
Despite his popularity among female celebrities, Cooper made headlines after he and Russian model Irina Shayk split in 2019, after four years of being together. They started dating in 2015.
In 2017, the couple welcomed their daughter, Lea. Despite their split, Shayk said she and Cooper were lucky to have experienced each other's love and that they had no regrets about parting ways.
Please fill in your e-mail so we can share with you our top stories!