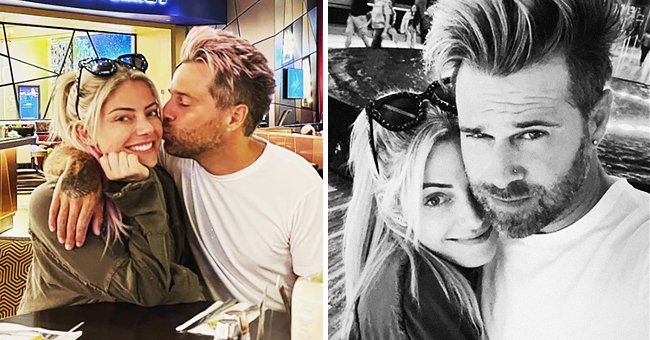 instagram.com/ryancabrera
Ryan Cabrera and Alexa Bliss Look Amazing in Stunning New Engagement Photos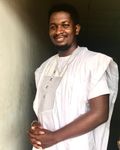 Ryan Cabrera and his fiancée Alexa Bliss have released fancy engagement images looking happy while basking in love. The photos were taken amid the preparations for their wedding.
New engagement images of music star Ryan Cabrera and his partner Alexa Bliss showed them looking sweet. The photos captured the essence of their love in anticipation of their upcoming wedding.
Cabrera and Bliss looked adorable as they warmed up to one another. The celebrity couple stayed indoors for the shoot that remade their romantic moments together and later shared details with People.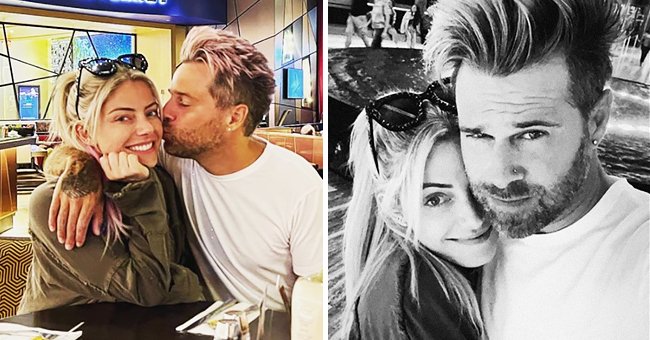 A portrait of Ryan Cabrera and his fiancée Alexa Bliss | Photo: instagram.com/ryancabrera
A DISPLAY OF AFFECTION
Bliss and her man collaborated with Adam Kent Photography to capture their warm moments together. The shoot started in their bedroom, showing them clad in Comfy Earth pajamas and some of the things they cherished.
The couple sat in bed cozying up and wielding cups of coffee to start the day. Around them, records were laid out to add aesthetics. But it was not about the aesthetics alone.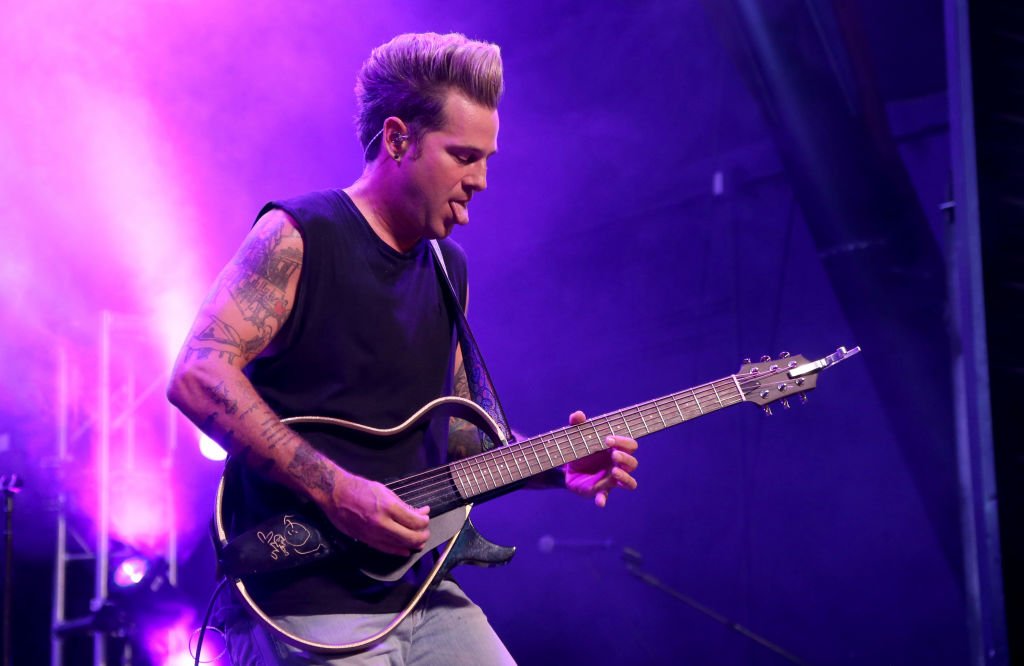 Singer Ryan Cabrera performs at the Pop 2000 Tour at the Fremont Street Experience on July 27, 2019 | Photo: Getty Images
The WWE star and Cabrera explained they staged the photo to show their favorite part of the day together. This had to do with waking up in each other's arms and listening to their favorite music.
Cabrera and Bliss started as friends but the chemistry grew stronger with time.
In another of the shots, the smitten pair reveled in each other's presence at their speakeasy, No Vacancy. They explained that shooting at No Vacancy showed their last call. Cabrera and Bliss said of their enviable couple show-offs:
"Most of these shots weren't actually staged or thought out because we knew our photographer Adam Kent is incredible at capturing genuine moments…."
WEDDING PREPARATIONS ARE UNDERWAY
The couple is glad to be each other's person and is ready to walk down the aisle. Although they have different ideas of how their wedding ceremony should be, they don't mind compromises.
Bliss, 30, mentioned that she was not big on weddings, but Cabrera seemed to have an elaborate idea of what it should be. The "Monday Night Raw" star noted she didn't mind and was happy that he was in charge.
The coming nuptials are a dream come true for Cabrera, and Bliss shared that he was more than excited to take care of it all. She added that the "On the Way Down" singer also took care of her wedding dress.
THE PAIR'S LOVE TIMELINES
The "40 Kinds of Sadness" crooner and Bliss got to know each other in an interesting manner. At the time, there had been rumors that they were dating, when they had never even met each other.
It turned out that the hearsays would end up bringing them together. The star wrestler shared that their friends enquired if they were an item, and they decided to meet each other.
Cabrera and Bliss started as friends, but the chemistry grew stronger with time. The lovebirds got engaged last year In November after one year of being in a relationship.
They shared the hearty news of their engagement on Instagram, letting fans know they were ready for the next level of love. Cabrera wrote that it was the "best day" of his life.
Cabrera is a 39-year-old music star from Dallas. He has released smash hits, including his 2004 track, "On the Way Down." The song made it to the 15th position on the Billboard hot 100.
The singer, who said he waited long before deciding to walk down the aisle, once dated fellow music star, Jessica Simpson. Now that he is with Bliss, he only looks forward to forever!
Please fill in your e-mail so we can share with you our top stories!