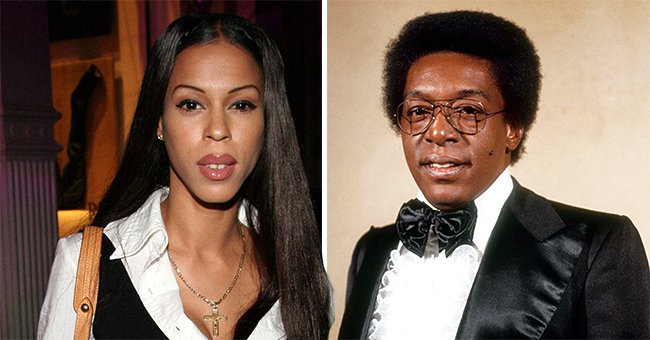 Getty Images
'Soul Train' Dancer Heather Hunter Had 'Scandalous' Career in the 90s but Hid It from Don Cornelius
Heather Hunter was a popular name in the adult film industry, but her lifelong ambition had been to be a dancer on the popular TV show "Soul Train." However, while on the show, she tried to hide her identity.
For many reasons, Heather Hunter is considered a popular figure in African American history. She made her entrance into mainstream entertainment with "Soul Train" from the adult film industry, becoming the first black woman to achieve the feat.
Her time on the popular dance show remains one of her most iconic and life-fulfilling moments, but while on the show, Hunter had some funny memories, such as trying to hide her identity from show producer Don Cornelius.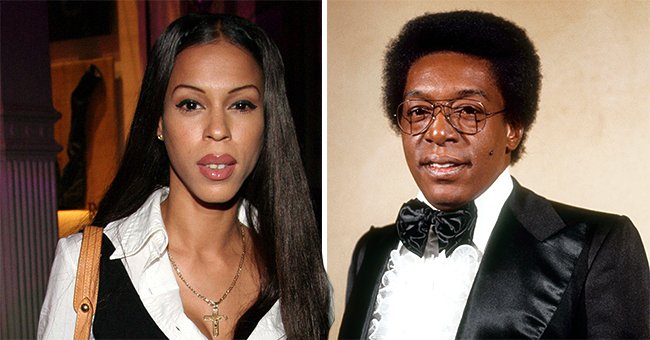 A picture collage of Heather Hunter and Don Cornelius | Photo: Getty Image
WHO IS HEATHER HUNTER?
Hunter's childhood played a big role in her becoming fierce and determined towards achieving her goals. She was born in the Bronx, New York, to a funeral salesman, and by age 16, she had left home to fend for herself.
Her first job after leaving home was as a clerk at the "Latin Quarter," a popular club in the city and one of the first downtown/midtown clubs to play rap. Afterward, Hunter sought more work as an entertainer.
At age 18, Hunter saw an advert for striptease artists, and after a few smaller roles, she decided to forge a career in the then-booming adult films industry.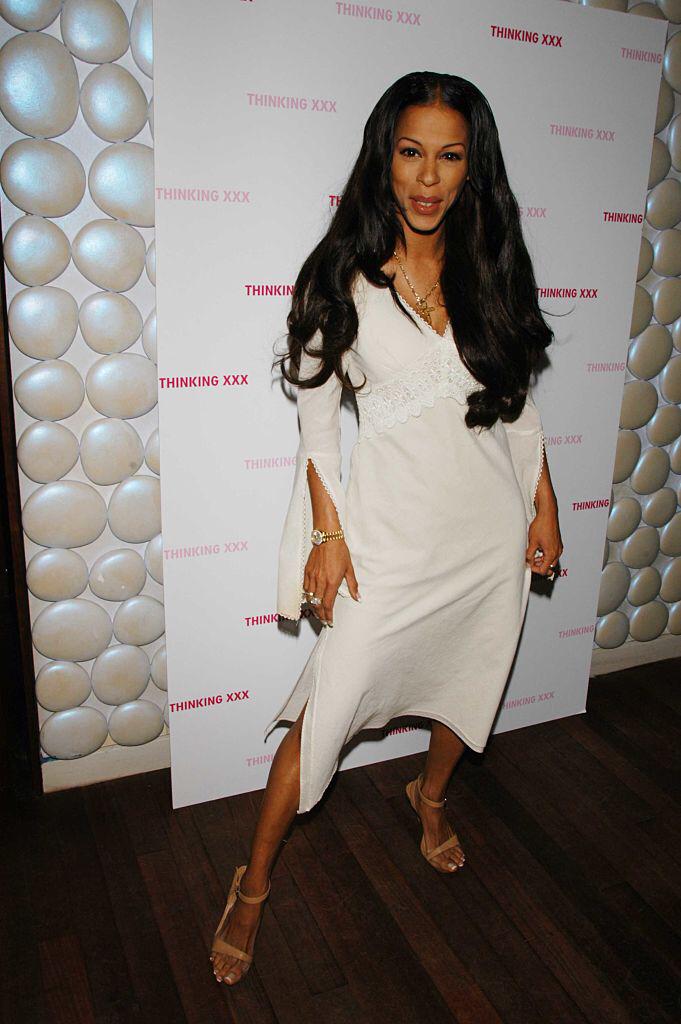 Heather Hunter attends "Thinking XXX" DVD release party hosted by Timothy Greenfield-Sanders and Savanna Samson at Hotel Rivington N.Y.C. on June 14, 2006 | Photo: Getty Images
The 51-year-old started her career in the adult film industry in 1988 with the release of her first video, "Heather Hunter On Fire," and her career continued until the mid-nineties. While in the industry, Hunter gained a reputation for her roles in interracial and lesbian-themed films.
She went on to become the first African-American with Vivid Entertainment as a contract girl and has over six videos to her credit.
Hunter tried herself in movies following the advice of adult film actress Hyapatia Lee whom she met while working at the Latin Quarter in New York City. The former adult film star appeared in a series of low-budget movies, but her true passion remained to be dancing.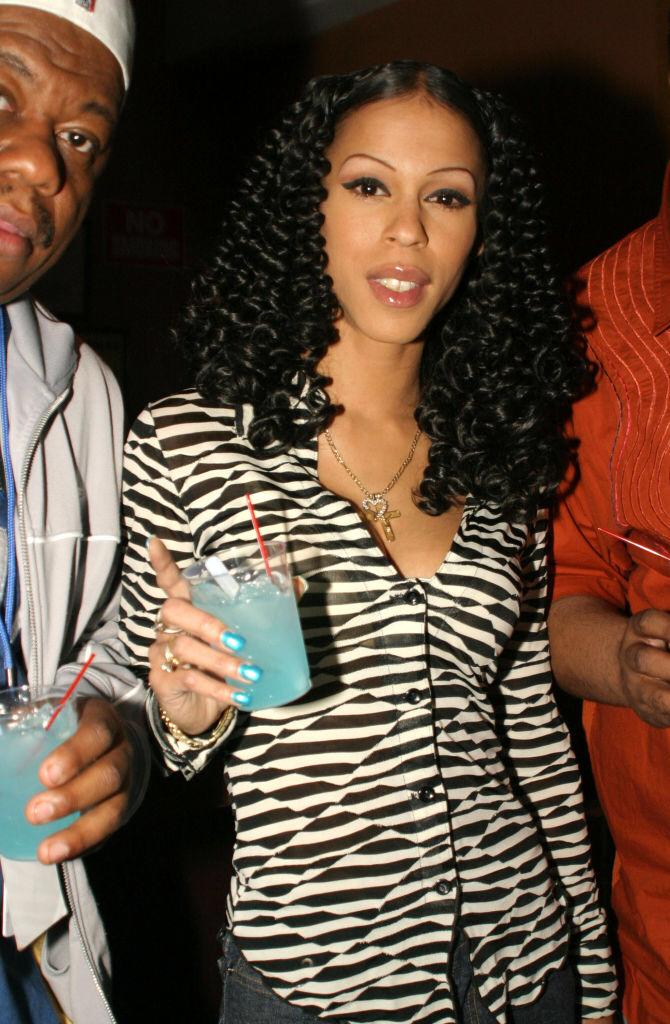 Heather Hunter during "Soul Plane" New York Premiere - After Party at Plaid on April 20, 2004 in New York City, New York | Photo: Getty Images
"SOUL TRAIN"
"Soul Train," according to Hunter, was every child's dream, including hers, and it was one big part of her bucket list to appear on the show. In an interview, Hunter opened up on her time on the show and how she deceived legendary show host Don Cornelius about her identity.
Having seen the show a couple of times, Hunter decided that when she got to Hollywood, she was going to work her way into "Soul Train" despite the possible challenges she might face.
Knowing her identity was a problem since her line of work was considered scandalous at the time, Hunter used her mother's name, and after staying in line for over two hours, she realized how much she wanted in.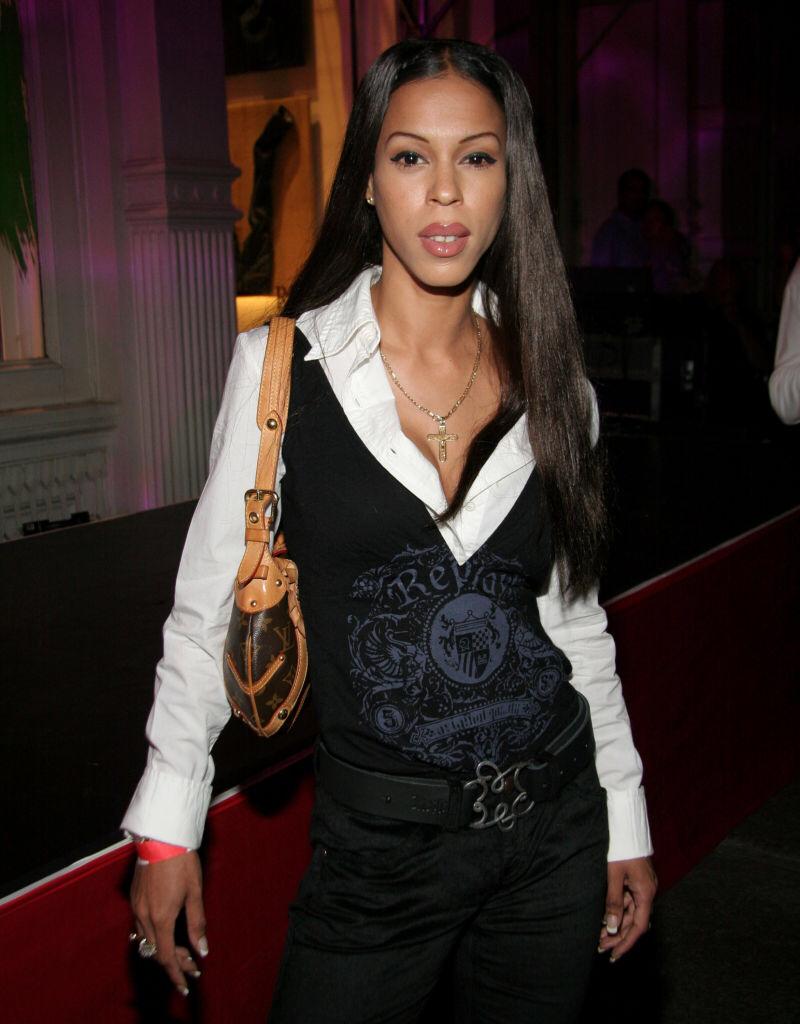 Heather Hunter during Replay Spring/Summer 2007 Fashion Show and Party at Replay Store on Prince Street on September 19, 2006 in New York City, New York | Photo: Getty Images
Her moves as a dancer impressed everyone in the production team, and show host Don Cornelius asked her to get on the stage. At that moment, Hunter felt like she had achieved her biggest dream.
Hunter was at the peak of her career in the adult film industry when she appeared on "Soul Train," making it a scandalous moment for her, and show creator Don Cornelius had no idea who she was.
Only the production manager and a few other people who worked on the set had an idea of her true identity, and they were welcoming and kept it away from Don, so she was able to continue with her secret identity for a few more months.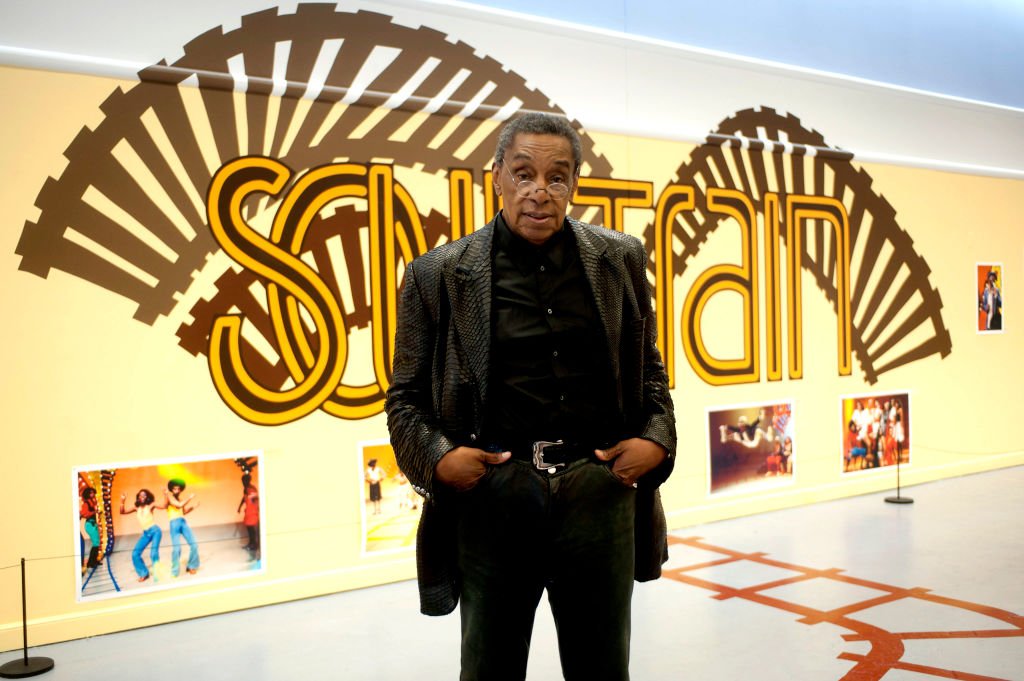 Don Cornelius poses at Millennium Park on September 5, 2011 | Photo: Getty Imges
Finally, Hunter got busted when a fellow cast member identified her, and the report was brought to Don's notice; according to Hunter, the late show host's reply was, "who's that?"
After realizing who he had on the show, the iconic show host was supportive of Hunter and did his best to help her stay on the show while she tried to continue with her identity.
Being on "Soul Train" was a blissful period in Hunter's life. She described the moment as fun-filled, but her time on the show was brought to a halt after sponsors complained about her appearance as a sexual figure on a teenage show.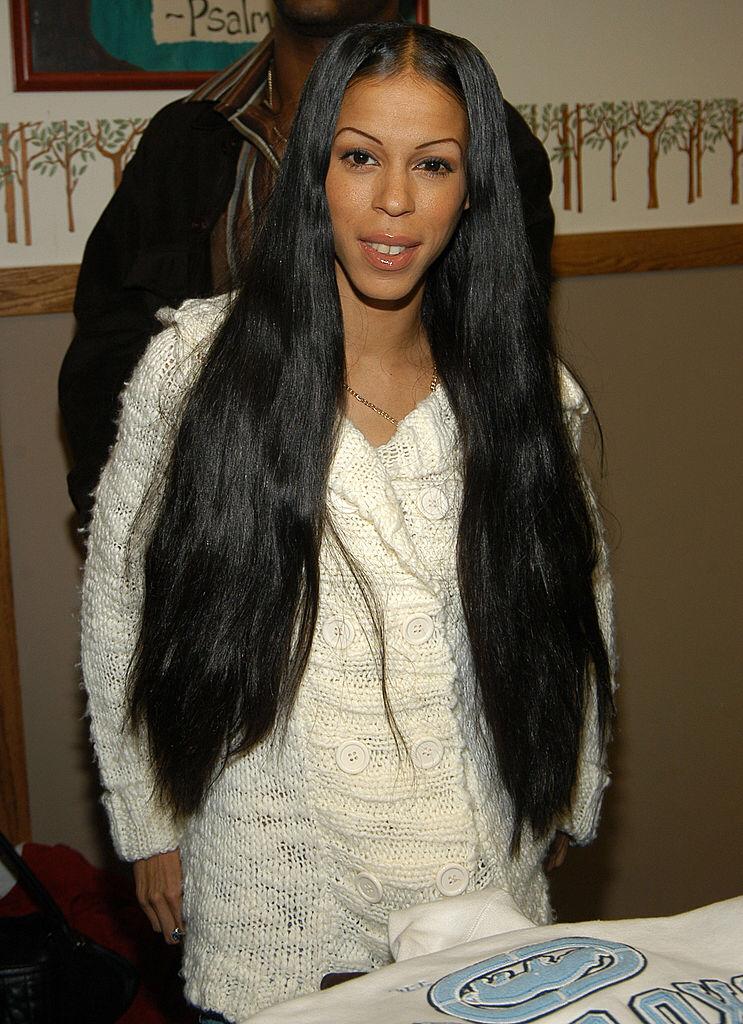 Heather Hunter at the Book Bank Foundation Build A One Day Superstore For The Homeless event on December 23, 2004 at The Bowery Mission in New York City, New York | Photo: Getty Images
Despite the requests from sponsors to have her dropped, Hunter revealed that Don let her continue on the show for a while, and later, he respectfully explained the situation to her, assuring her that she was always a part of the "Soul Train" family.
Hunter respected Don's approach to the situation and recalled that he tried not to be judgemental. Her last "Soul Train" show was during Prince's performance, and afterward, she realized she had accomplished a lifelong dream.
COLLABORATION WITH 2PAC
Another high point in Hunter's career was her collaboration with late rap legend 2Pac where she appeared in his music video for his song "How Do You Want It," which featured K-Ci & JoJo.
The song had two videos made for it. One was for the mainstream music crowd, while another had X-rated content and featured Hunter in it and other adult entertainment stars like Nina Hartley and Angel Kelly.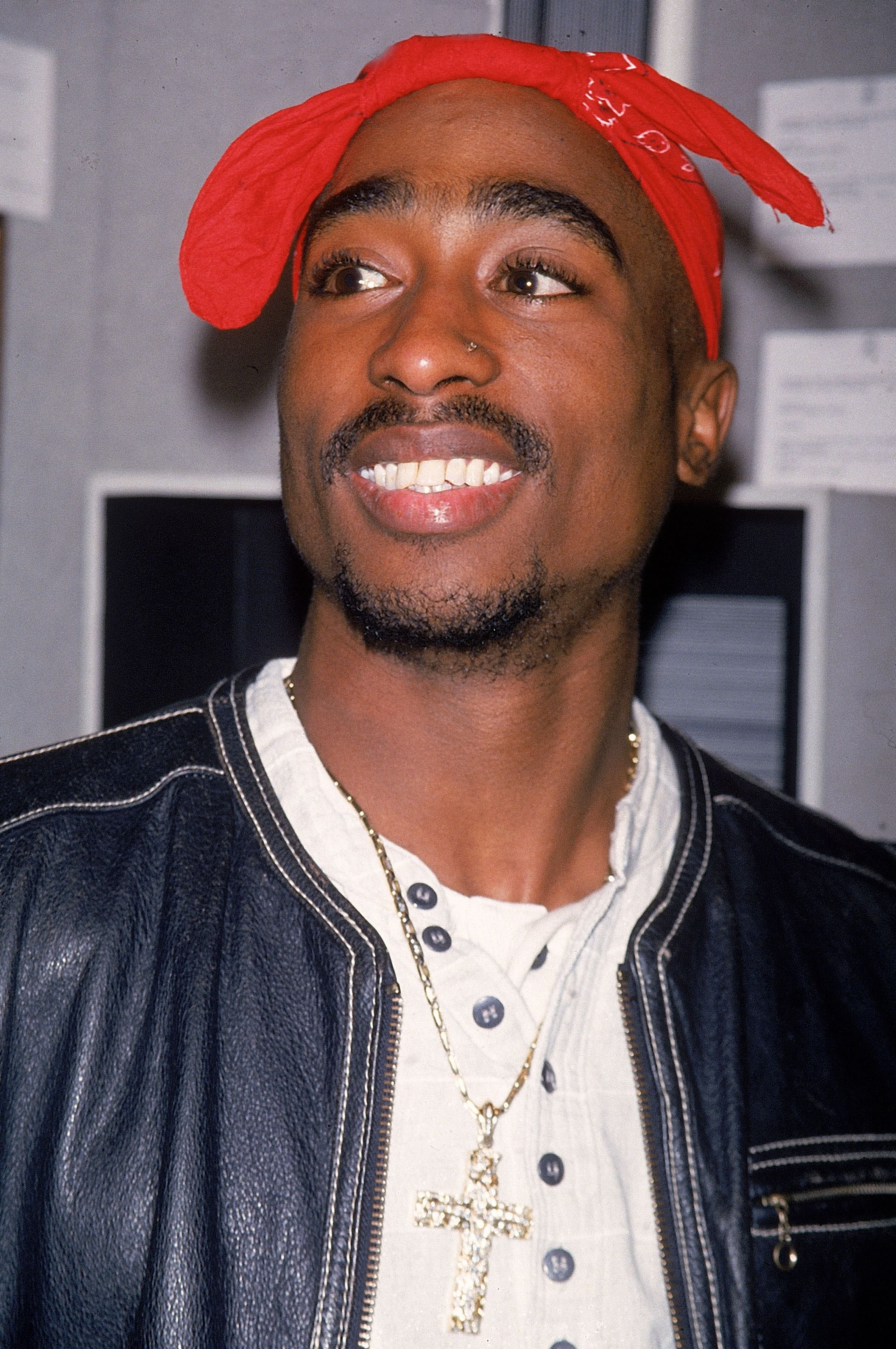 Tupac Shakur at the Benefit Auction For the Intercambios Culturales Project For El Salvador in November 1994 | Photo: Getty Images
Hunter noted that she had no idea it would be X-rated, as when she got on the set, there were no mentions of that. However, the pay was highly tempting and too good to turn down, so the role was accepted by Hunter and her colleagues.
Hunter would go on to share a special relationship with the late rapper and allege that they shared a spiritual connection; like many others, his death came as a huge shock to her.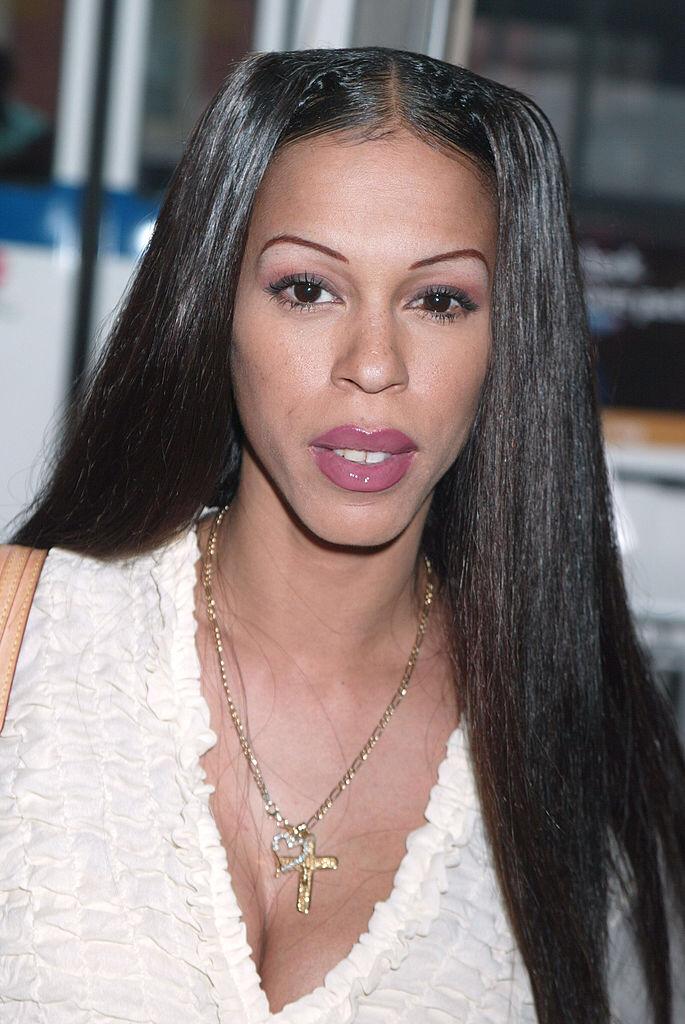 Heather Hunter during "Four Brothers" New York City Premiere at Clearview Chelsea West on August 09, 2005 in New York City, New York | Photo: Getty Images
MUSIC, PAINTING, AND PHOTOGRAPHY
Hunter is an ambitious star with many talents to express. In the mid-90s, Hunter tried herself in music and was under contract with Island Records. She went on to release an album, and her songs have been rated fairly.
Another passion of hers has been painting. Since she was a child, Hunter has loved arts, and in 2006, she opened her gallery in New York. Hunter is also a published author and has some books to her credit.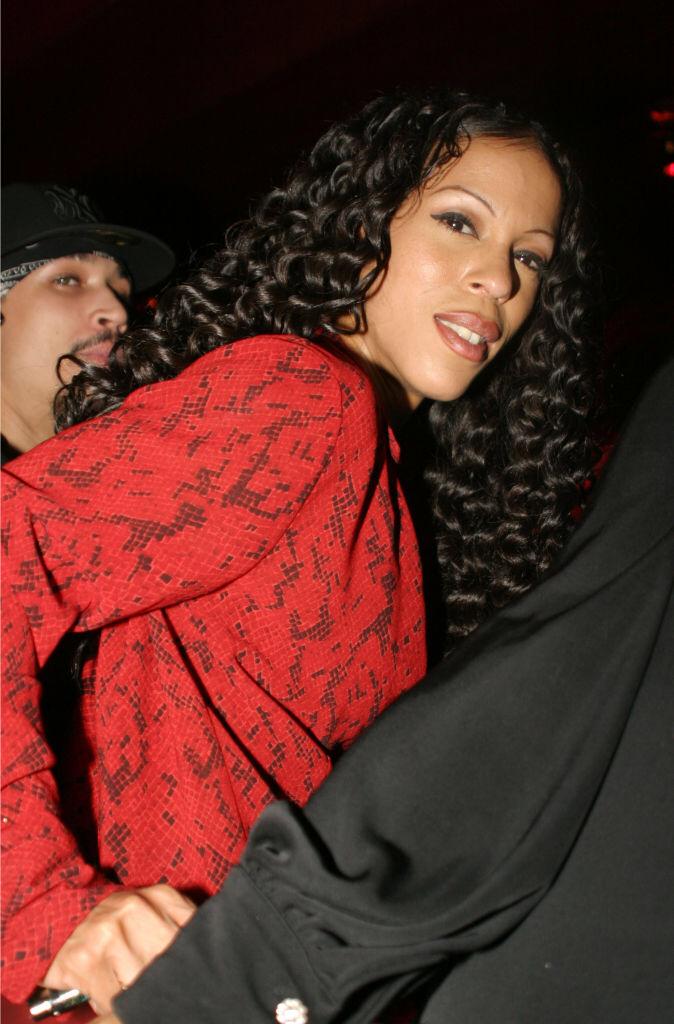 Heather Hunter during the Grand Opening of Cherry Lounge at Cherry Lounge on September 16, 2004 in New York City, New York | Photo: Getty Images
These days, her main passion lies in photography, and she has her own photography website where her works are listed. Alongside all these, Hunter is currently working on her life documentary film, which fans would be thrilled to see.
Please fill in your e-mail so we can share with you our top stories!