'Soul Train' Star Don Cornelius' Granddaughter Is a Harvard Grad, Athlete, Model & Dancer - Meet Christina
After graduating from Harvard University, Don Cornelius' granddaughter Christina Cornelius went into modeling. Meet the beautiful diva who is making a name for herself. 
American television show host and producer Don Cornelius is known for creating the nationally syndicated dance and music show "Soul Train." He hosted the show from 1971 to 1993 but sold it to MadVision Entertainment in 2008. 
Don was married twice in his lifetime. His first marriage was to Delores Harrison and lasted from 1956 to 1976, while his second marriage was to Viktoria Chapman from 2001 to 2009.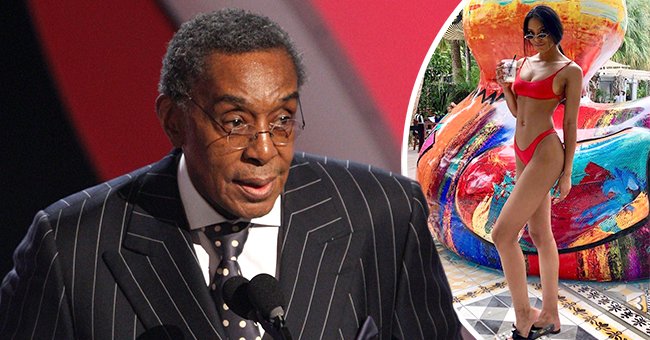 Don was a father to two children, including Tony Cornelius, who gave birth to a beautiful daughter named Christina Cornelius. Christina has come of age and is making her dad and grandfather proud. 
WHO IS CHRISTINA CORNELIUS?
Christina is the granddaughter of the late Don Cornelius. She attended Windward School from 2011 to 2015. Afterward, she gained admission to Harvard University, where she majored in Sociology and minored in African American Studies.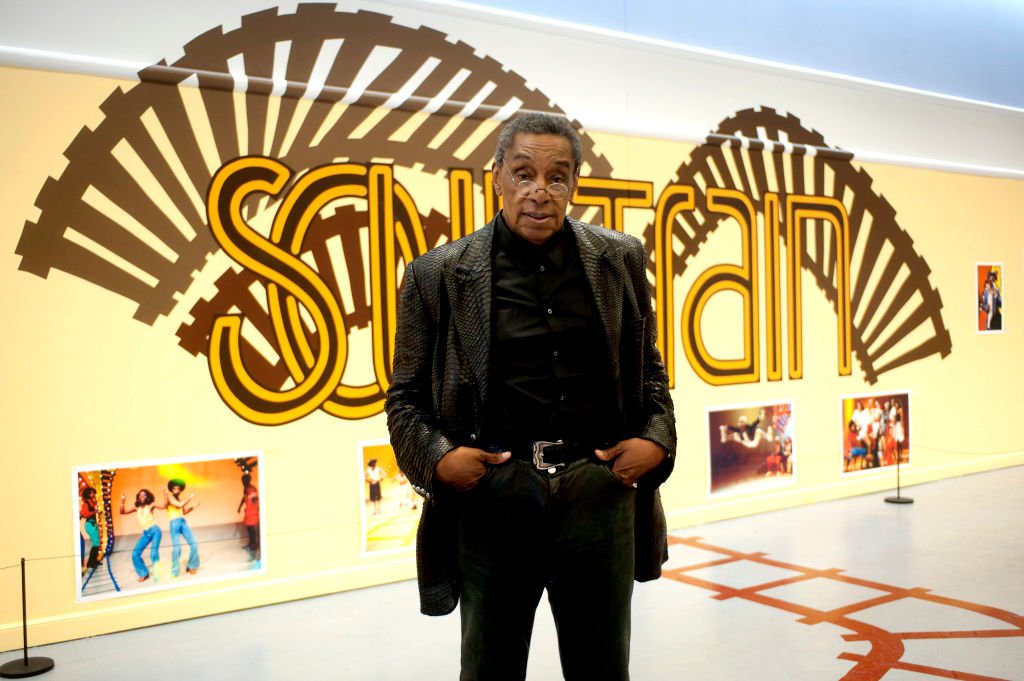 During her days at Harvard, Christina made remarkable achievements. She was a member of the school's volleyball team and held the record for single-season block assists. 
She also earned Ivy League weekly awards and entered her junior year as the team's captain. Her impact did not go unnoticed, as she received many honors and recognitions. 
In 2019, Christina accepted Harvard's 2019 Mary G. Paget Prize, which recognizes the student with the most contribution to women's athletics. 
When asked what motivated her, Christina mentioned her family and had special praise for her granddad, who she described as a trailblazer and an amazing person, adding that if he could do the things he did, she also could. 
Not only does Christina get motivation from her granddad, but she has also continued his Soul Train Legacy.
CHRISTINA BECOMES A MODEL
On her LinkedIn profile page, Christina said she is always looking for new experiences to gain new skills. Hence, it was not so surprising that she started modeling after she graduated from Havard. 
On her Instagram bio, she describes herself as a Harvard University graduate-turned model. The 5'11" diva is signed under Click Modeling Agency and regularly shares her pictures on Instagram. 
Recently, she shared photos showing her in a gray tank top, black sweatpants, and gray-and-black Nike sneakers. She flaunted her long black hair and gorgeous figure in the snapshots while walking through an underground parking lot. 
Christina knows she has an incredible figure and is never shy about flaunting it. When she turned 22 on March 22, 2019, she shared a picture showing off her petite figure in a red two-piece swimsuit. 
CHRISTINA'S DAD IS PROUD OF HER
Christina has a supportive father who never hesitates to show his love for her on social media. When she was about to start her last season at Harvard Volleyball, her dad shared a picture of her and her teammates and wished them well. 
CONTINUING DON'S LEGACY
Not only does Christina get motivation from her granddad, but she has also continued his Soul Train Legacy. In December 2018, her dad shared a picture on Instagram that showed her in a dance outfit and talking to Sinqua Walls. In the post's caption, he wrote:
"Christina Cornelius as a Soul Train dancer and Sinqua Walls as Don Cornelius on the set. The essence of her grandfather lives on. #americansoulbet."
In January 2019, Tony shared a picture of his daughter in a sheer black dress. The beauty smiled as she posed in her outfit, looking incredibly gorgeous as she did. In the post's caption, he wrote:
"New Year's Eve night! My first born Christina Cornelius, striking serious a pose. Watch her dance in American Soul w Ike & Tina Turner."
Don died by suicide on February 1, 2012, at 75. The tragic death marked the end of the man's life who brought Black music and culture into American living rooms. 
Although he is no more, Don's legacy continues today, and his granddaughter Christina is doing her bit to keep it burning.