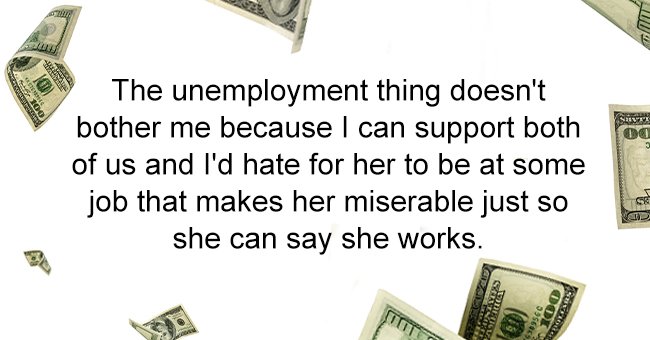 Amomama
Man Chooses 'Unemployed' Girlfriend over His Family: 'She Makes Me Happy'

Having dated her for eight months, one guy chose his unemployed girlfriend over his family despite knowing they'd never get along. For some of us, it's a battle of emotions that our parents approve of our partner. But what if they ask us to choose between our romantic interest and parental love?
If you're too close to your family or have a lot of respect for them, it may feel like they have to approve of your partner. But for one Redditor, it became a nightmare when his parents disapproved of his girlfriend. Reality hit him hard when they asked him to choose between them and his partner.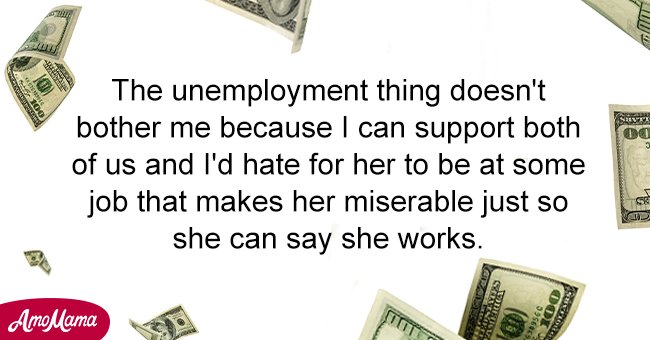 Source: Amomama
So, what does it feel like to choose between family and love? You'd probably reminisce about your childhood and the good things your parents did for you. You'd immediately bring your partner to the frame and try equating your parents with your soulmate. But if asked to make a choice, would you dare to choose your partner over your family like how this Redditor did?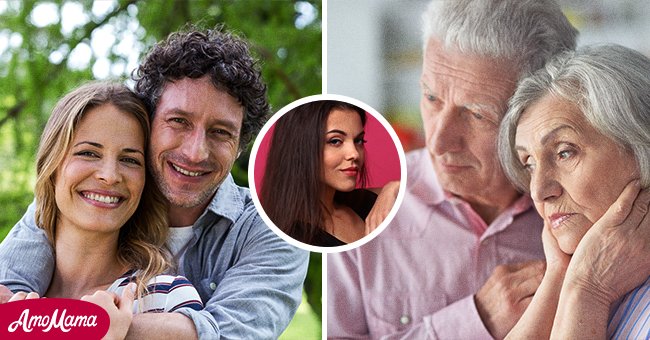 Choosing partner over parents | Photo: Shutterstock
IT'S A COMPLICATED DECISION
The decision can be a life-changing experience for some. When Redditor ITipISipIDip dated his unemployed girlfriend for eight months, his parents condemned him, saying his partner lacked motivation. "She moved into my apartment this summer, and it's been bliss, except for when my parents call with their concerns," he said, adding:
"My parents found my lax attitude towards her lifestyle so upsetting to them, they told me they "can't do it" anymore, and basically made me choose between her and them. I chose her. She makes me happy and, if 8 months has taught me anything, it's that my parents can be annoyingly petty."
Some parents may make their dislike towards your partner obvious. But sometimes, you might notice them being awkward with your relationship, even if they say they're okay with it. Often, parents dislike their kid's partner on realizing they're no longer the first people their kid turns to for advice or love, claim experts.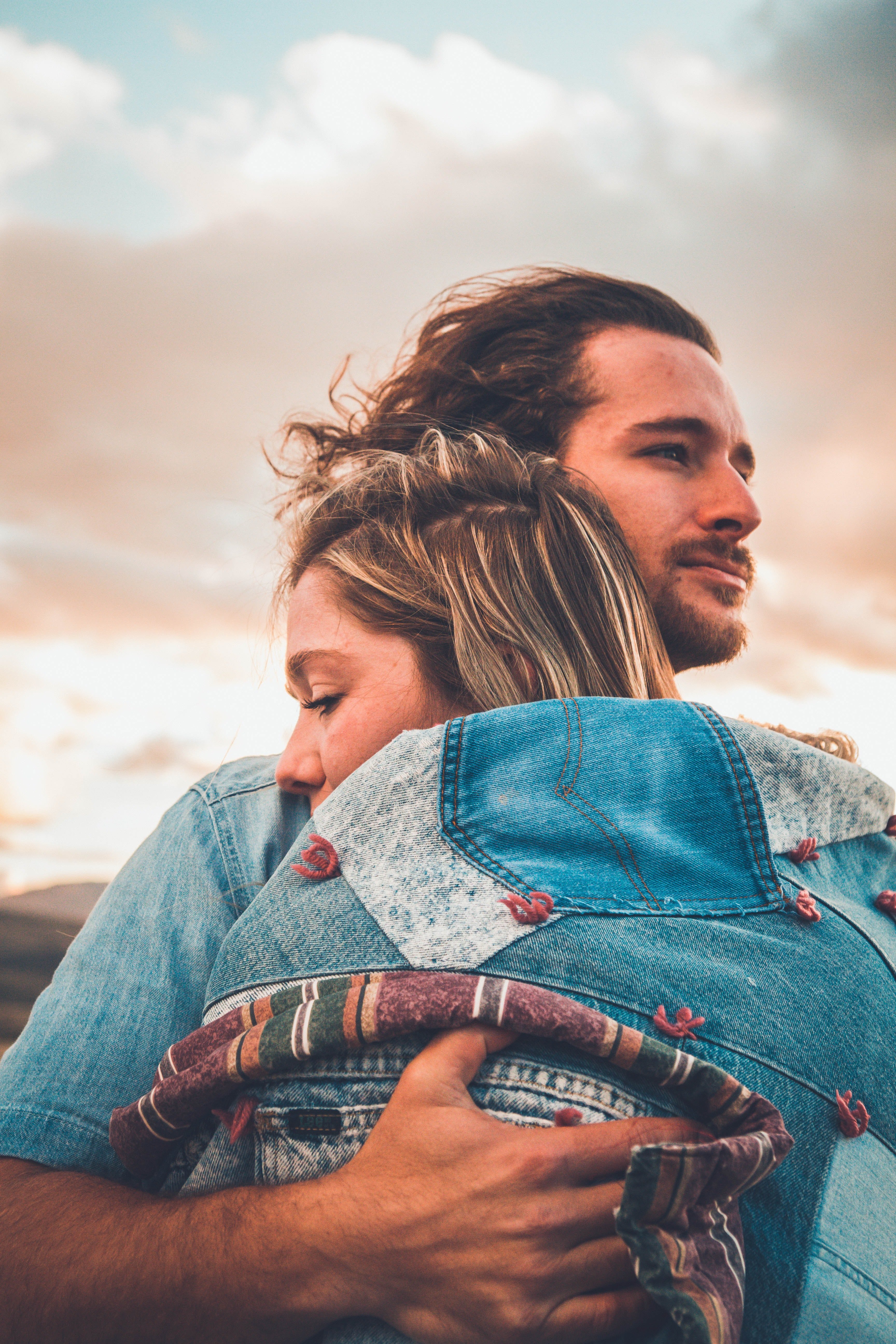 Couple hugging each other | Photo: Unsplash
PARENTS VS. PARTNER: WHO WINS?
It can be incredibly draining when your parents don't like your partner, but that doesn't mean your relationship is doomed. However, some parents don't hesitate in giving their children the ultimatum. For instance, another Redditor experienced similar emotional distress when his parents demanded that he choose between them and his girlfriend. The Original Poster (OP) explained:
"Parents are forcing me to choose between girlfriend or their controlling life. I have to choose between no family support from now on and a girlfriend who has supported me for the entire time both emotionally and financially."
As experts like Deborah Sandella put it, dating helps you explore yourself, your heart, soul, and the partner that fits you. Your love life is about you and not your parents. However, you cannot forgo the love you have for your parents and choose someone against their will without knowing the reason for their dislike.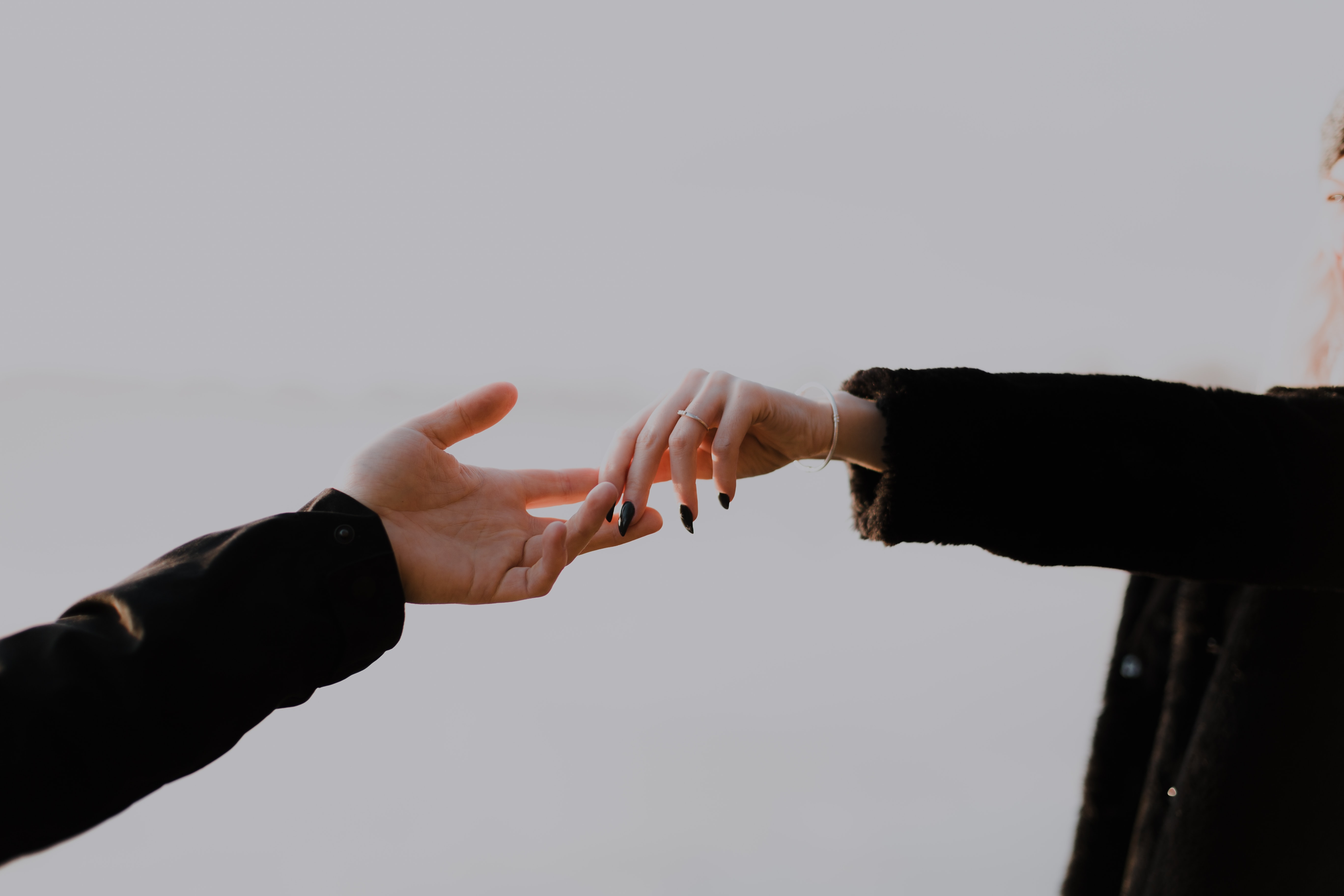 two hands touching | Photo: Unsplash
PARENTAL LOVE & ROMANTIC LOVE ARE DIFFERENT
Similarly, a person chose their girlfriend over family and posted a question on a Quora forum seeking some insight into the emotional decision. Parental love and romantic love are utterly different but complicate things when choosing between the two. One respondent emphasized this context, explaining:
"The love you have for your girlfriend and the love you have for your family are two different things. This is not an "either-or" situation. It's important to keep both of these relationships in your life."
As experts put it, parental love is less replaceable than romantic love. Parents' love for their children intensifies throughout their life whereas it's not the case with romantic love. So, do parents feel pressured and insecure about someone else taking over their kids' time and commitment?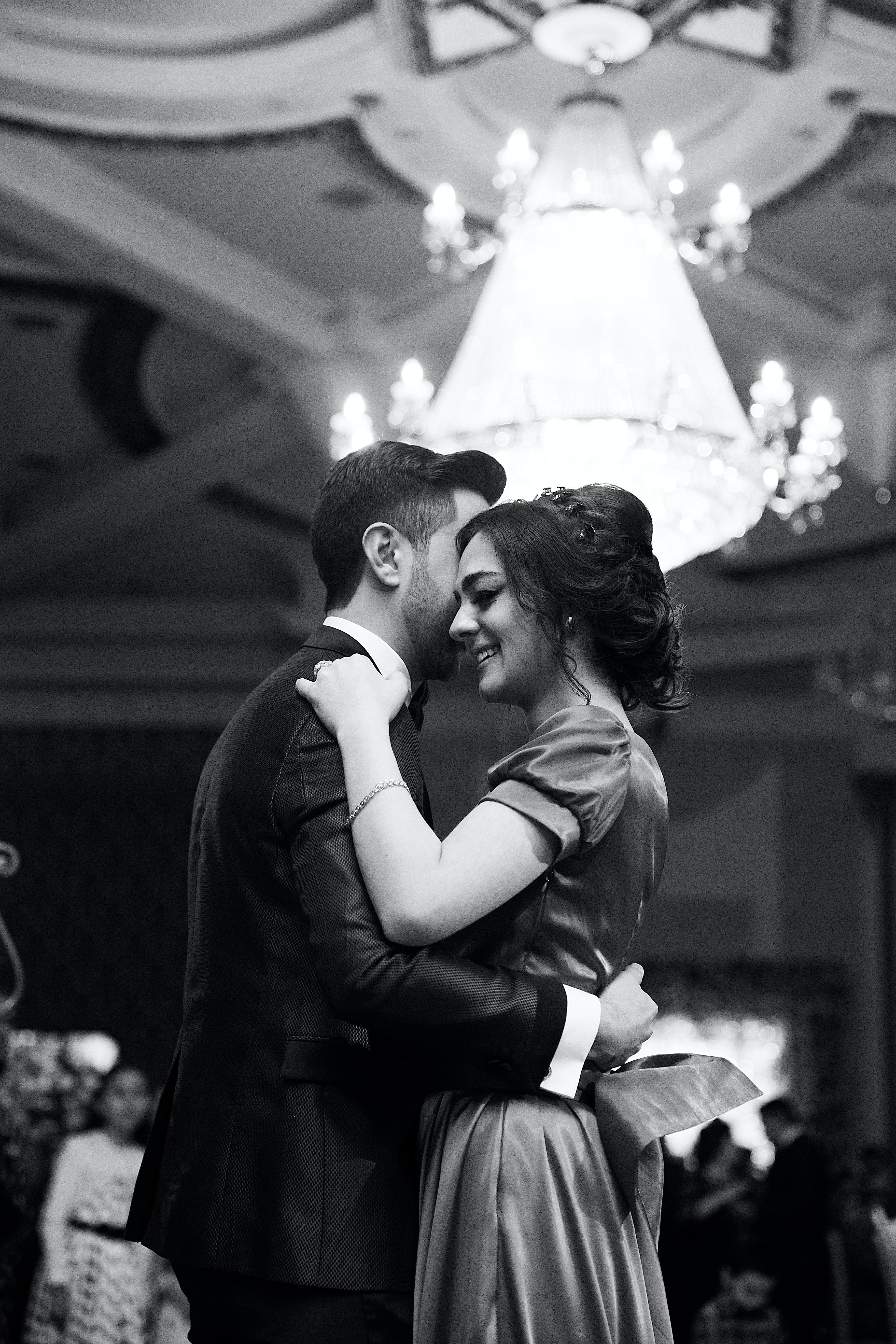 Couple dance at a party | Photo: Unsplash
THEY MIGHT FEEL YOUR PARTNER ISN'T YOUR BEST CHOICE
When you're crazily in love with someone, the last thing you'd want to hear is a list of their flaws, precisely from your parents. But what if your parent has sneaked their way into your privacy and has gathered enough details from your partner's private conversations? A dad on Reddit explained:
"I did something I should not have. I went through the girlfriend's messages on her laptop because she left it out when she was out with my son. The things I read were crazy!!!"
Despite not getting along, your parents and soulmate are significant people in your life. However, some parents feel it's important to talk their kids out of their love life and choose what's best for them. Eventually, layers of guilt pile up when kids choose their partner over their parents without further thought.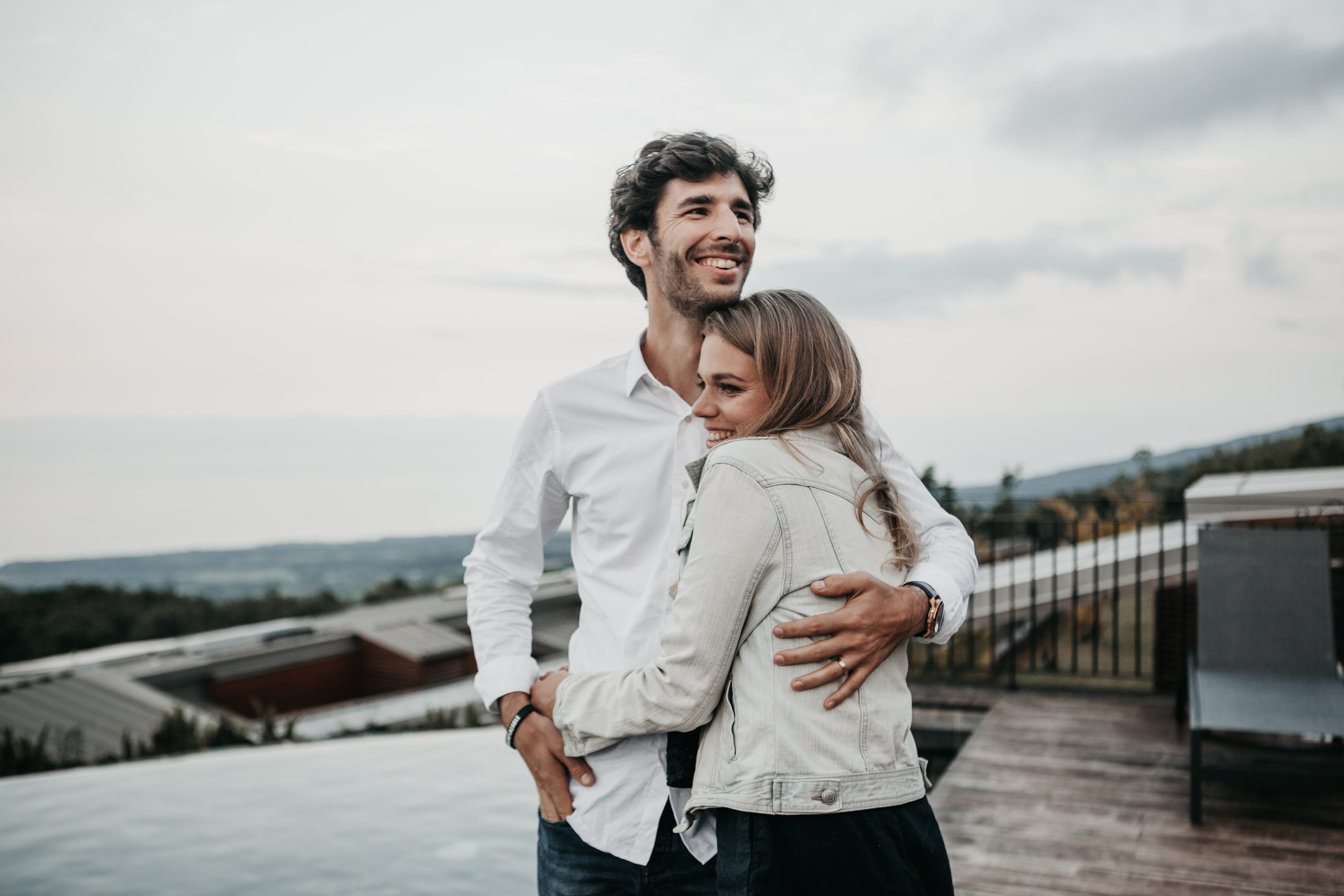 Couple hugging each other | Photo: Unsplash
THE PRESSURE IS COMPLETELY ON YOU
On the other hand, some parents might feel guilty after potential disapproval of their kid's life choices. According to a study, disapproval of adult children's partners may come down to evolution. Parents think it's the only way to help their children do what is best for them. Experts claim:
"But the problem is that sometimes what parents think is their children's best interest really isn't".
The pressure parents place on you can eventually force you to choose between them and your partner, which isn't a fair position for you to be in. If you think they're just irrational, you need to find a way to hold your ground without damaging your relationship with them.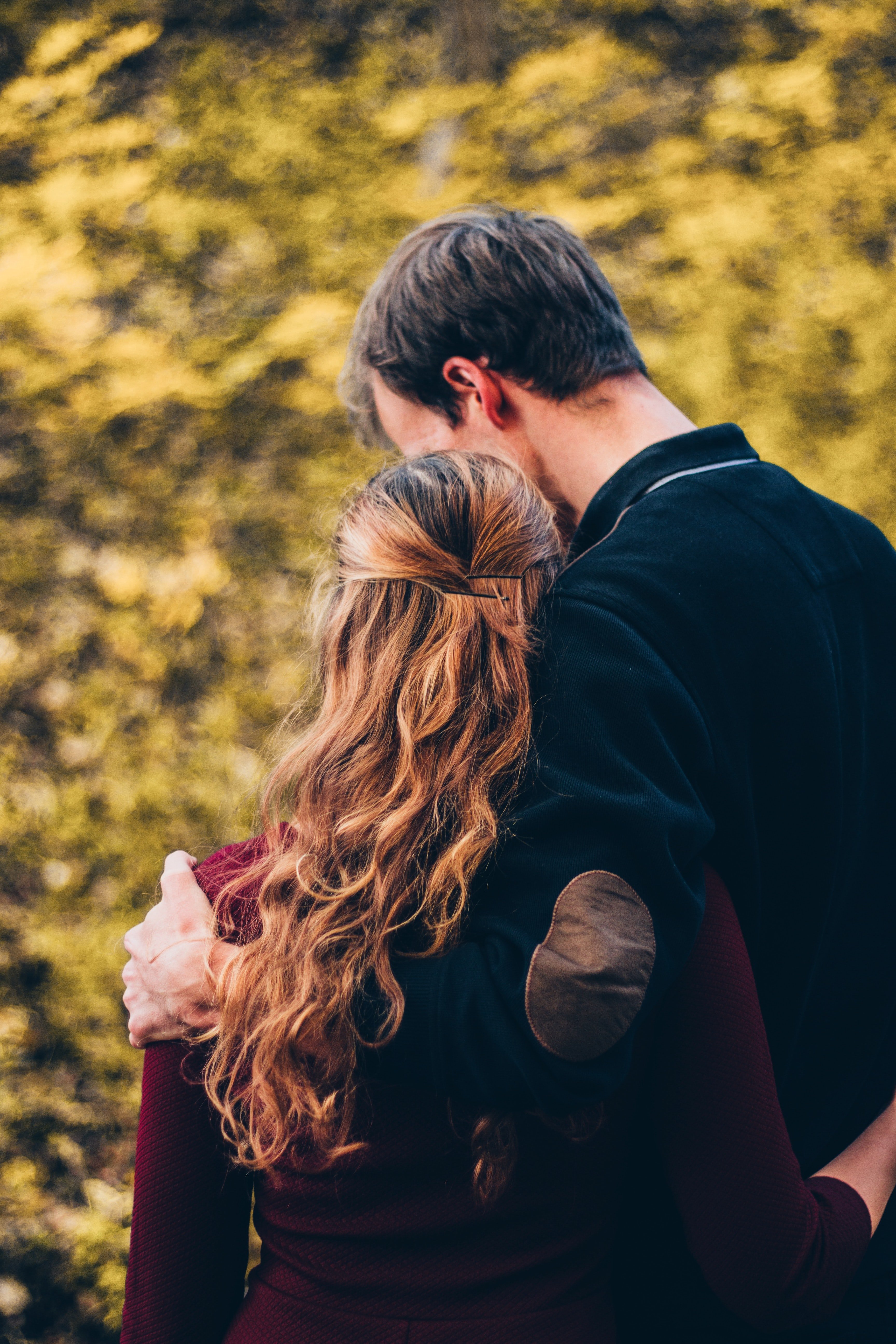 Lovers watching a scenic landscape | Photo: Unsplash
Some parents might have a good reason for turning down their child's relationship with a potential partner. In a relatable context, a person posted on a Quora forum seeking advice on who to choose: girlfriend or family. A respondent named Walter Walden Jr. advised:
"Seriously, family relationships and romantic relationships are two different things...Because if you are weighing family against girlfriend, my friend, you are going to end up with a broken heart".
Often, parents feel their children can do a lot better without their partners. Eventually, they place a lot of stress on their kids, giving them less to no time to reflect on the accurate decision. If parents disapprove of your soulmate, it can be emotionally distressing.
However, having a candid conversation with your parents about why they dislike your partner may help break the communication barriers. If you get to the bottom of the problem, you may be able to reassure your parents that your partner will make a good spouse without you having to choose between them. Thanks for reading!
Please fill in your e-mail so we can share with you our top stories!