Life
Top news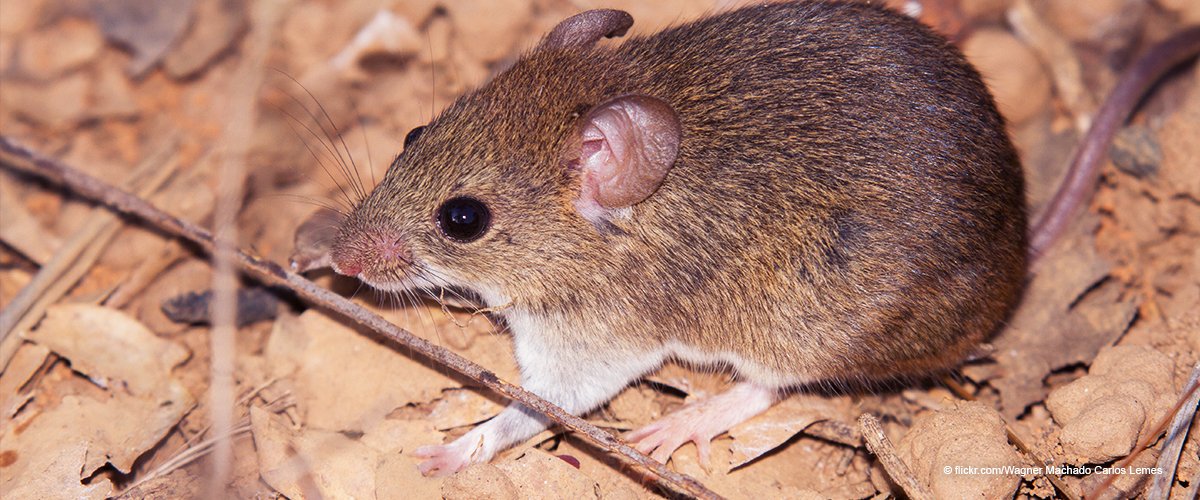 Pensioner Caught Mysterious 'Metal Mickey' Helper Who Packed Away His Stuff Every Night (video)
This proud mouse "Metal Mickey" mysteriously did something remarkable enough to keep everyone's mouth wide open. In the late hours of the night, the mysterious creature finally crept in and started its daily ritual. 
6-Year-Old Boy Comforted His Best Friend with Cancer by Shaving His Own Head in Support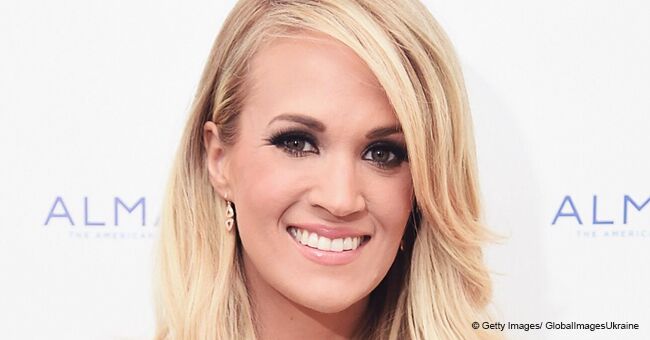 Carrie Underwood Wants to Feel like Herself Again; She's Trying to 'Bounce Back' after Childbirth
Country music singer Carrie Underwood opened up about the pressure to "bounce back" after giving birth to her second child. In her recent Instagram post, Underwood, 36, revealed that the journey to accomplishing her "body after baby" has been difficult.