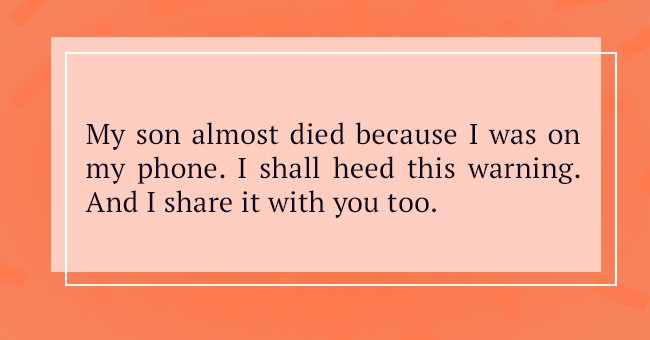 Mother Realized Son Was Drowning after Loud Scream from Daughter Sophie: 'My Heart Stopped'
While watching her kids on the farm, the mother picked up her phone and scrolled through the news feed. Suddenly, she heard her daughter scream for help.
Sarah lived on a cattle farm with her husband and two kids―Beckham and Sophie. Beckham was a year old while Sophie had recently turned four.
One day, Sarah took her kids out for a stroll on the farm. She believed her children would have a good time, but things took an awful turn when she picked her phone to check the news.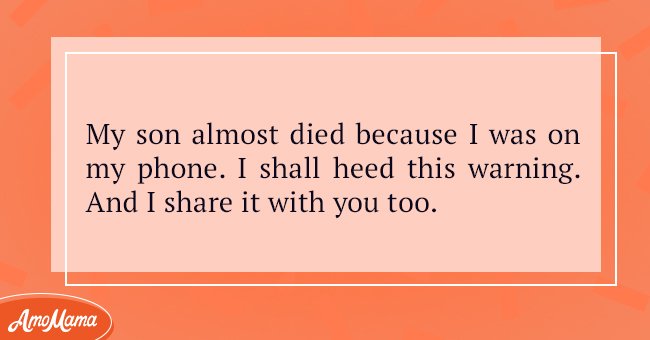 Source: TODAY
Sophie had immediately run towards the haystacks. She made a castle out of them and walked on the wooden trailer like it was her stage.
On the other hand, the bright orange pumpkins caught Beckham's attention. He walked through them under his mother's supervision and then went on to play with an adorable gold kitten.
Sarah was happy to see her children enjoy the fall breeze. She decided to pick the freshly harvested pumpkins and put them on the picnic tables while watching her kids.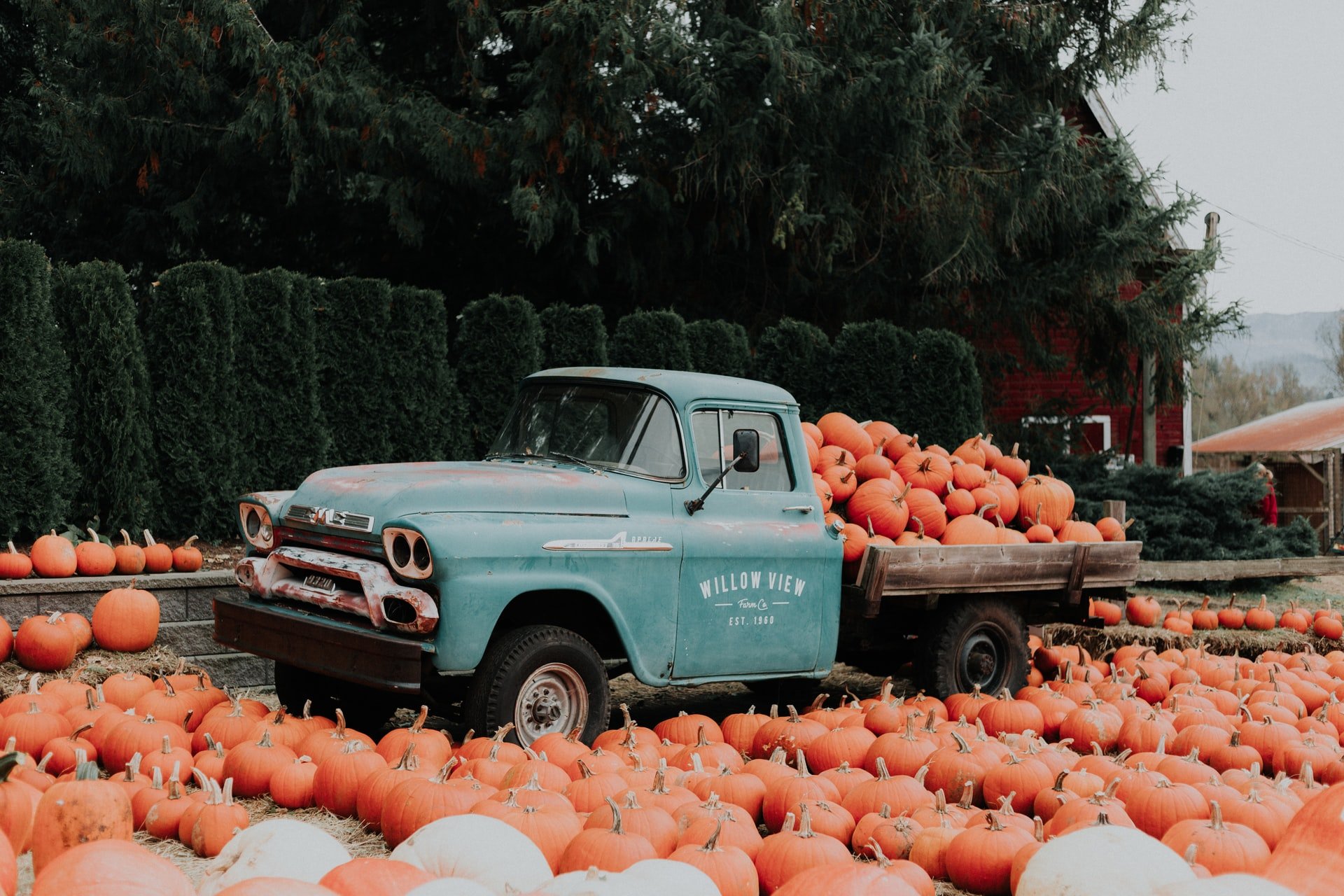 She decided to pick the freshly harvested pumpkins | Source: Unsplash
They had harvested over fifty pumpkins, and Sarah picked each of them one by one while keeping an eye on Beckham and Sophie.
Sarah's heart stopped when she saw her kids.
After moving about twelve pumpkins, the tired mother decided to take a quick break. She picked up her phone to check the news which was a small distraction from her children playing nearby.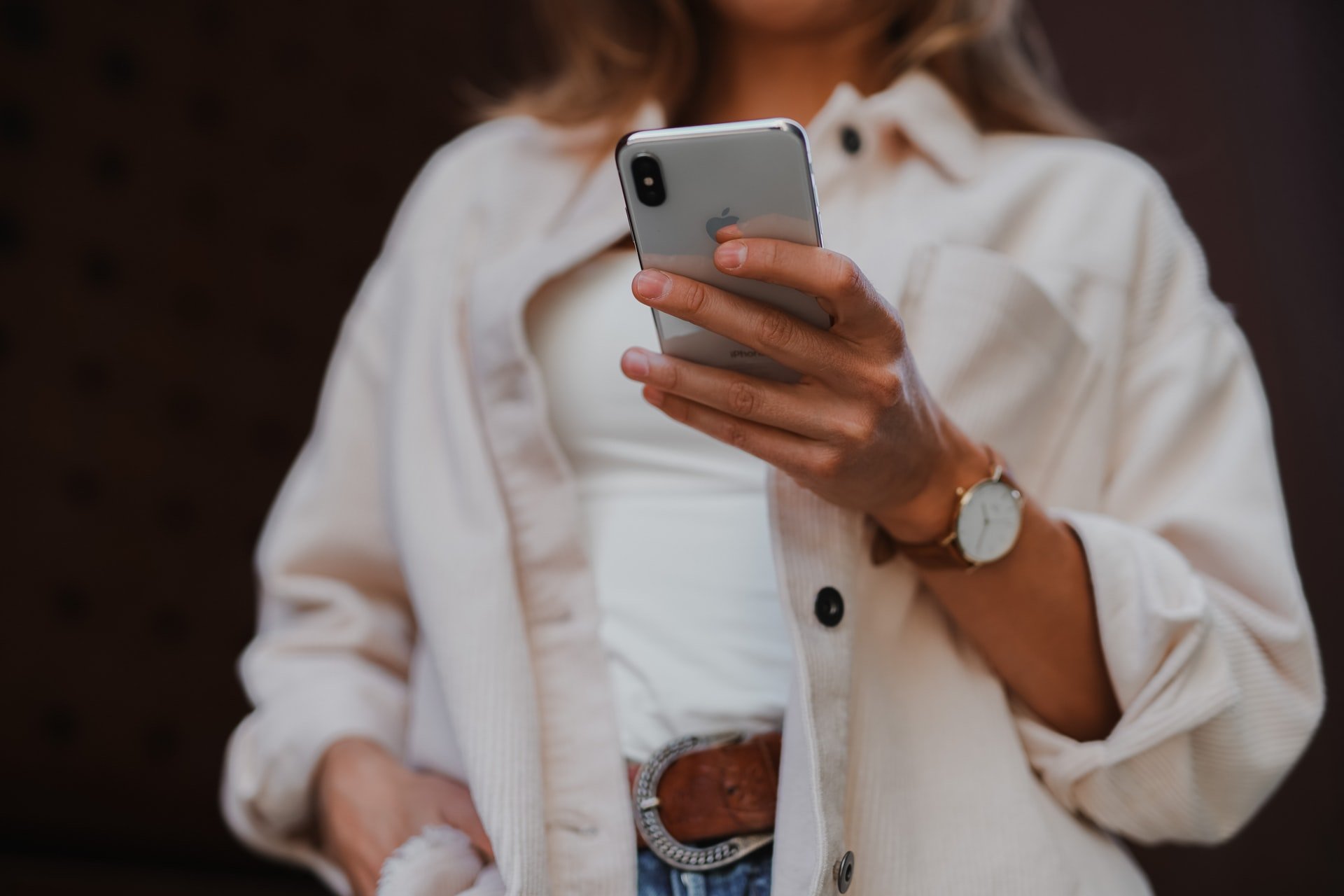 She picked her phone to check the news | Source: Unsplash
At that time, a hurricane had struck the Florida Keys and Miami, and Sarah's family lived nearby. While she was scrolling through the news, thinking about her family, a loud cry interrupted her thoughts. She explained:
"Suddenly, my reading was interrupted by my daughter's screams. She was on the other side of the pumpkin-filled trailer. I ran."
Sarah's heart stopped when she saw her kids. Sophie was holding on to Beckham's foot which kept his body from falling into the goldfish pond.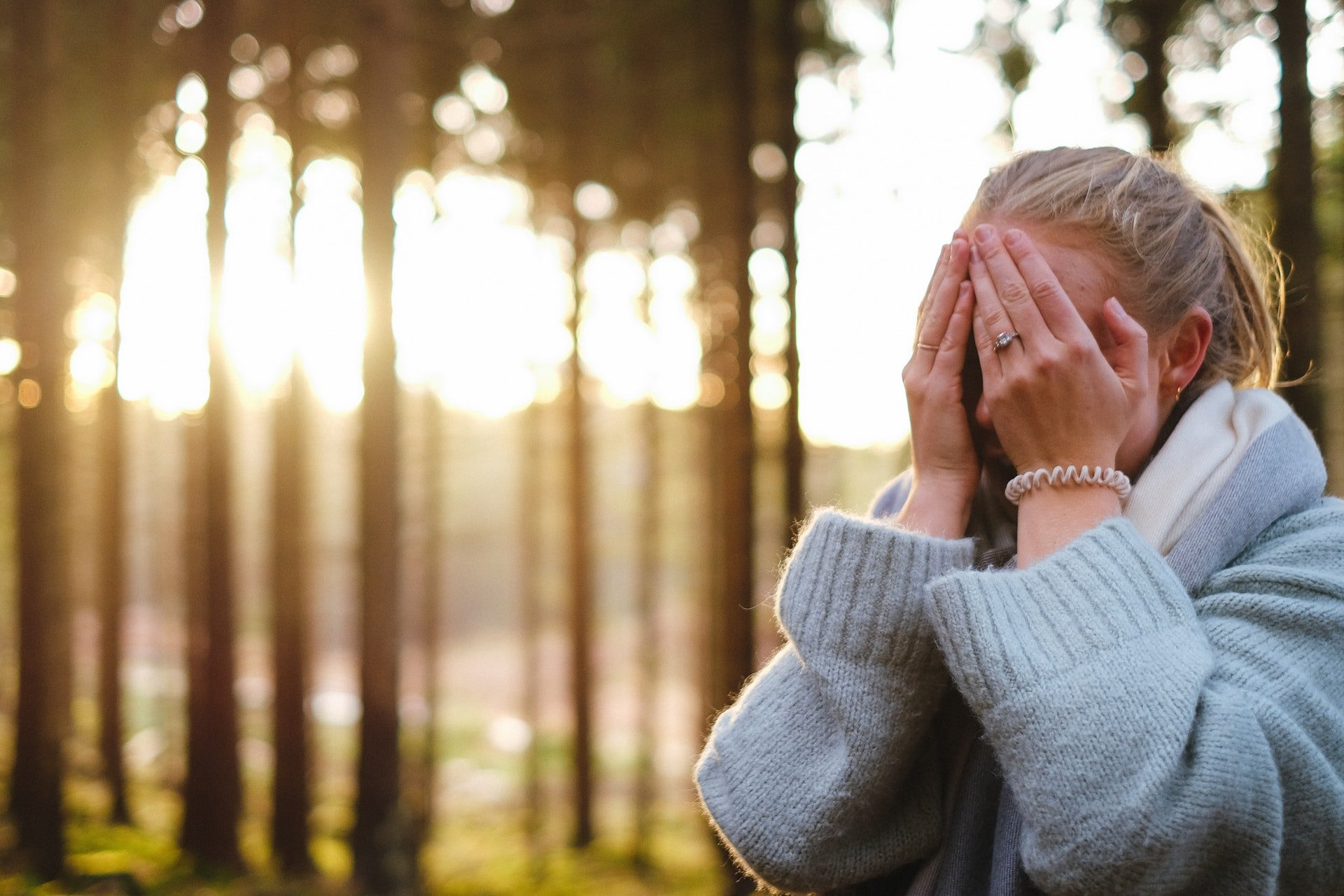 Her heart stopped when she looked at her kids | Source: Unsplash
She quickly ran towards Beckham and lifted him from the pond. Tears rolled down her cheeks as she hugged both of her children while sitting beside the pond.
"How did Beckham get into the pond?" wondered Sarah. It turned out that her son fell while chasing the kitten he spotted near the pumpkins.
Her four-year-old daughter saved her brother's life before screaming for help. Sarah always complained about Sophie being too independent at a young age, but it paid off this time. She thanked God for Sophie's natural instincts.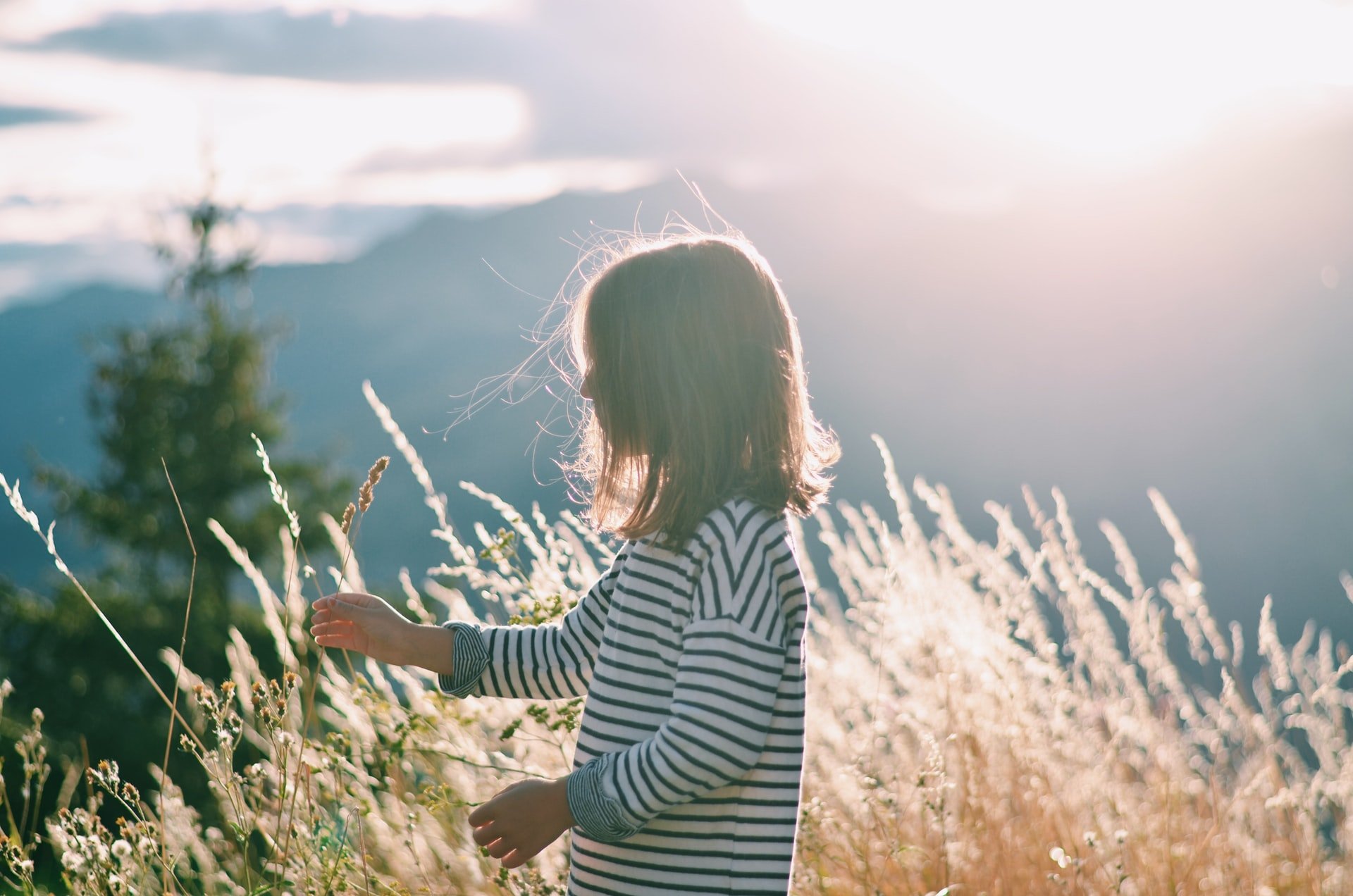 Sophie saved her brother from drowning | Source: Unsplash
This incident was an eye-opener for Sarah. She realized the dangers associated with parents using their phones while watching their children. She explained:
"That siren dangerously lurks and beckons us to go off course. That siren keeps many a mama and dad from fully engaging with their children."
Wondering about what would have happened if Sophie wasn't there sent a shiver down her spine. She felt guilty for risking her son's life while worrying about her family members in Miami.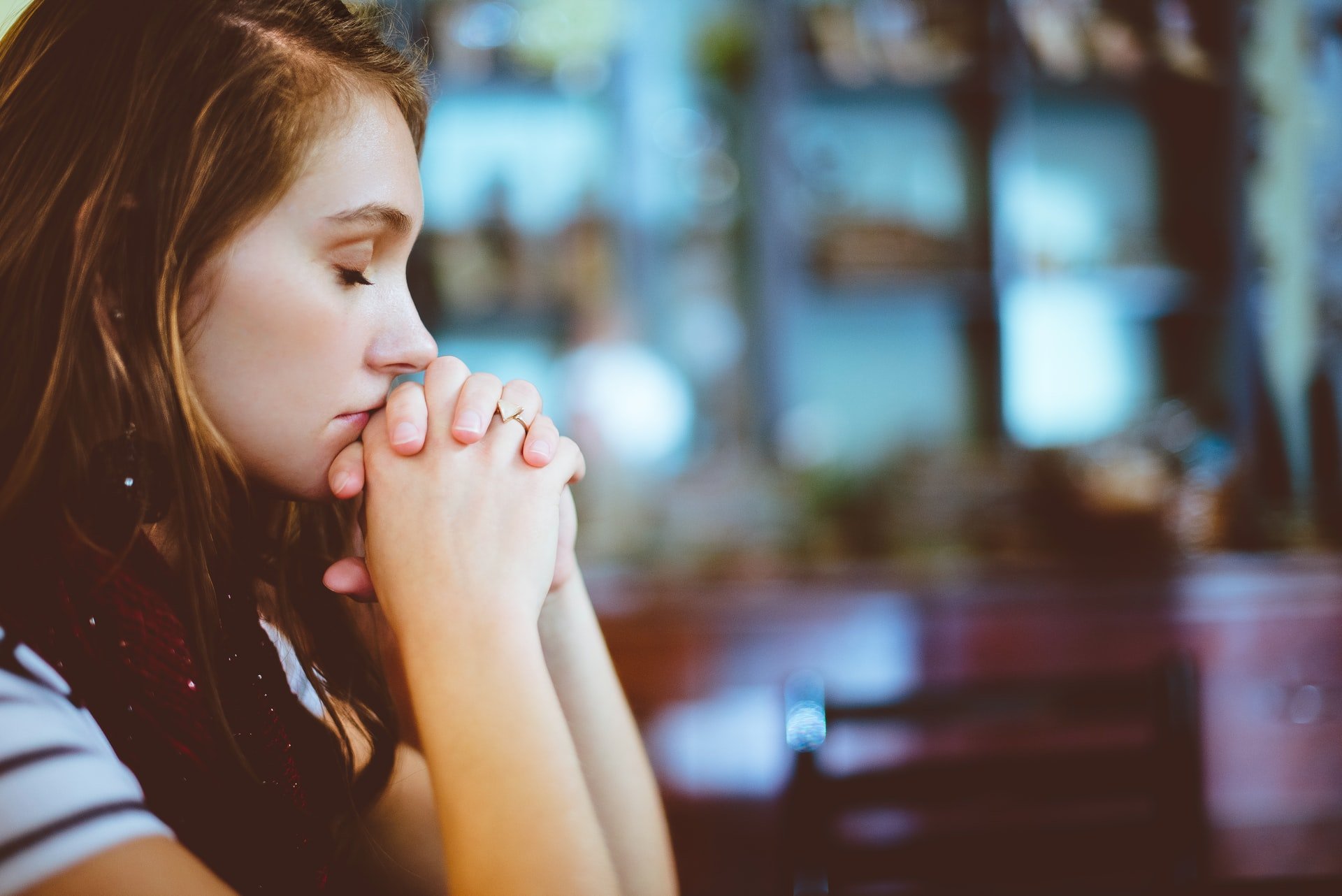 Sarah thought about the situation | Source: Unsplash
She warned other parents and told them to "put the phone down" and pay attention to what was happening in the real world because she didn't want any other parent to go through what she did.
Since drowning is the primary cause of death in young children, the TODAY parenting team highlighted Sarah's message to warn other parents.
She pledged to check her phone only at times when her kids weren't around and said the best times for her to use her cellphone would be while her children were asleep, before driving her car, and while cooking meals.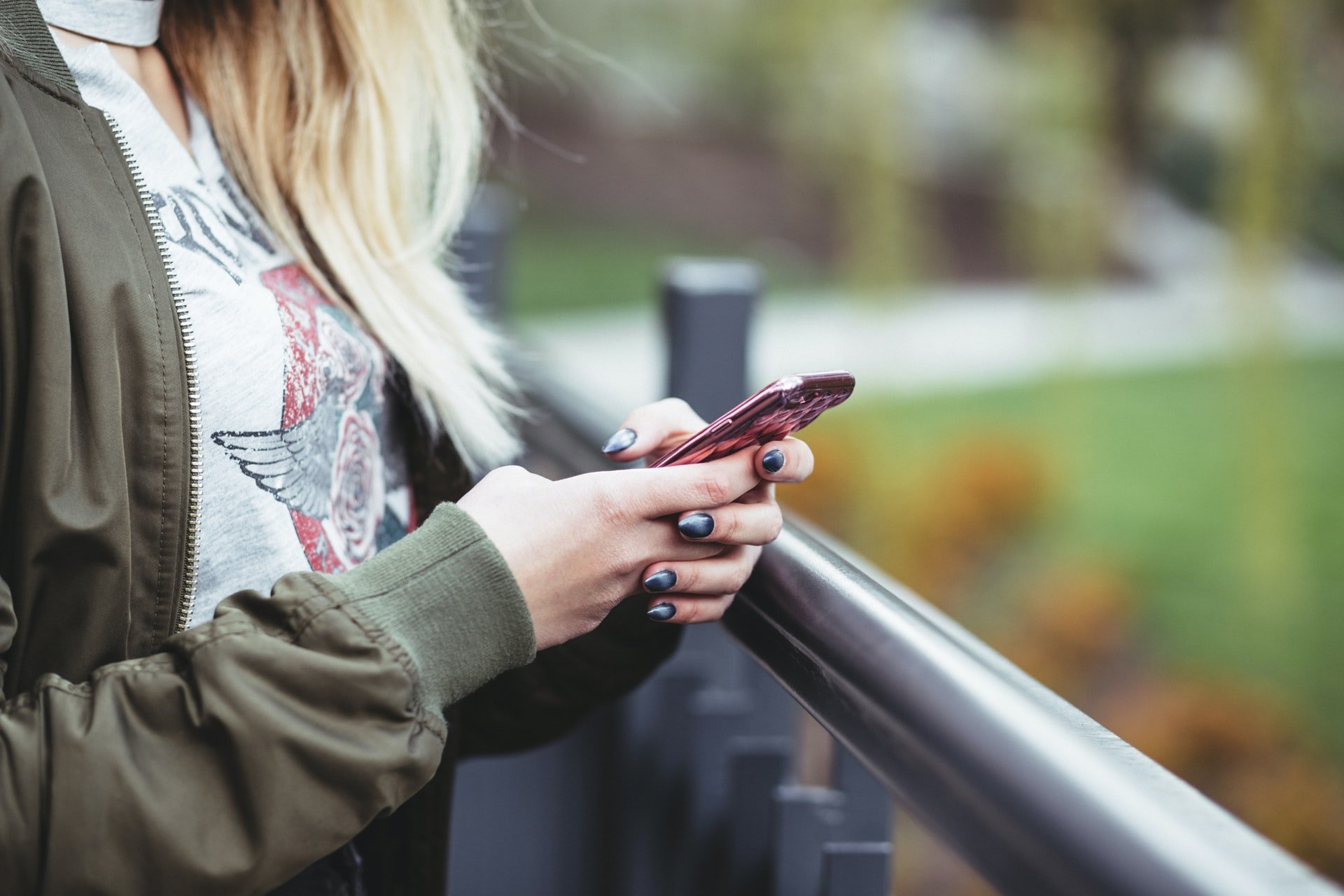 She avoided using her phone near kids | Source: Unsplash
Sarah ended her post with a beautiful message, "Let's try to worry less about things out of our control and focus more on what is in front of our eyes."
Her detailed post must have been an eye-opener for other parents. If you enjoyed reading this article, you might like this one about a woman who banned her mother-in-law from caring for her grandchild after witnessing something strange in the camera footage.
Please fill in your e-mail so we can share with you our top stories!