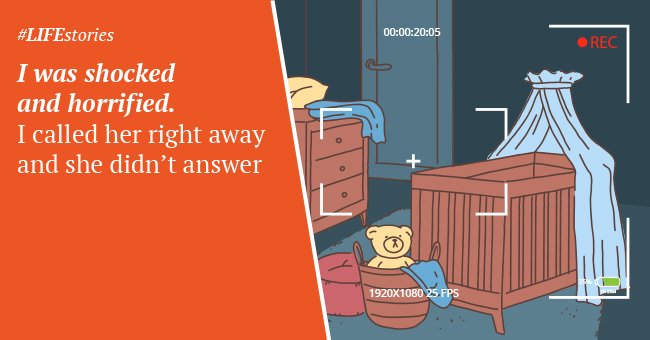 Woman Bans Mother-in-Law from Caring for Grandchild after Watching Camera Footage of Her & the Baby– Life Story
While sitting in her office, a woman opened the baby monitor app to check if her mother-in-law could make her baby sleep. She was horrified after watching the footage and immediately called her husband.
When the woman's maternity leave was about to end, her MIL (Mother-In-Law) happily volunteered to look after her 2-month-old son while she was at work.
The woman was happy she didn't need to hire a nanny for her baby but was terrified to discover what her MIL was doing to calm her son down.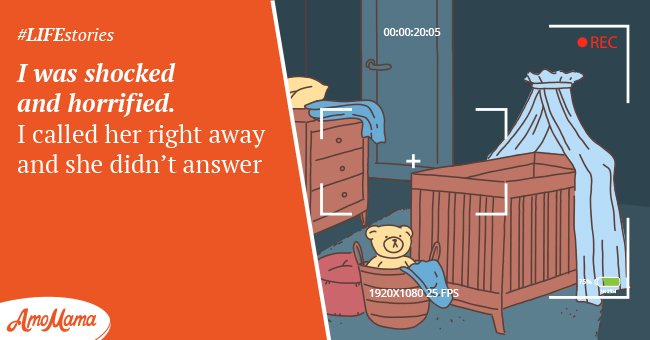 Source: Amomama
GRANDMOTHER LOOKED AFTER THE BABY
A Reddit user named milbfthrowaway posted that her MIL visited her house every day to look after her baby while she and her husband were at work.
Since her baby was breastfed, she manually pumped the milk and stored it in bottles for her MIL to give it to him during the day. She breastfed him directly when she was at home.
One day, while the woman was at work, she received messages from her MIL saying she had difficulty putting the baby to sleep. "I might hold him until he falls asleep," she messaged.
The OP (Original Poster) wanted her baby to sleep in the crib, so she opened the baby monitor app to check the situation.
Her baby sleeping in the crib | Source: Unsplash
SHE SAW THE TERRIBLE FOOTAGE
The footage revealed her MIL sitting on the bed while holding the baby in her arms. Is he sleeping? She wondered while taking a closer look at the footage.
To her horror, her MIL suddenly lifted her shirt. No way! She thought. She quickly reached for her phone and dialed her MIL's number, but she didn't respond. OP explained:
"I had to sit there and watch her attempt to breastfeed my baby. He was latched on, but obviously not getting any milk as my mother in law is not lactating."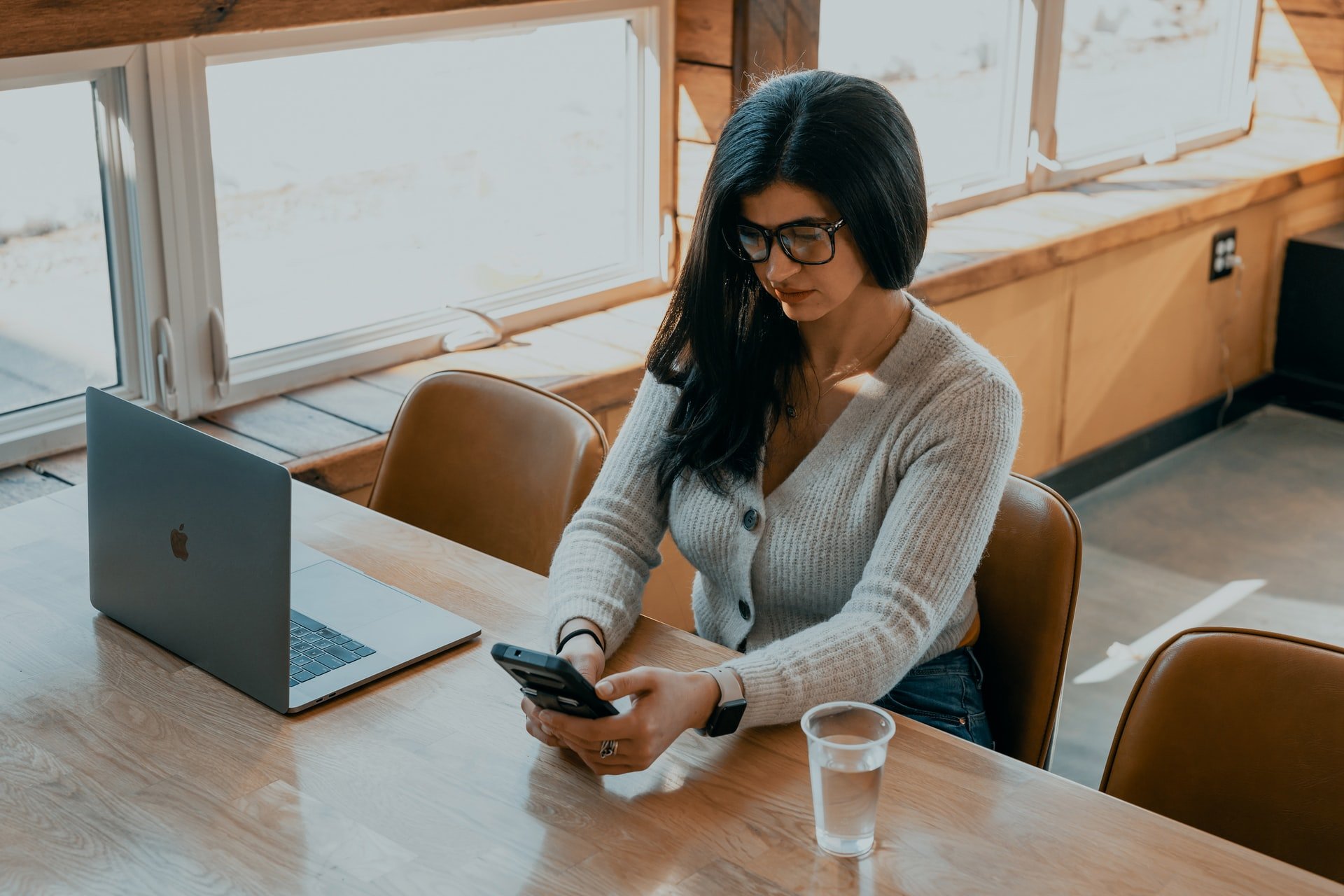 She opened the baby monitor app | Source: Unsplash
OP then dialed her husband's number and asked him to talk to his mother. The MIL explained that she breastfed all four of her children to calm them down, and this was the only option left to stop the baby from crying.
Moreover, she accused OP of spying on her through the baby monitor. After listening to her explanation, OP decided to hire a nanny instead.
Her MIL lost her cool when she heard OP's decision. She further accused her of taking her grandchild away from her and making a fuss out of nothing.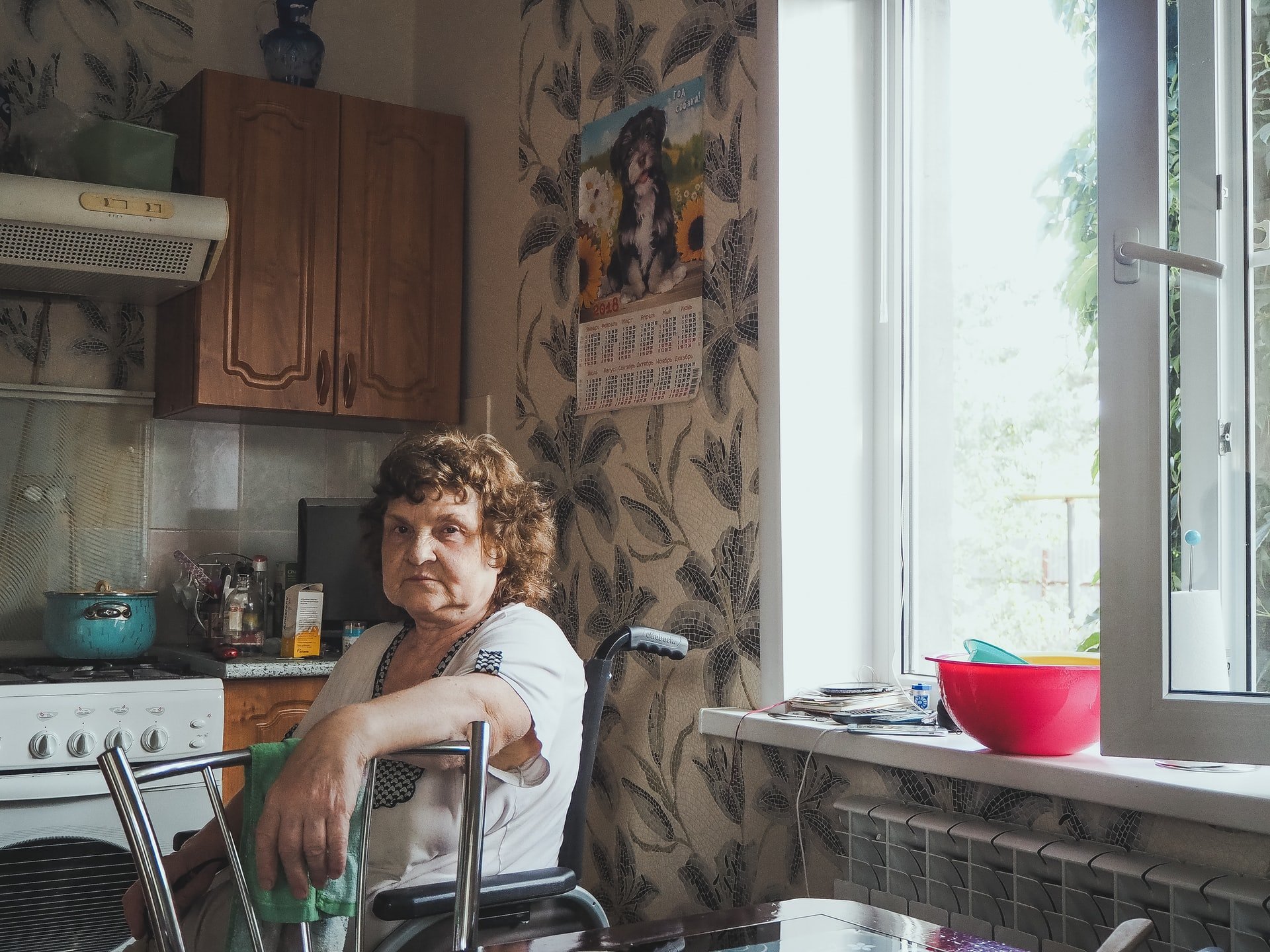 OP's MIL wasn't happy | Source: Unsplash
ASKING OTHER REDDITORS FOR HELP
OP's husband understood why she was upset but insisted she give her MIL another chance. He was also against hiring a nanny because he wanted to save money.
The woman asked other Redditors if her demands were unreasonable. 4everydaythrowaway responded, saying she did the right thing. She explained:

Source: Reddit
Another Redditor, inkrosw115, replied to the above comment stating that there are ways to induce lactation to breastfeed newborn babies.
"I wondered if consciously/unconsciously she was trying to replace mom as a maternal figure," they wrote. 4everydaythrowaway replied she thought the same and shared her personal experience.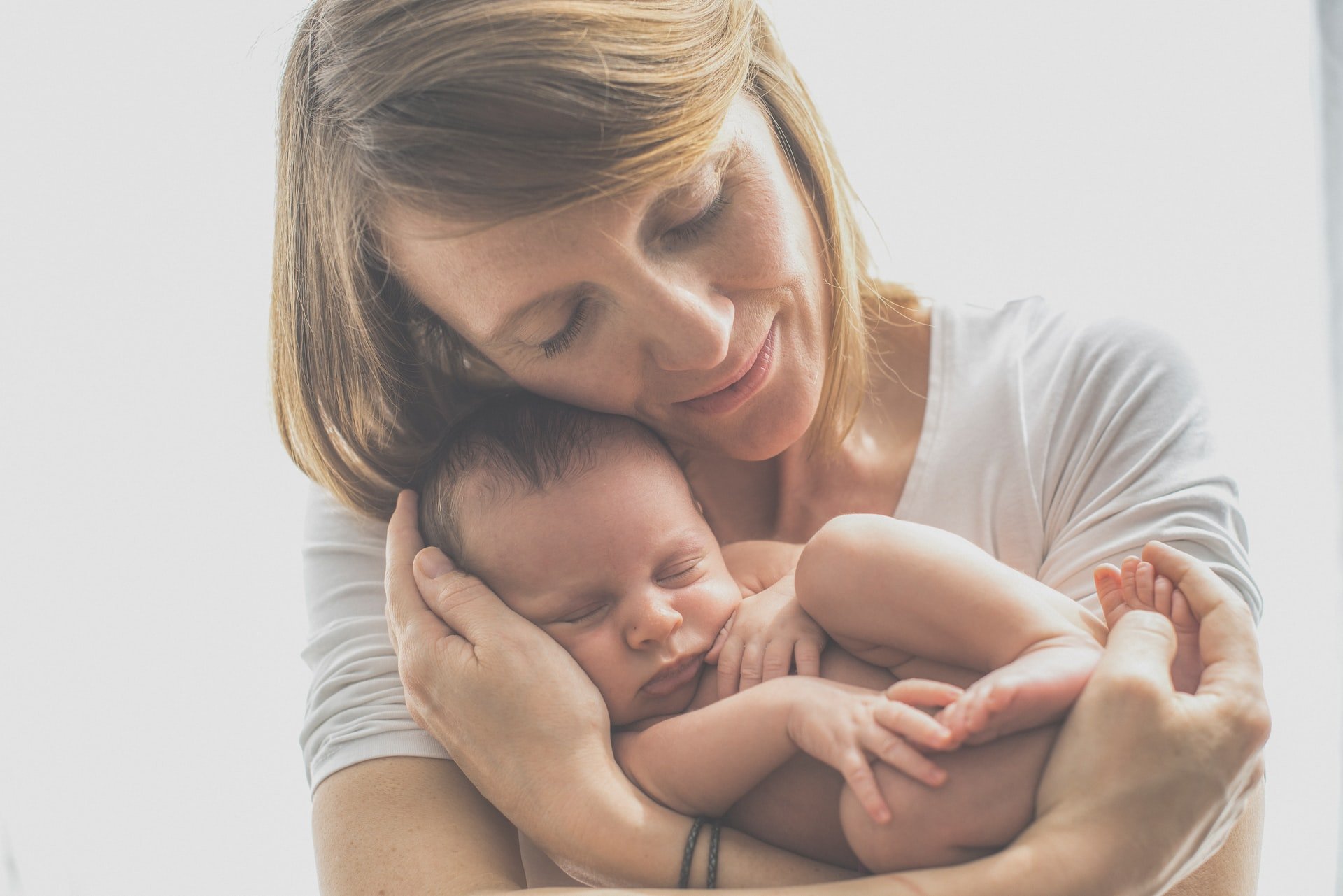 Mother-in-law holding her grandchild | Source: Unsplash
"MIL was definitively trying to replace the mother. She was forcing a motherly bond with her grandchild," replied Mission-Cloud360.
Another concerned Redditor replied, "OP, there are multiple levels of not being OK with what she did and how she defended her actions. I don't think your husband even fully understands either."
Most Redditors supported OP and said that the MIL was at fault. If you enjoyed reading this story, you might like this one about a pregnant woman whose husband refused to cook for her because of her harsh comments.
Please fill in your e-mail so we can share with you our top stories!