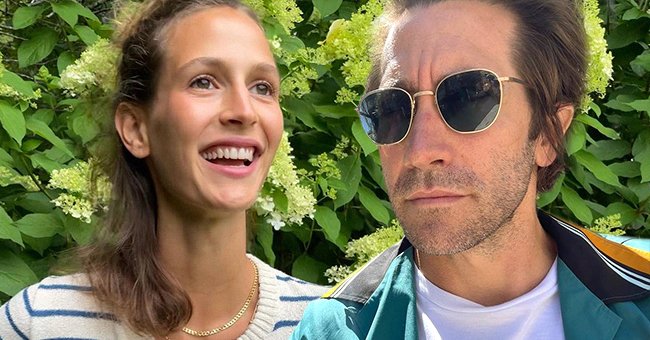 Instagram
Jeanne Cadieu & Jake Gyllenhaal Walk Tony Awards Carpet Separately – Glimpse into Their Private Relationship

After months of being an official couple, Jake Gyllenhaal and Jeanne Cadieu have made a very public appearance together at the Tony Awards, which were held on Sunday, September 26. Gyllenhaal was nominated for Best Performance by an Actor in a Leading Role
After announcing his relationship in May, Jake Gyllenhaal finally debuted his girlfriend to the world recently, and fans are going wild for the gorgeous pair, and women all over the world are clutching their hearts.
The actor's girlfriend supported her beau at the Tony Awards this year and has fast become one of the most talked-about women, not only because of the man she's dating but also because of who she is as an individual.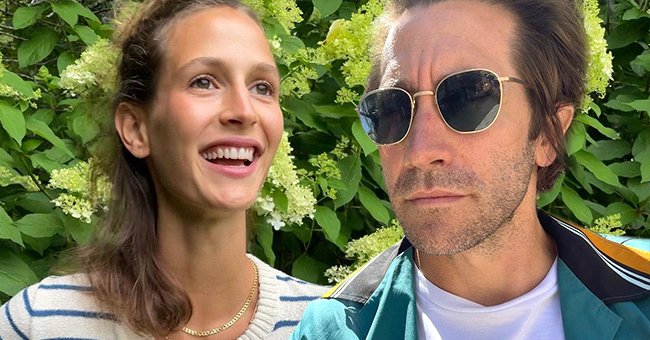 Jeanne Cadieu (left) and Jake Gyllenhaal (right) | Photos: Instagram
JEANNE CADIEU
Jeanne Cadieu is the name of Gyllenhall's girlfriend, and she is a beautiful French model. She burst onto the scene in 2019 when she was signed to IMG Models because of an appearance in "W Magazine."
Apart from being gorgeous and well on her way to superstardom with her famous boyfriend and modeling career, she is incredibly intelligent as well. Cadieu is an Ivy League student studying at Columbia University in New York.
Cadieu is also careful about relationships; sources have said that she and Gyllenhaal have been seeing each other since December 2018 but have only recently become quite serious.
Even though Cadieu is sixteen years younger than Gyllenhaal, it has been said that she is mature for her age, and the pair get along well because of how quirky, intelligent, and funny she is.
THE HAPPY COUPLE
Sources close to the couple confirmed that the pair were seeing one another in December 2018. Still, they have taken their relationship slowly and allowed it to blossom into what it is today by ensuring that they truly got to know one another before making their relationship official.
However, once the couple did make their relationship official in May this year, they have kept their relationship private. They have not posted about one another much on social media and have only been seen out together a handful of times.
Before meeting and beginning a relationship with Cadieu, Gyllenhaal spoke out about his approach to dating while famous. He told The Guardian that he would love not to talk about his personal life.
In May 2020, Gyllenhaal revealed he was more interested in love and family than in work at that point in his life. A year later, he was seen walking around hand in hand with Cadieu amid the pandemic.
TONY AWARDS
The 74th Annual Tony Awards was held on Sunday, September 26 in Manhattan, and both Gyllenhaal and Cadieu were in attendance, but the pair walked the red carpet separately.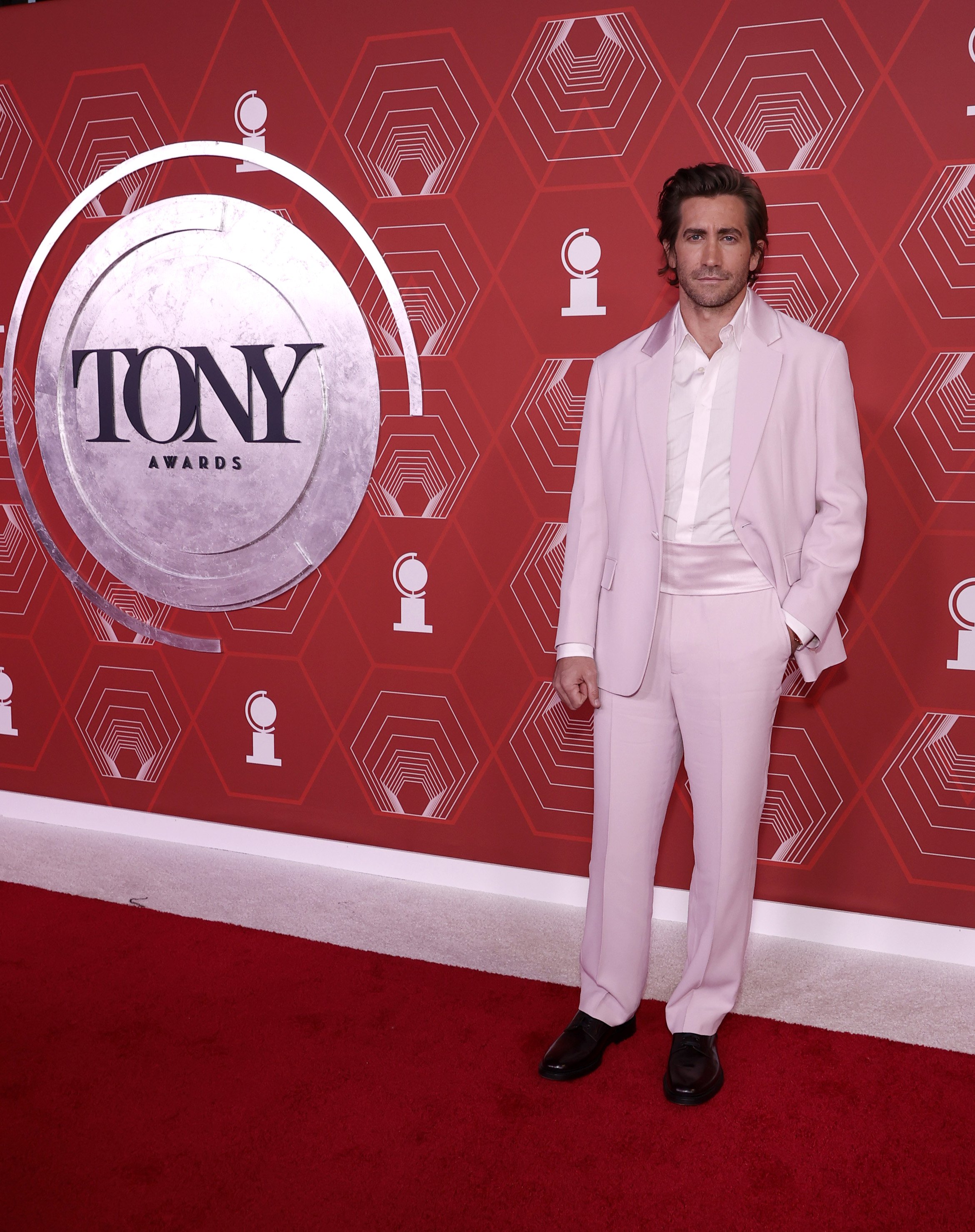 Jake Gyllenhaal attending the 74th Annual Tony Awards in New York, 2021 | Photo: Getty Images
Gyllenhaal arrived in a stunning pink suit with a satin cumberbund as an accessory. He looked dazzling as always. Meanwhile, Cadieu arrived in a flowing red dress paired with bedazzled black heels.
Though they walked the carpet separately, Cadieu was seen supporting her boyfriend when it was announced he was nominated for Best Performance by an Actor in a Leading Role.
Please fill in your e-mail so we can share with you our top stories!